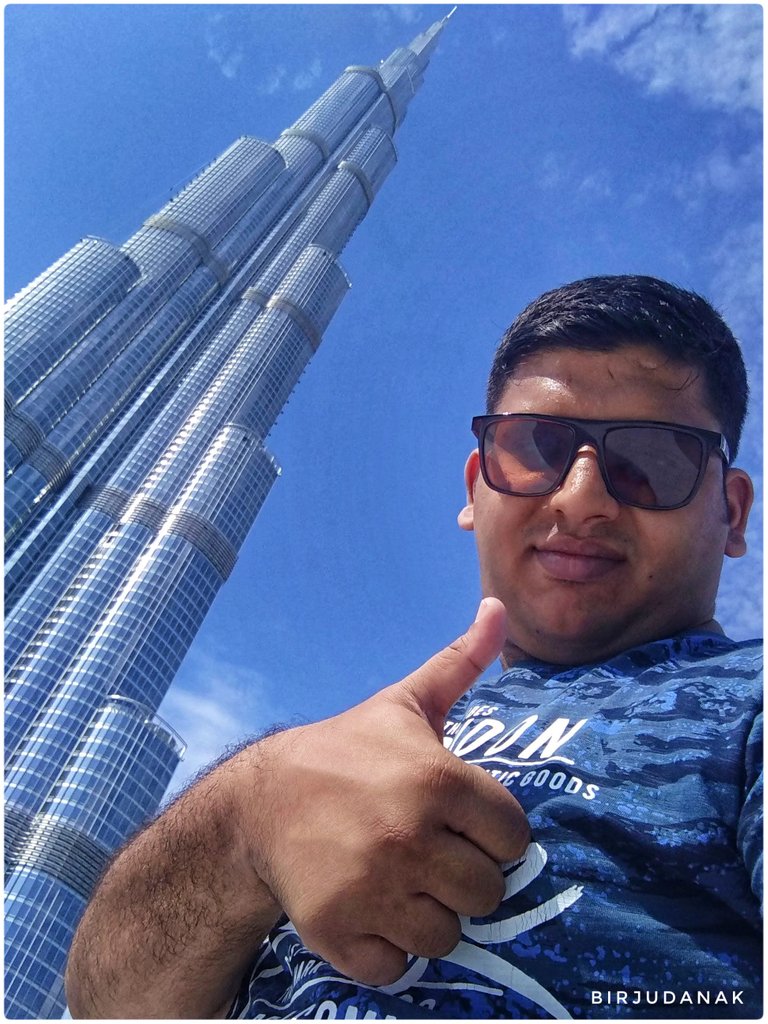 Good Evening to all, Today I would like to share with you the world's tallest building in the world and its Burj Khalifa - Dubai, UAE. It was my memorable tour as visited such wonderful places and one of the most iconic buildings in the world. It's also a very memorable tour because first time ever visited an outside country with family.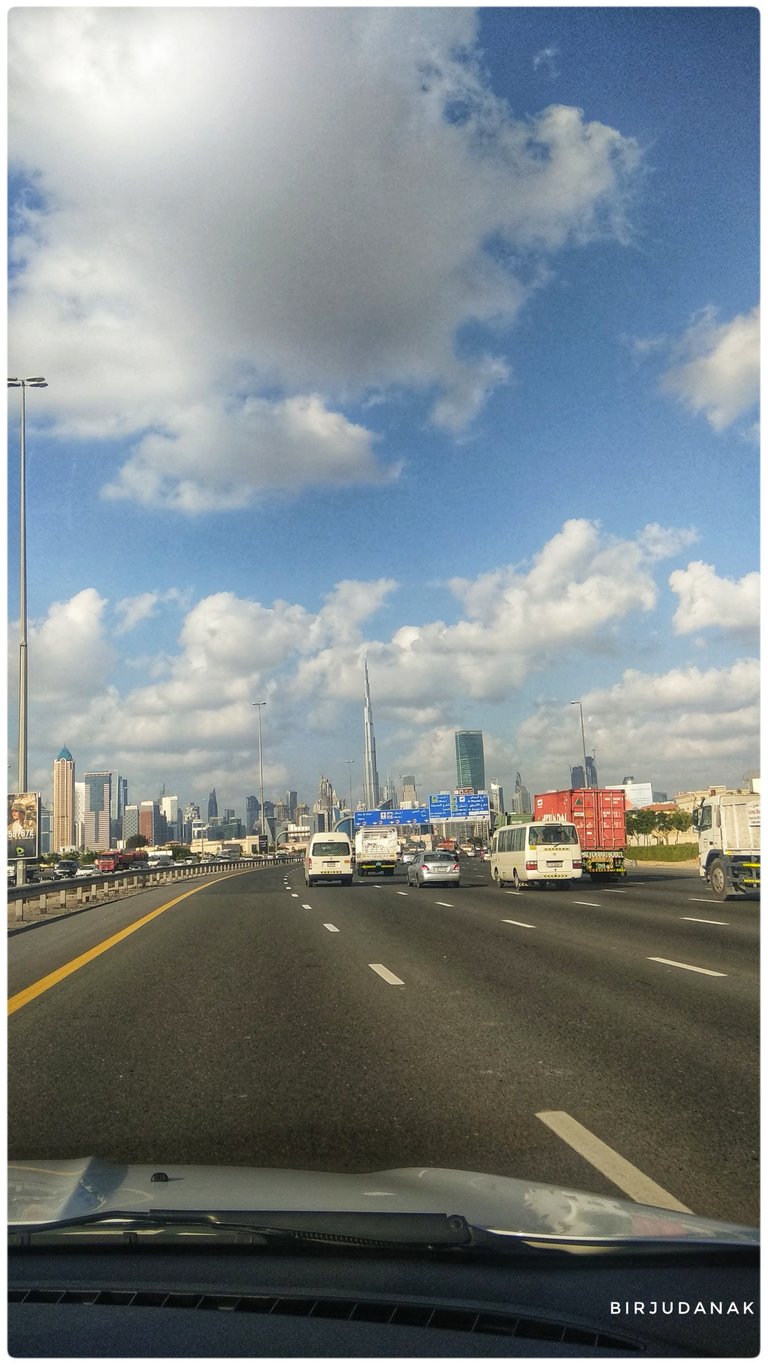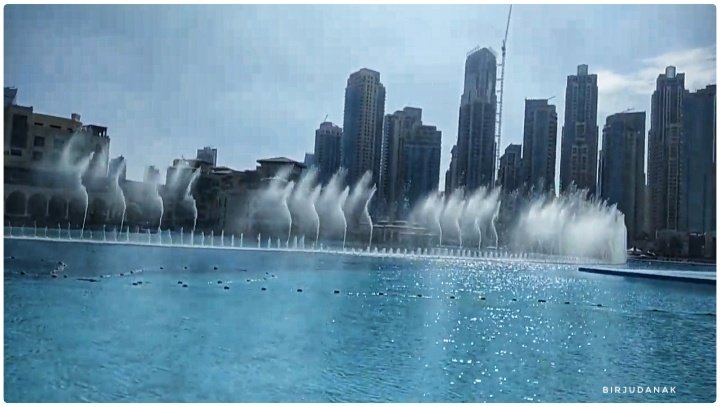 We are lucky that my cousin's home where we stayed was very near to Burj Khalifa in New Dubai, maybe 2-3 km area. there was a metro station just outside my cousin's apartment so we went through the metro directly to Dubai Mall from where we can enter to the entrance of Burj Khalifa. Our booking was 3:30 PM in the noon as UAE time because other all timing in the evening is already booked for next 3 days. We reached already before an hour because we want to see that musical fountain and also want to capture some pictures because its a most wonderful place I found as I already visited last night there.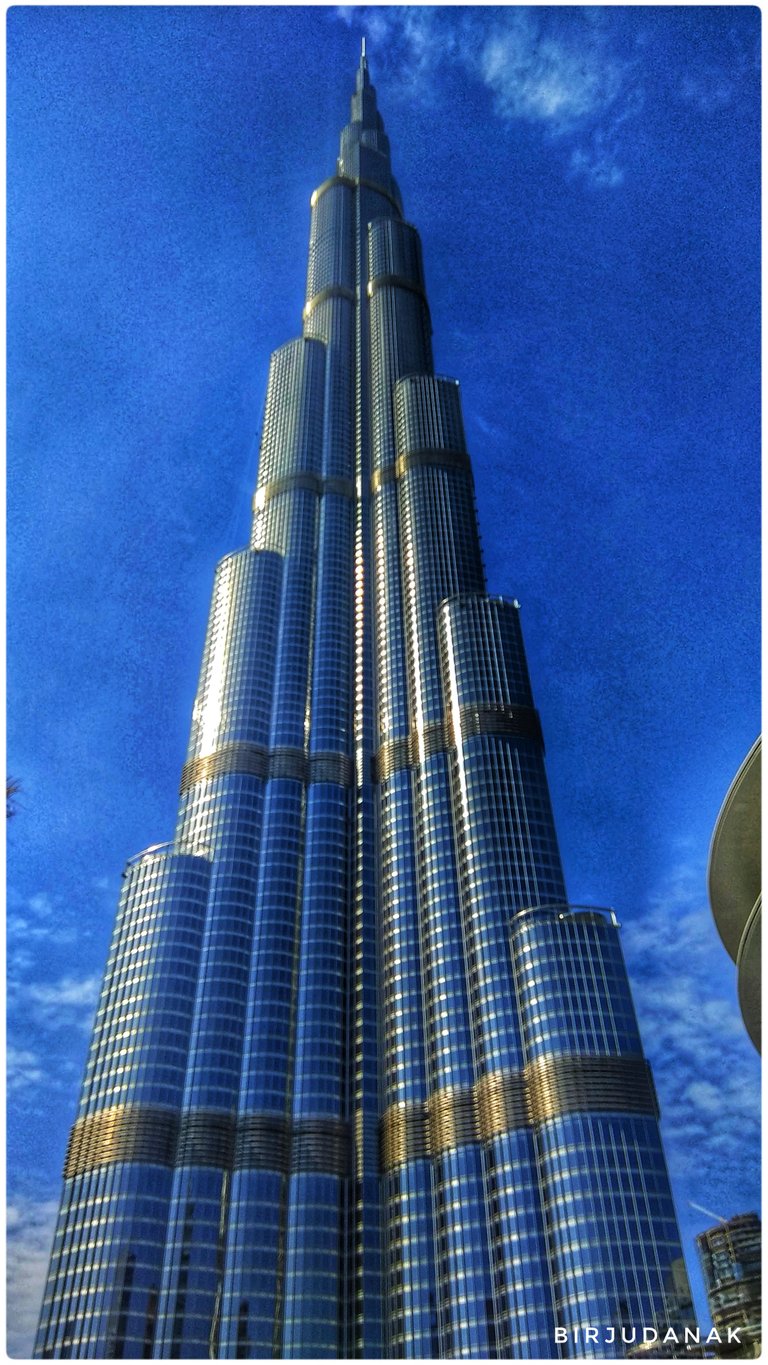 We were so eager to go on top and see the view because it looks awesome from the bottom just like put steel glasses one on another. I took lots of pictures as during noon time very few peoples so take photos very nicely and lots of as many as I can. We have seen 3 times musical fountain show which not easily seen even once in the night time because of a huge crowd there so we were lucky too there.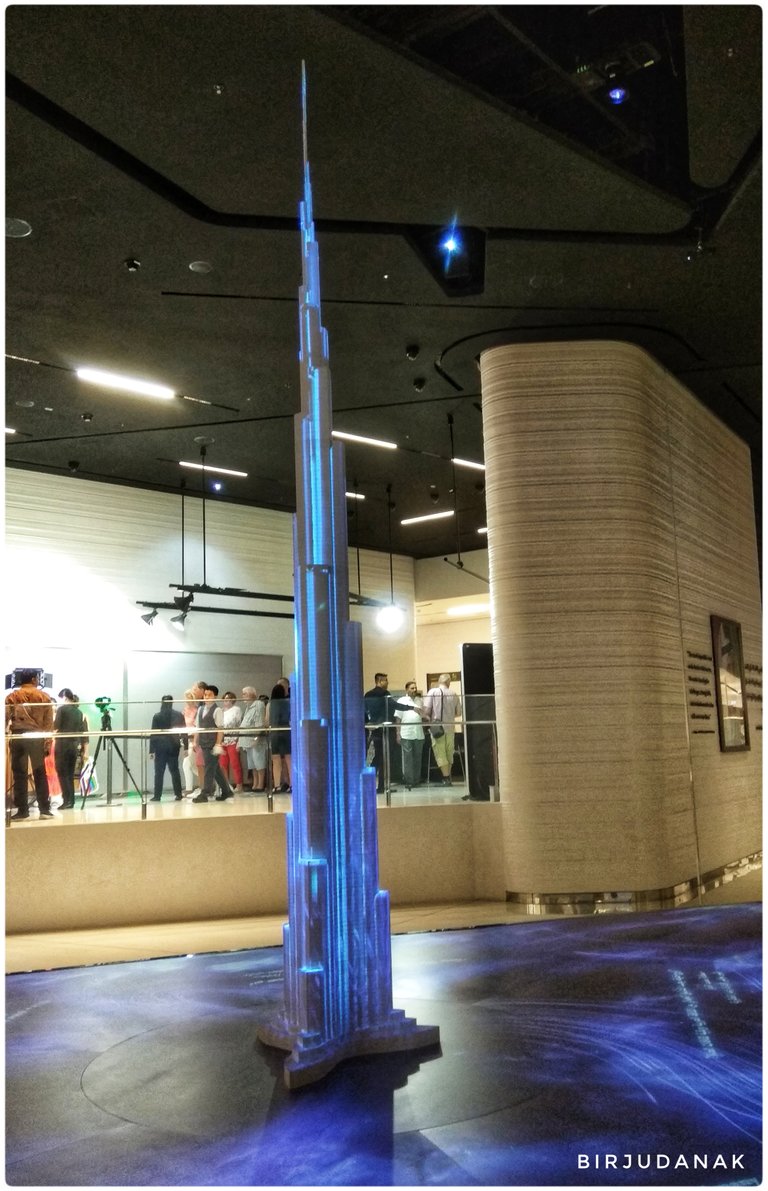 Once our time came we entered to go on top of 124th floor as we bought the ticket of 124th floor. After showing the E-ticket, we entered and there we stood in the queue but not felt bored as in queue, we can see all around us as to how this building made and how long time it took, which countries engineer contributed, etc. They also keep small dummy architecture of the Burj Khalifa building too. Once we reached the near lift, we are so excited because we want to experience travel in lift more than 100 floors and took just a minute to take us to the 124th floor which was really amazing.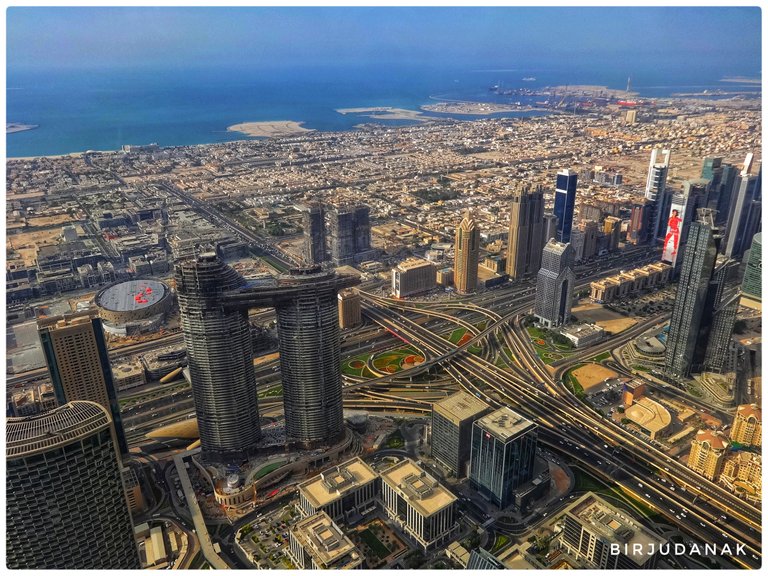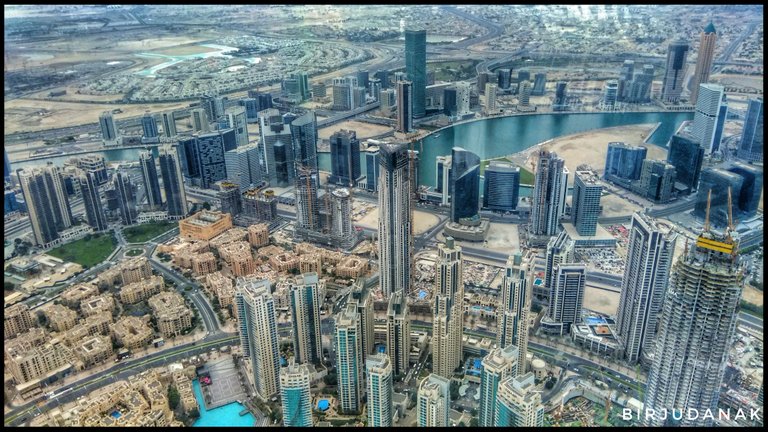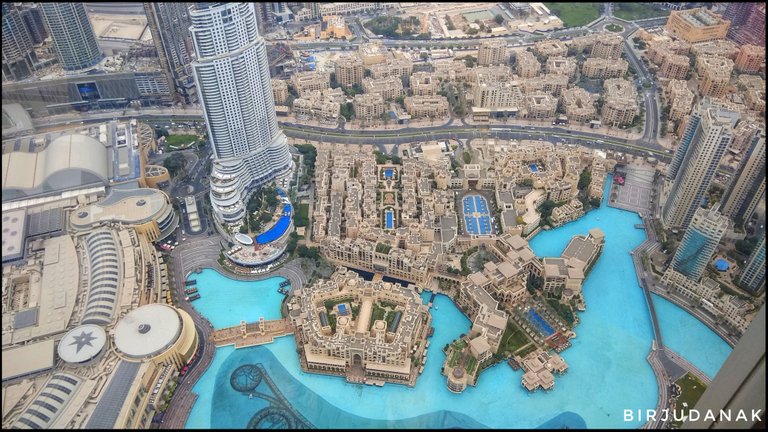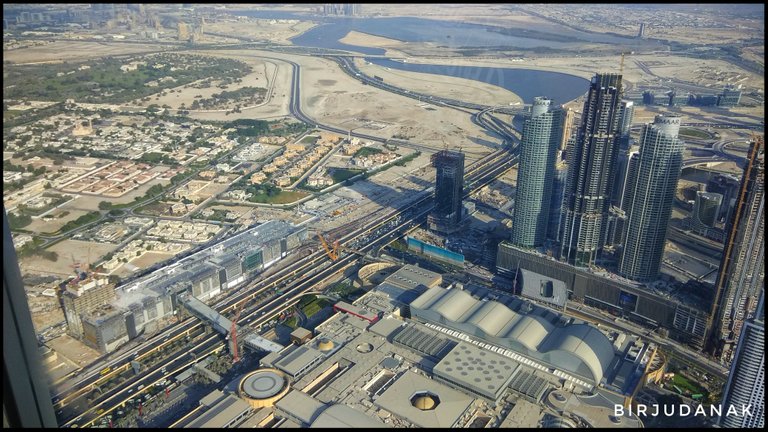 When we reached and seen the view from the top then it was a wonderful scene as can say that I have seen almost the whole of Dubai as such a wonderful view all sides as well from top to bottom too. Everything looks so small as just like a toy because I am looking to ground from the 124th floor. I can see a car going but it's like an ant. I took lots of pictures from the top as it was such a wonderful experience to visit this wonderful place. First, I thought its charges of the ticket is a lot once I saw from the top, I just said that it's not bad as such a cheap rate got to see this beauty which we did not get to see at another place.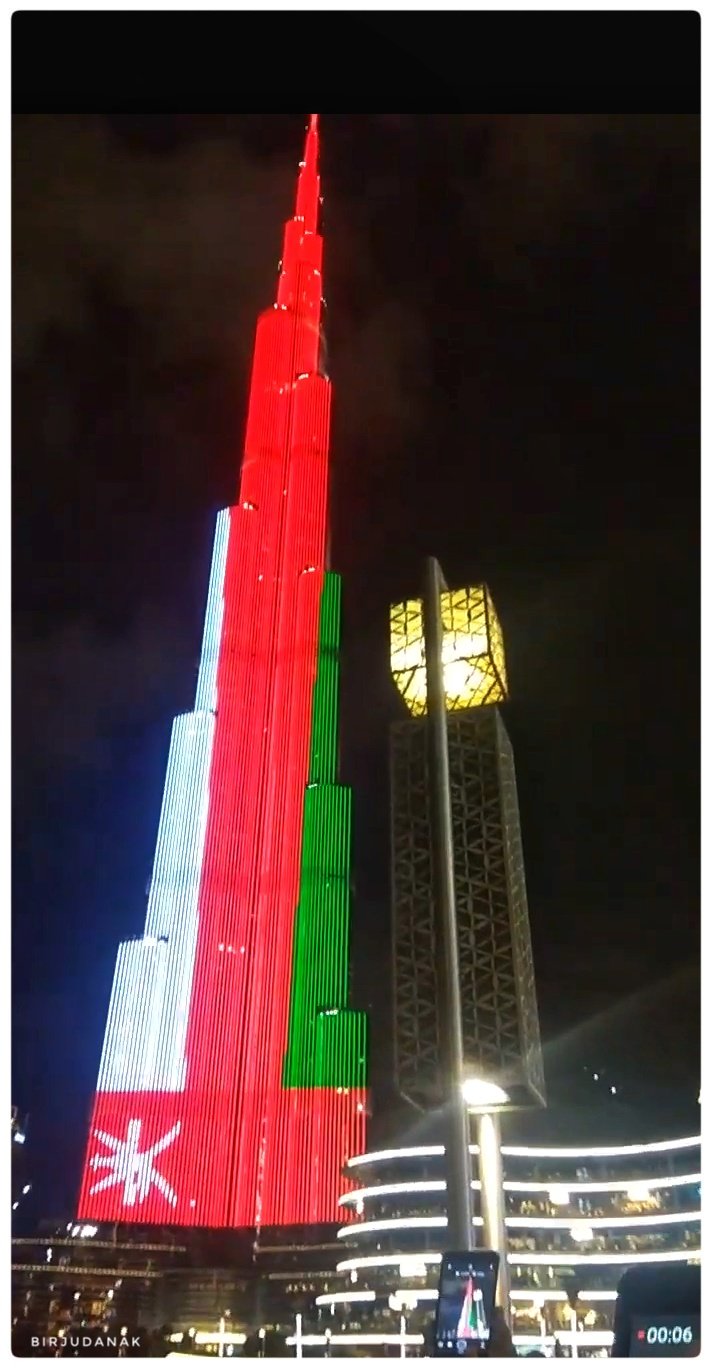 I have captured last night view too under light which was also very amazing as whole building lighted with Oman flag as It was Oman independence day when we visited there. Overall it's a wonderful experience to visit such wonderful place so I request you all to visit it if you visit Dubai otherwise you feel you have missed something.
Location - Burj Khalifa, Dubai-UAE
Camera - Sony Cybershot Camera 16MP, Redmi 6 Pro Camera
Photography - Birju Danak
Year - 2018
Pineapple Code -[//]:# (!pinmapple 25.197464 lat 55.274393 long Burj Khalifa d3scr)