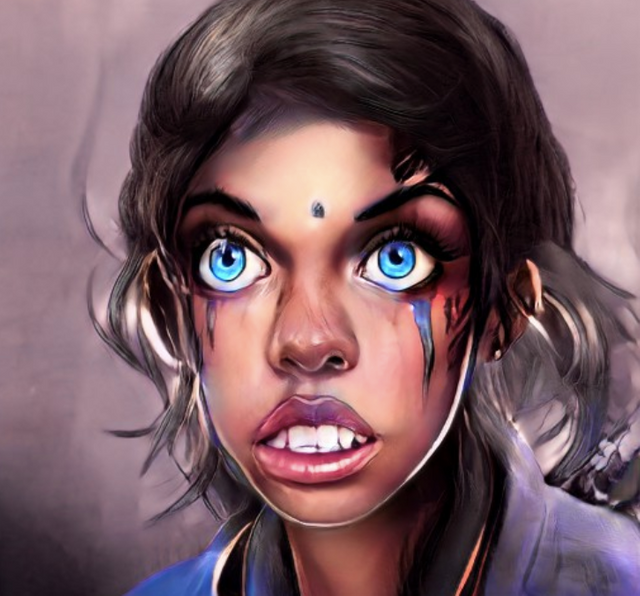 created by me using artbreeder.com
The Artbreeder addiction rages on.
I'm working on a big article about my theory that Artbreeder, and ML (Machine Learning) sites like it will quickly destroy the fashion model industry. Why pay a model thousands of dollars when you can just create your own digital version in minutes? It's really quite insane what i've been able to create in a matter of hours with this tool. I feel like I am cheating. It is able to make the images in my mind that I could only dream of painting. Entire industries are about to go belly up because of this kind of AI.
Here are some of my latest humans: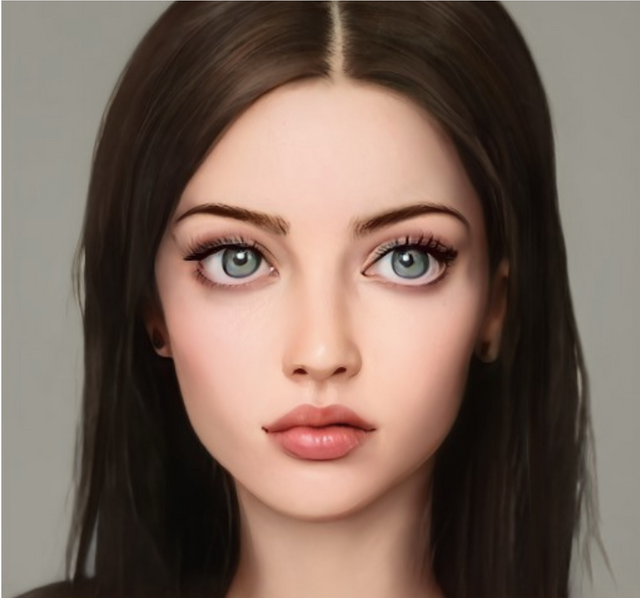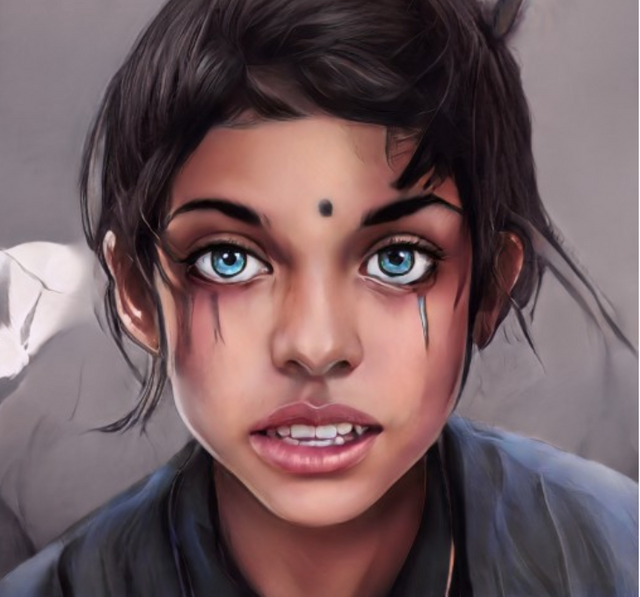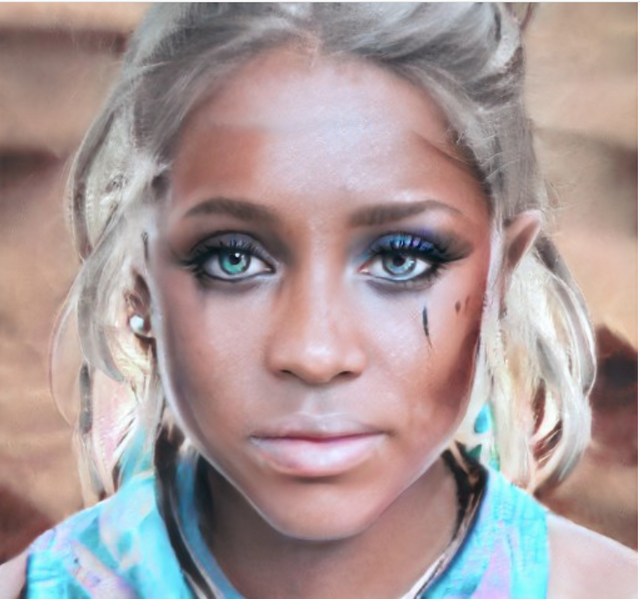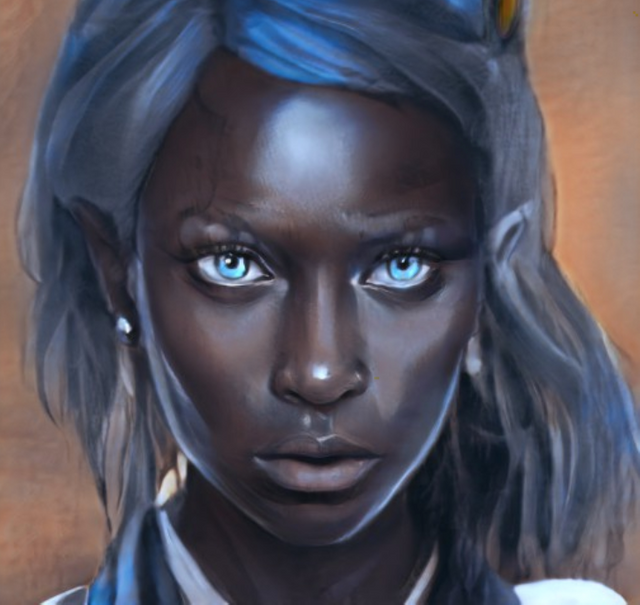 now for some guys....
here's the panel where you can edit the genes of the face: