Hello! Any anime lovers out there? A few weeks ago, I saw a post on Facebook about Attack on Titan's upcoming fourth and final season. I can't believe Attack on Titan is already ending after four seasons. I thought it would reach hundreds of episodes but I guess the creator prefers quality than quantity.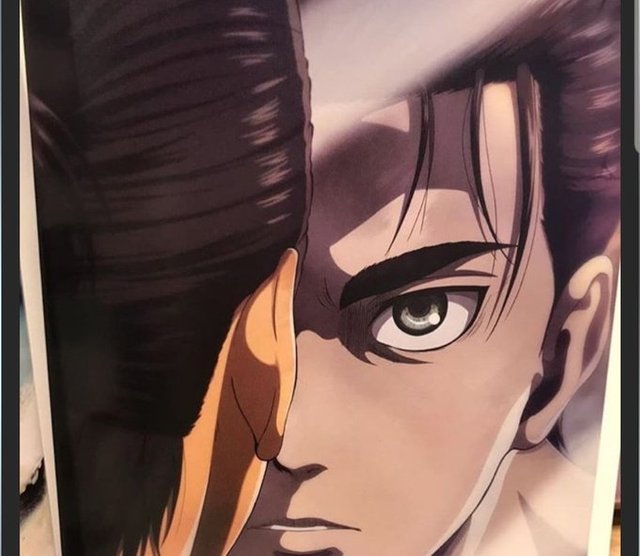 source: Attack On Titan via Twitter
Honestly, I still haven't watched season 3 although I was reading the manga until around 2018 when they were out of the Paradis Island. I kind of lost my interest waiting for the next update because the waiting time is too long. Plus, I got busy over something else.
The Shingeki no Kyojin (Japanese title of Attack on Titan) creator, Hajime Isayama, also mentioned that there is only about 5% left to the story.
Oh, man!!! I can still remember the thrill and sparkle in my eyes after watching the first episode several years ago. The story was unique and every episode is very interesting, packed with action, suspense, gore, (and coolness from Levi and Hanji.) The animation is also very..very awesome!
I have a lot of anime to catch up. Haikyuu, One Piece, One Punch Man, and others. I kind of miss watching anime. :(
I guess I have to rewatch season 1 and 2 before watching season 3 and then continue reading the manga.
Season 4 is set to be released this fall.
Sasageyo!!!
Here's the Season 4 promotional video of Attack on Titan:
There's also an English subbed version. Just turn on the subtitles.