[EN]
Church of St. Dominic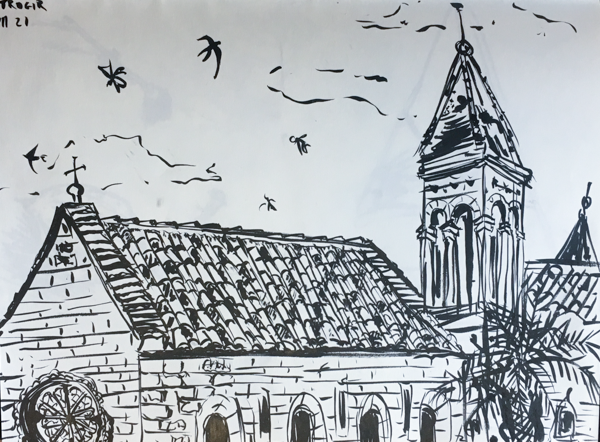 ink, A4, 120 g paper
Today my quick sketches from Trogir. A beautiful Croatian town, founded in the 3rd century BC. A small, cramped old town on a coffin-shaped island. All extremely picturesque. Inscribed on the UNESCO list. So I was sitting and sketching.
Do You like it?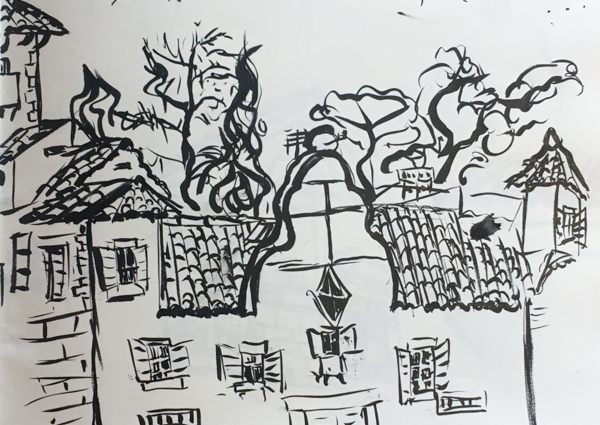 ink, A4, 120 g paper
[PL]
Kościół św. Dominika
Dziś szybkie szkice z Trogiru. Przepięknego chorwackiego miasteczka, powstałego już w III w p.n.e. Mała, ciasna starówka na wysepce w kształcie trumny. Cała niezwykle malownicza. Wpisana na listę UNESCO. Więc szkicowałam.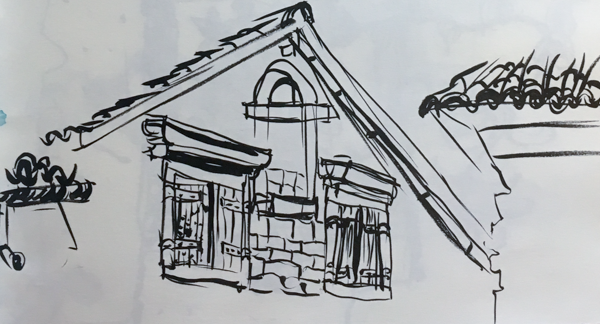 WorldPeace!




art by Planeta Rium