Hail to the hive!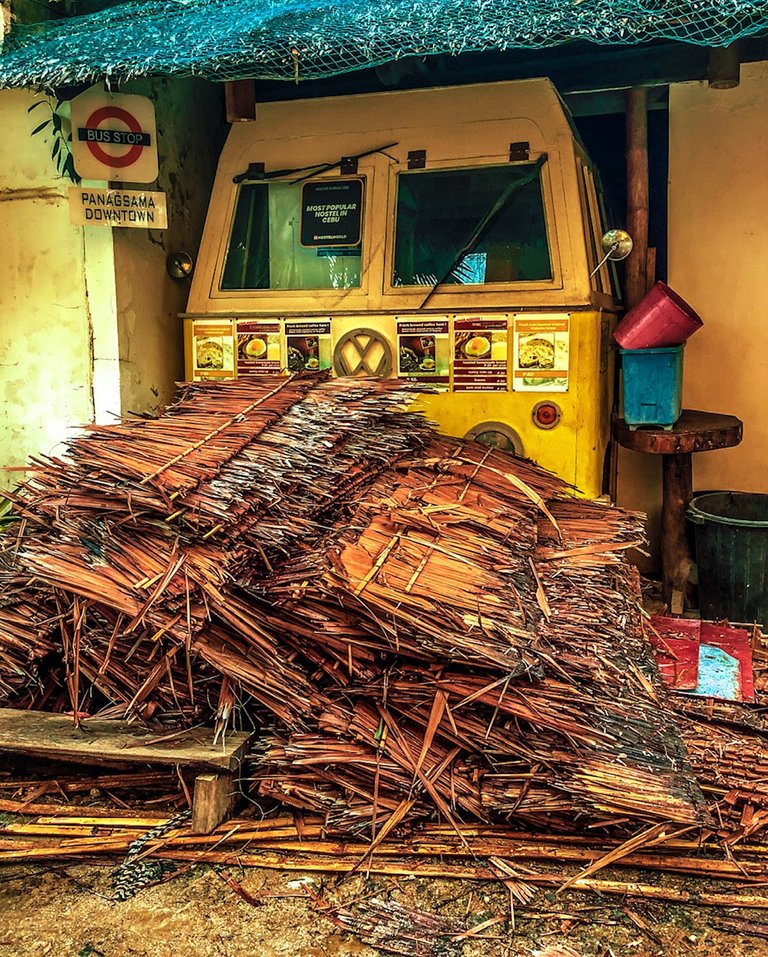 Today I was unable to get any food delivered to work for lunch from my usual people as all 4 of the places I would normally order from at lunch were not open so I thought ok let's take a walk down the main lane in Panagsama and see whats open. Layla, the dive shop dog sensing the possibility of getting some food tagged along.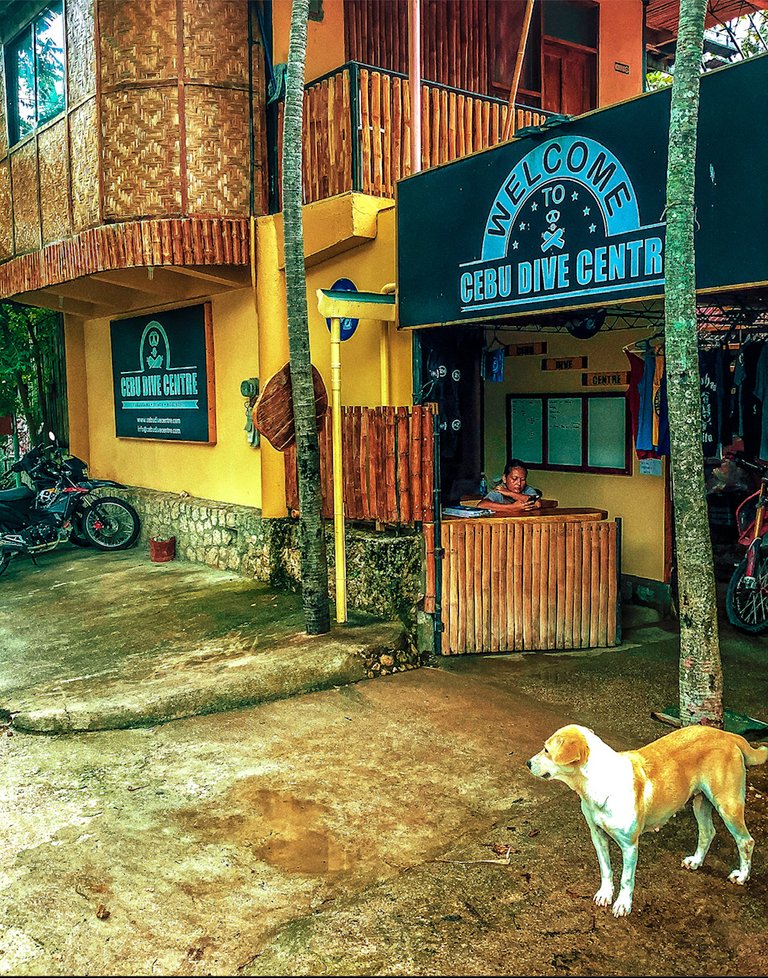 As i started to wander away from the dive shop I was more than a little surprised to see an absence of any life whatsoever. This was normal in Lockdown but things have opened up a bit recently and when I come into work in the morning I do see a bit of traffic but....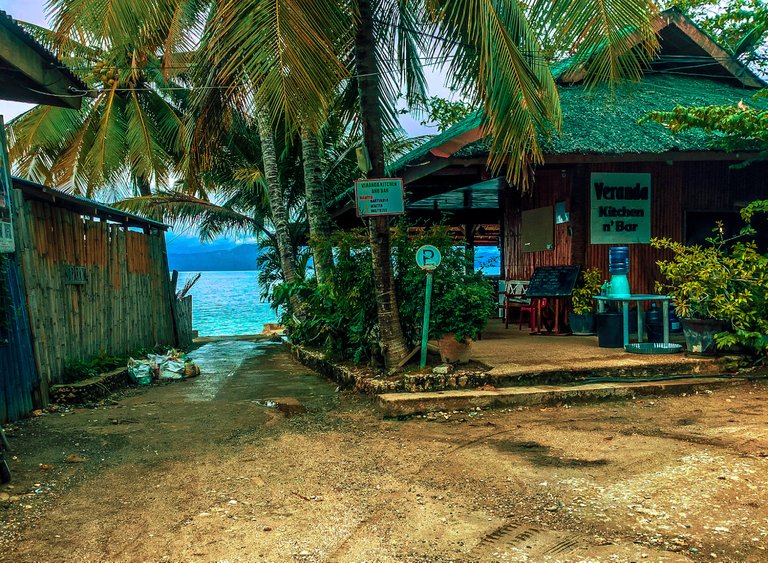 not a soul about. This is lunchtime (1pm) and normally hundreds of backpackers, other tourists, divers and locals would be milling around or sat outside drinking and eating.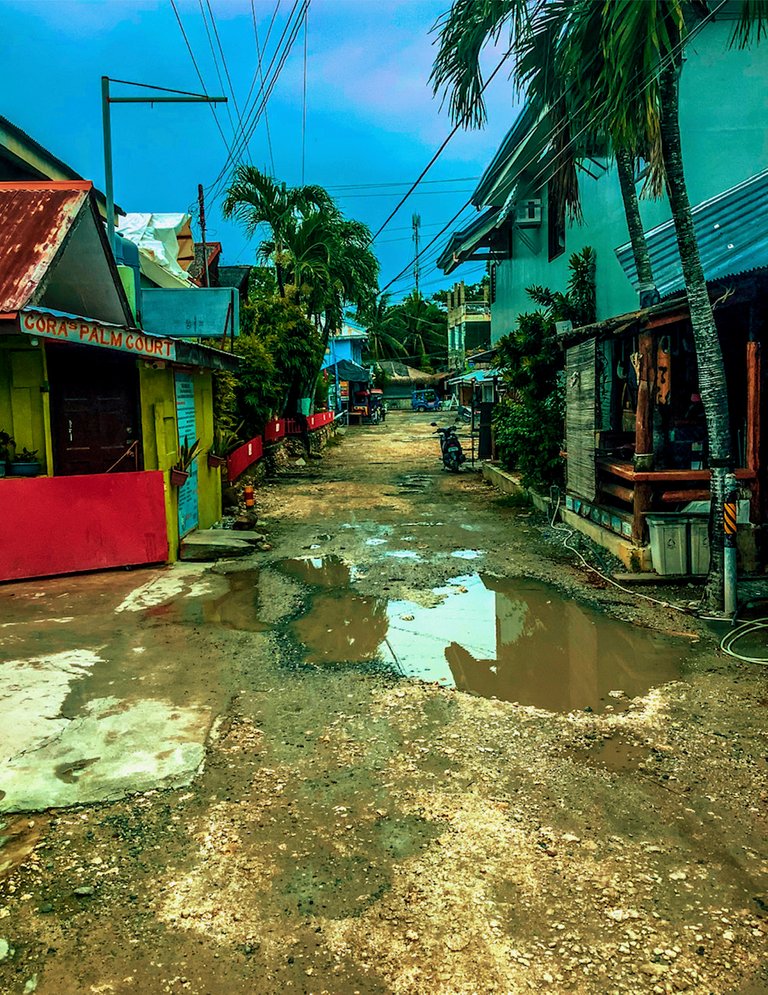 I was surprised to see a few places completely shut down and boarded up.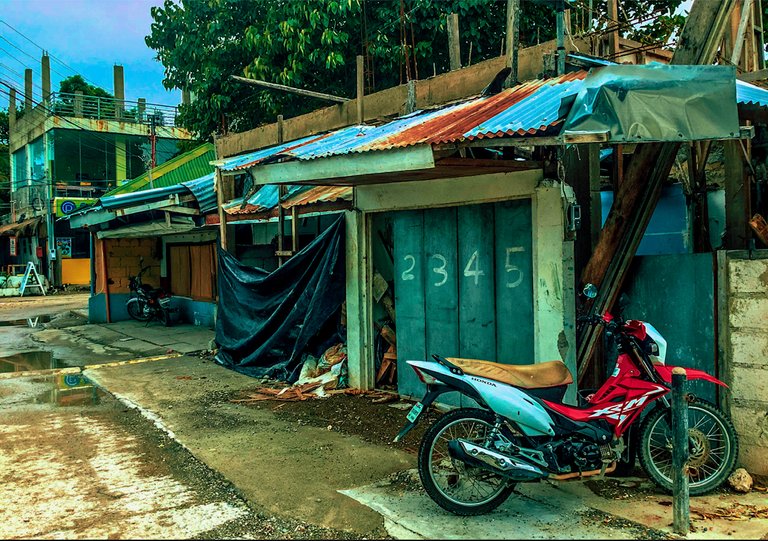 This looks like someone is taking the opportunity of having no guests to re roof the place.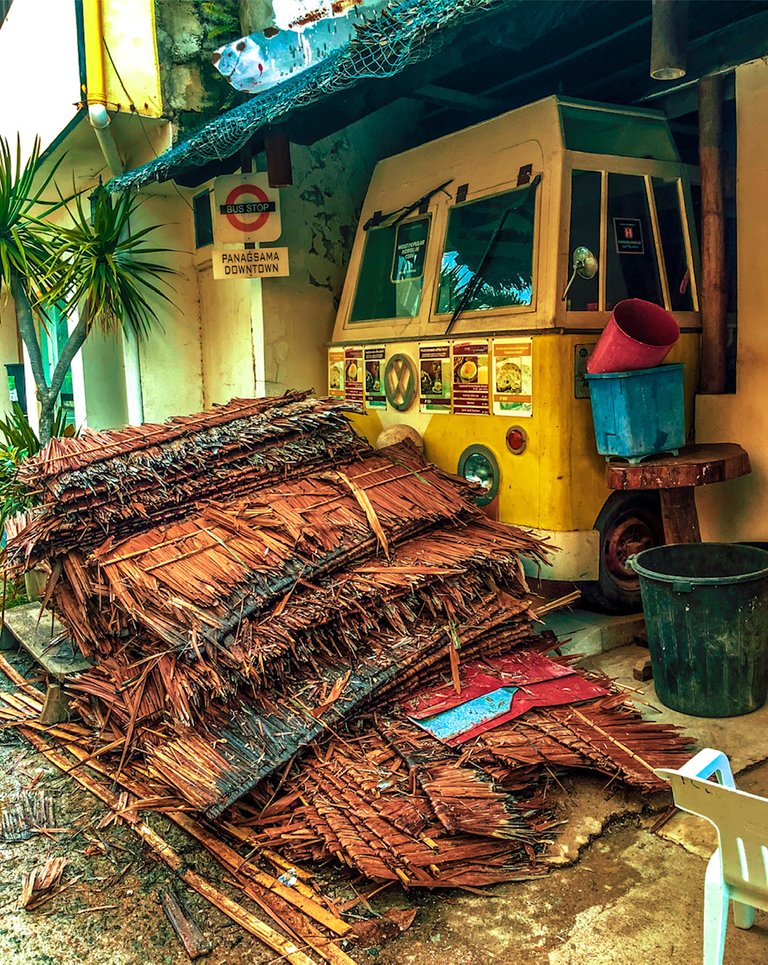 Ghost town!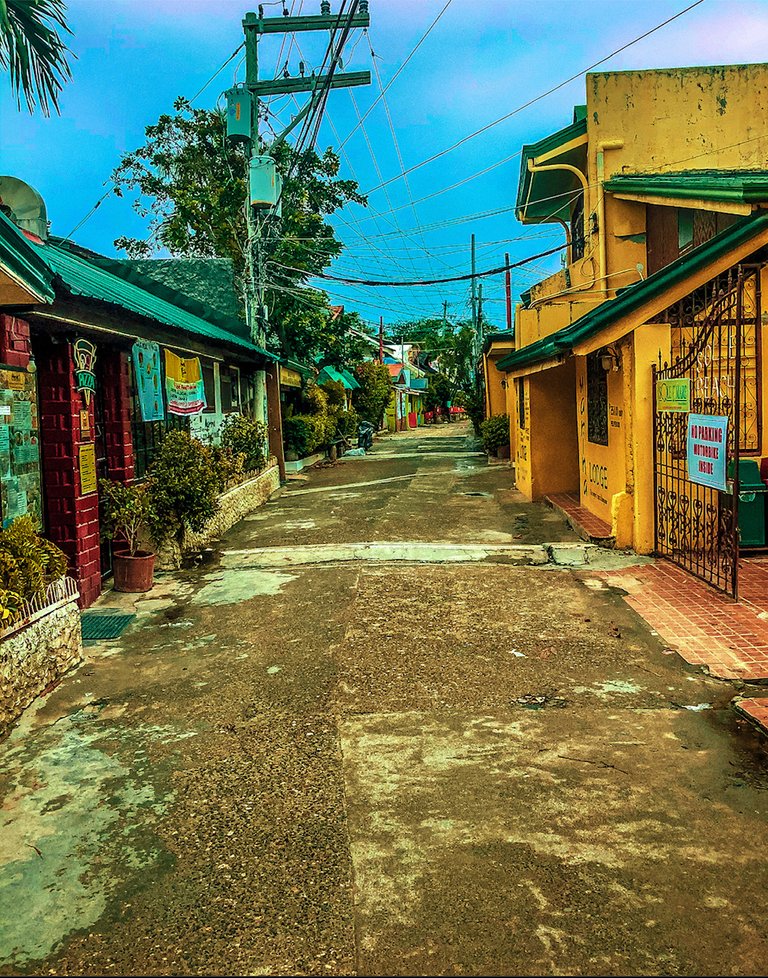 I decided to walk down to the opposite end to where my dive shop is located to another corner restaurant to see whats happening there.
Errr nothing it would seem.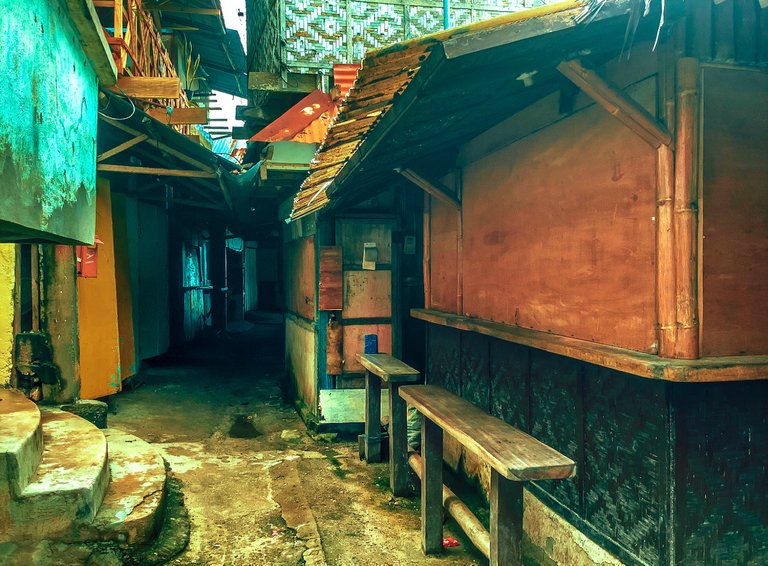 Empty beach area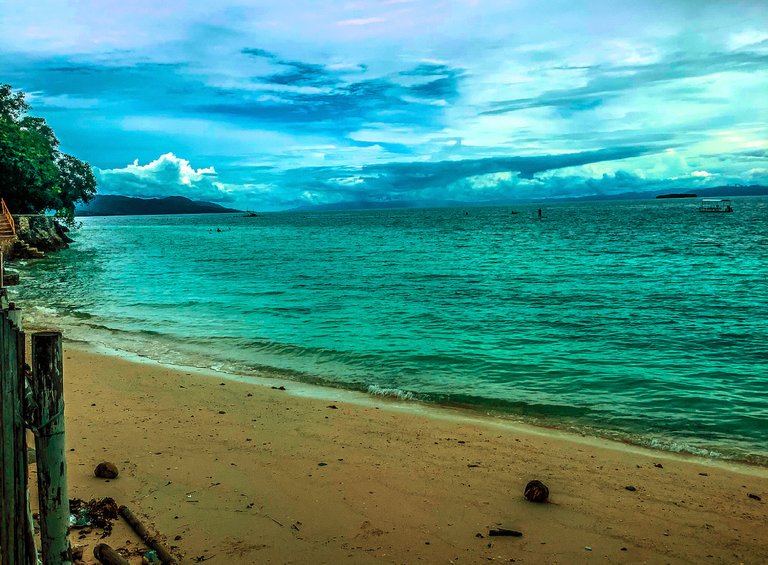 Nobody at the souvenir stands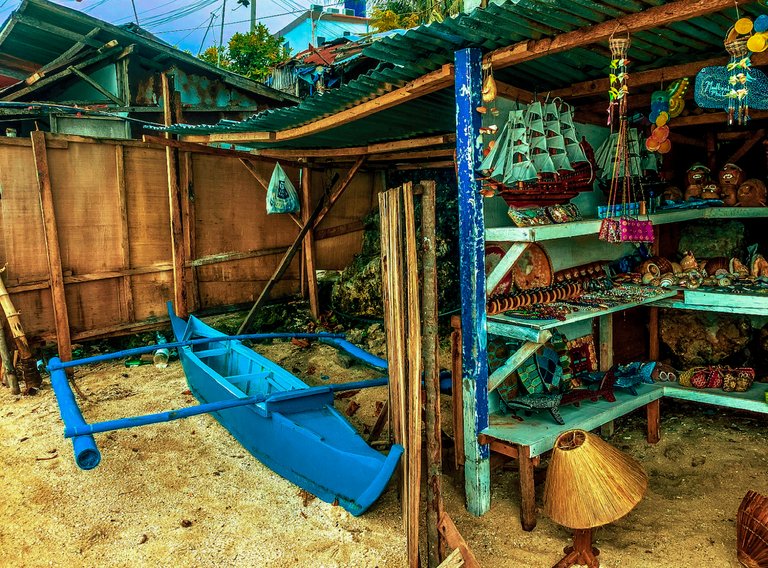 Everything boarded up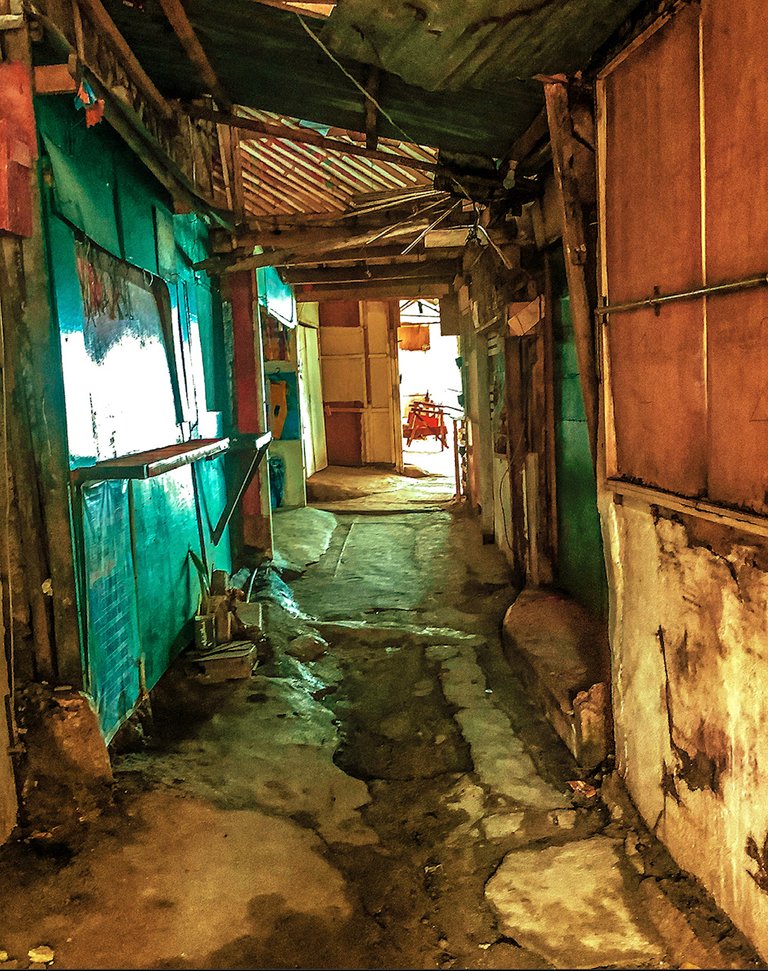 Layla is still with me but no food for her or me it would seem today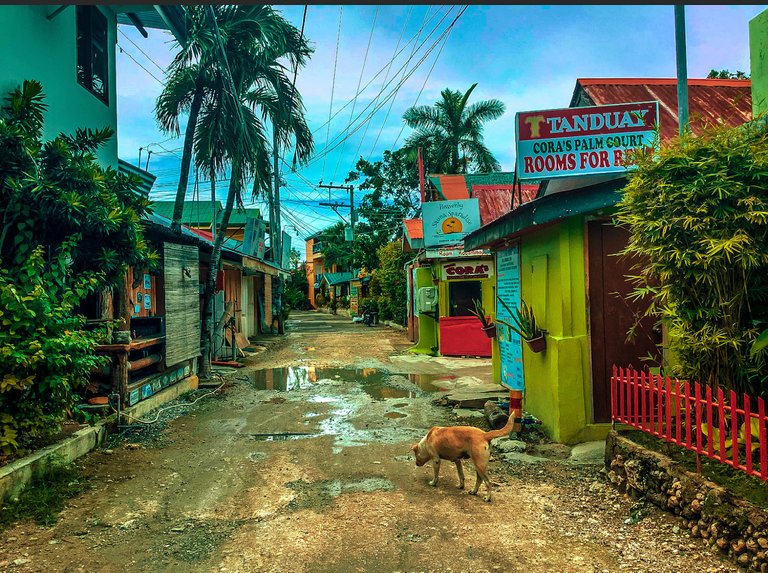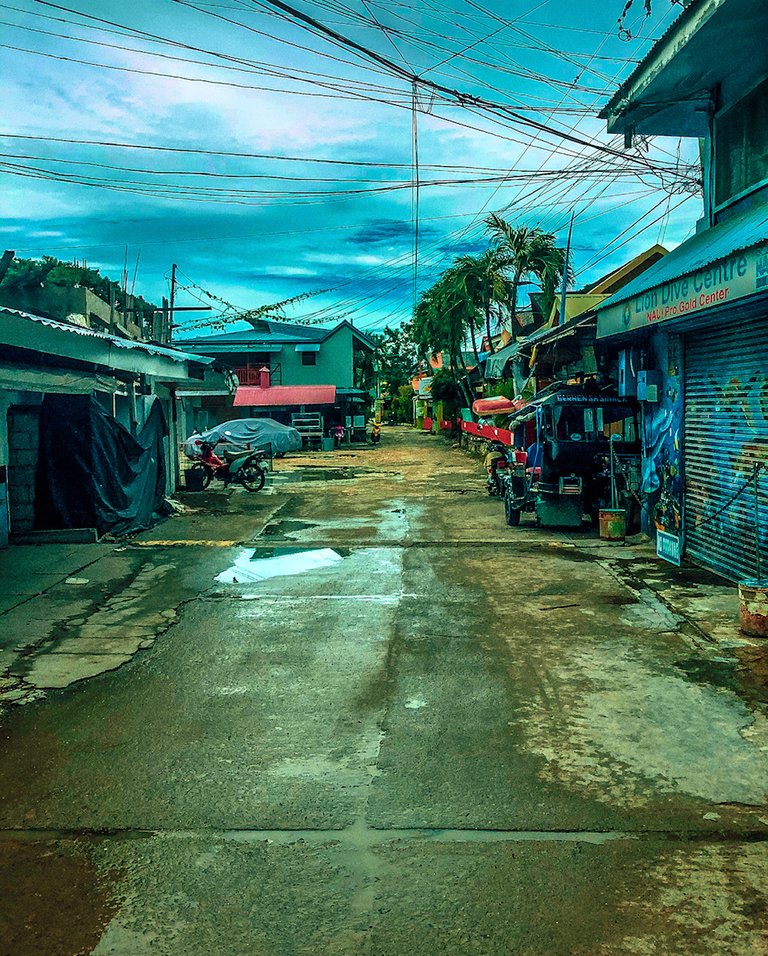 Another dive shop thats been closed completely since March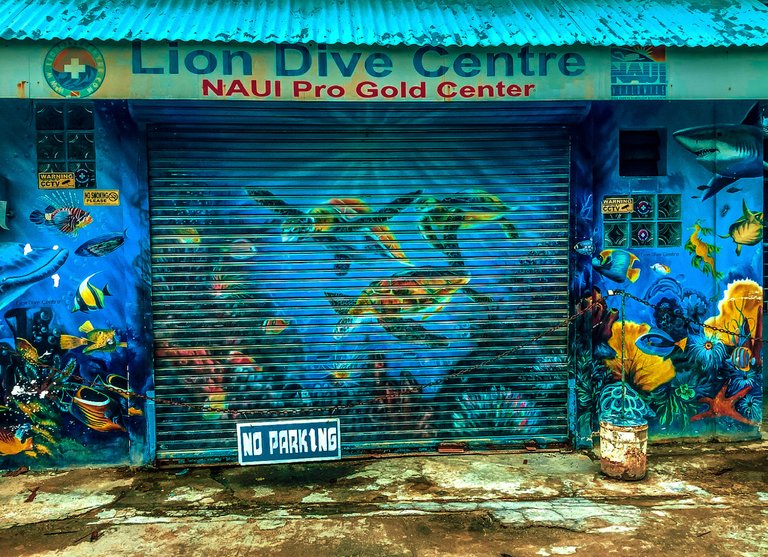 Empty. Tourist towns don't feel right empty like this. They have no purpose.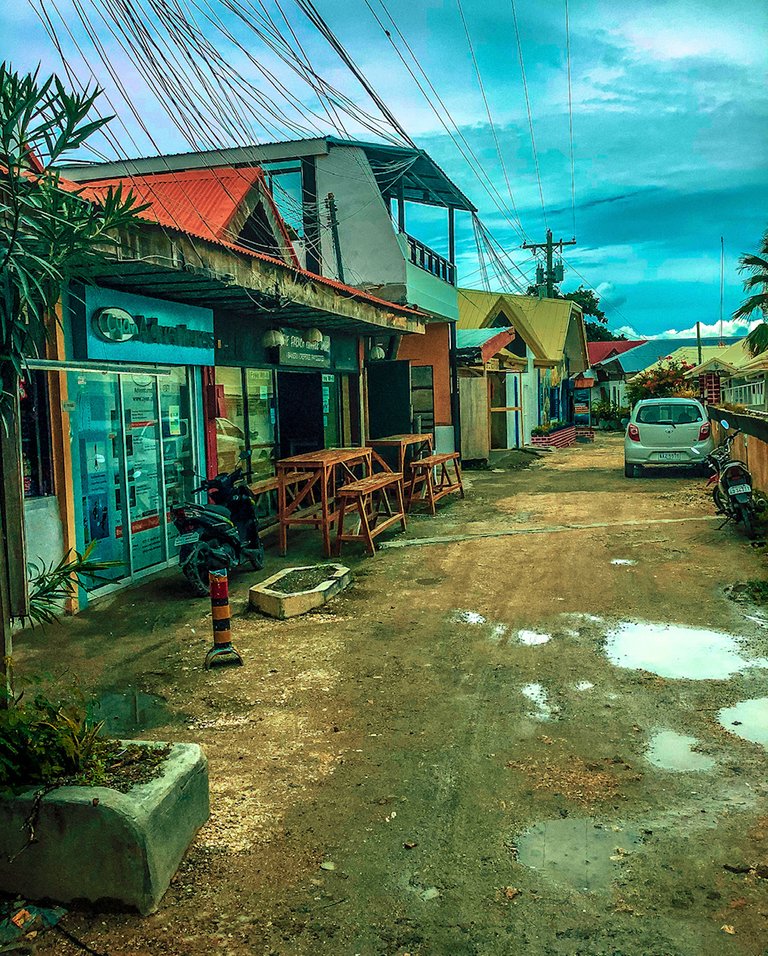 The sari sari shops closed as there's no passers by to purchase drinks and snacks so no need to open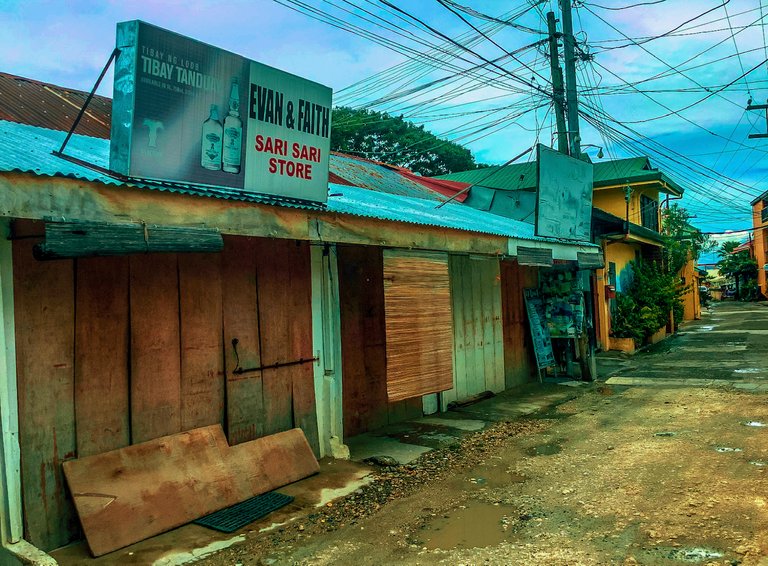 If a zombie came out of one of those builings now I don't think I'd be in the slightest bit surprised.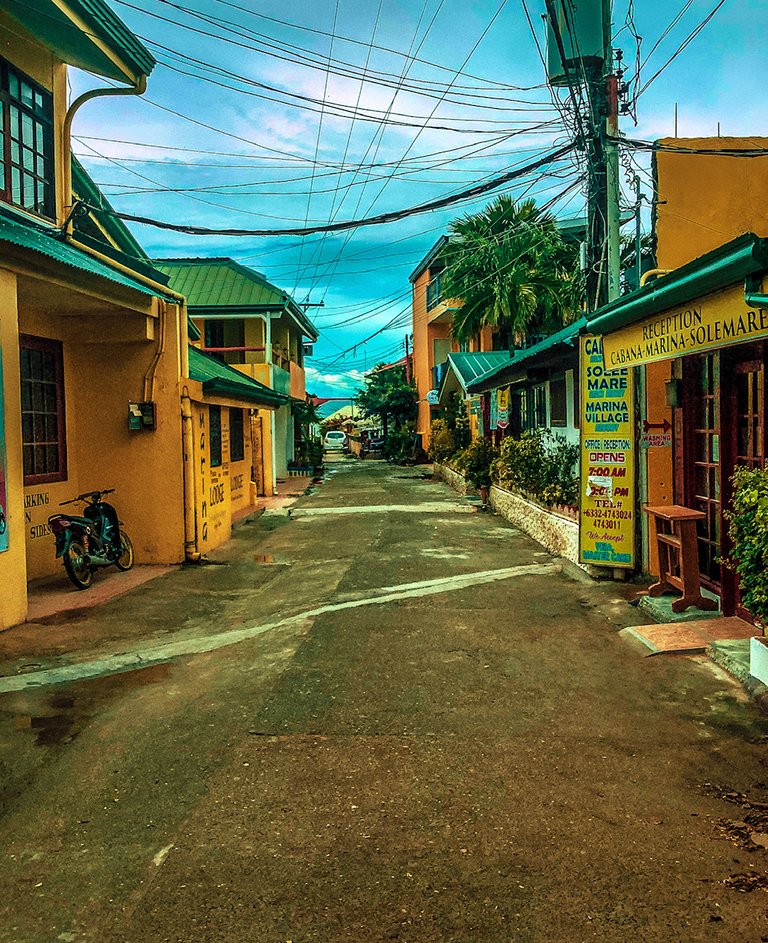 This used to be a feediving place where people would come to learn to freedive and do yoga, now its an empty shell.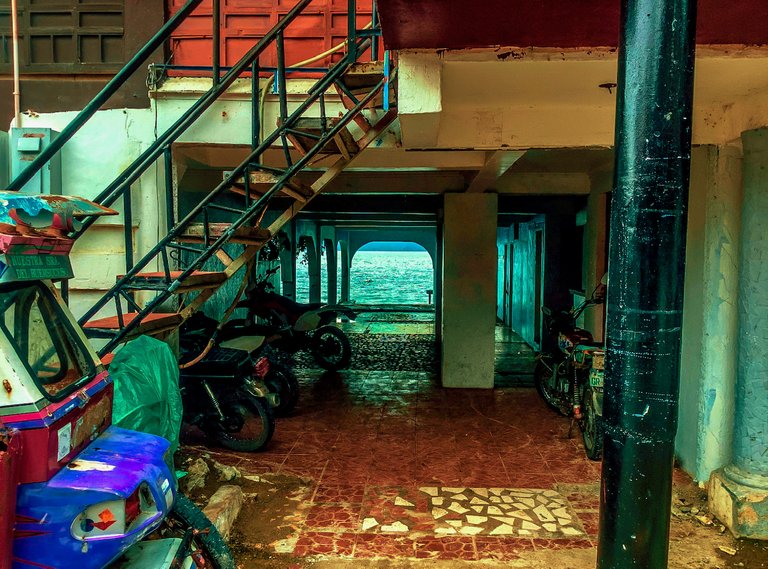 This was my neighbour Joes restaurant. he's in Hong Kong now.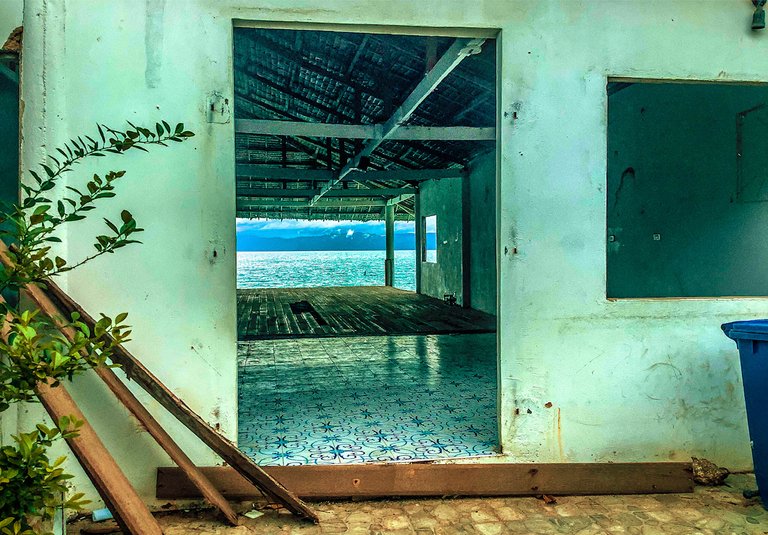 As you can see there's nothing left here.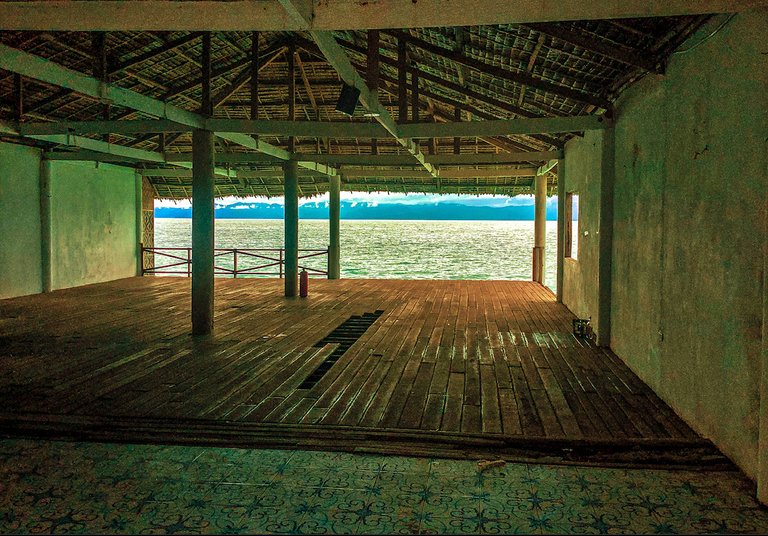 7 sins bar has a lack of any sin going on at the moment.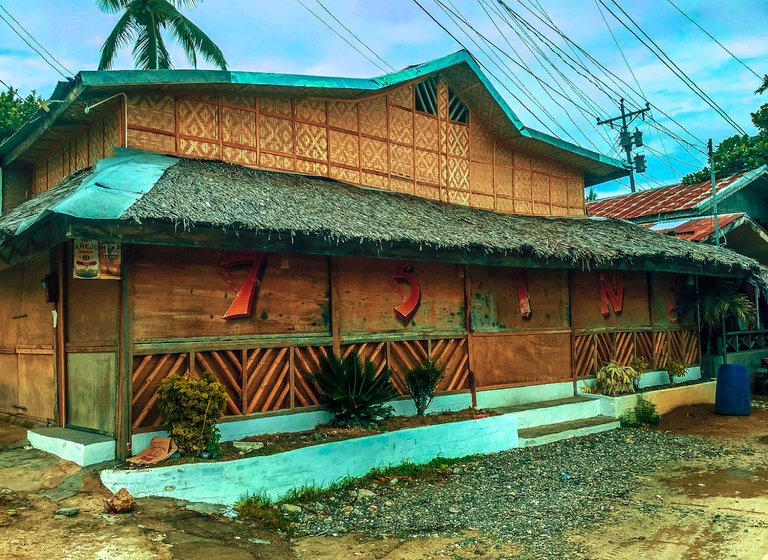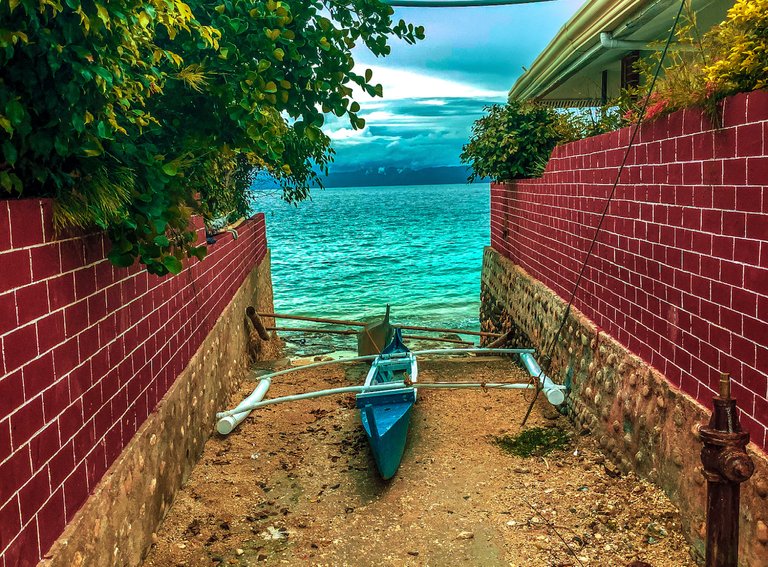 This bar is actually open. It's lunchtime and they are saying max capacity of 21 but there isn't even 1 customer in there right now. Too early for a drink for me and I don't like to drink alone so I'll keep walking.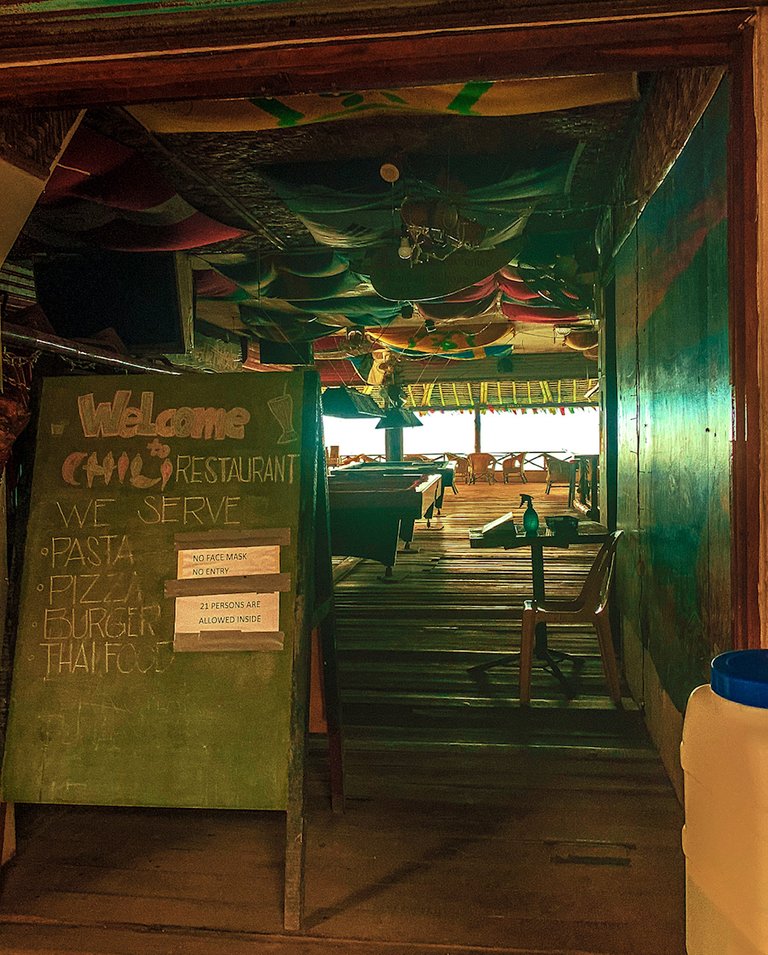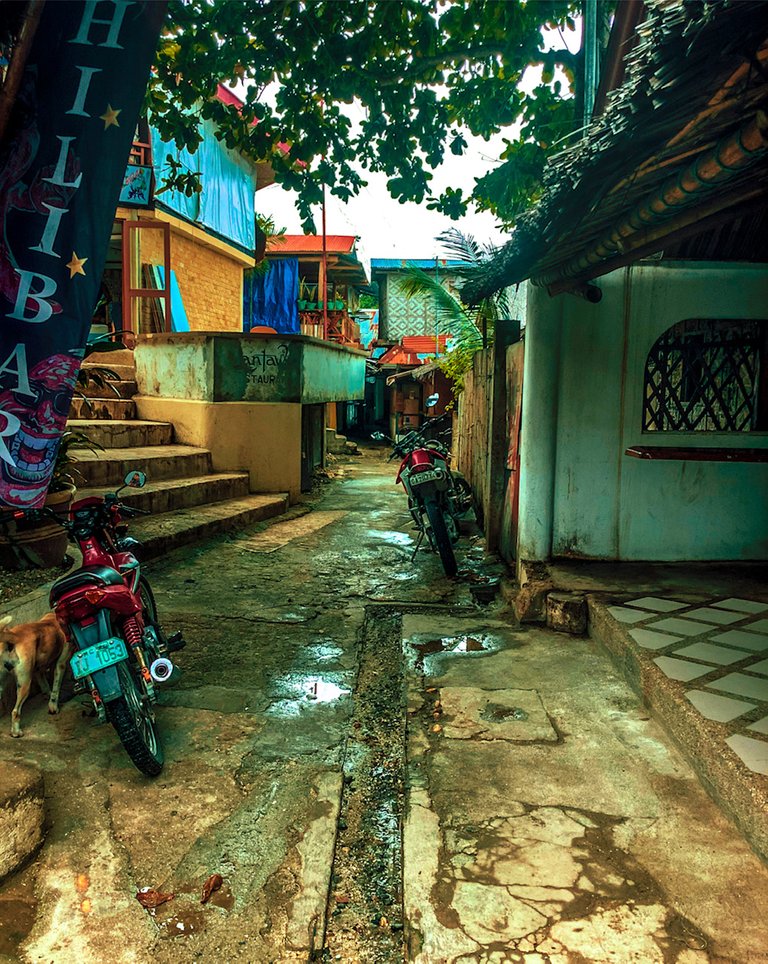 Surely there has to be a human being somewhere???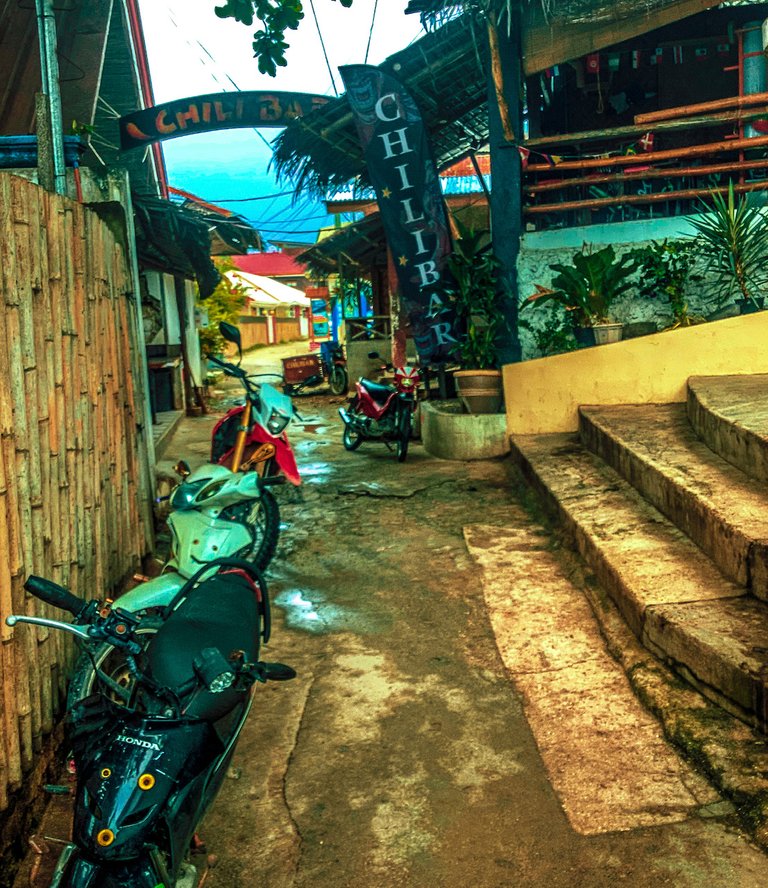 Maybe down here ?.....nope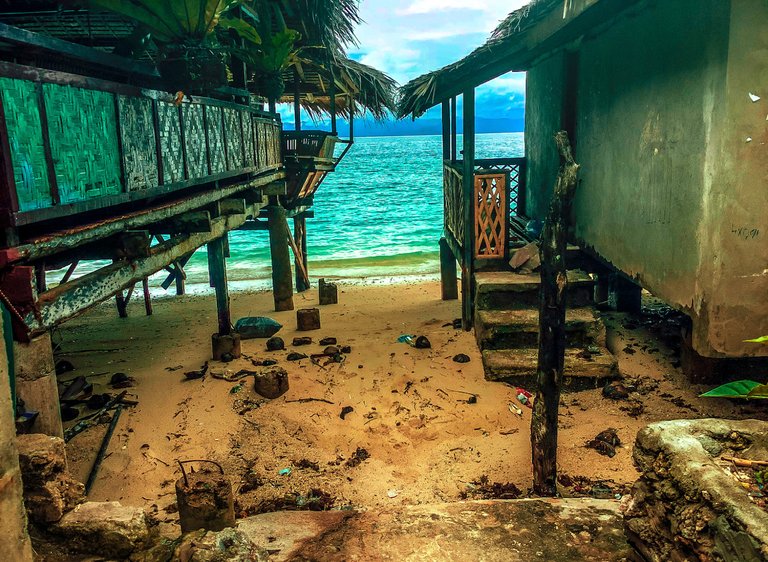 Here?? Nope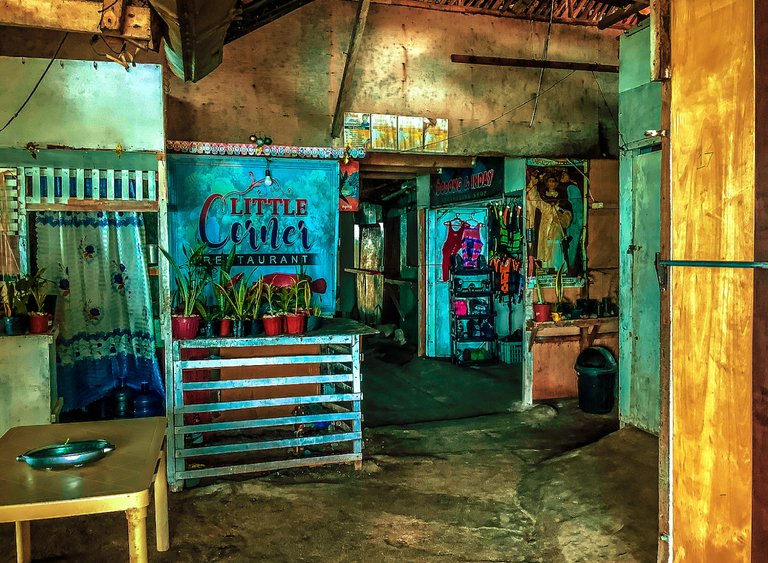 Ok time to head back to the dive shop, I am so hungry!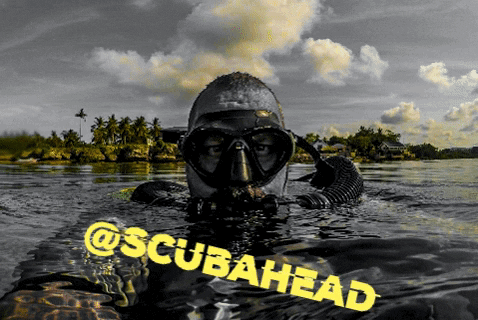 Stay safe out there people wherever you may be on the planet, take care
CIAO!