Have you ever experienced the wild energy of a natural jacuzzi ?!
Then you understand my passion!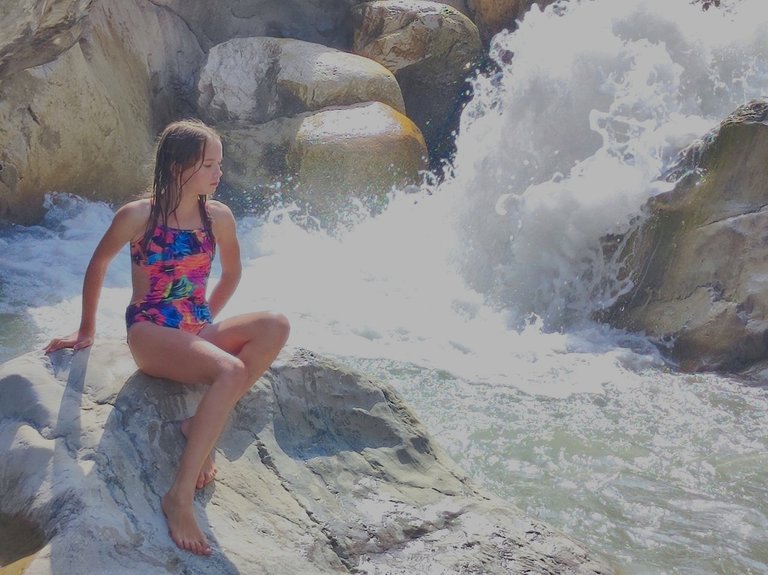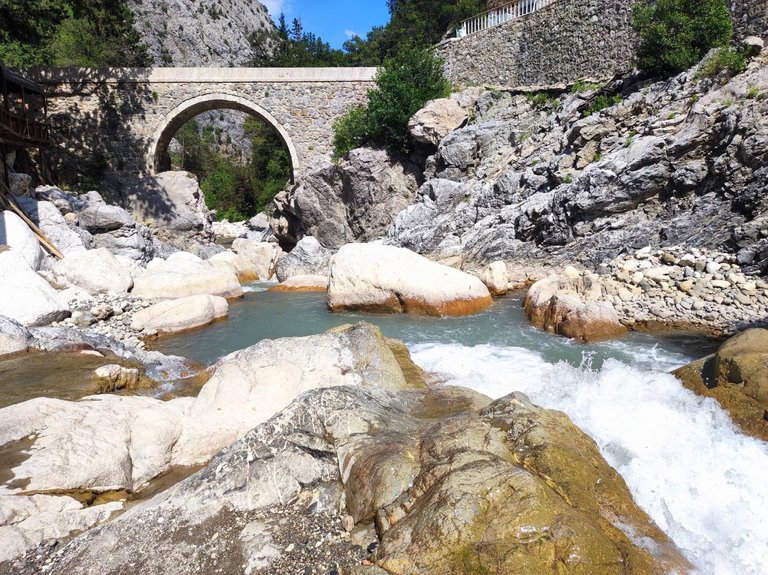 We're in an exciting place again natural beauty - Canyon Kesme Boğazı Mevki
This time we decided to be there all day to get into the natural bath jacuzzi, created by nature and to lie on giant rocks heated by the sun, listening to the sound of mountain streams! What could be better ?!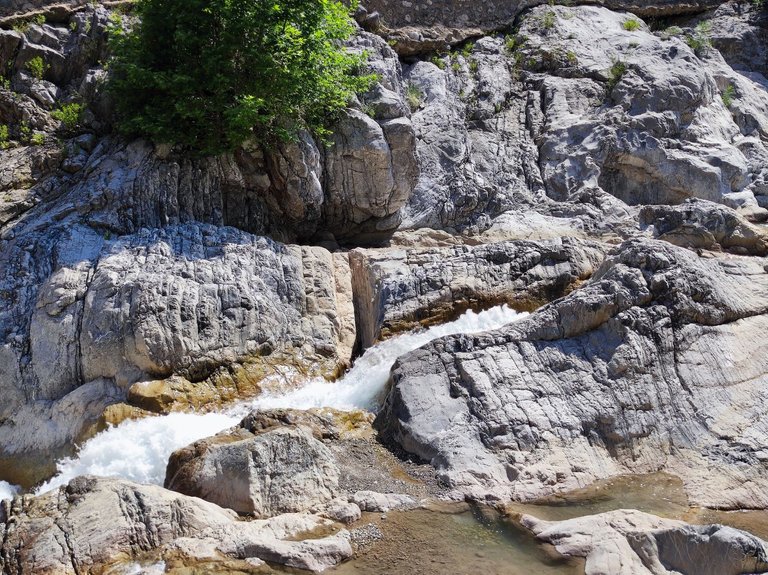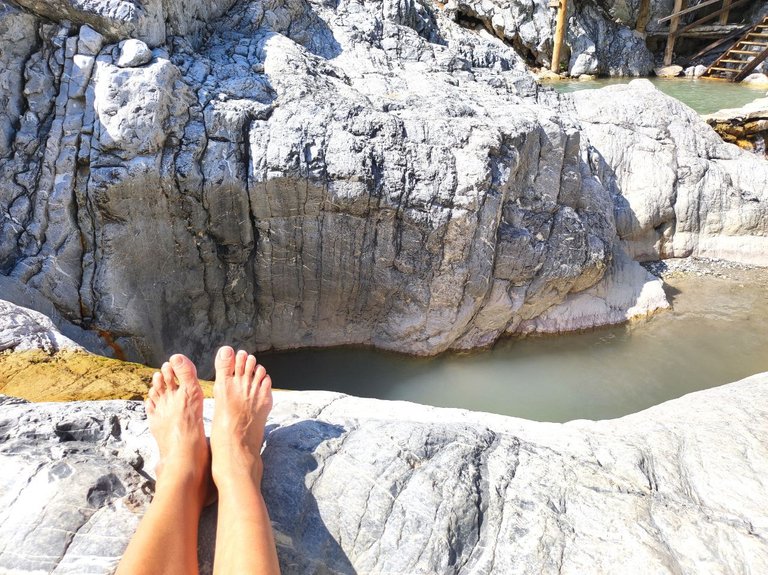 Last time I wrote a post about the place, also indicating its location on pinmapple.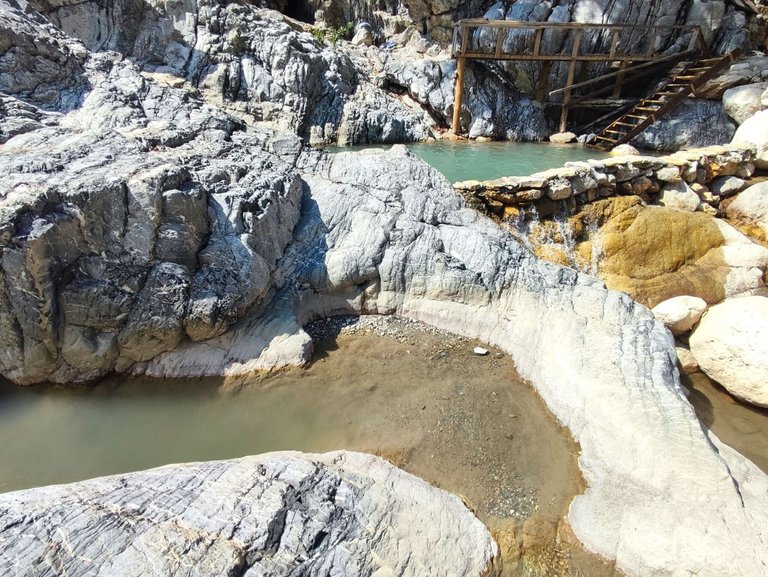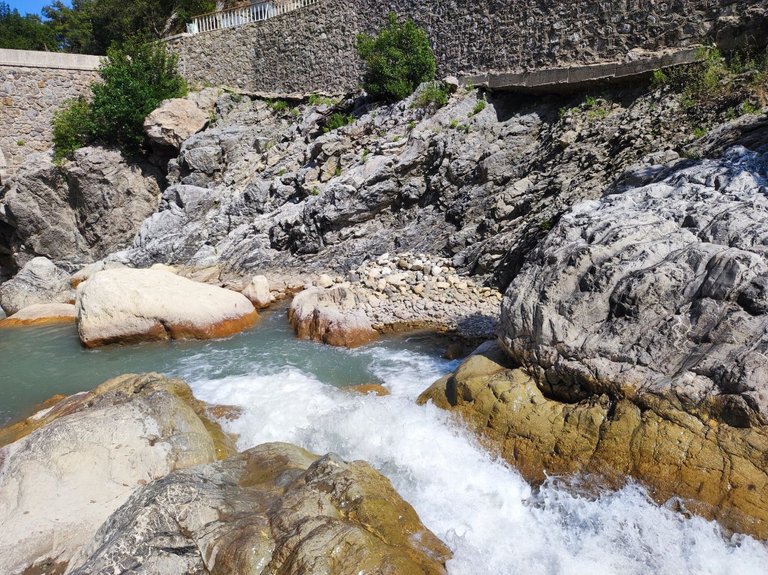 And so passed the old bridge under which water boils crazy !, element - we again find themselves in the territory of cafes waterfalls. After drinking tea, we are cautiously moving from stone to stone, have reached the middle of the canyon and then I made a lot of exciting shots of the beautiful combination of stone and water. Enjoy!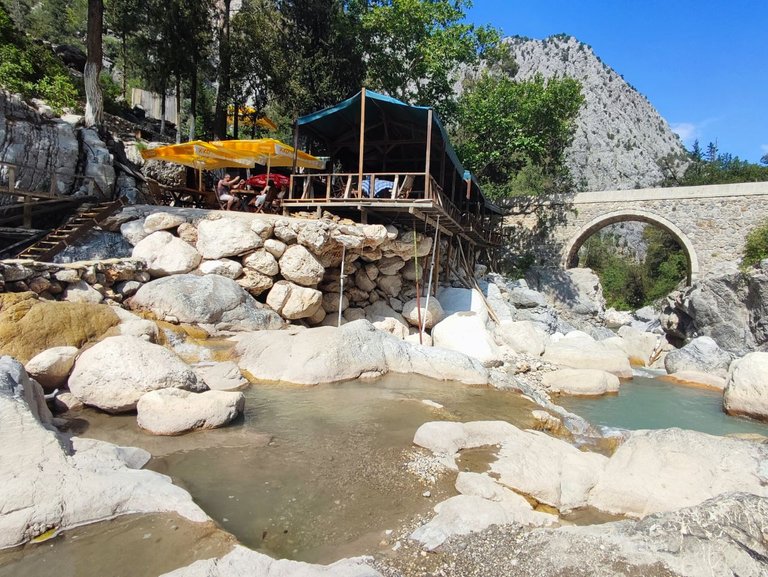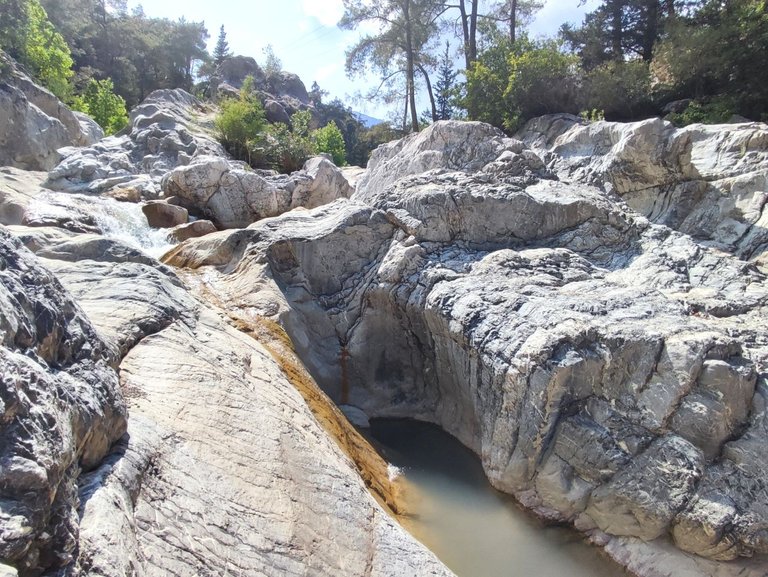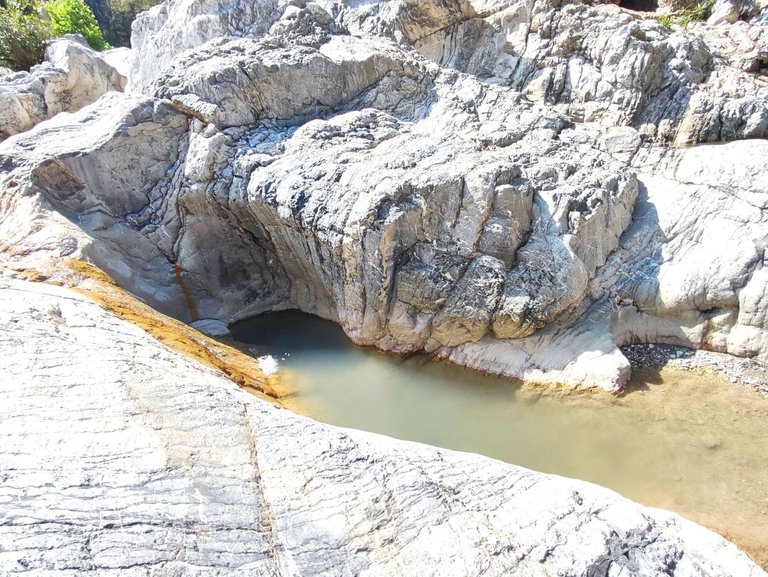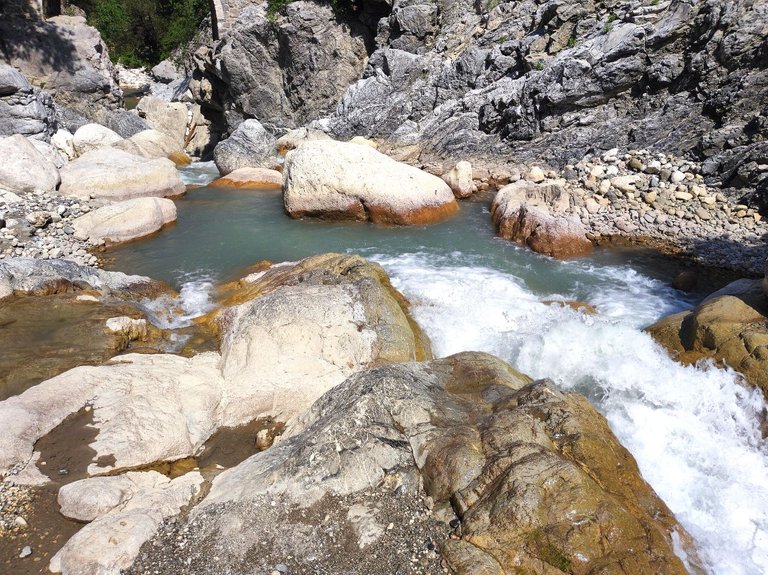 Later, we dared to get into the seething water that fell from the low stone but formed in place of his fall deep whirlpool tub! Here in the video you can see my and Darinka bathing )))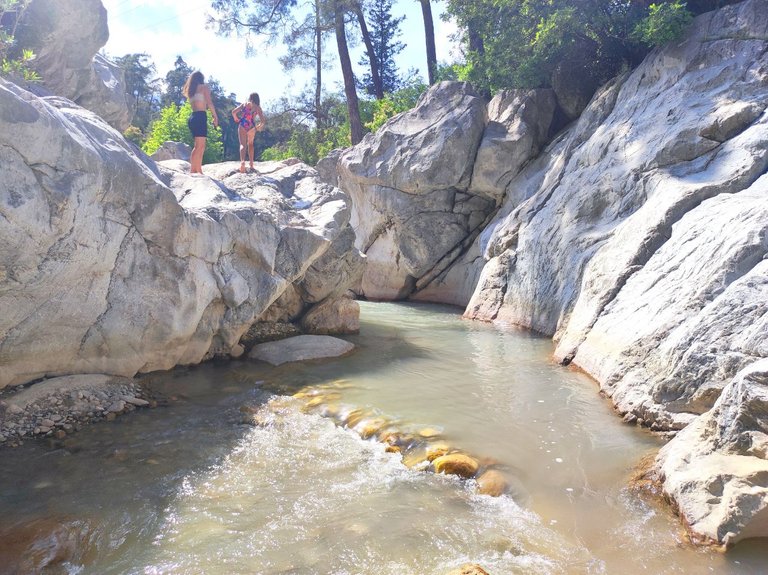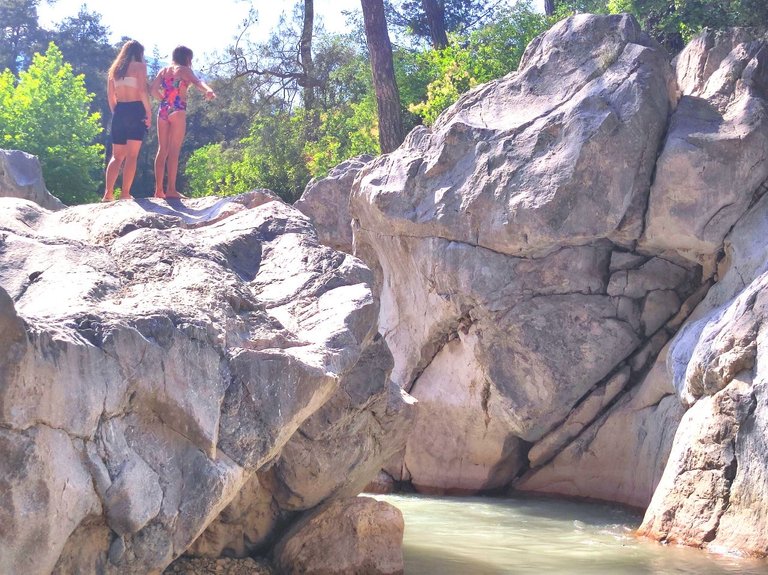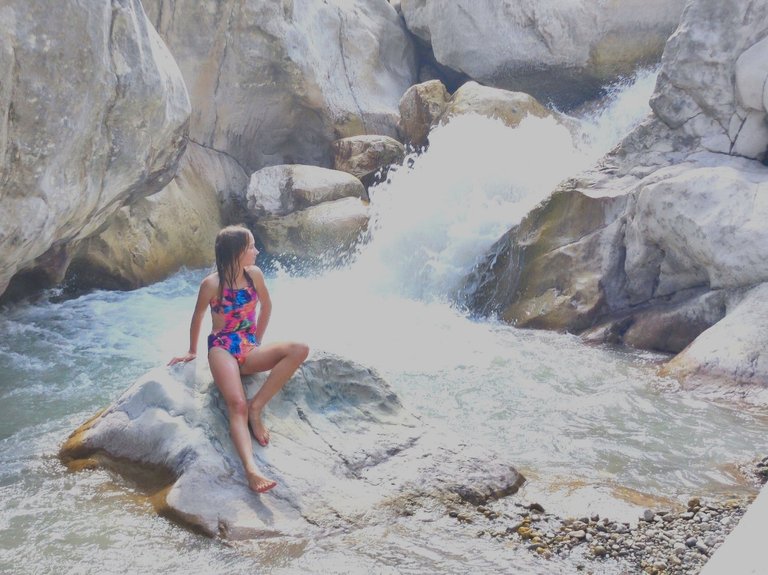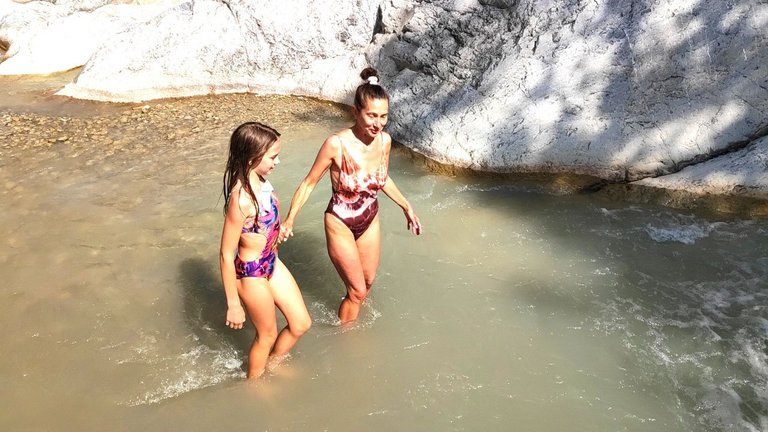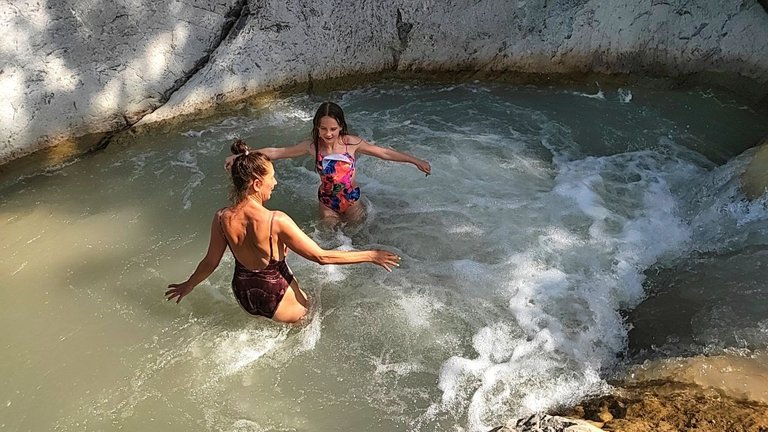 It's fun, is it? After us my Victoria wanted also and was delighted with these crazy feelings when water gurgles and moves through the body, filling it with their energy!!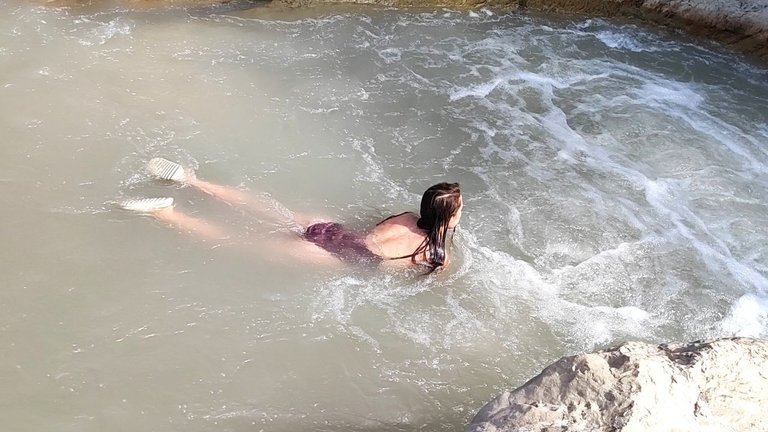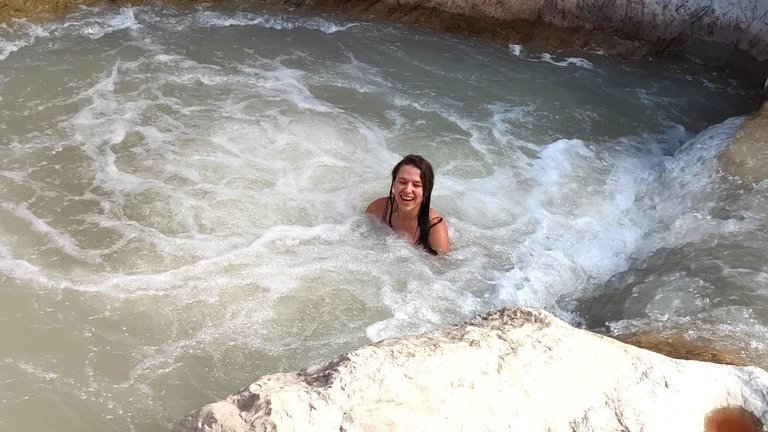 Then we went to another waterfall, more powerful and steep and there again enjoyed breakneck element!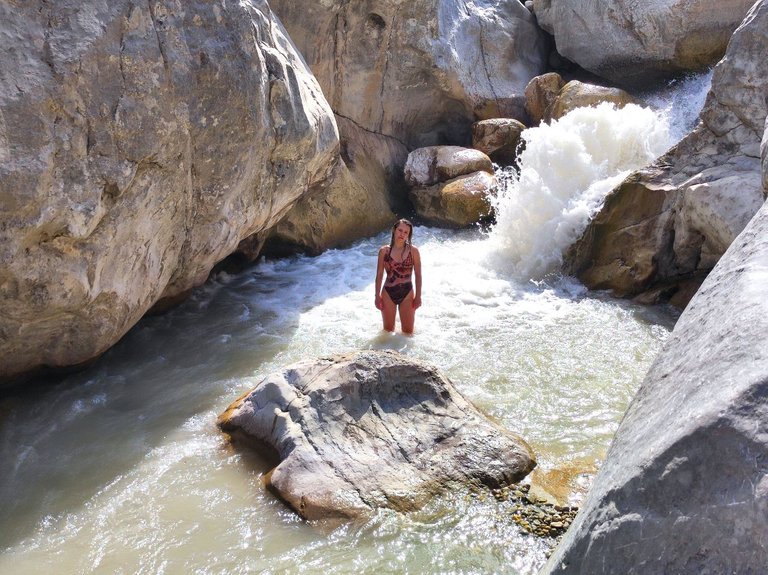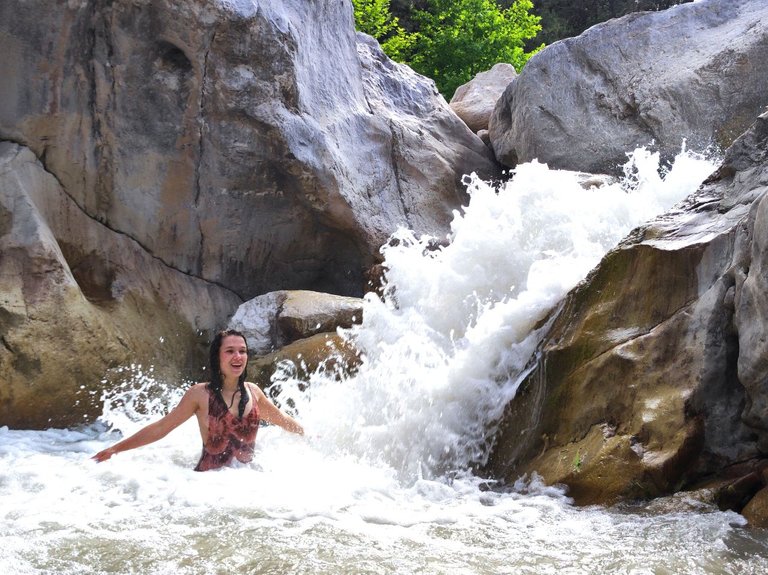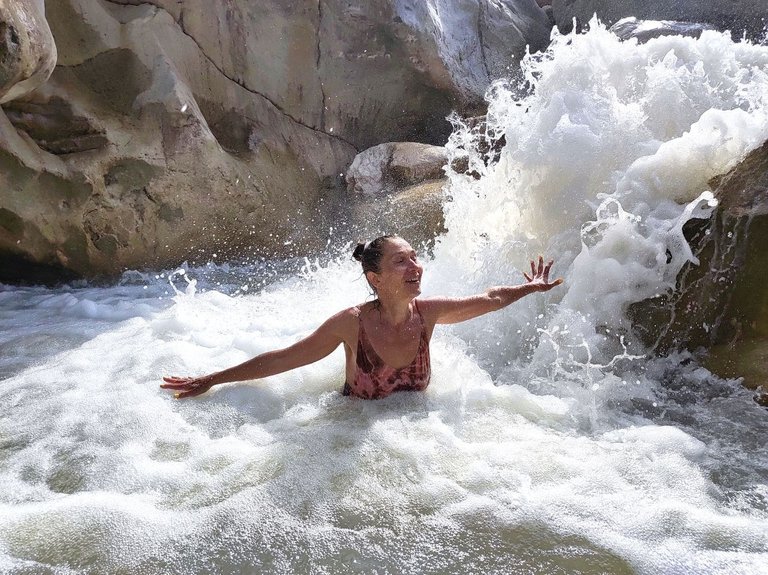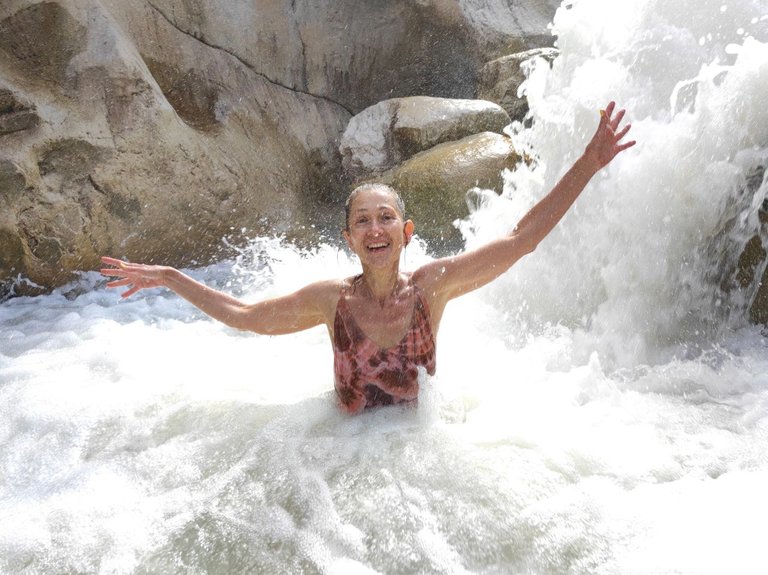 Later we lay on hot stones, listening to the sound of the waterfall. This energetic element able to give the best relaxation and joy of life!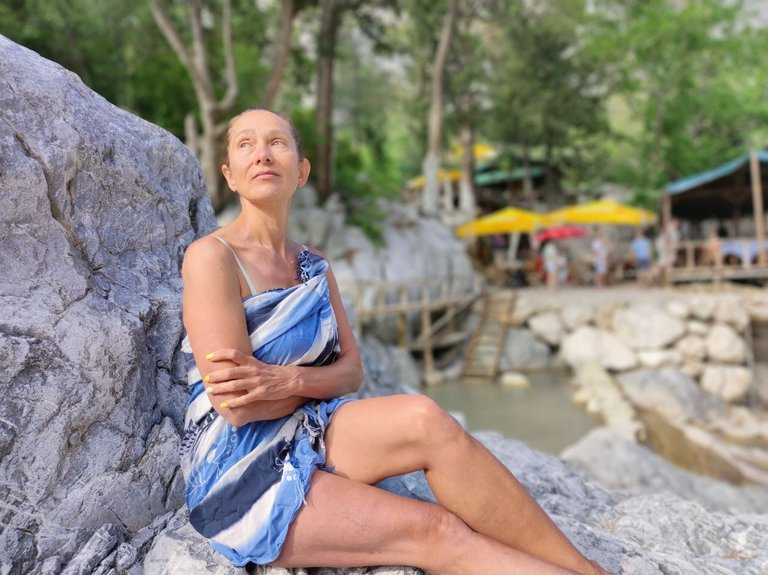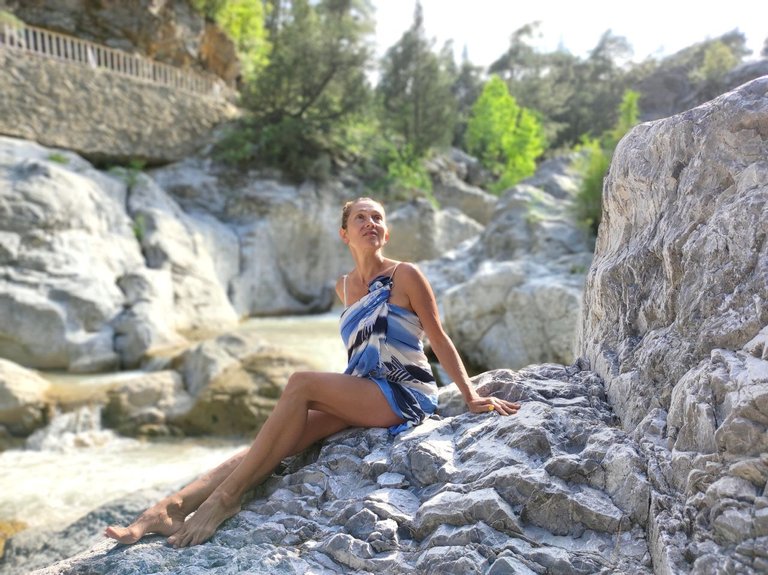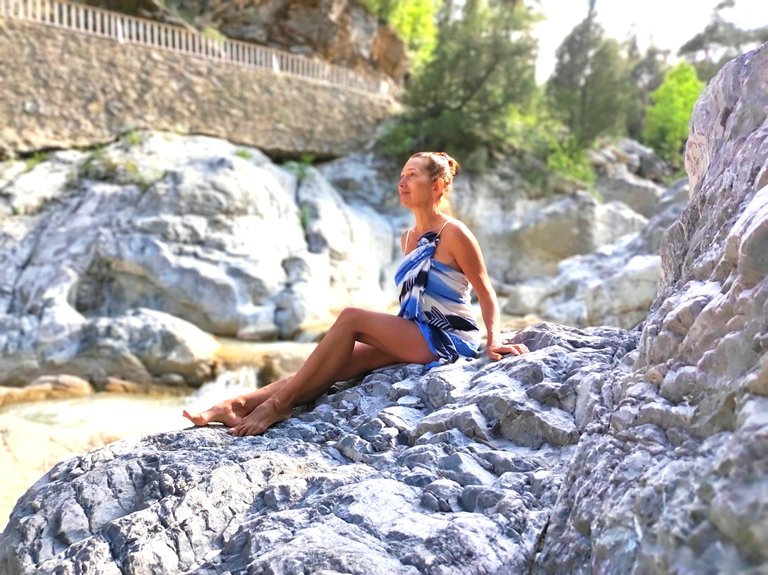 Around pines, heated by the sun, flowers and gave us their flavors. I do not know what these are called flowering trees, but they are everywhere in the woods and even grow on the rocks between the mountain streams!
It really looks like a paradise on Earth!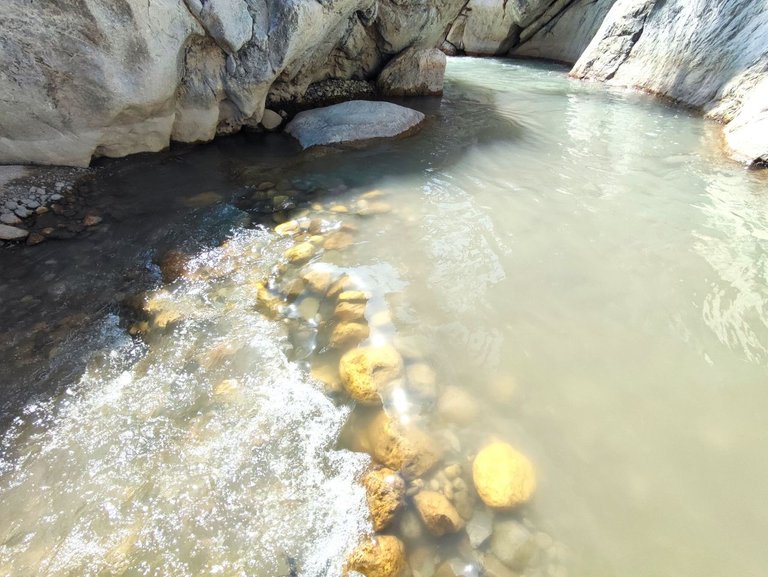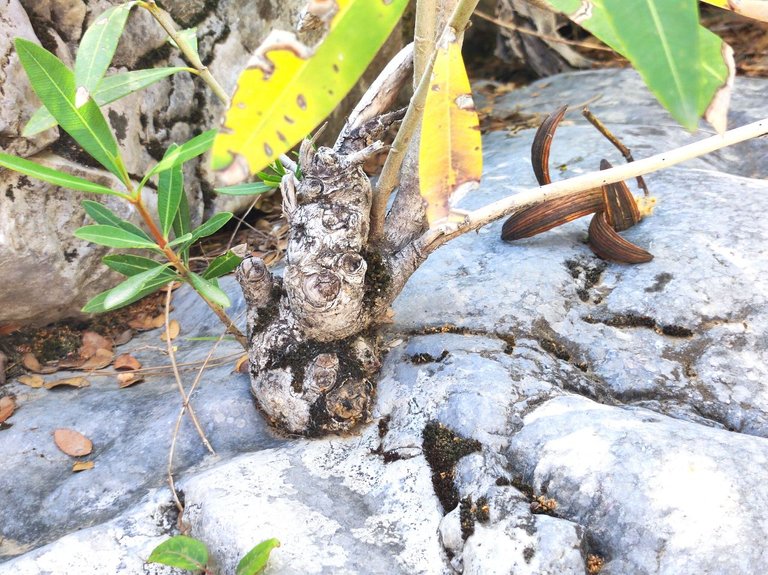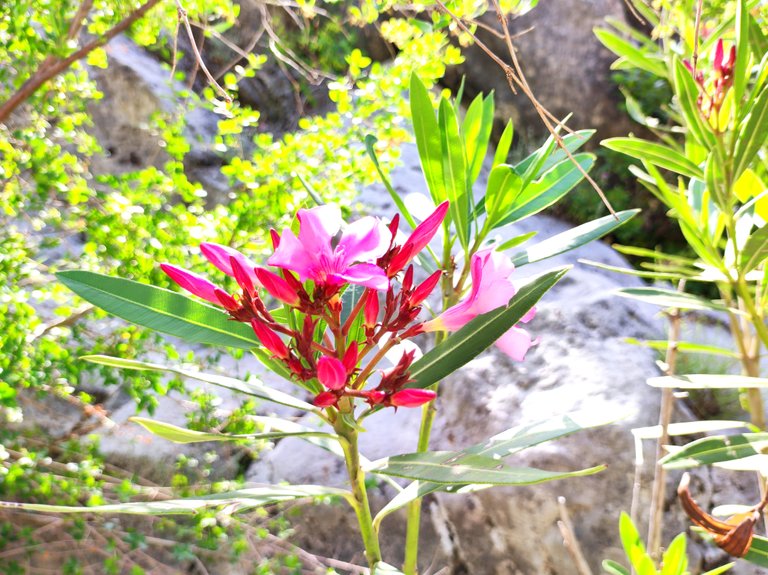 And finally, I continue my initiative
#videoshowsmydelight
Enjoy the dynamic show
Among the stormy jacuzzis we catch energy
This is my contribution to the #wednesdaywalk challenge, initiated by @tattoodjay :)
Thank you for your support ❤️