I want to take you today to one more beautiful mountainous village that is thriving!
I have told you more than once, that most of the small villages in Greece, especially the ones that are away from the sea, have lost their population and are now left in decay. But there are exceptions in this rule (as in any rule) and Palaios Panteleimonas is an obvious one!
Palaios means old, since there is also a new (Neos Panteleimonas) which is closer to the sea and has all the permanent residents. By 1990 the old village was lifeless and in bad shape. But then the magic hand of the tourism fairy did its miracle!
If you visit it now, most of the houses are renovated and are used as guest houses, taverns and gift shops. All the renovations are very well made and the few untended houses are just enough to give an essence of originality. I enjoyed very much my walk through the well-kept cobblestone streets and even more the amazing view! I even stayed a little longer than I was planing to make some pictures during the magical time of the dusk.
But the whole time I had the uneasy feeling that I was walking on a stone built shopping mall.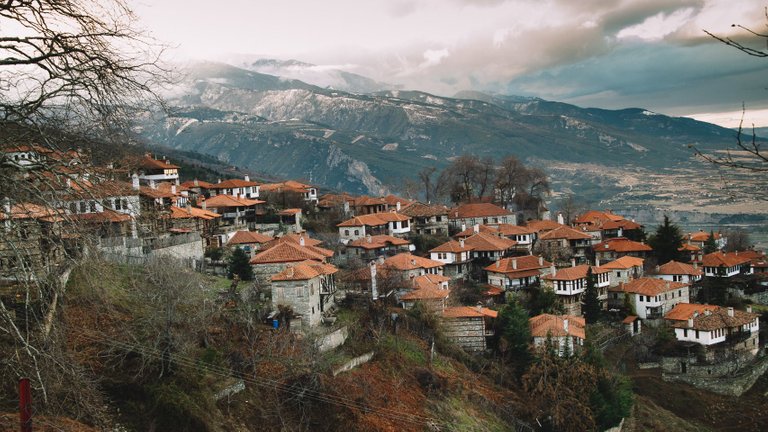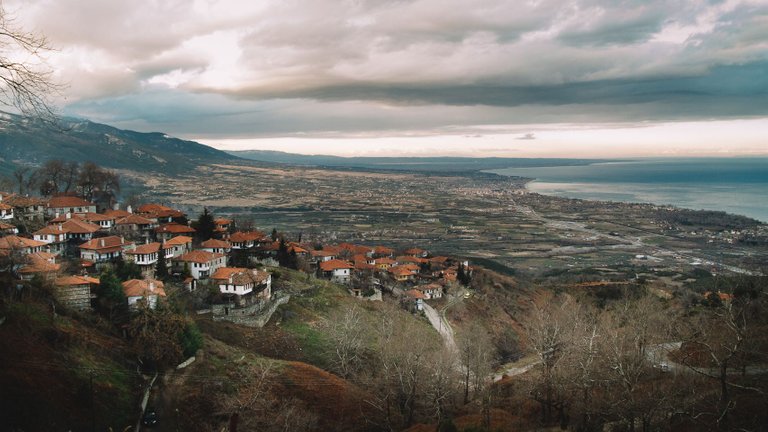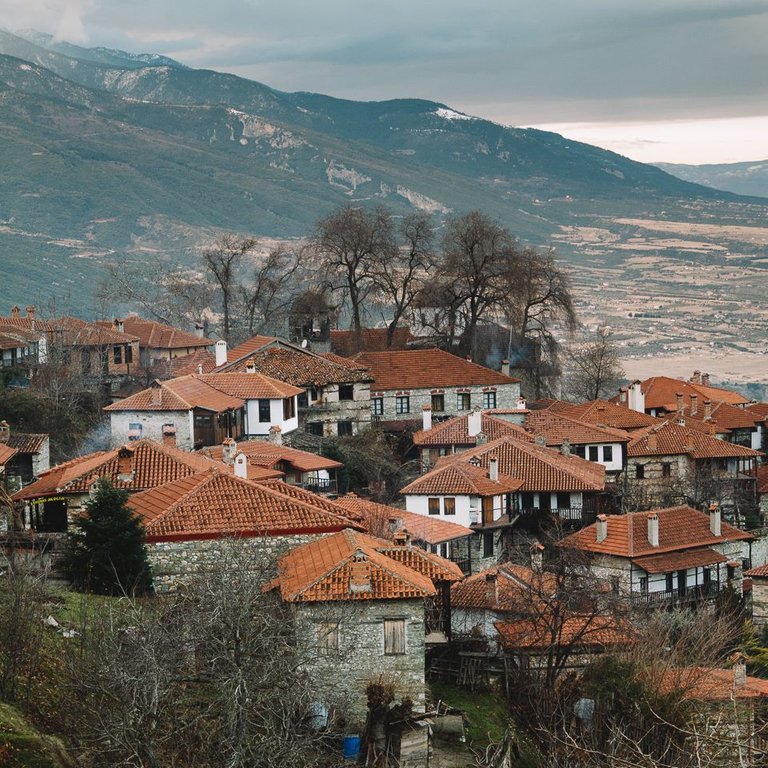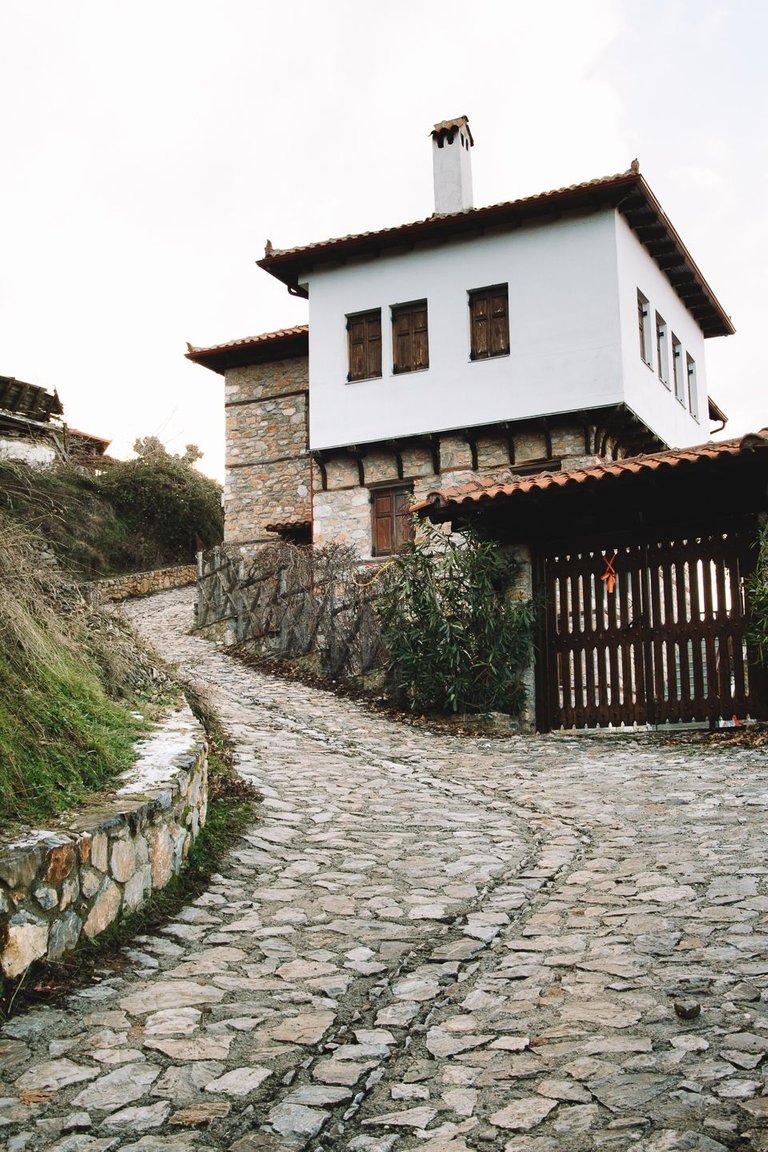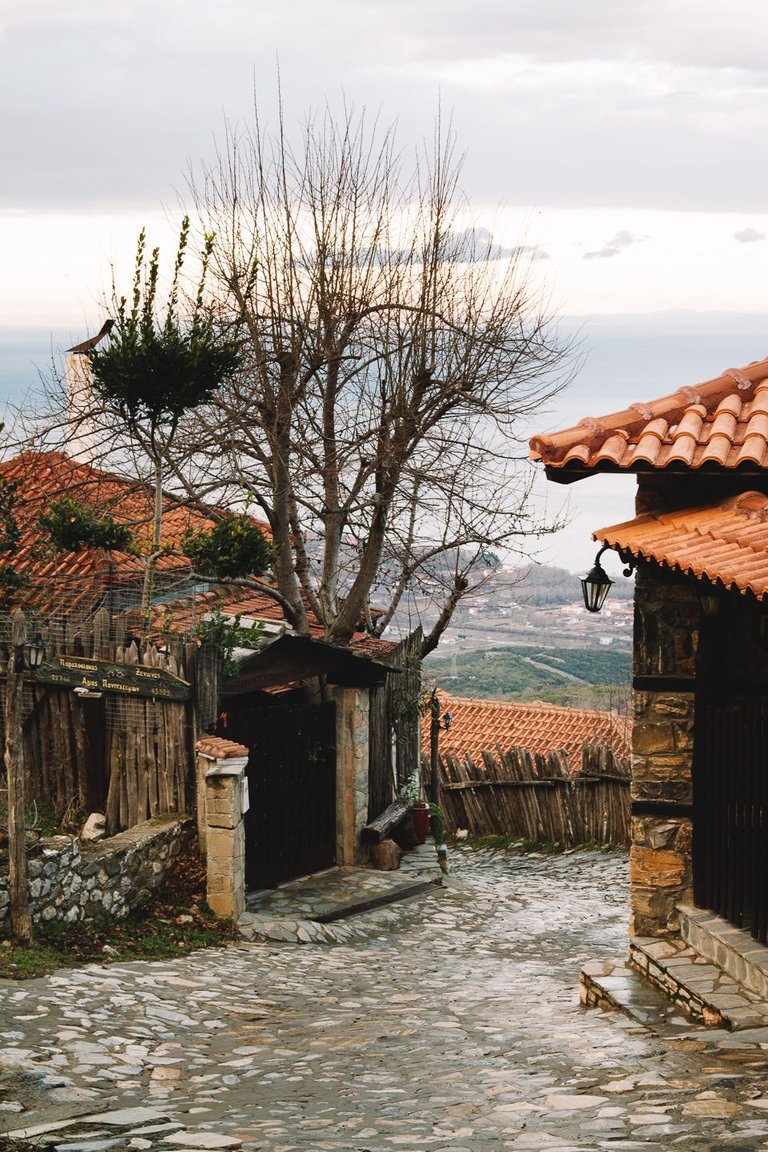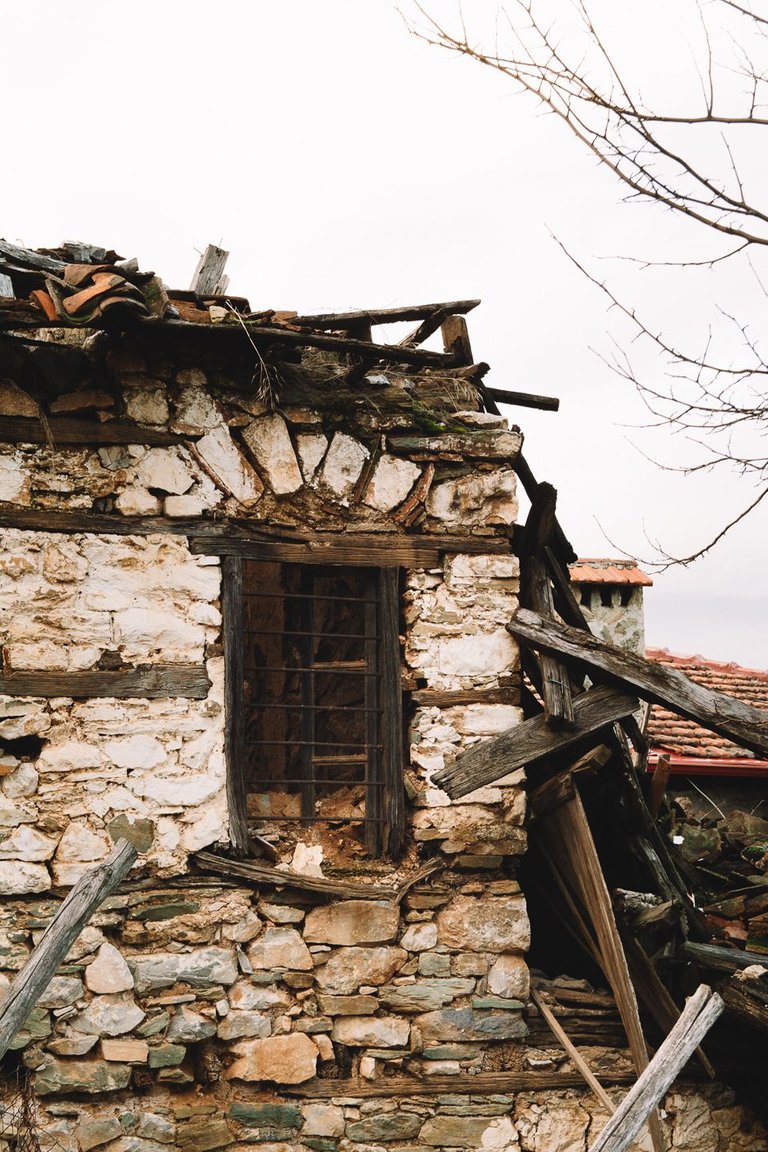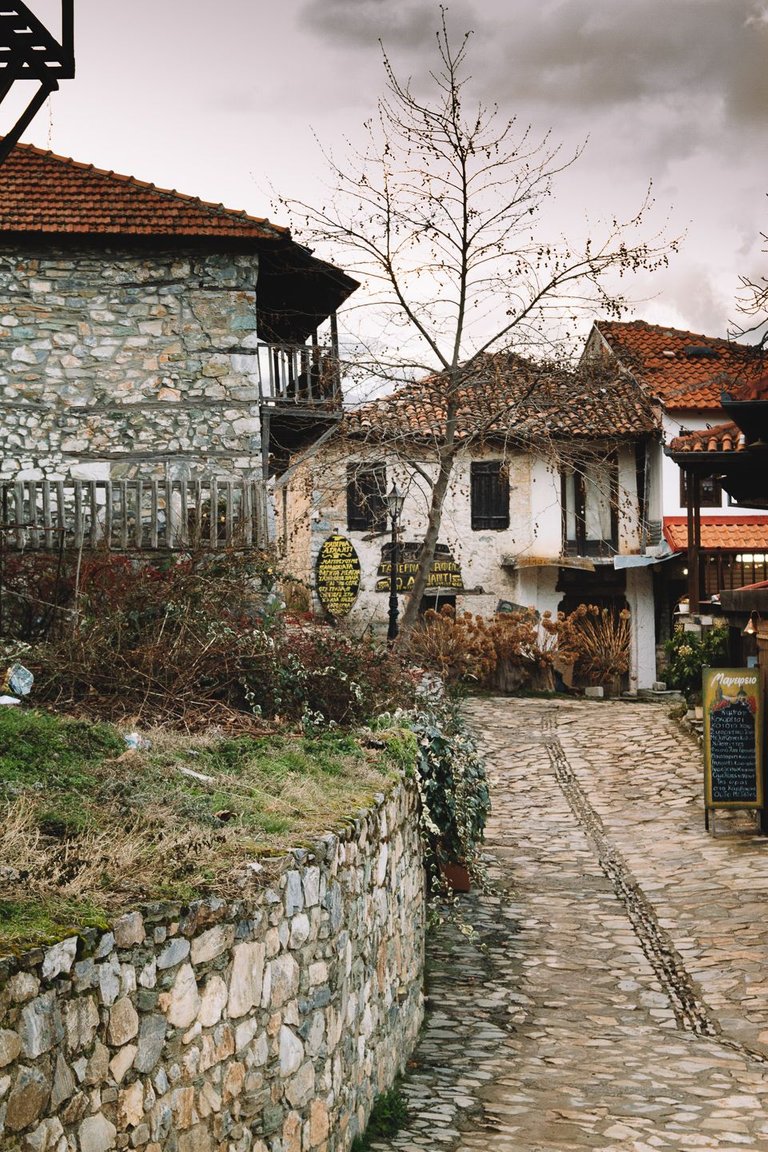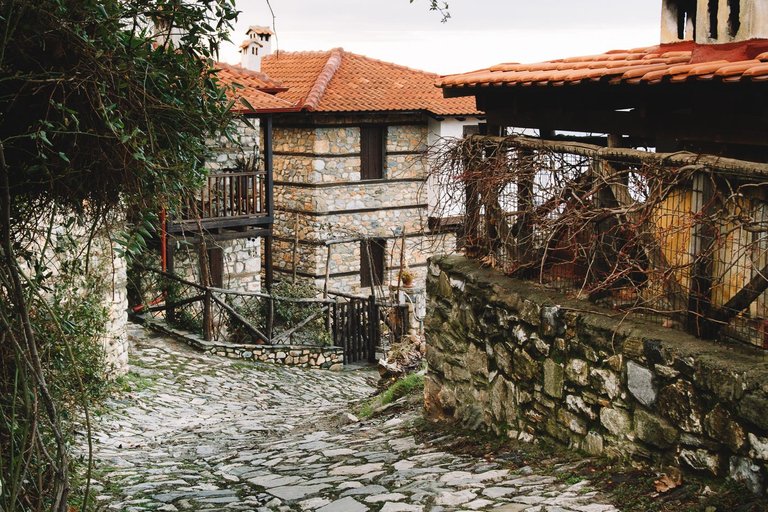 ---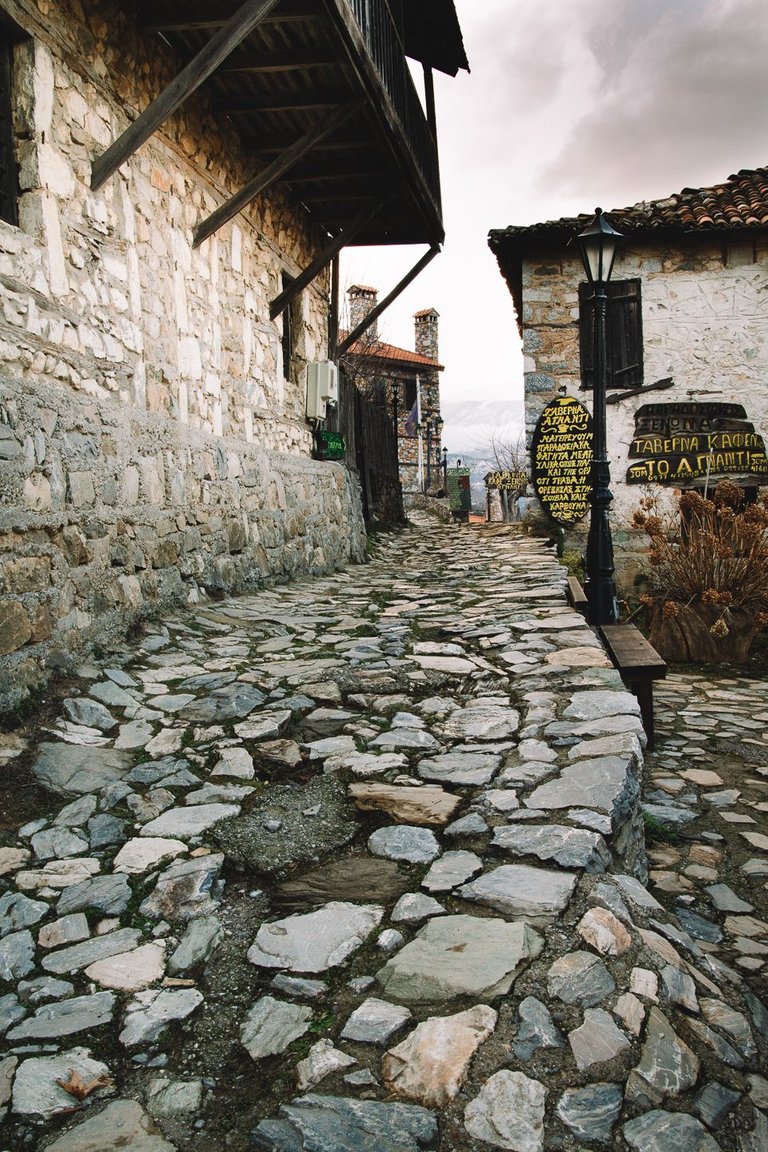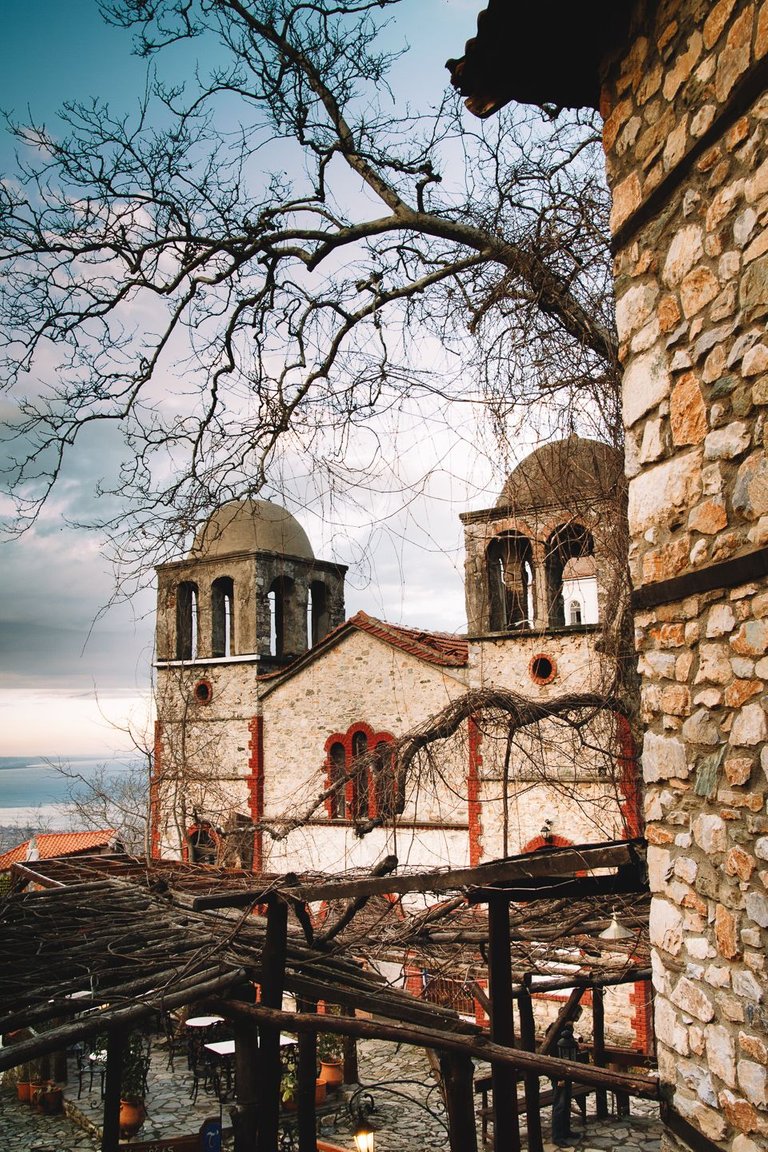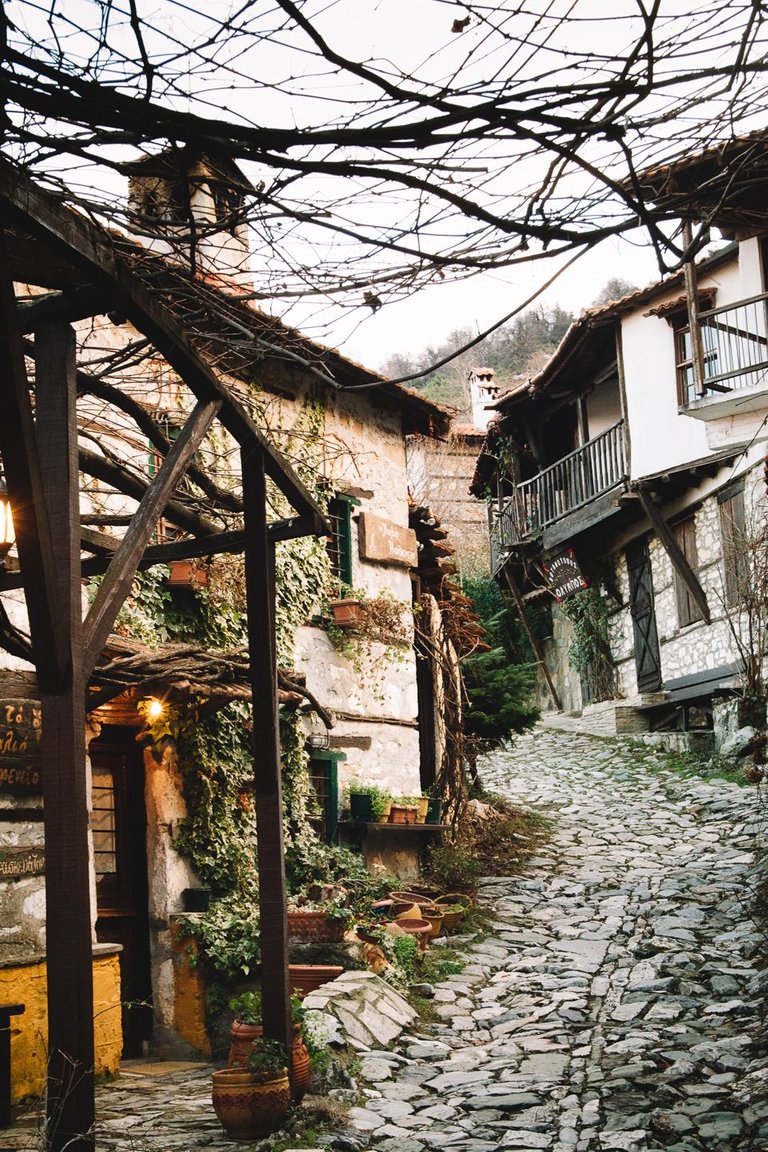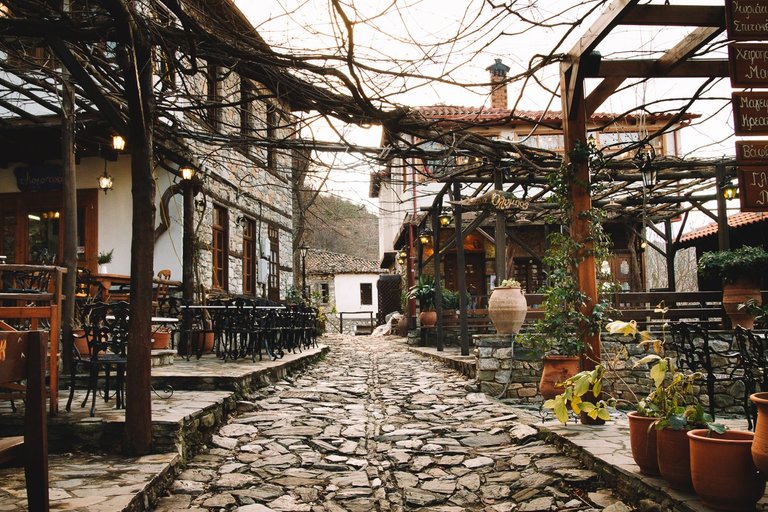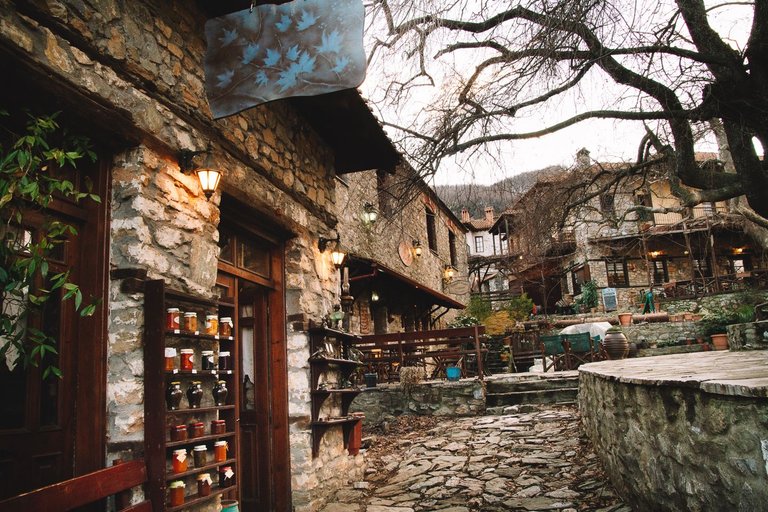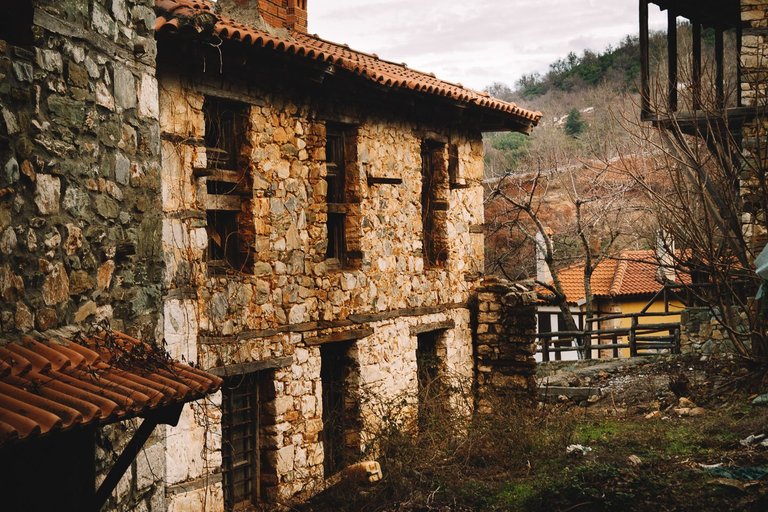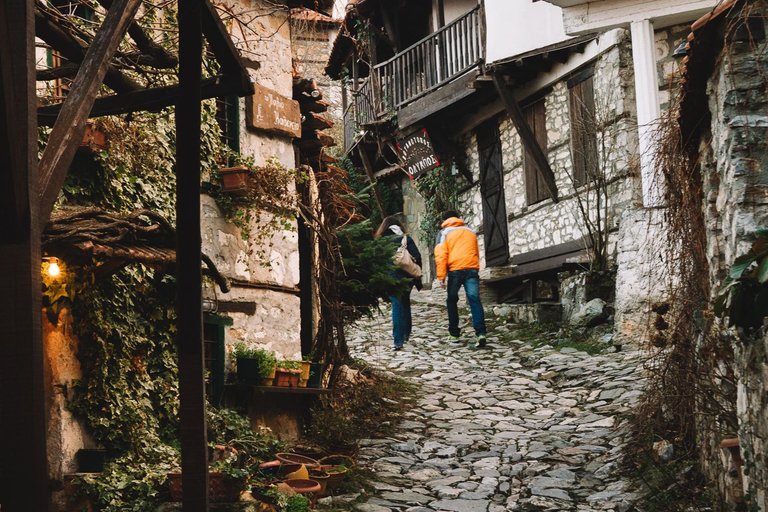 ---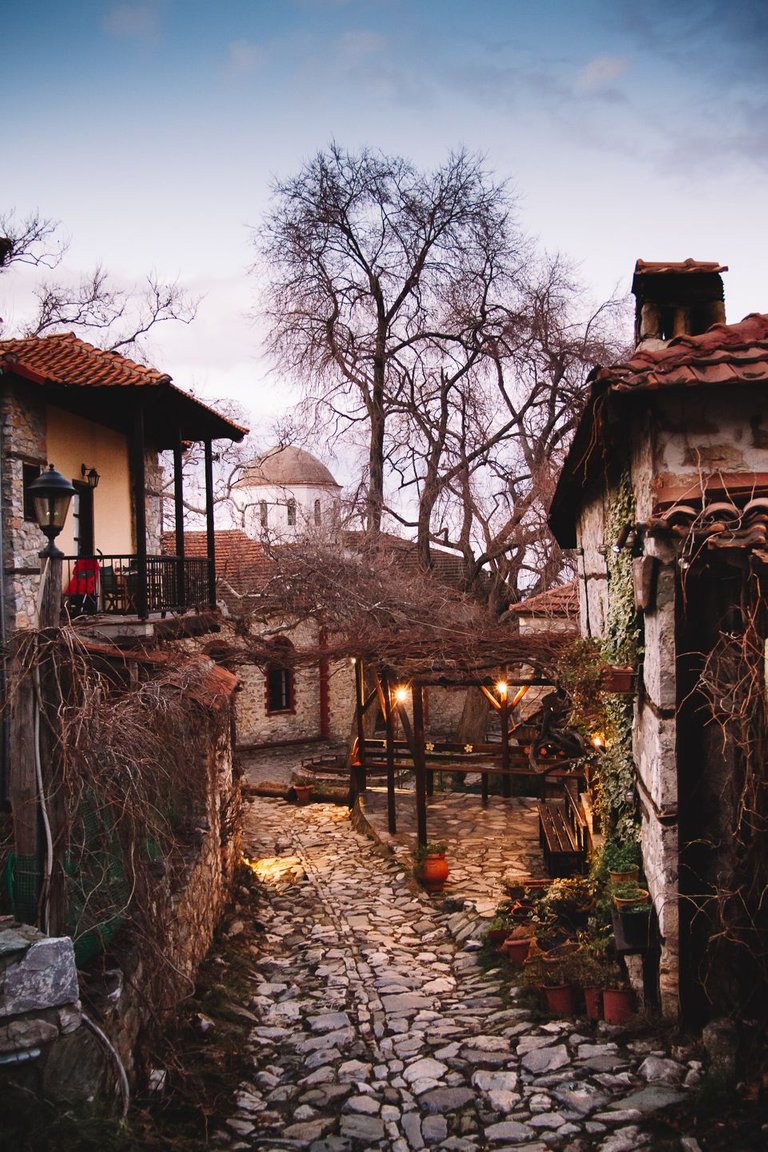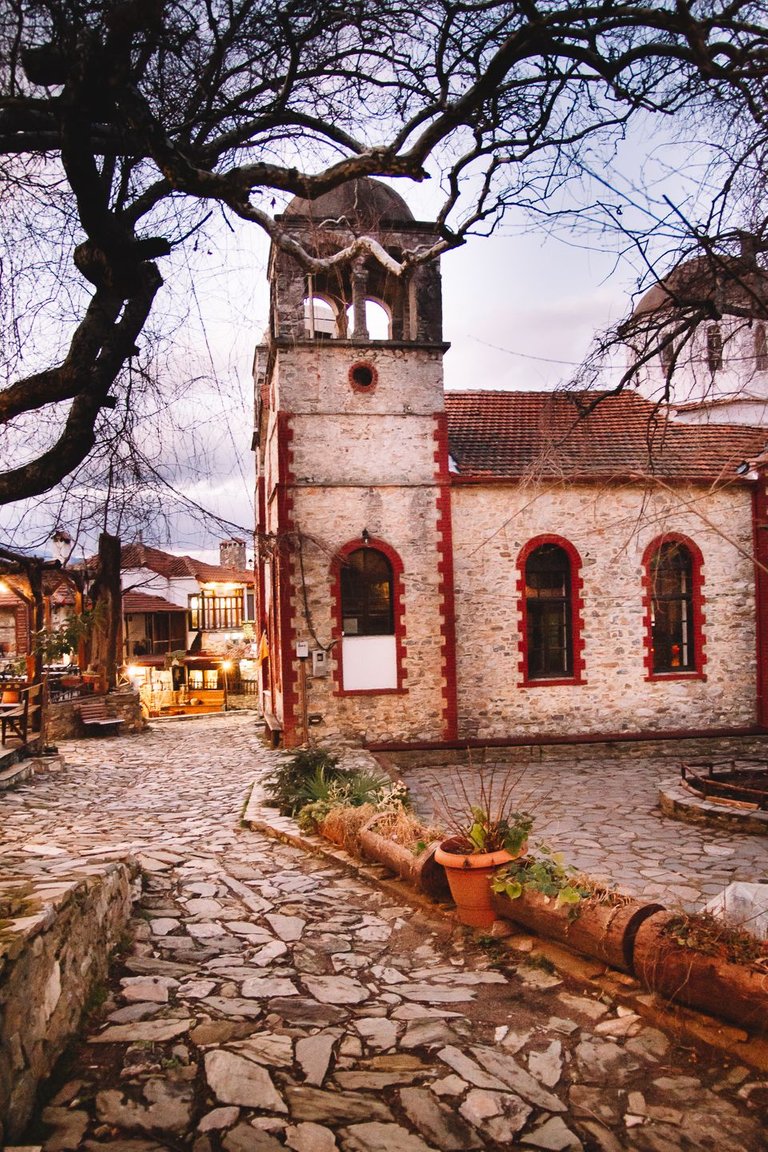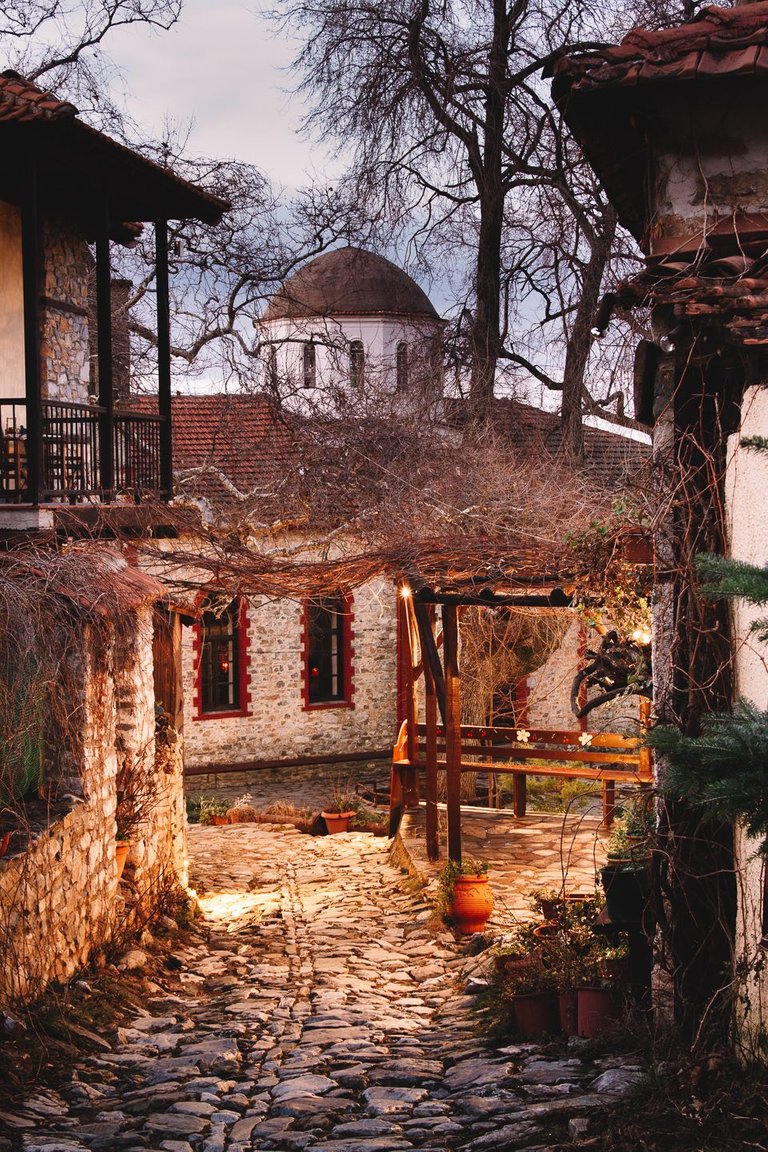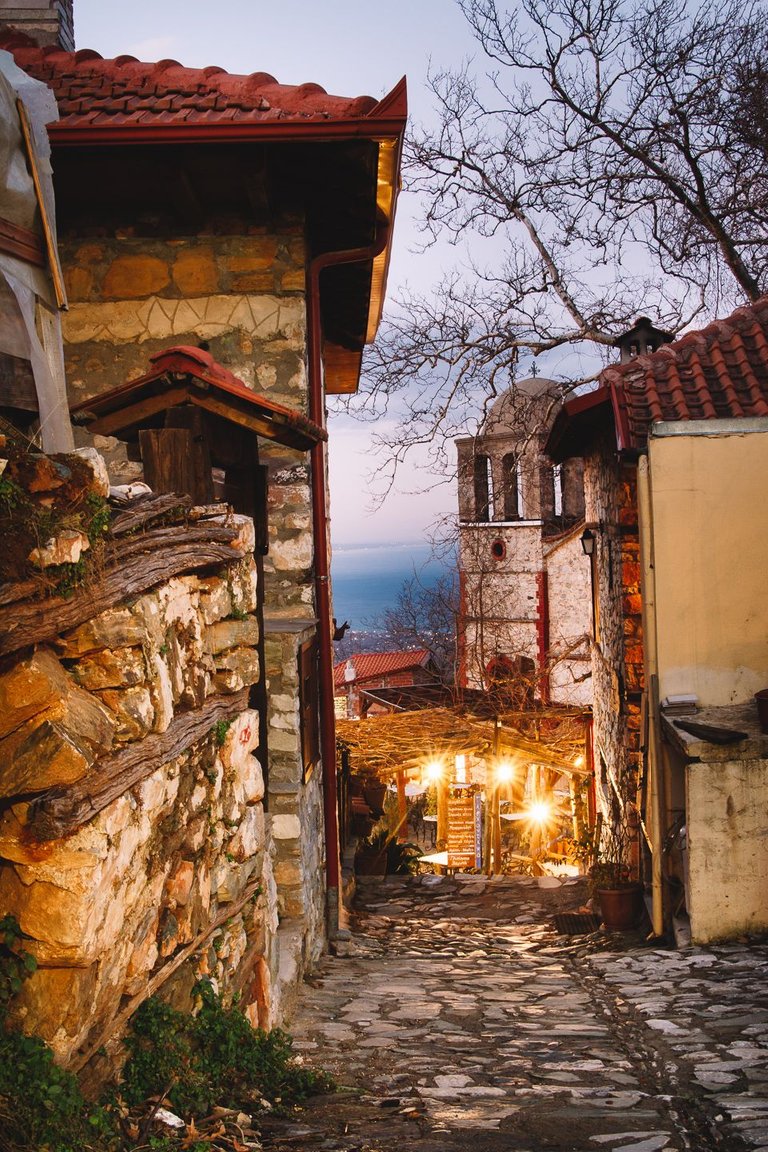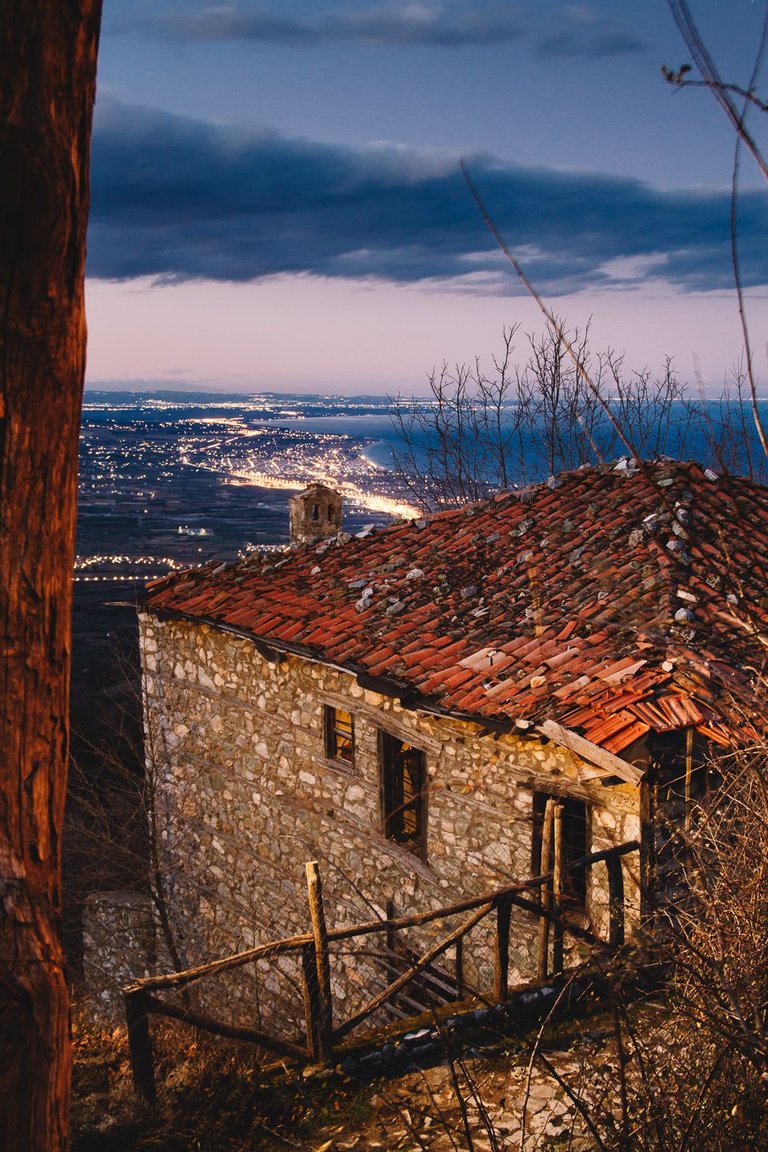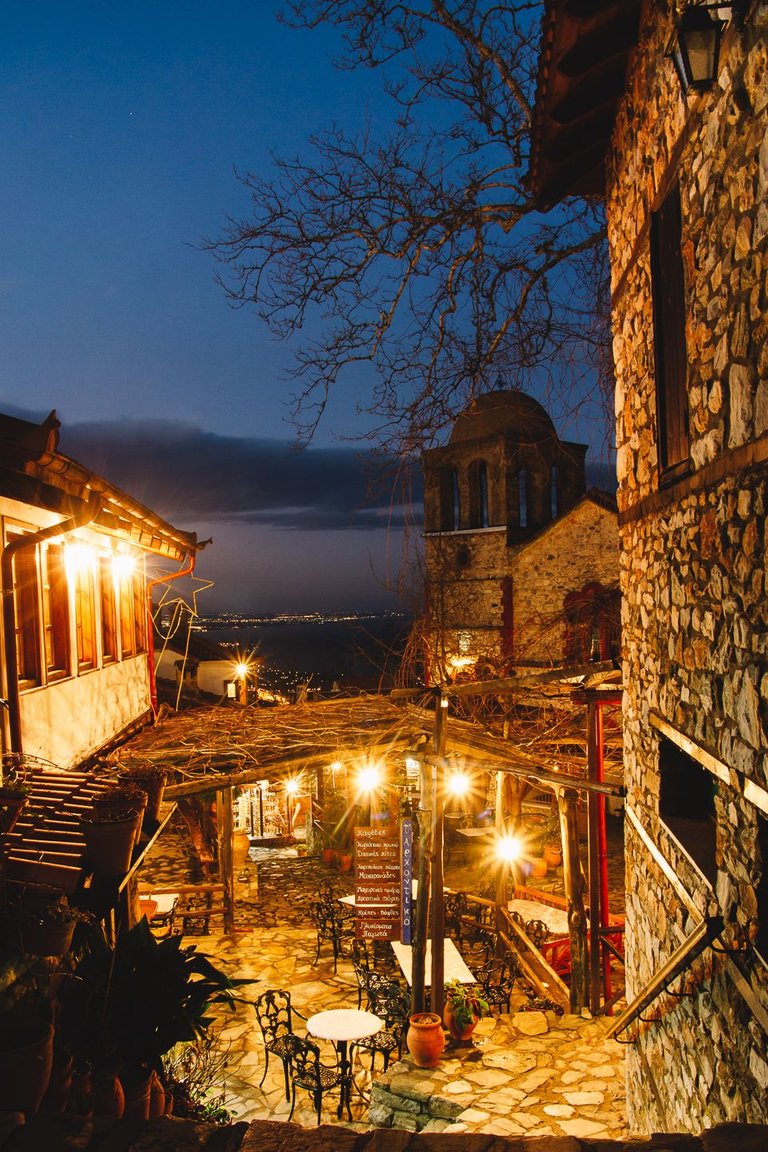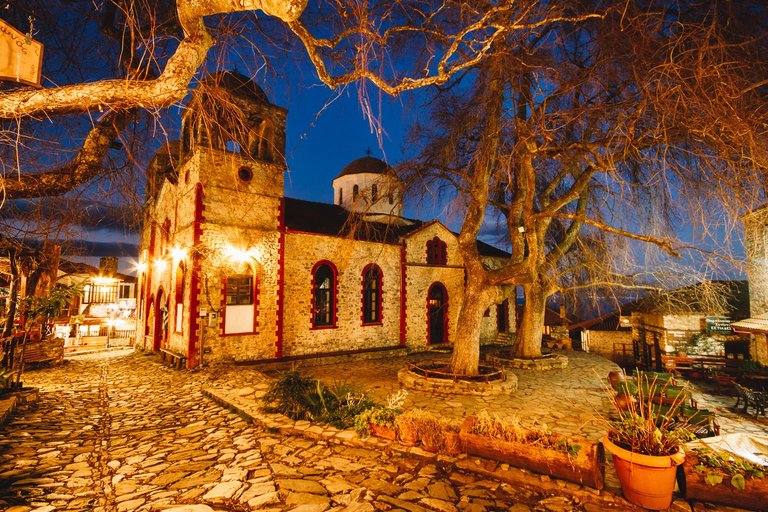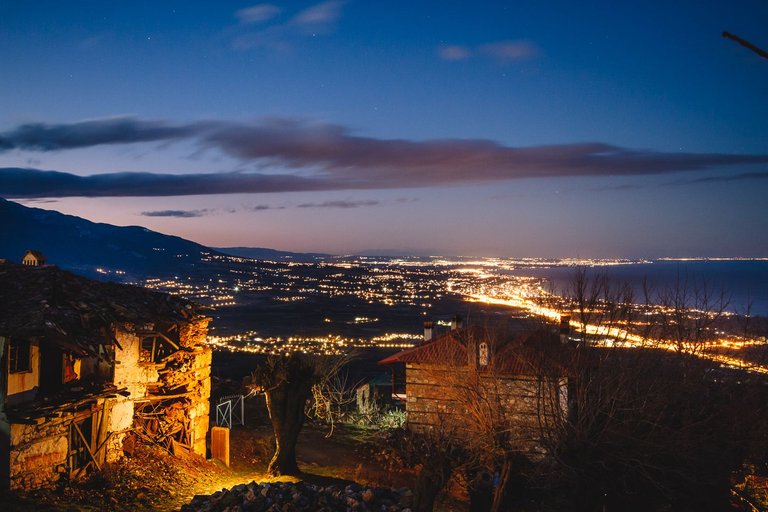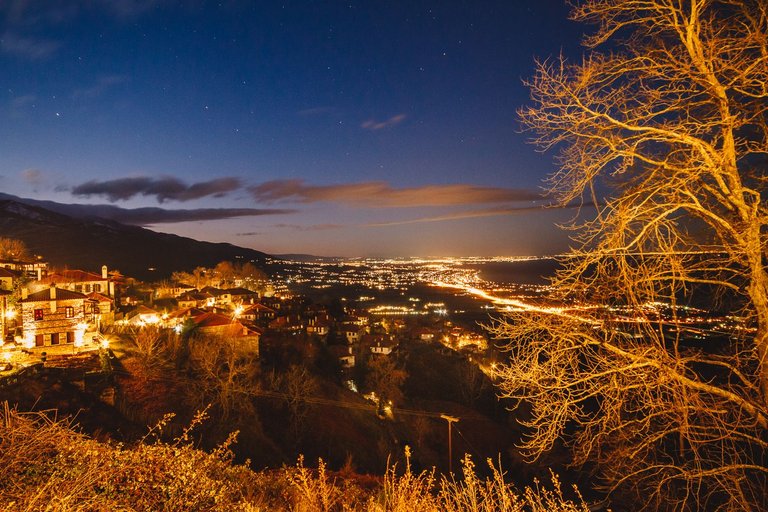 This is my contribution to the Wednesday walk challenge hosted by @tattoodjay!
---
All the pictures and the words are mine.
Thank you for reading and if you want to know more about me you can check out my introduction post.
Commenting, upvoting and rebloging are highly appreciated!