The most exciting thing about living in a city where it snows is the drastic change it goes through during all the seasons. During summer the city is bustling with people and activities, during fall the city is overrun by joyous emotions, and during winter it looks like a scene from Ice Age.
We are nearing the final few days before the city is covered in snow. The capital already received the first snow of winter, and the outskirts of my city have seen snow too.
I know when winter sets in it will be a very tedious task to go out and explore the streets. If it isn't for the hard to walk on icy roads, then it will be the painful winter winds that will make strolling around on foot incredibly annoying.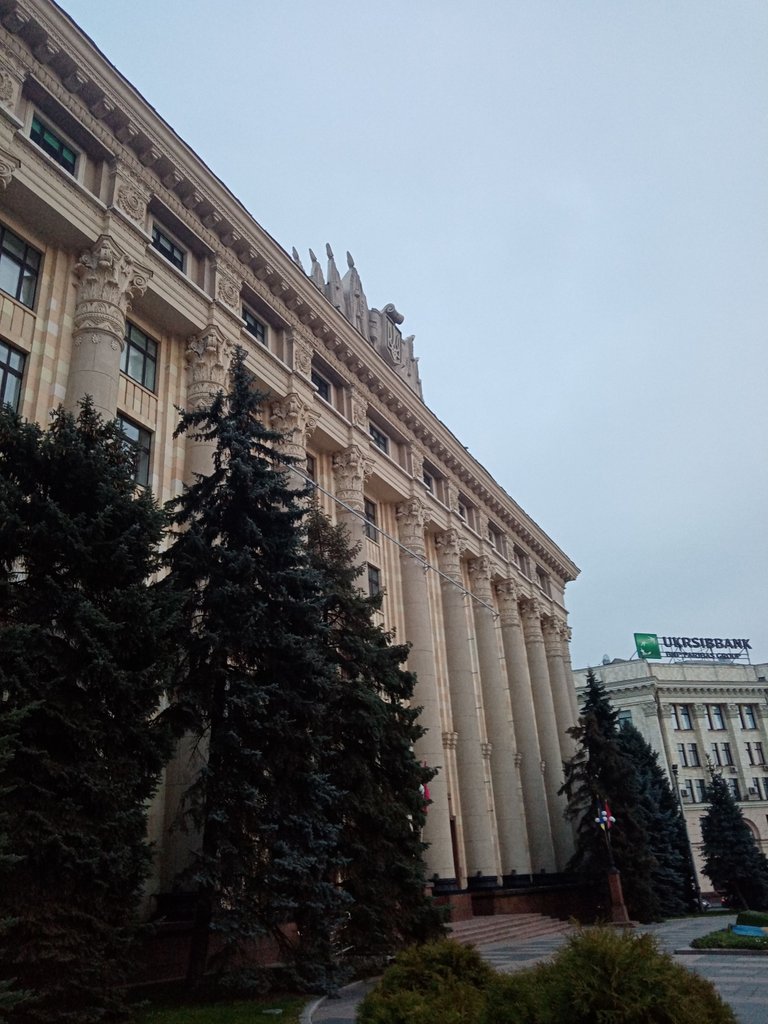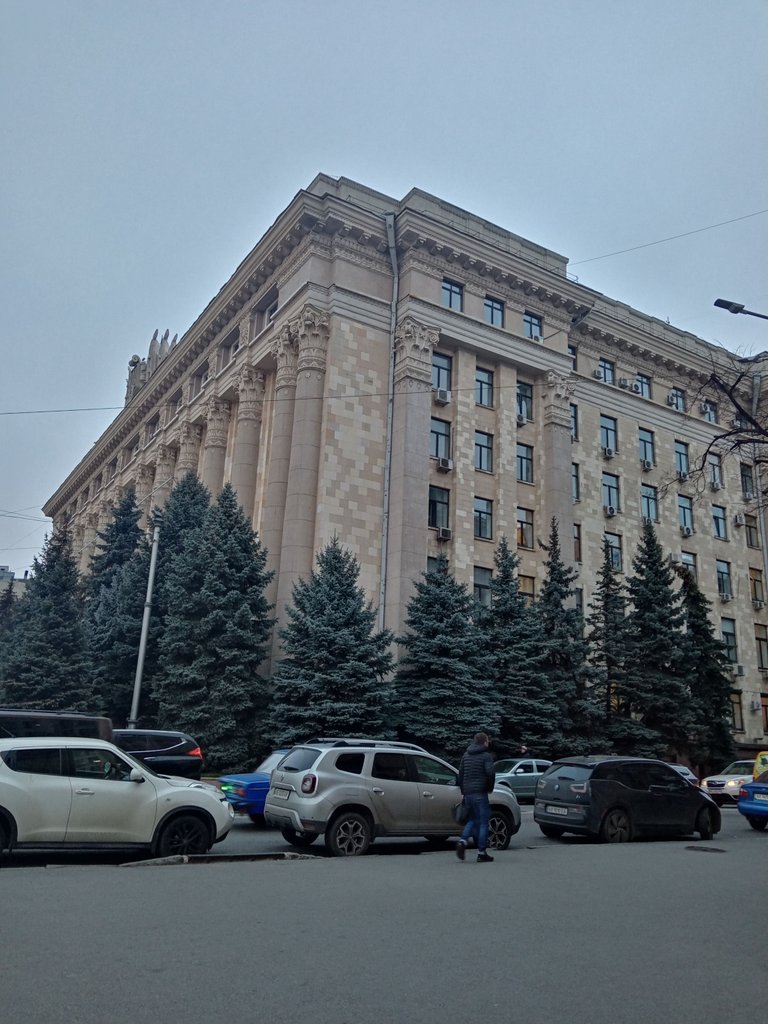 My starting point was the Kharkiv parliament building. An incredibly powerful structure with a powerful job. Every time I pass by this building I can't help but stare at it for a few solid seconds. Everything that goes on in the city is ridiculed inside this place or in front of this place.
It is a very attractive building facing the infamous Freedom Square. One major difference I noticed is the number of cars parked around the building. Kharkiv has been flooding with cars and parking has become a huge issue. Parliament grounds or not, cars will be parked where they never were before.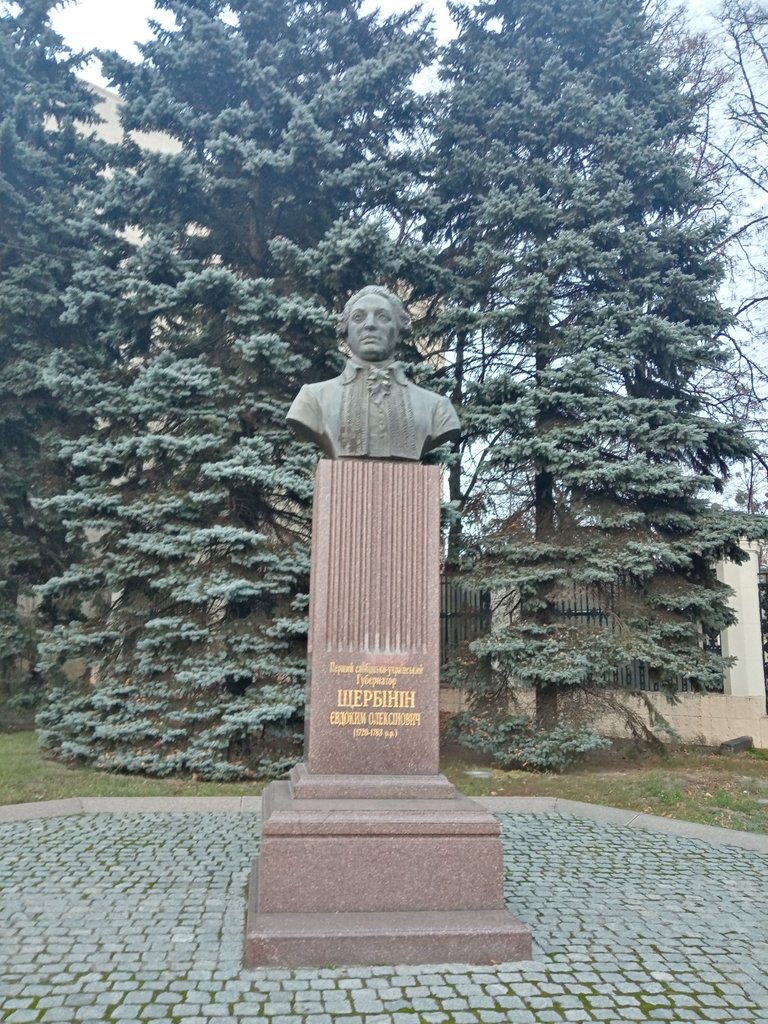 On the west side of the building is this beautiful monument with the bust of the first governor. I think this is new. It is the first time I see this. Evdokim Alekseevich Shcherbi, 1720-1783. The bust says "first Sloboda-Ukrainian governer". I do not know anything about Sloboda.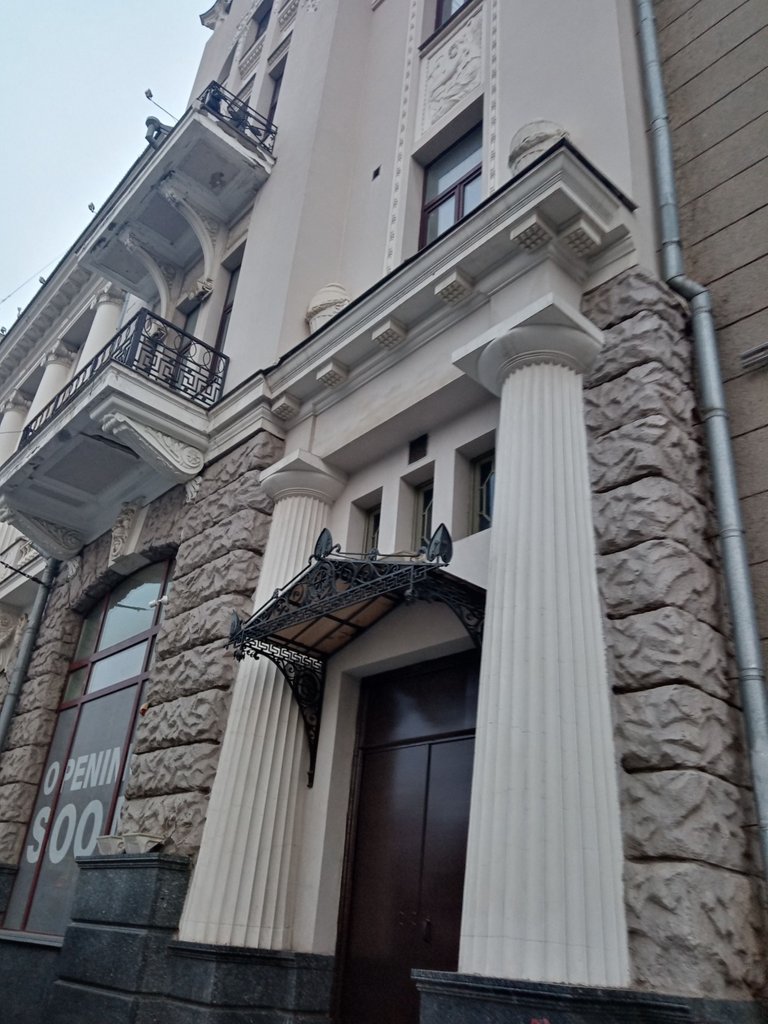 The Sumskaya street is my favorite for a very commonly shared reason. It is pretty. It is the longest street in the city. The main part of the street is littered with architectural gems. Giant, beautiful, grandiose, antique buildings. Most of the buildings here are eye candy.
The street has changed a lot. Namely the traffic. Just two years back it wasn't this packed. Nowadays a walk in this street will offer you a beautiful view of these buildings, attractive businesses, a wildly pretty park, and a lot of car noises.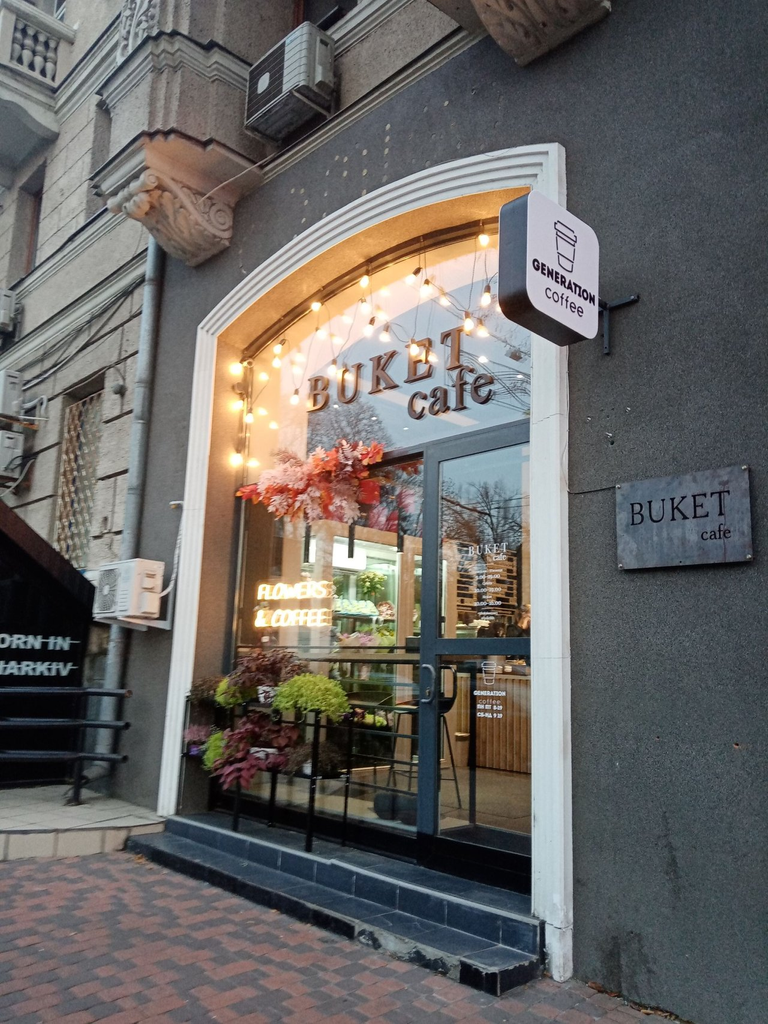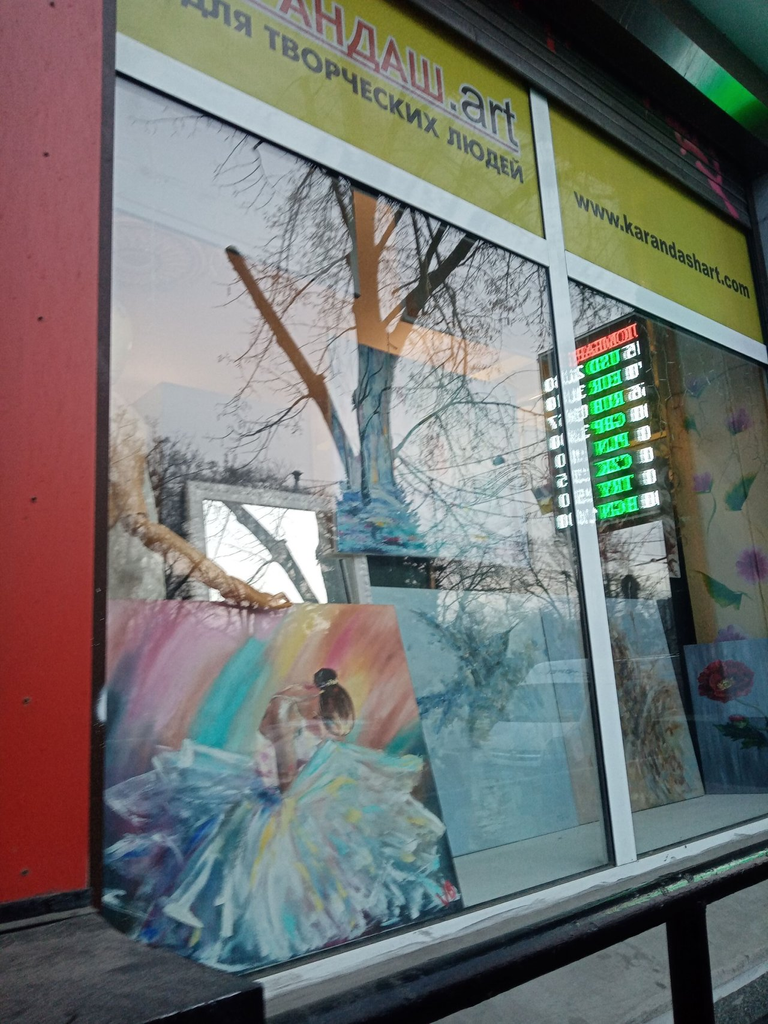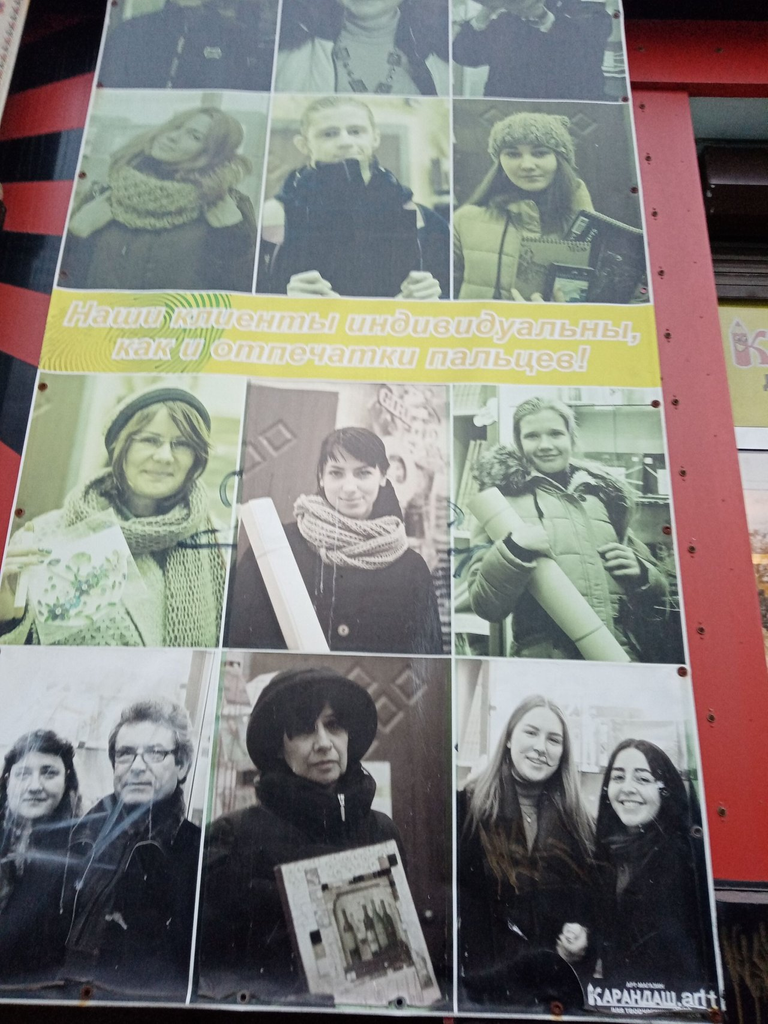 One of my favorite restaurants is on this street. Kharoshee Mecto. Which directly translates to "good place". It is an open-roof restaurant with 3 separate fountains and a bar. Too bad it will be closed in the winter.
I came across a few newer interesting businesses. This Buket Cafe really stuck out. It is another of many cafes on this side of the street. But it was pretty and elegant. Looked very cozy and the warm interior was very welcoming.
Another one was Karandash Art. An art gallery that also doubles as a painting school. I stood for a moment and admired the paintings they showcased on their front window.
For a split second, I thought to myself "they should NFT this". These were incredibly beautiful paintings, and honestly, they deserve to be on a real canvas. On the other side, there was a huge poster showcasing some of the students of the art shop.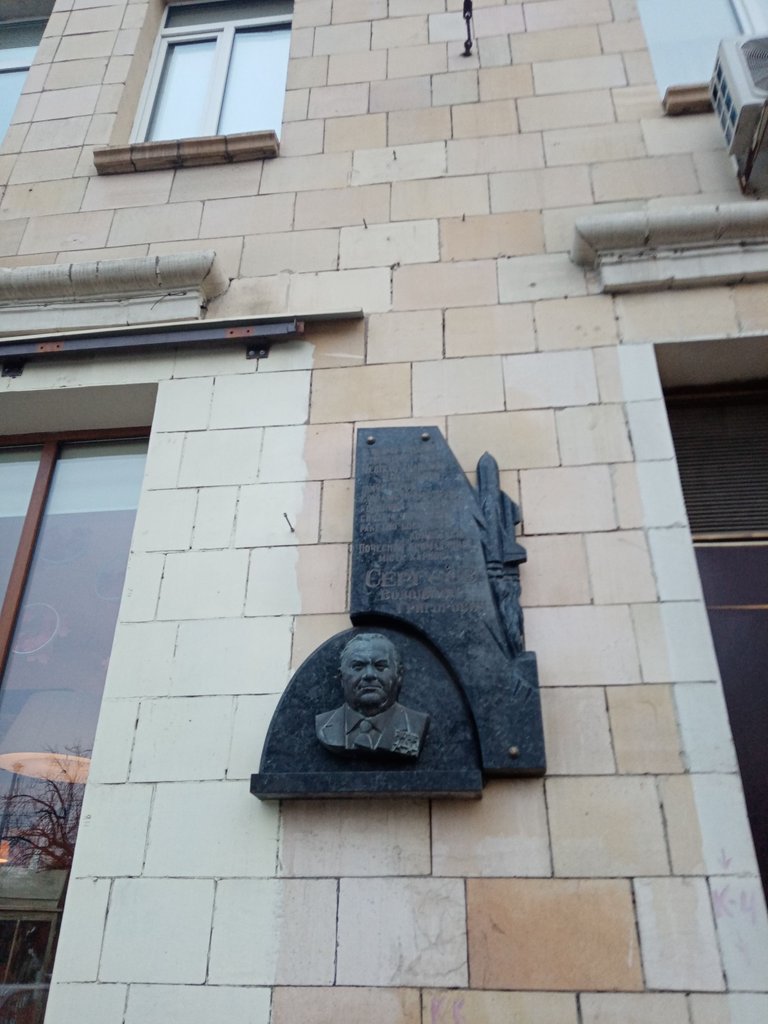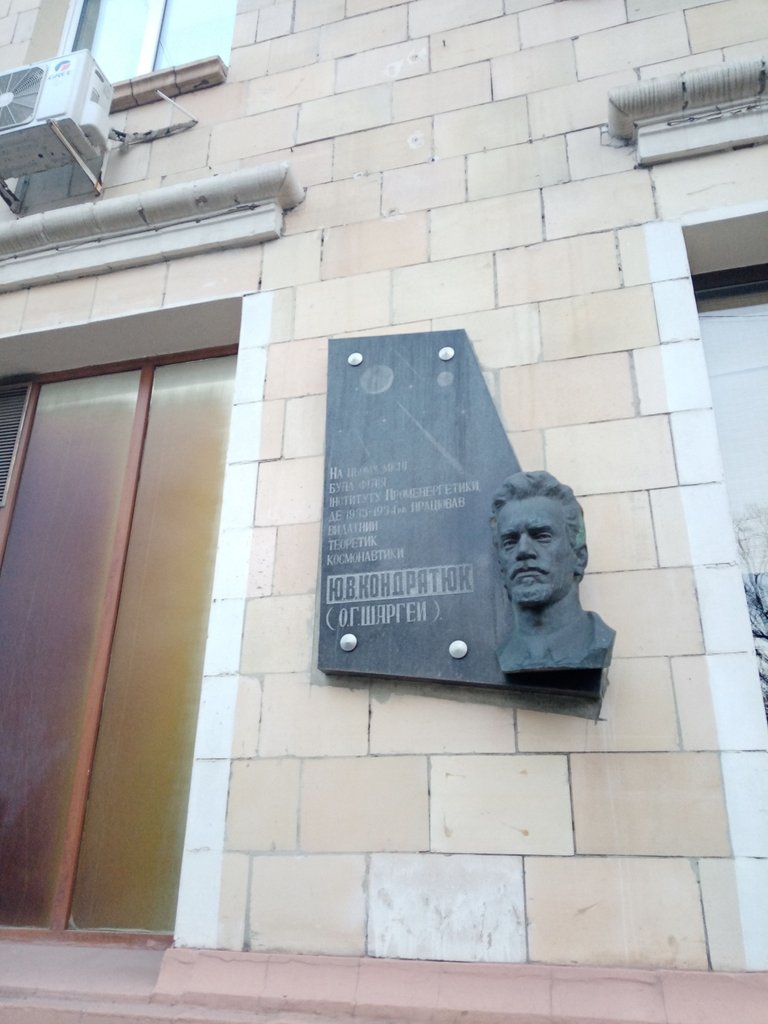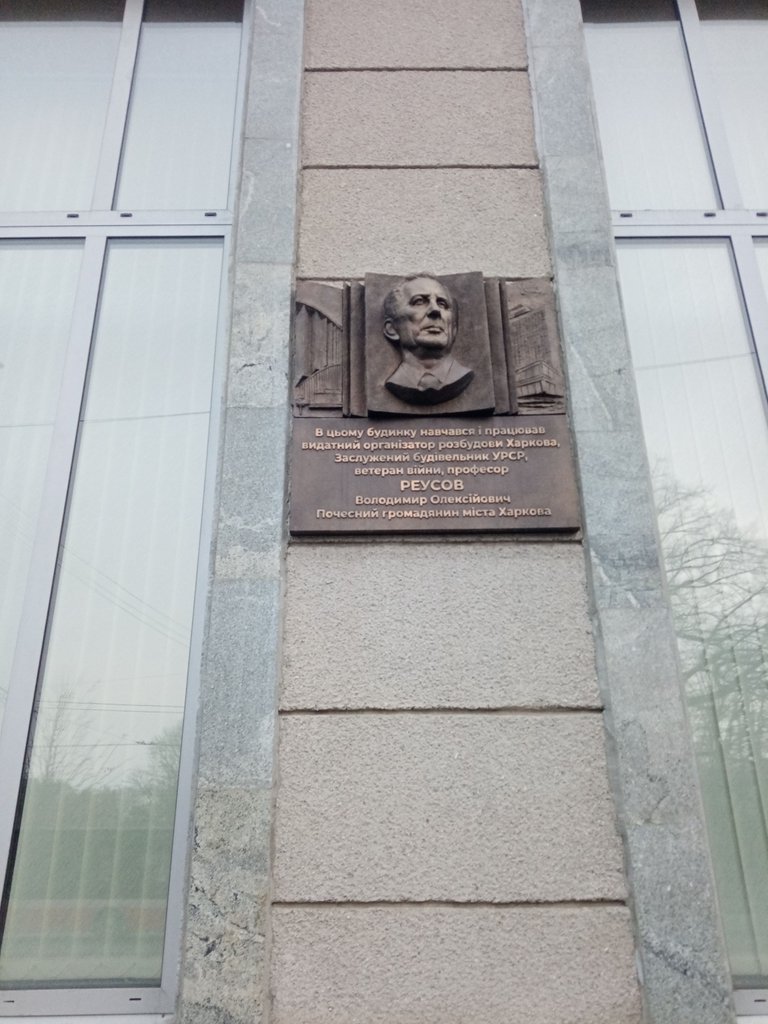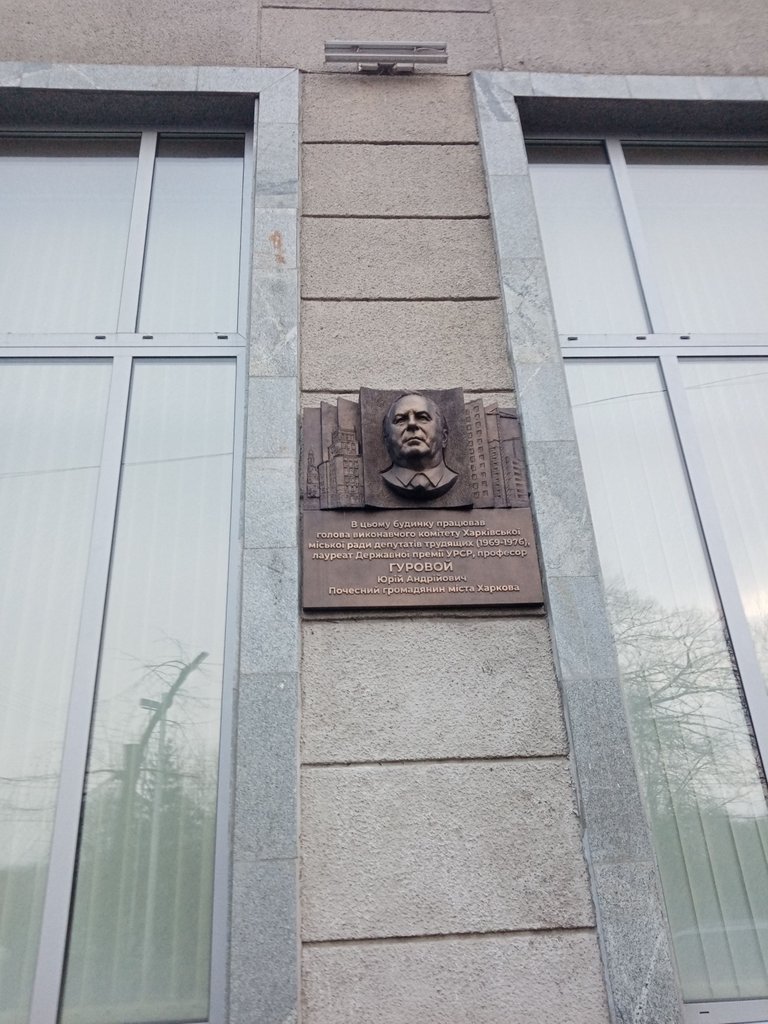 As I walked further down the street I came across many more beautiful neo-classical buildings. One of these buildings had a few commemorative busts on them.
These were people of high importance to the city. Theorists, musicians, engineers, heads of committees, and so on. All of them have inscriptions in Ukrainian. Unfortunately, my Ukrainian isn't good at all. I looked at them carefully, read the names, got a few stares from the locals, and then kept walking.
In retrospect, there wasn't anyone else paying attention to these. I must have looked like a real outsider to them. Hah.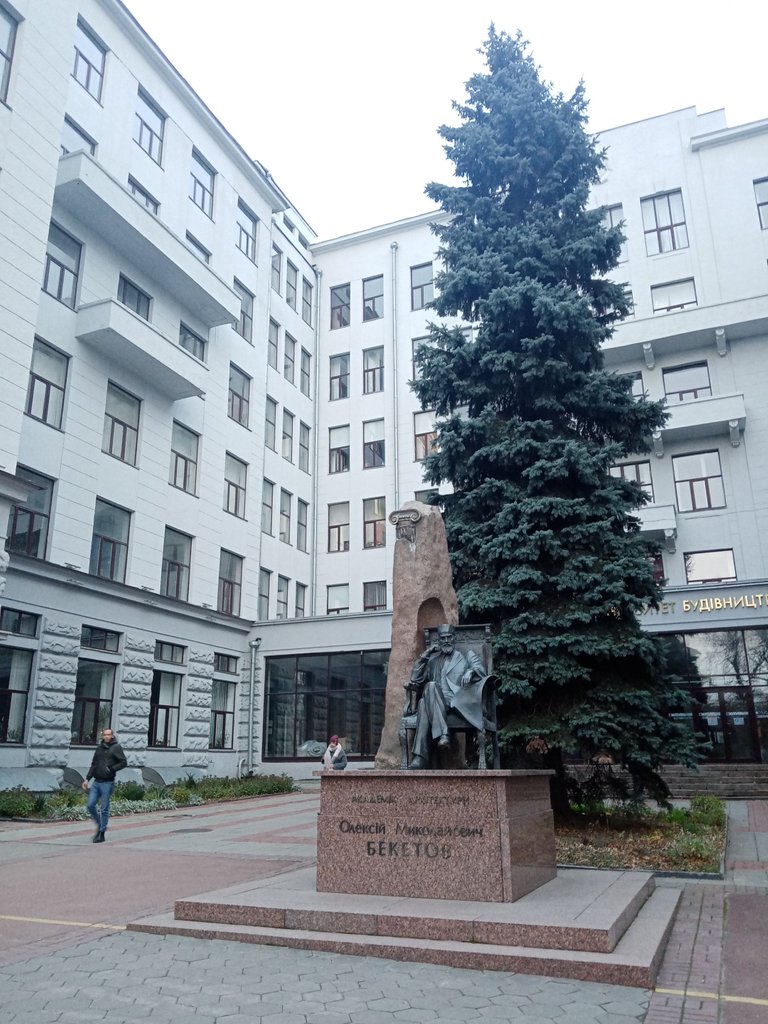 And then I stumbled upon the Institute of Architecture and Design named after the famous architect Beketov. Right in front of the institute is the famous Beketov monument with the man sitting in a very thoughtful yet swagger pose.
If you visit my blog page, you will come across numerous architecture pieces I have published. Most, if not all, are the works of this man. His work is exceptional. Also, if you go down a few years, you will find an APPICS post I had made on this guy.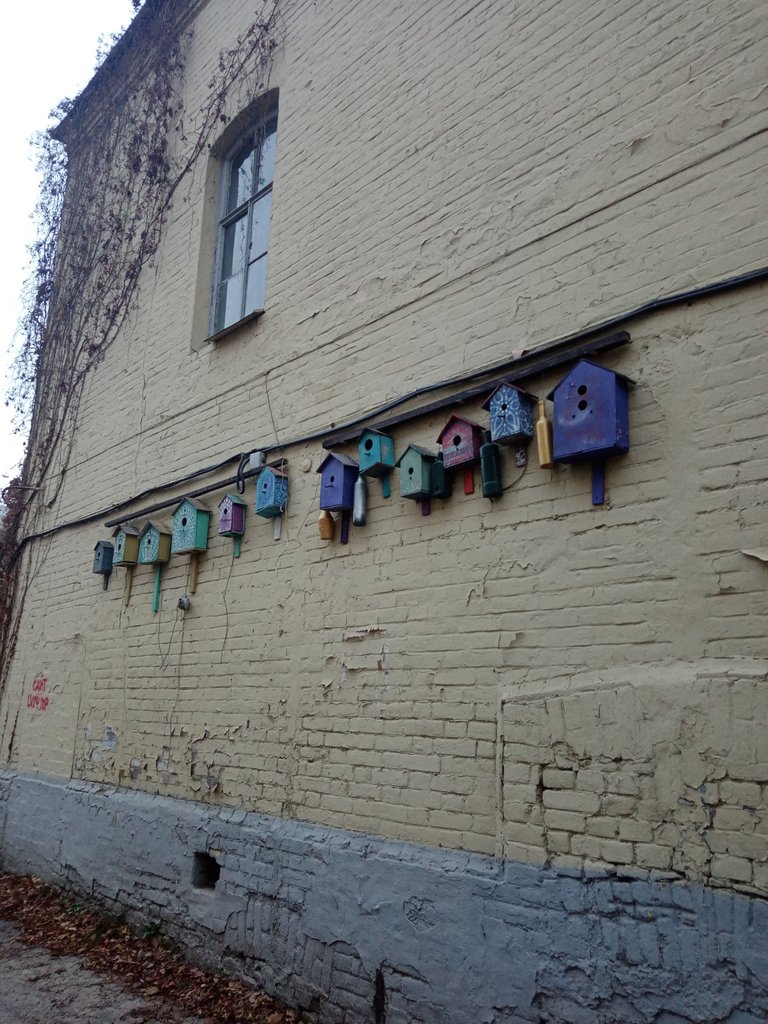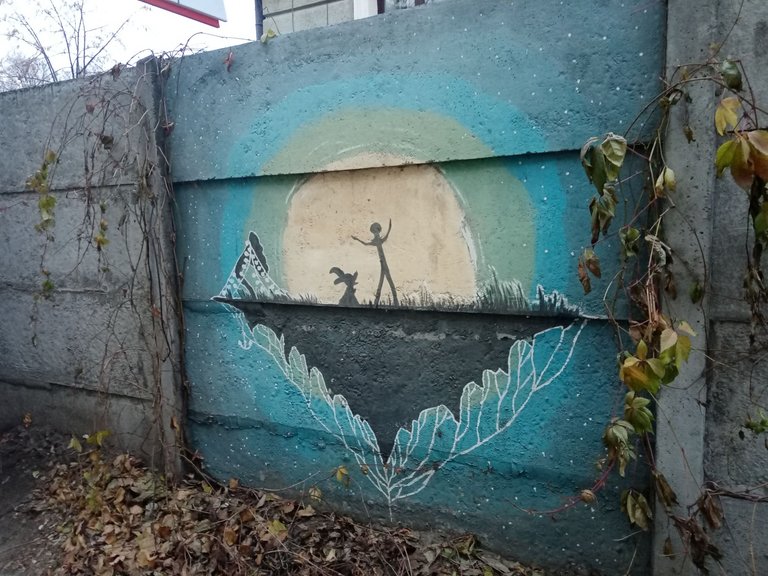 As usual, most of my strolls end with a good meal. I turned into a very isolated alleyway. There was a restaurant there which I had never visited. But before I entered the restaurant, I had to stop and appreciate the little artistic touch someone had left in the alleyway.
On the eastern wall, which was creatively painted in a very joyful yellow, there hung a collection of colorful birdhouses. By the looks of it, they are uninhabited. Nevertheless, it is the idea that counts. And they looked really good. I do not come across birdhouses very often. Surely not in the middle of a busy street.
On the opposite side, someone had painted what looked like a very mystical and fascinating scene from a dream. Maybe it was the cover for their fiction book, we'll never know. It is a very pretty painting. And the only one in the entire line of concrete walls.
---

Follow me on twitter and instagram
---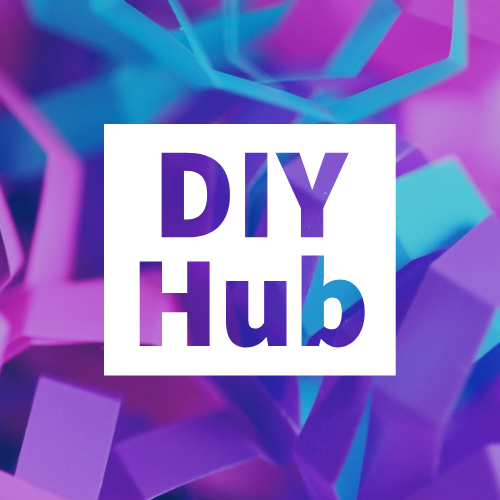 Affiliate links

Exode
Huobi
Appics
Splinterlands
Actifit
Binance
Ionomy
Cryptex