Weeks of searching, planning and then cancelling, planning again, shopping, packing and finally we managed to do a vacation, yaaaayyy!!
Let me start from the beginning. We were travel freaks, used to travel almost every 2 months. So about 4-5 domestic trips in a year and 1 international trip for sure.
But since the outbreak of the pandemic all of it came to a halt. No more trips, no more travel, no more packings. It has been like a major thing missing in our lives since then. Things did get better with respect to covid but I was pregnant and then this little boy popped out of me and we had to be even more cautious.
We were planning for a trip for a very long time now. We booked some hill stations and then had to cancel due to lockdown there. Then we booked for some other day, cancelled again due to a lot of rush there. Booked another place, cancelled again due to bad weather. Booked Rishikesh finally (cancelled that as well once but rebooked).
So finally, we took our road trip to Rishikesh, Uttarakhand. We were 6 people in all - 2 of us, our kid, our househelp and another couple (our friends). It was a road trip. The day we left, it was raining cats and dogs. Driving became so difficult but overall it was so much fun. The weather was romantic, we had good food and no nonsense was created by the little one (so unexpected), haha! I was skeptical about how he would react to a long journey, we would have to take a lot of breaks to keep him calm. But nothing like that happened. He was an amazing kid like he's born for traveling.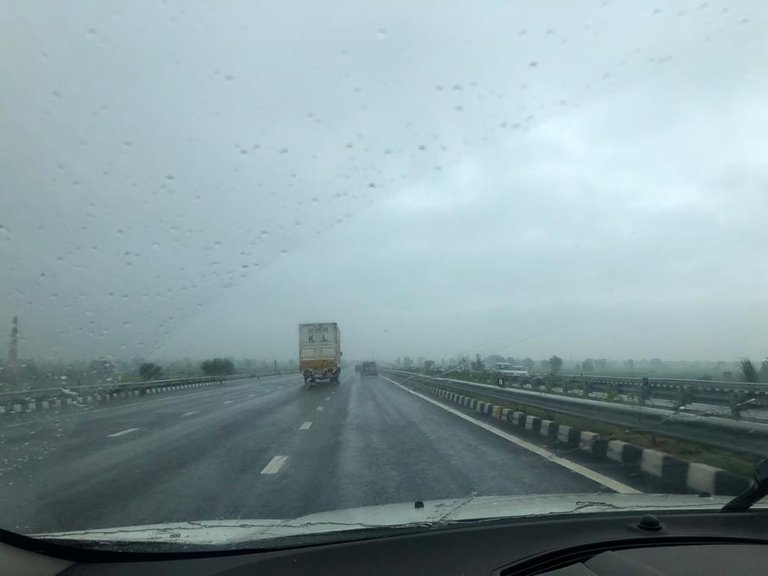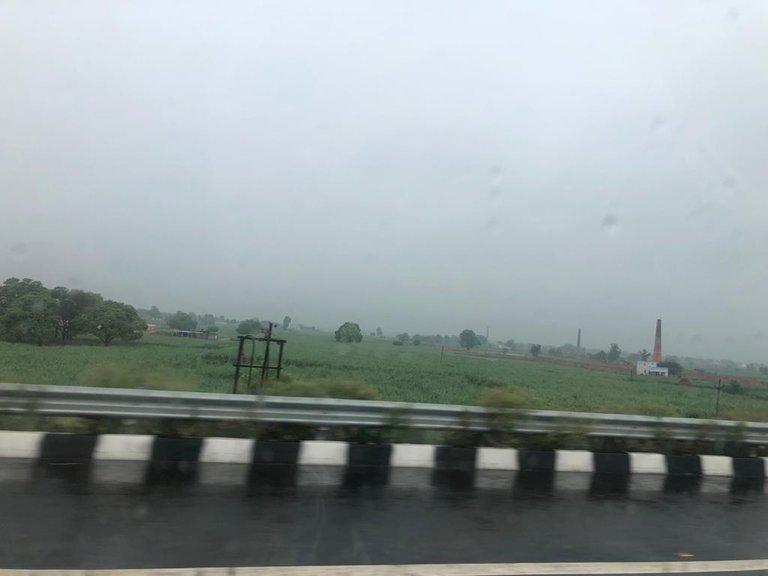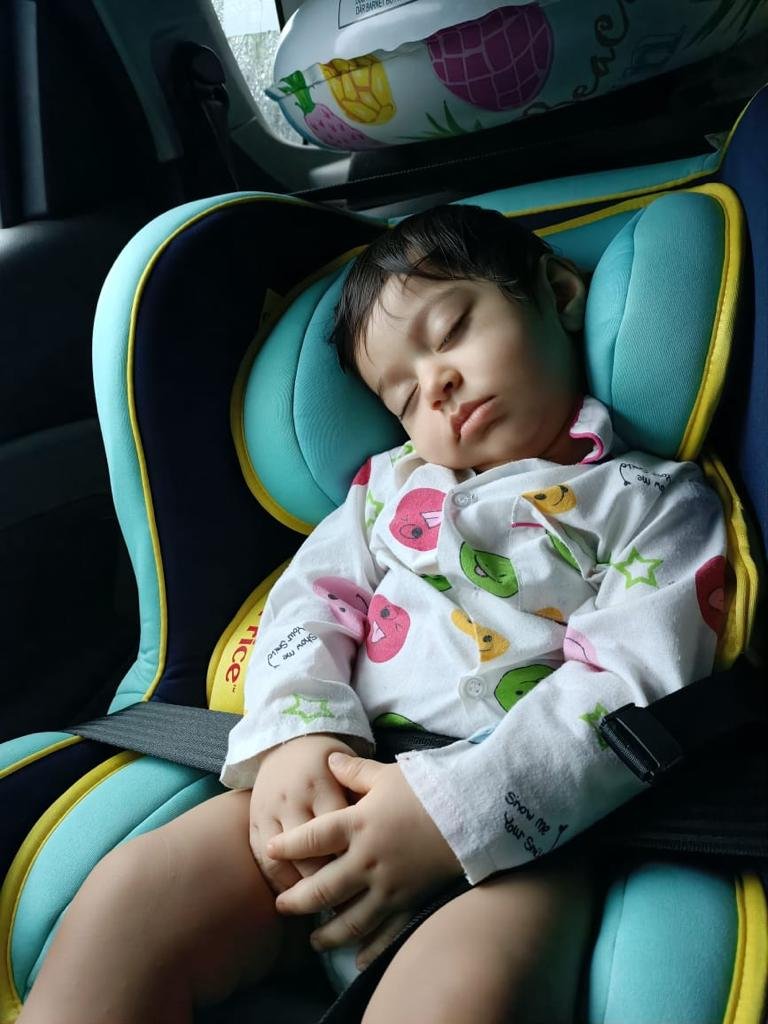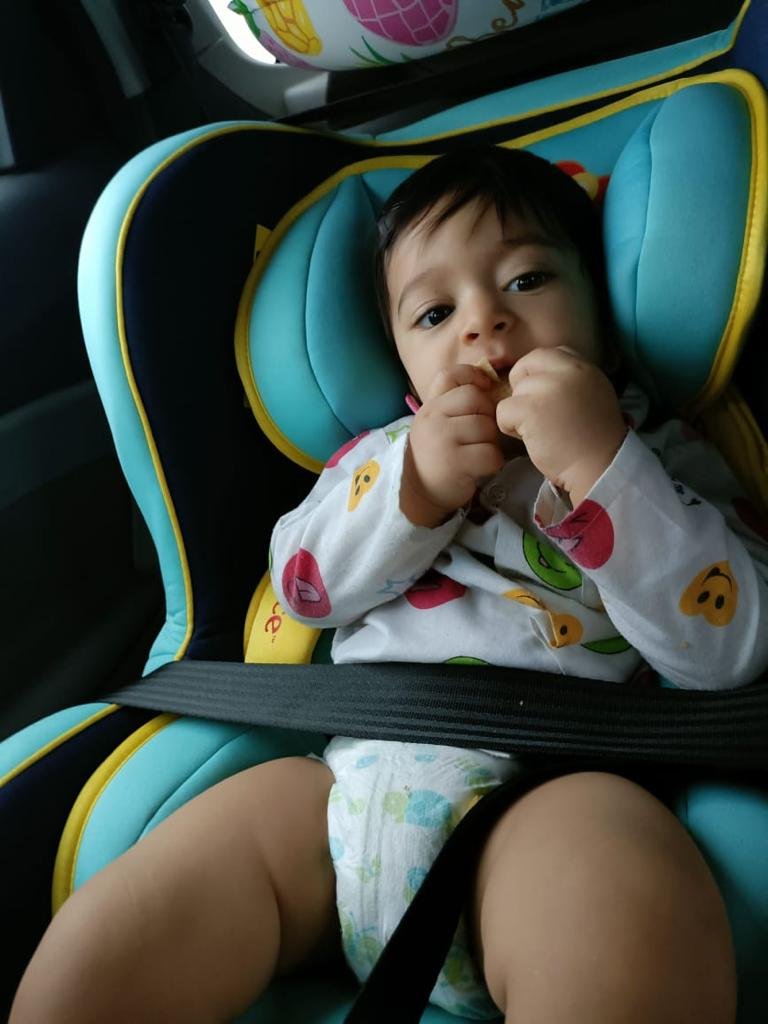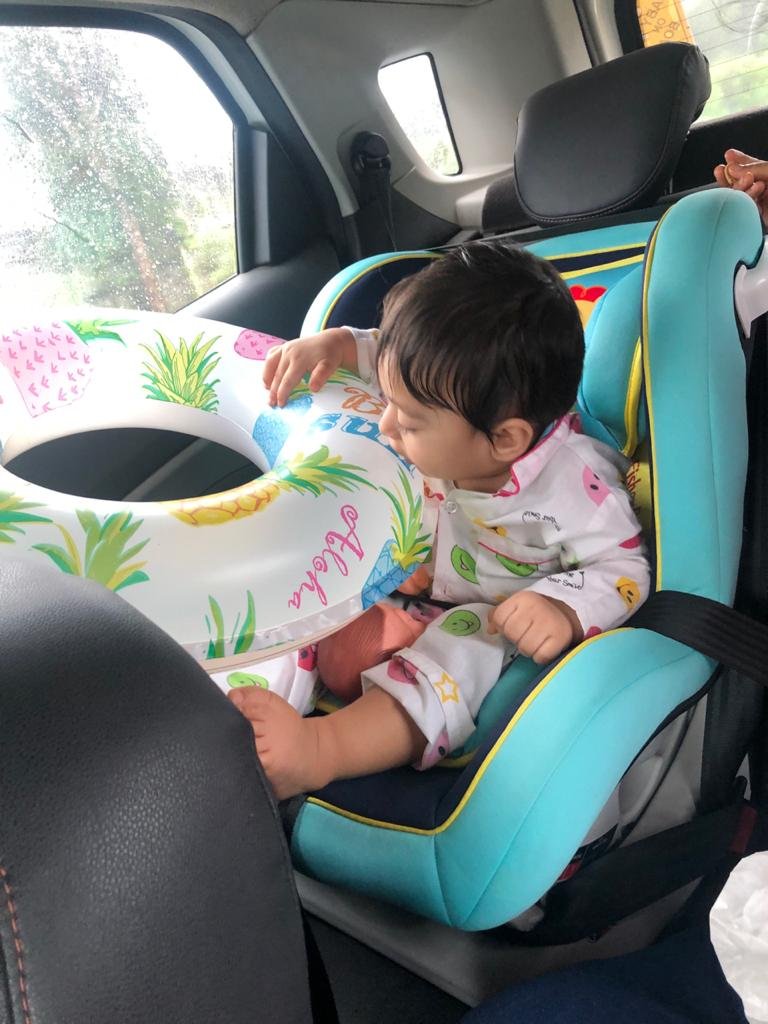 We finally reached our resort at 1:30 PM. It took us an additional hour due to the heavy rains. We spent the rest of the day enjoying the resort. River Ganga passed by our resort and we got some amazing clicks there. Apparently, Raag was the cute factor in all our pictures.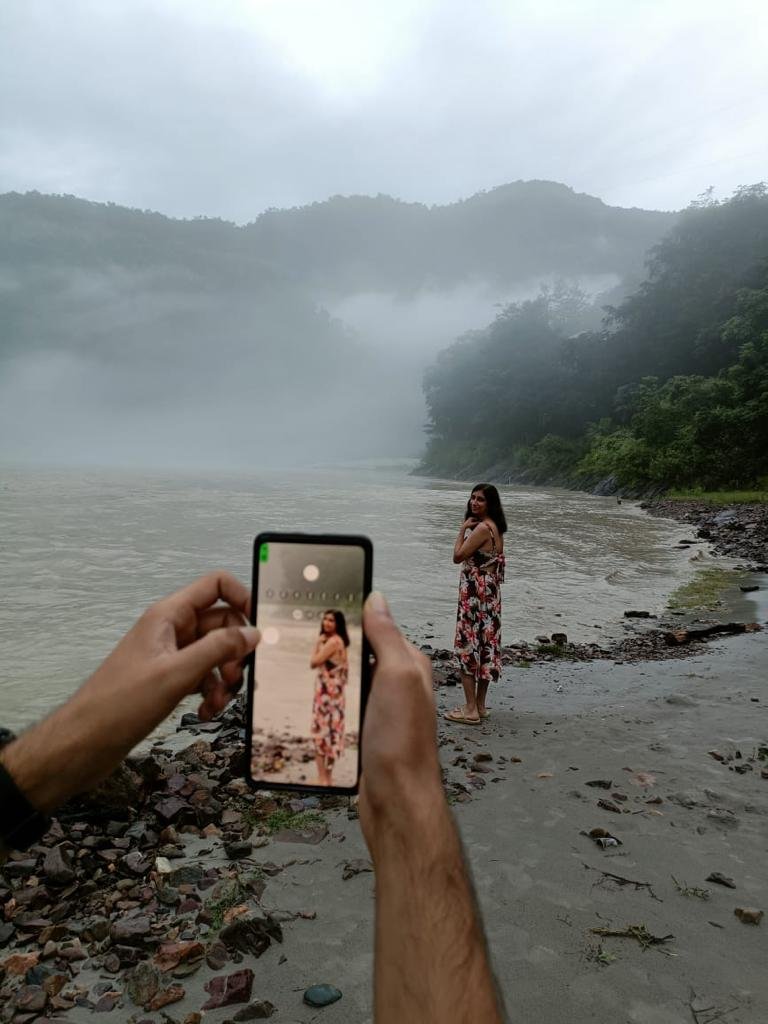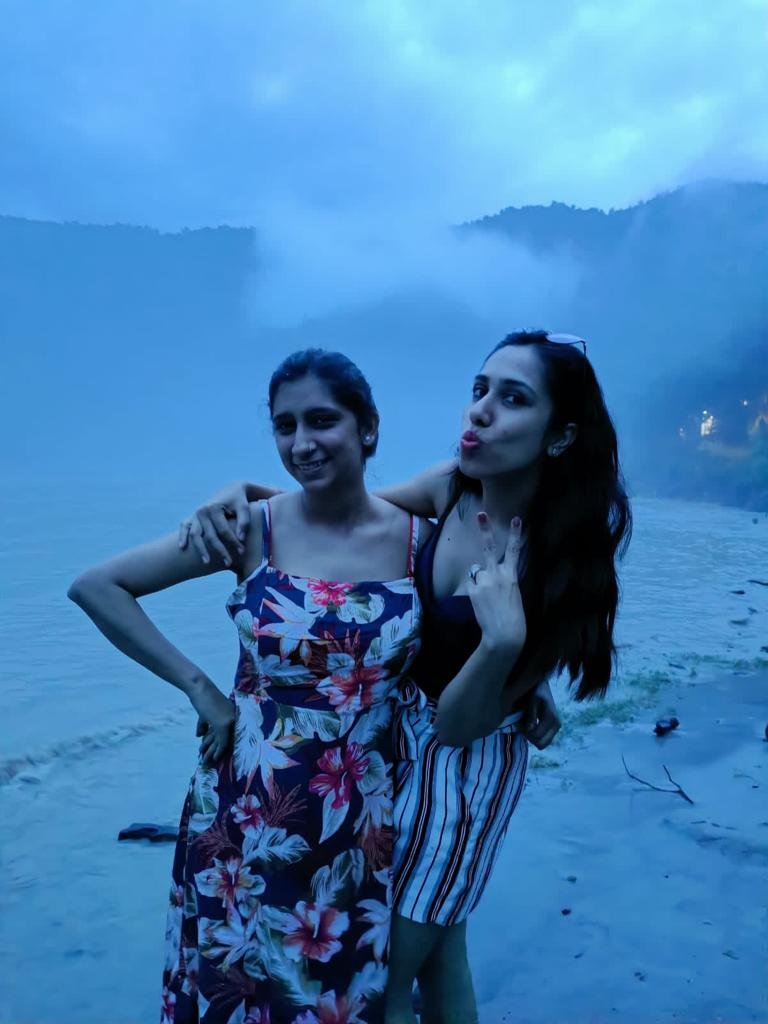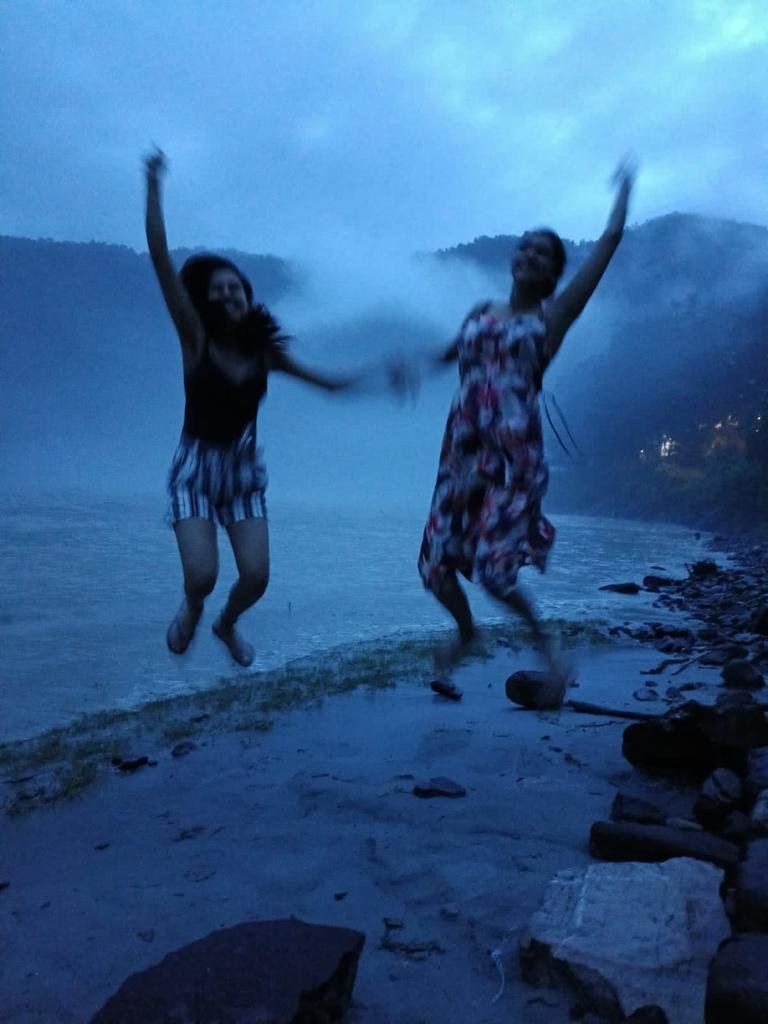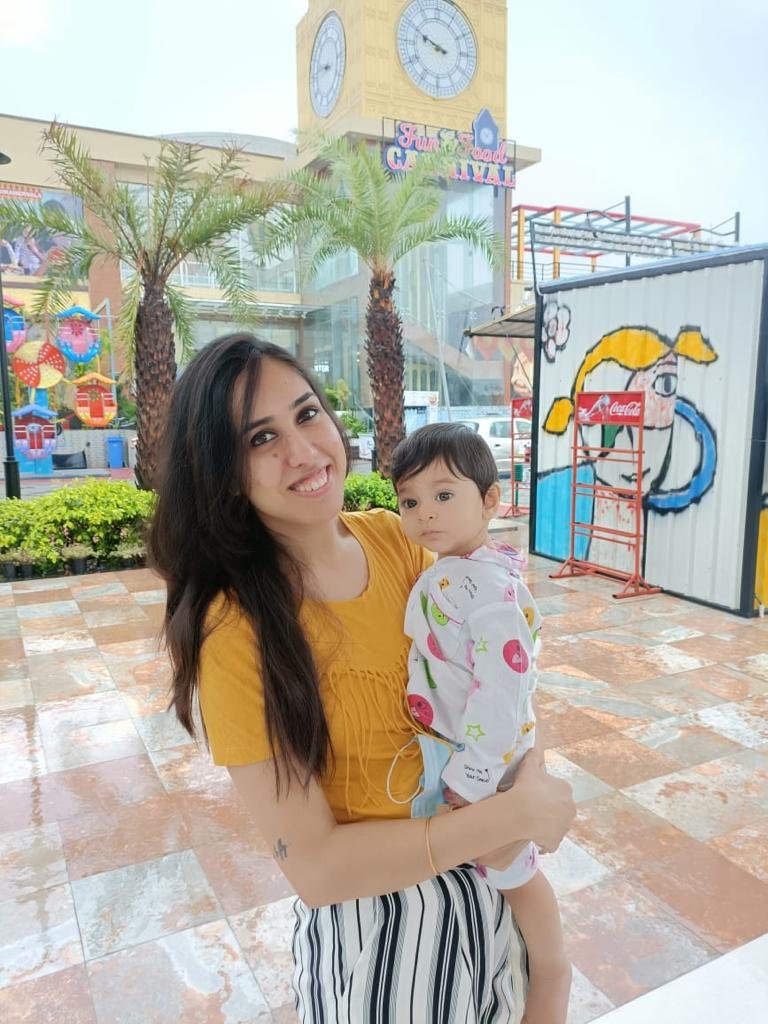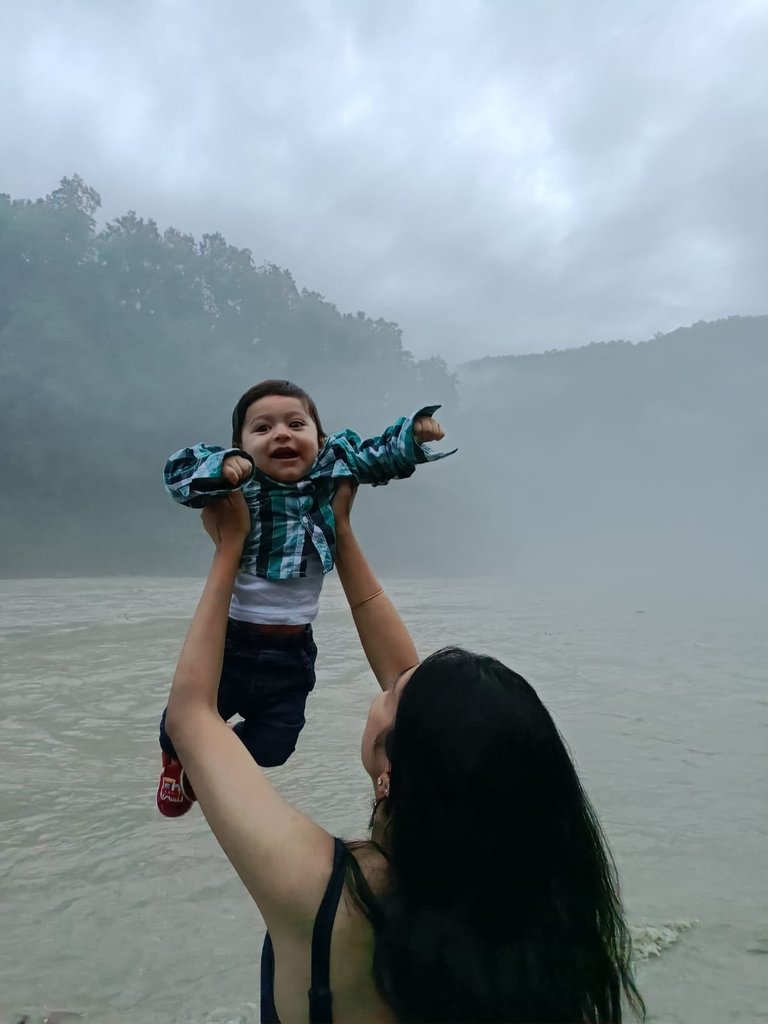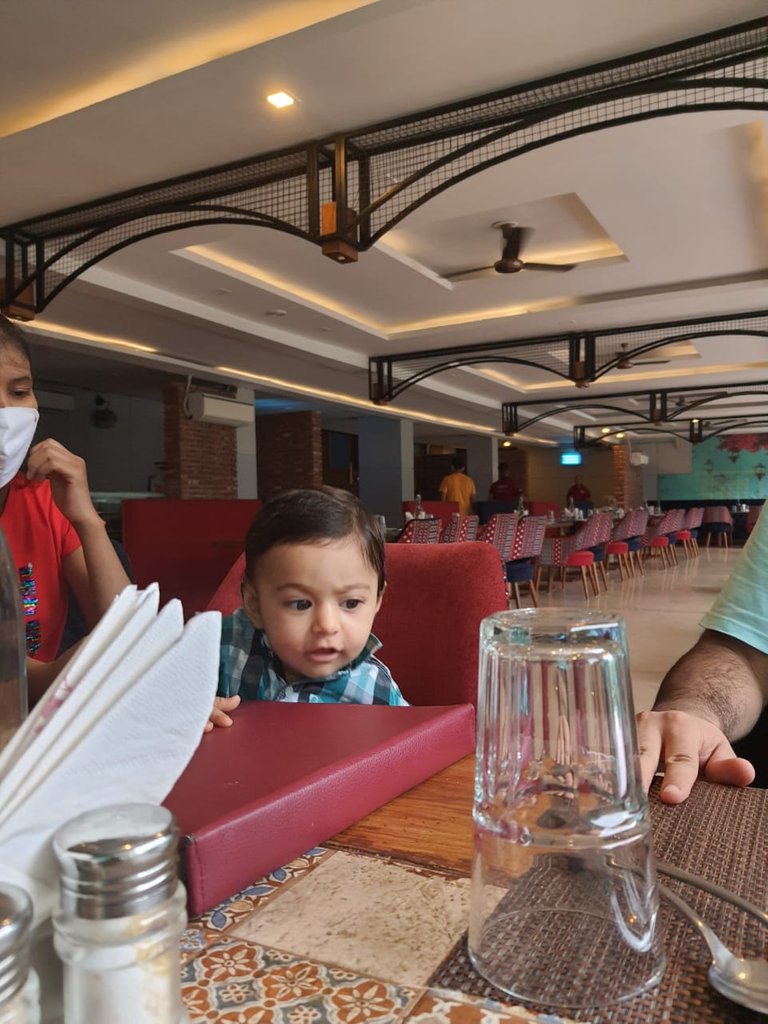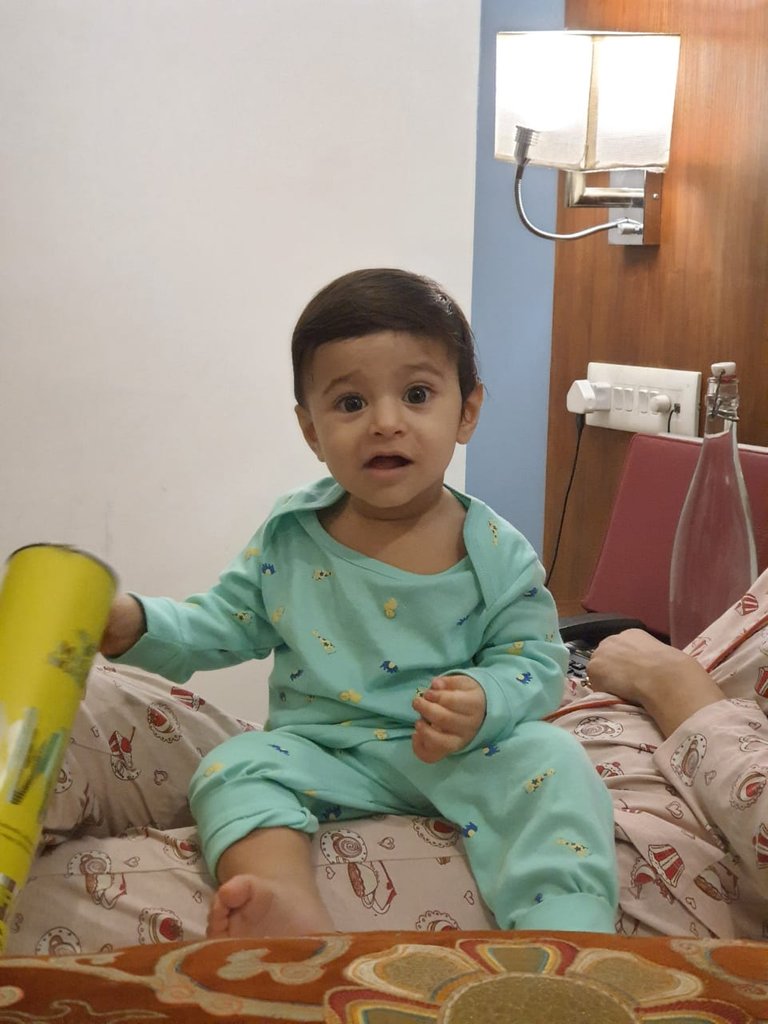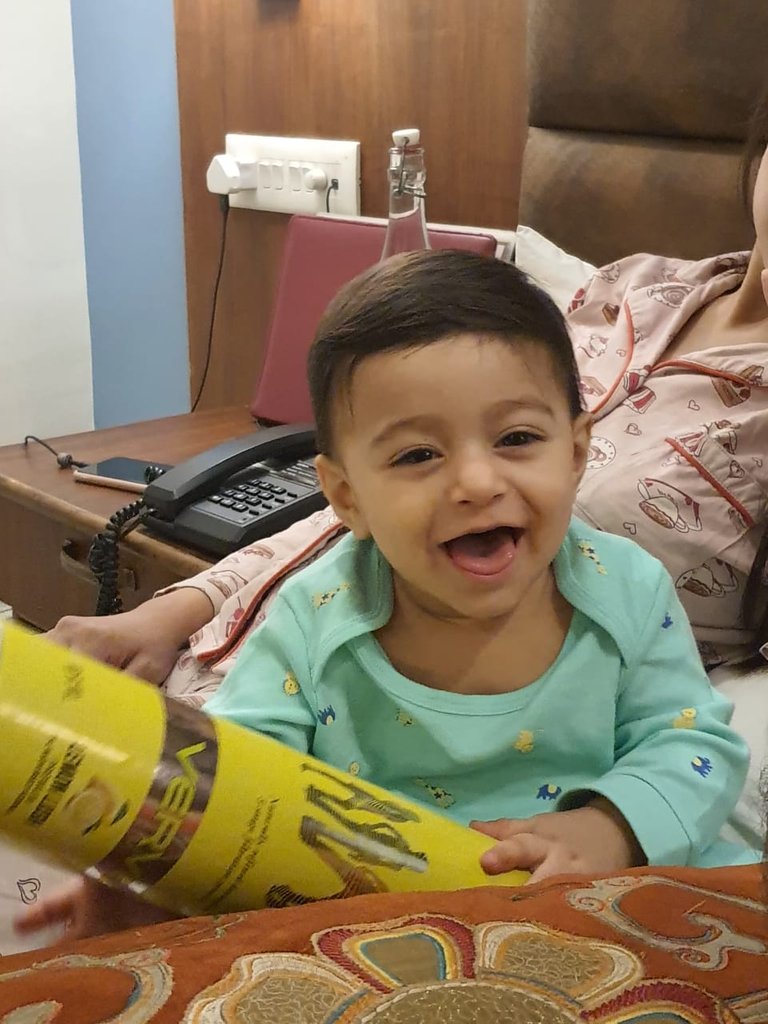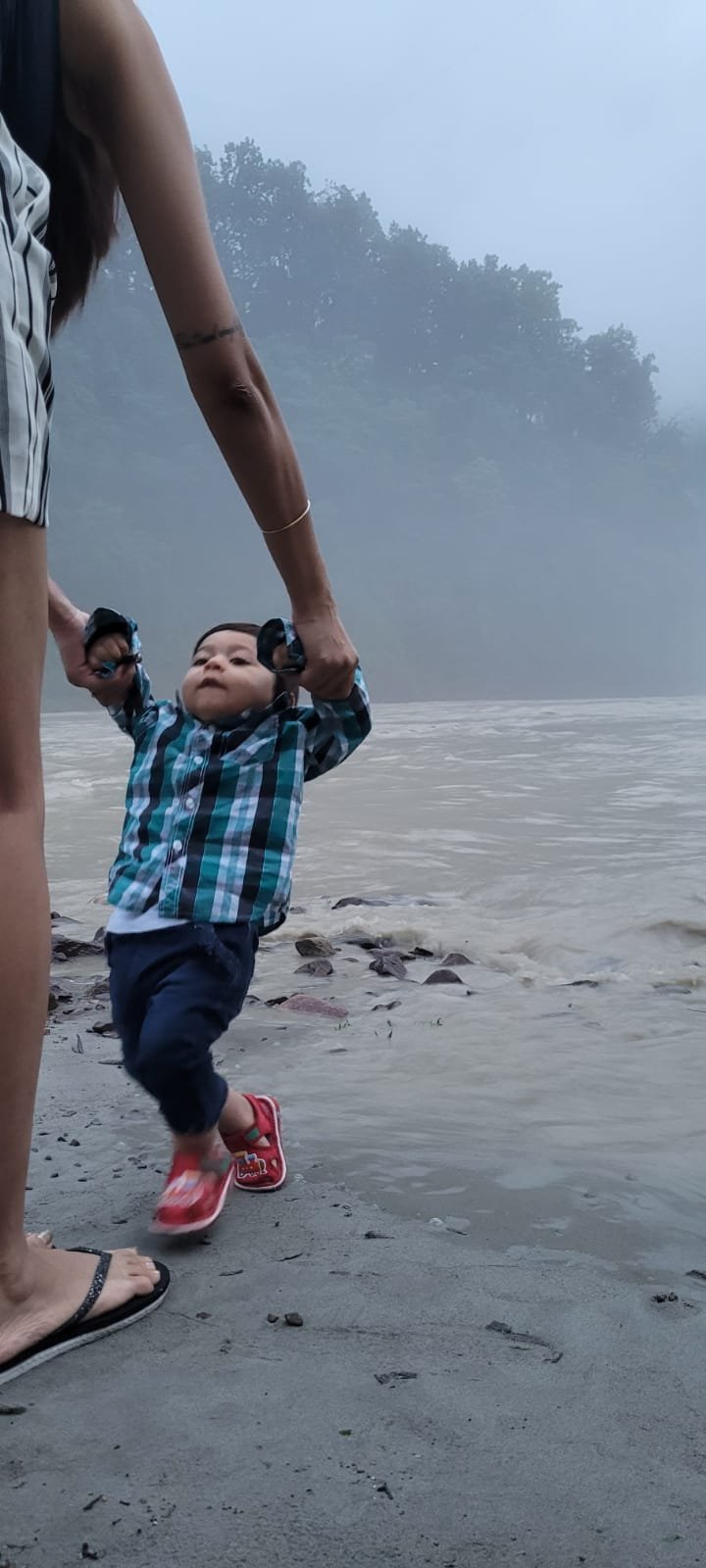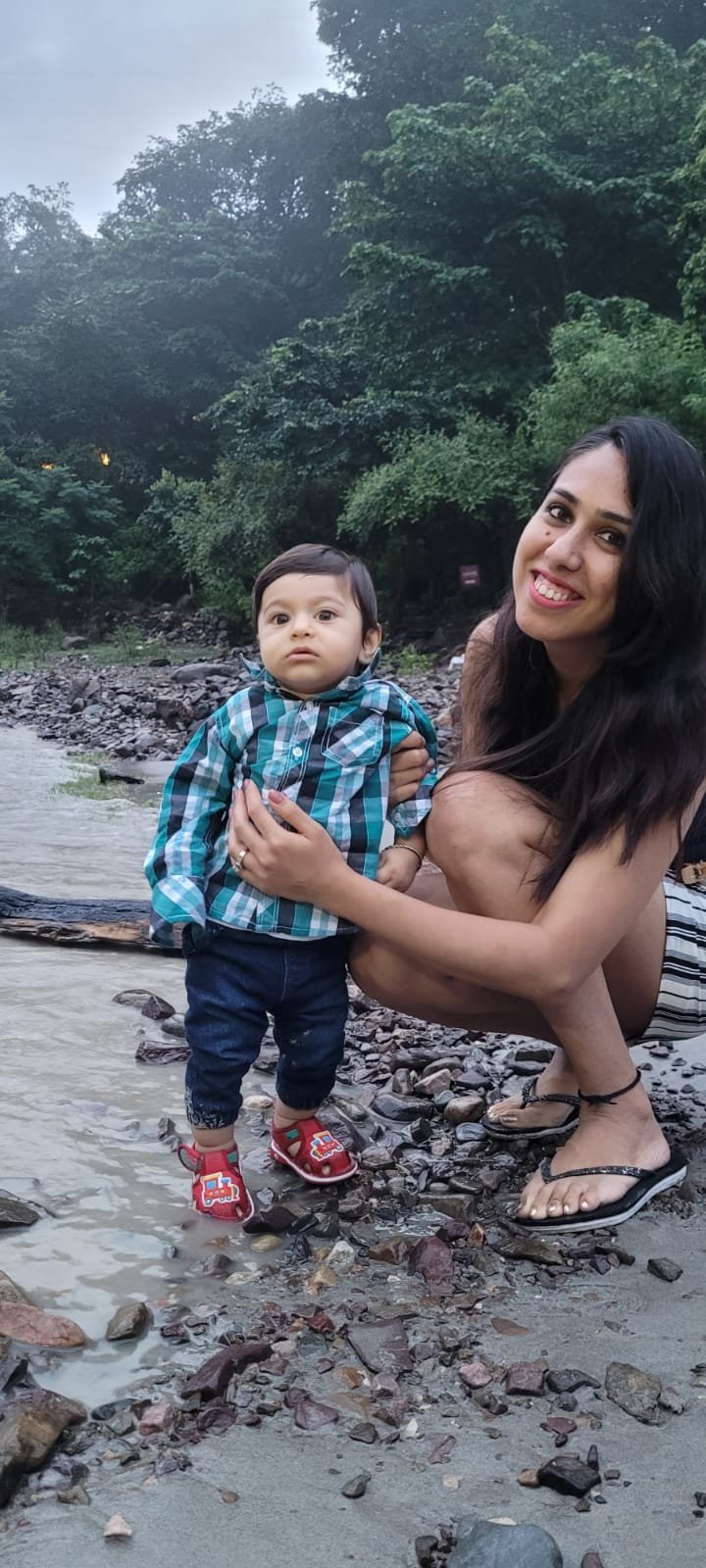 Will share more pictures from the other days and some special moments soon <3
---
Posted via proofofbrain.io