Well, it took me quite while to work up to it, but I finally did it! I can't believe it actually happened.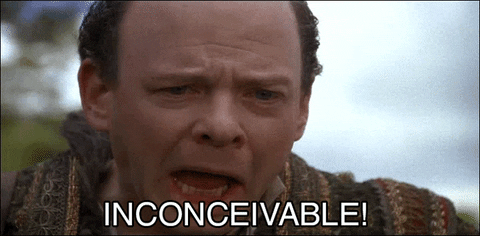 Actually, it wasn't THAT astounding, but it was quite a milestone for me. I saved for a couple of weeks and finally purchased (and opened) a twelve pack.
I know. I know. Some people manage to do that every week, but being my first, it's a BIG DEAL to me. It means an increase of almost 1000 fans (which means I earn more STARBITS in my missions. And that means I grow faster and buy cards faster to repeat the cycle).
I didn't get any earth shattering cards, but, hey...It's more cards than I have gotten in one day EVER! Here's what my packs held:











All of the rares were new to me, as well as about a third of the commons, so in addition to adding 36 new cards to my collection, I had a significant increase in the number of my unique cards, as well.
And the duplicates of the cards I already had will probably find their way to Moonthumb's Mysterious Wheel of Random Prizes Giveaway.
In all the excitement, I didn't get a snapshot of my status or ranking before I added all of these cards. I'll have to remember that for next time. Hopefully, with these new additions, it will not take me as long to purchase my second twelve pack.
---
Posted via proofofbrain.io