I can't imagine the self loathing that some people must feel for downvoting truth , open perspectives, and humor.
What a horrible reality to inhabit.
I can't imagine that feeling of total impotence and childlike rage .
I can't imagine wanting to be looked at with such disdain by all the other people that upvoted this post, in a positive action. (including nullifying @threespeak upvote pretty much).
I can't imagine wanting to be looked on as ugly, characterless, cowardly, and just downright boring......
I can't imagine an ambition of wanting to aspire to 'small man syndrome'.
That's some fucking ambition for your kids to look up to, and try to emulate!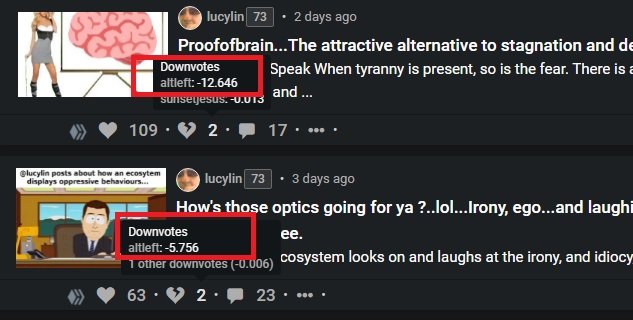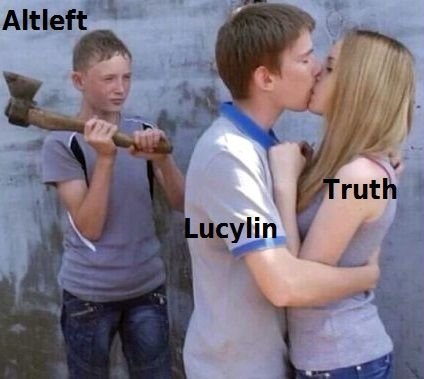 Although I'd think that this, is probably a more accurate self image...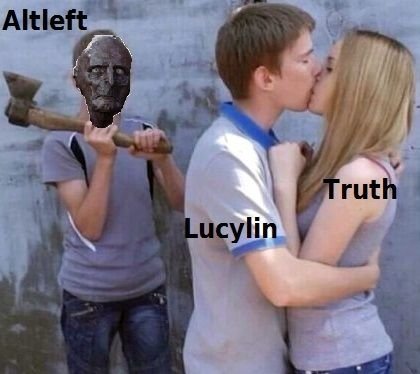 More interestingly, it also illustrates the lack of respect it shows for virtually everyone else on the platform. Think about it - it speaks volumes about the character of the person(s) behind the account.
Volumes.
How cringy....
....And I'm 'fairly sure' who the little tyke is..
(people do love to talk off platform, I'm discovering - and I never quite realized just how some so called 'respected' accounts were really looked down on and despised...not until recently...)
CAN YOU IMAGINE SUCH HATRED THAT YOU'RE WILLING TO LOSE HUNDREDS OF THOUSAND OF DOLLARS (POTENTIALLY) IN TOKEN PRICE, DUE TO CREATING SUCH BAD OPTICS ACROSS THE INTERNET....?
This behavior shows a severe lack of respect for other users on the platform.
(indicating god complex/small man syndrome).
This behavior does not make the platform more attractive to others. (it makes it look tyrannical and nasty).
This behavior makes the account itself look juvenile and ridiculous - and a laughing stock.
(Who would want to be laughed at like that?... apart from those with incredibly low self esteem, and self loathing).
It's pathetic, I know - but fortunately... I don't give a fuck!!...lol...
My ellecy has been off all day (hence the lack of 'anything internety'), but my day has been great nonetheless , as it is everyday.
I wonder how happy altleft's existence is?
My downvoted rebuttals by the low IQ, insecure morons, will all be tagged with @deepdives and @informationwar.
Why?
Because it acts as catalog of events, over the weeks and months. A record that people can easily research.
This punitive action shit, needs to be called out every time, it really does.
And I will do.
Every time.
It's the behaviors of 'the altleft's' account (and similar ones) that's making this platform look like an abortion in progress, just remember that...
We need a record that illustrates one of the reasons why the platform is stagnating.
Each attack is not in isolation - it builds up a very disturbing, tyrannical picture of this platform - one that penalizes accounts that do not tow some ideological line or perspective (globalist, lefty, collectivist, humorless, whatever).
It serves as a record of the old fashioned, low IQ thinking, that refuses to catch up the changing zeitgeist - and more than that - is very willing to bring the platform into disrepute for ideological reasons.
These actions are reflective of the personalities types suffering from malignant narcissism, sociopathy, or even psychopathy...
Where 'winning' (dominating), is more important than anything else - even at the cost of other users and hundreds of thousand's of dollars ....
Like I said, it's truly pathetic.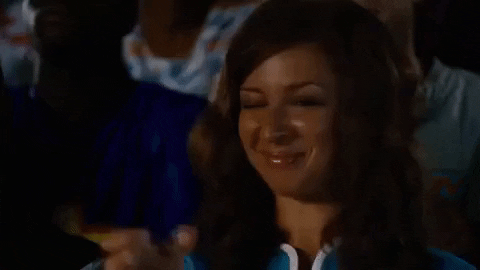 But, eh ...I'm happy !
@Proofofbrain is looking more and more attractive everyday, with every pitiful action carried out on hive...