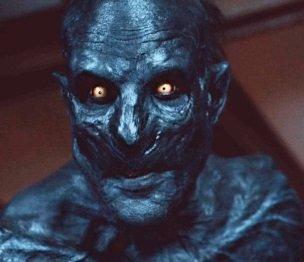 Some quotes to make you think about the bigger picture, events, and dynamics...
I've had a busy couple of days - Very productive days, I might add...Very productive...and something a little 'spooky' ! (I'll post about it tomorrow).
It was the 'spooky event' that prompted me to post these quotes, tbh...
Have a great day everyone !
It's good to think.... More people need to try it...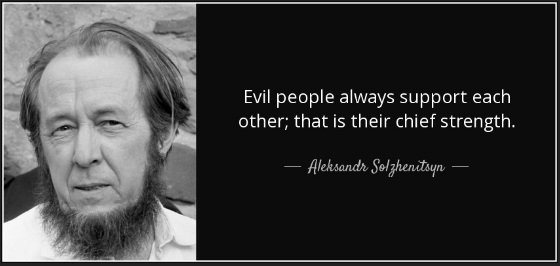 "The Banality of Evil..."
Hannah Arendt was a German philosopher and political theorist. She saw the techniques and evil consequences of totalitarian regimes firsthand.
Arendt expressed how disturbed she was by Eichmann — but for reasons that might not be expected.
Far from the monster she thought he'd be, Eichmann was instead a rather bland, "terrifyingly normal" bureaucrat.
He carried out his murderous role with calm efficiency not due to an abhorrent, warped mindset, but because he'd absorbed the principles of the Nazi regime so unquestionably, he simply wanted to further his career and climb its ladders of power.
Eichmann embodied "the dilemma between the unspeakable horror of the deeds and the undeniable ludicrousness of the man who perpetrated them." His actions were defined not so much by thought, but by the absence of thought — convincing Arendt of the "banality of evil."
philosophybreak.com