I always wondered how hardworking and pragmatic people can make their business attractive and useful for other people. There was a time when young guys bought a small basement and skillfully remade it into a bar. It's great when you can come here with friends, and not expensive to sit in this cafe. In a relaxed atmosphere you can enjoy a glass of good wine or beer. and one who doesn't drink can drink a glass of cool natural juice and at the same time listen to wonderful music. For lovers of hookah smoking there is the opportunity to have fun in a relaxed atmosphere. A pleasant hookah will make your stay at the bar unique; in a word, it has everything, or almost everything, for different tastes and preferences of people.
For people who prefer fresh summer air, there is the opportunity to sit at the hut under a canopy on the street, order a favorite dish and enjoy the local natural landscape. I am sincerely happy for those people who, like wizards, can turn abandoned rooms into places that the city and people need. It is hard to imagine that they used to be abandoned basements.
To be honest, I often come here, coffee and friendly staff attract my attention. The main thing is the professionalism with which the barista makes a cup of delicious coffee.
Many thanks to everyone who reads my publications and writes comments. I wish everyone good Monday and a good mood, and of course I wish everyone good health. Friends love yourself and value time.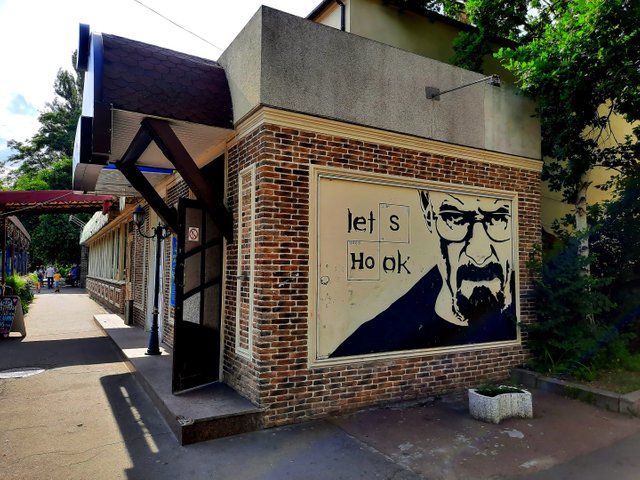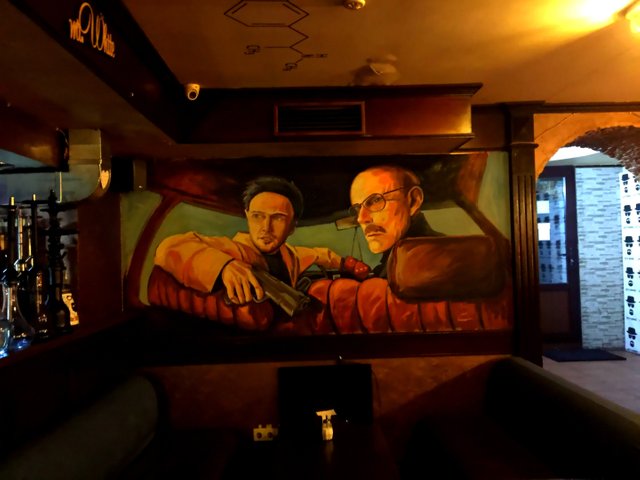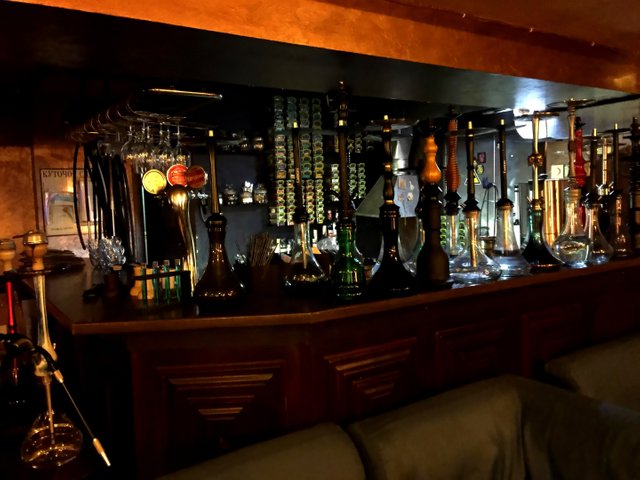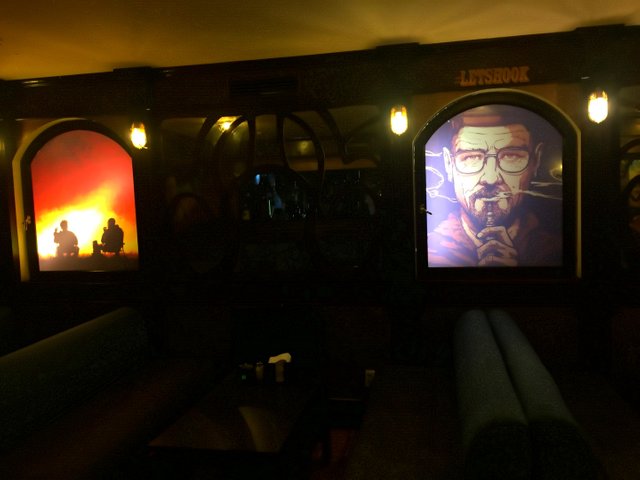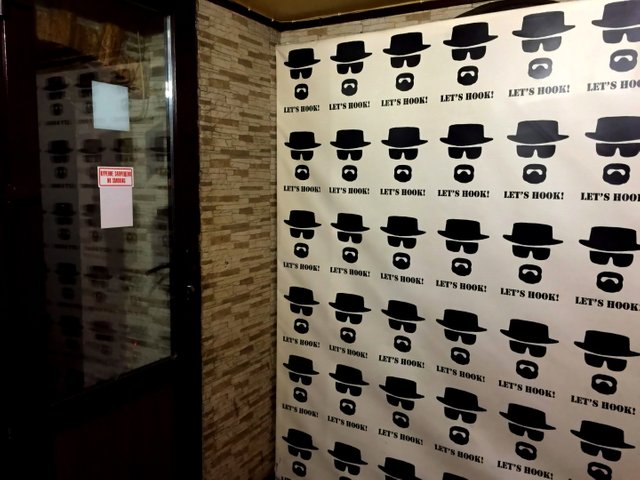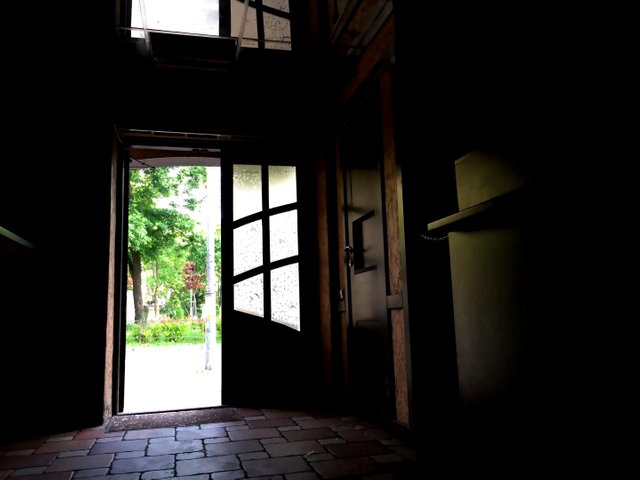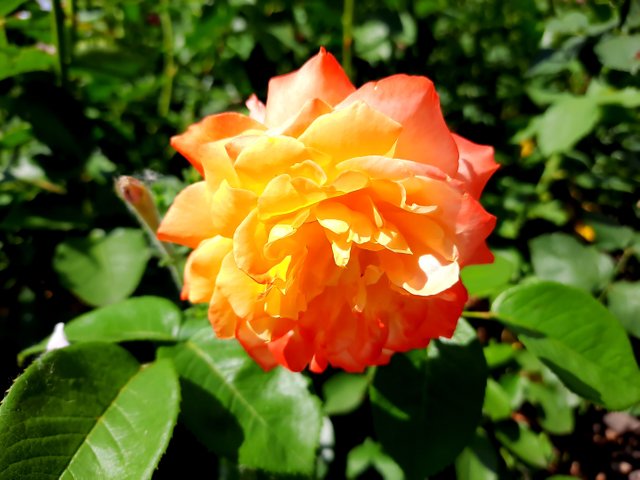 Photographed iPhone 6
Photographed Samsung Galaxy A51