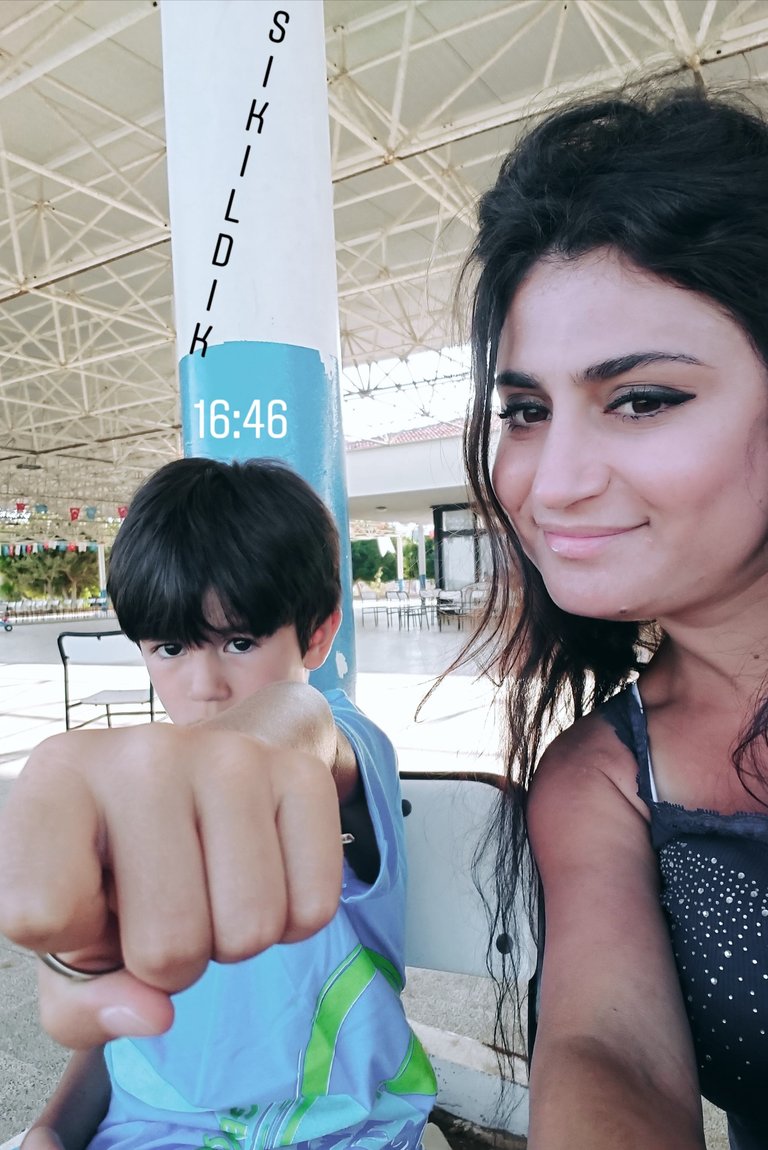 Hello friends ✋
It's September. It's the first time the weather has been so hot in these months.
For those who are used to the coolness of September, this situation is quite boring.
And for those who don't like it hot.
In these months, the whole summer rush ends, and it's good for you to take a little rest.
Lazing in hammocks, photographing red leaves or, if possible, going on vacation this month is among the most beautiful activities.
Sometimes a September holiday made for necessity, sometimes just for pleasure will take its place among the most beautiful memories of your life.
The weather is mild, the sea is a little cold, but this mild situation can make the holiday even more enjoyable.
For example, going to sea in the rain ...
During these months, silence and peace often prevail. Clouds replace the sun.
The sea stagnates and peace comes to the resort.
After the intense pace of summer, the environment is completely calm and as if it belongs to you.
Away from the crowds, it is one of the rare times when we are alone with the sea, sand and sun.
You can postpone your holiday to September to see these beauties.
That's what we did. 🙂
I wish everyone health 🙏
I wish all the best ...
Merhabalar ...
Aylardan eylüldeyiz. Havalar ilk defa bu aylarda bu kadar sıcak seyrediyor.
Eylül ayının serinliğine alışanlar için bu durum oldukça sıkıcı. Ya da ben sıcak sevmediğim için tek rahatsız olan ben de olabilirim. 🙈 Bilemedim 😏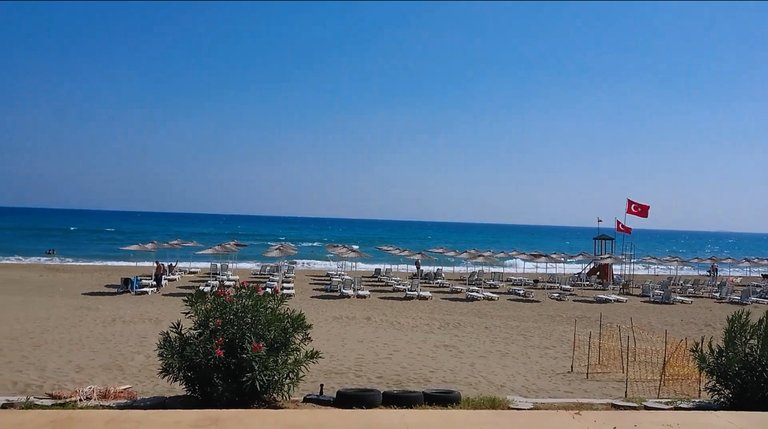 Bu aylarda tüm yaz telaşına son verilir ve biraz kafa dinlemek iyi gelir.
Hamaklarda tembellik yapmak, kızıl yaprakların fotoğrafını çekmek ya da mümkünse tatile bu ayda çıkmak en güzel aktiviteler arasındadır.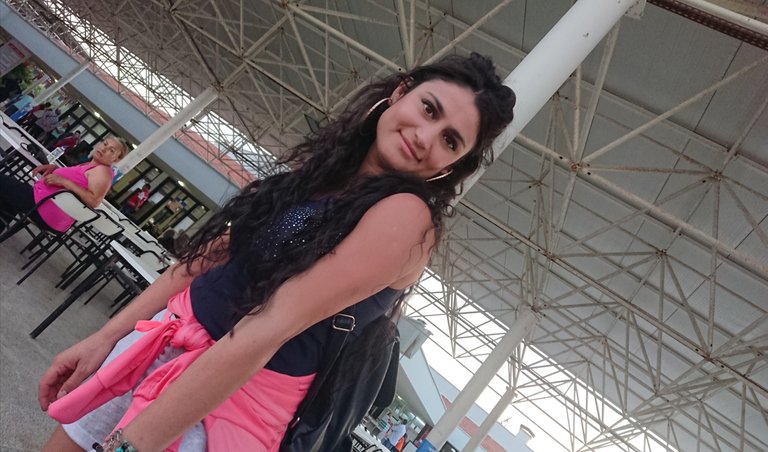 Bazen mecburiyet, bazen de sırf keyif için yapilmis bir eylül tatili hayatınızın en güzel anıları arasında yerini alacaktır 🙂
Hava ılımandir, deniz biraz soğuktur ama bu ılıman durum tatili daha da keyifli hale getirebilir. Mesela yağmurda denize girmek gibi...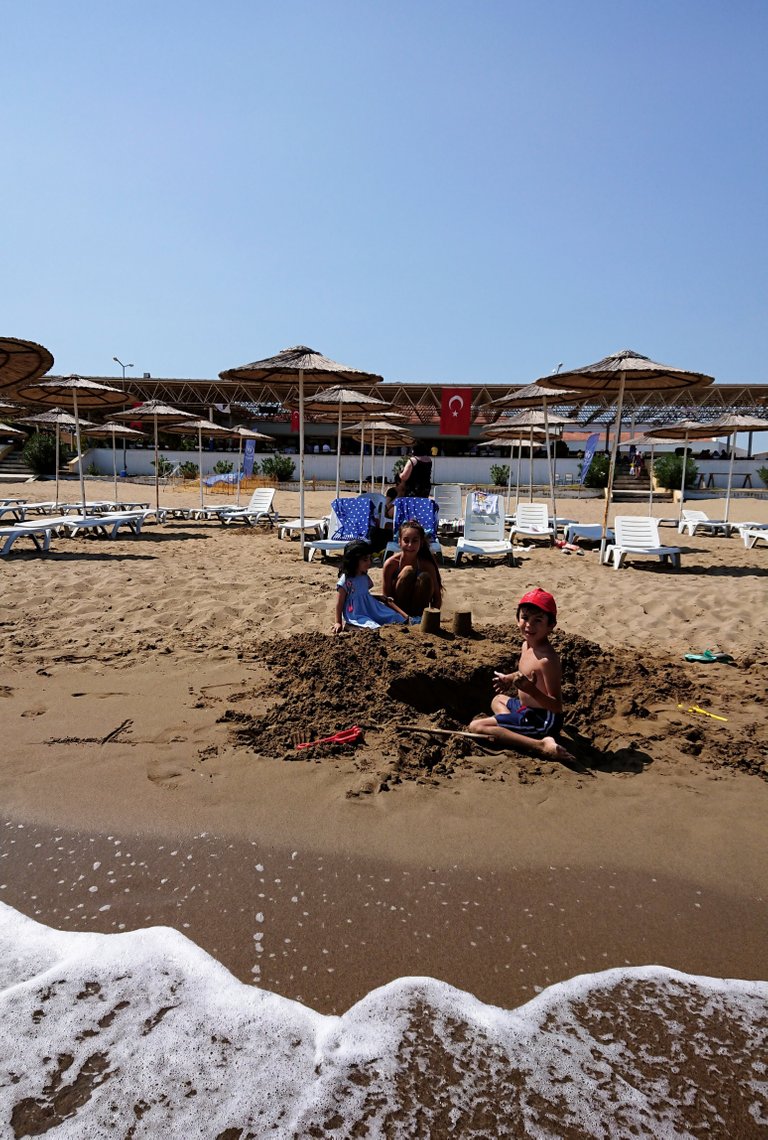 Ya da sessizlik ve huzur hakim olur çoğu zaman, güneş artık yerini bulutlara bırakmıştır, deniz durgunlaşmış, tatil beldesine huzur çökmüştür... 🙂
Yazın yoğun temposundan sonra ortam tamamen sakindir ve sanki size aittir.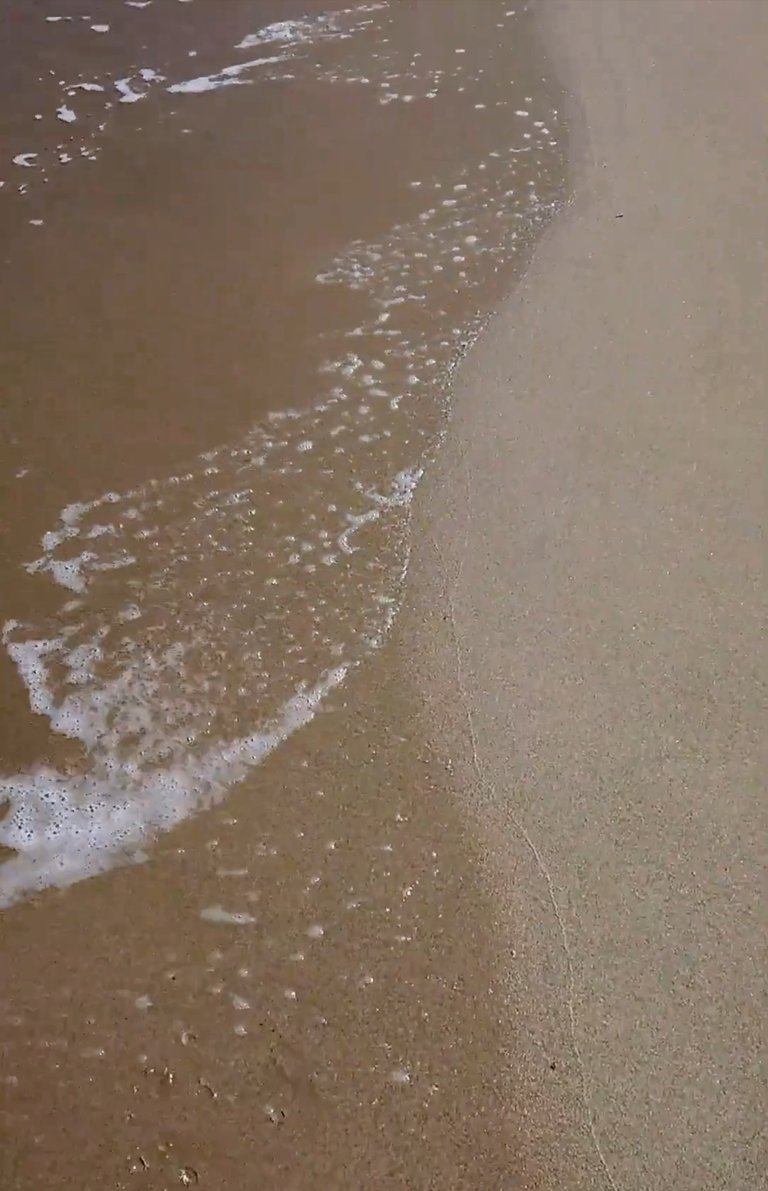 Kalabalıklardan uzak, deniz, kum ve güneş ile başbaşa kaldığımız nadir zamanlardan biridir eylülde tatil yapmak.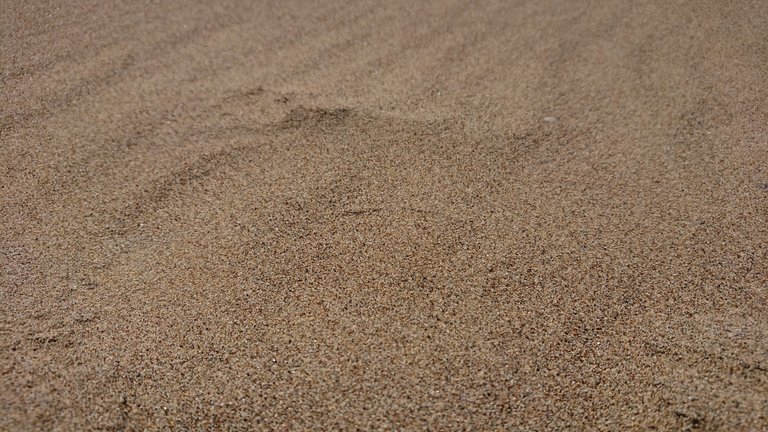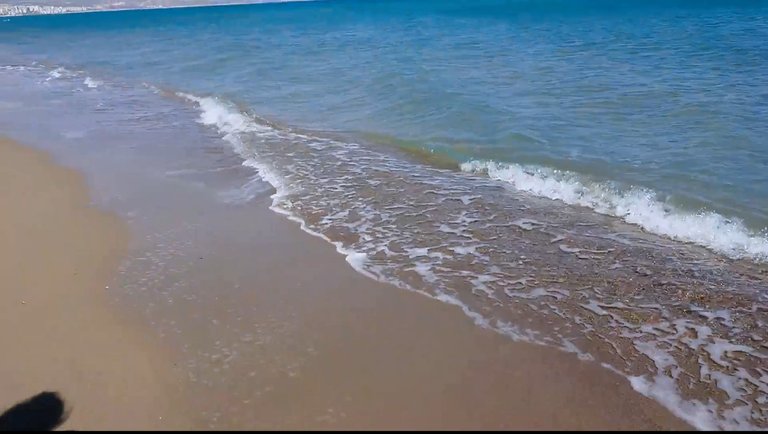 Her şey gönlünüzce olsun 🎈
Herkese sağlık dilerim 🙏