Safety is a major concern for women now a days. As a feminine gender, I always try to keep alart due to our social structure.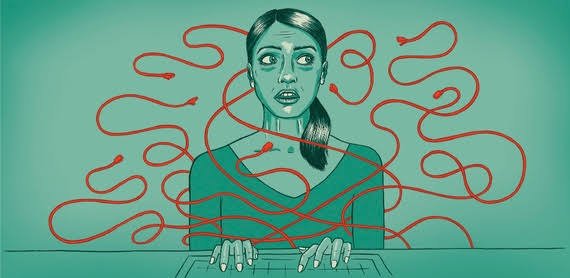 source
Our society can not always give us surety to be safe either in our social life or in social media.
---
Many women faces a lot of difficulties due to unexpected situations happened with them. The problems normally they faces in social media are as follows:
some people disturb them.
unexpected comments and reactions by others.
bad boys try to flirt.
their photo image is altered by cyber criminals unduly.
eve-teasing.
expected personal message.
some people always ask for contact information.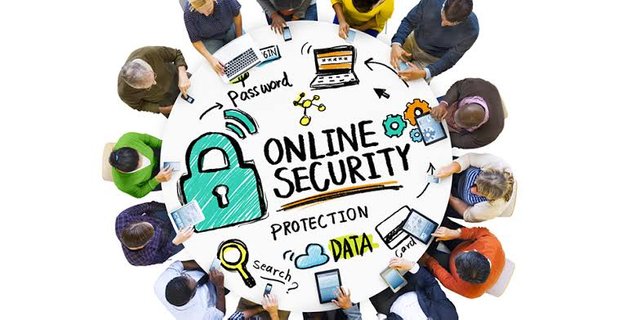 Source
---
These common problems are really happened by the unknown persons. They may be a follower/friend of the victim's social identity or not.
As well as sometimes they may face a lot of unexpected behaviour and comments from known person also.
If they post some photos and updates about their activities, known persons think that they are trying to get damn smart.
Some people think that they are cranky. And some people assume that they are being desperate with a lot of travelling and gossiping with friends.
---
Due to these reasons, girls including me don't like to expose their identities in virtual life and become introvert.
How can I expose myself if my surrounding is not ready to accept it?
I don't like to add my family members with my Facebook ID due to this unexpected overlooking tendency upon me.
Though they look after over us for our interest ilas the loves us and thinking about our security. But sometimes it is very much boring. It seems to me that somebody is interfering in my personal life.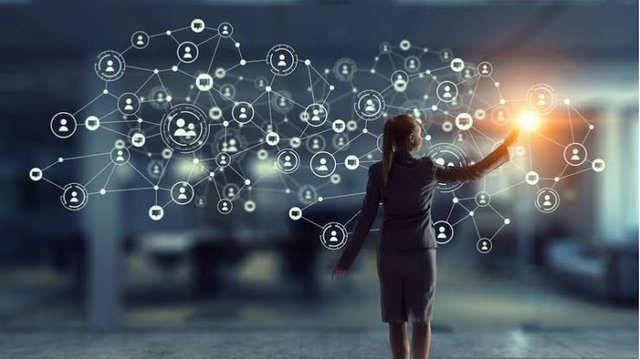 Source
But it don't effect negatively on my social image. The problems I have mentioned earlier created by unknown persons may sometimes create even social problems!
---
So I will discuss that problems in terms of blockchain media. As I use Facebook and Hive, I like to compare both in accordance to social security:
First of all, Facebook is a media where you can delete anything like status, comment, photo. So people usually don't think more before posting. But in blockchain like Hive, you can't delete anything. So you have to think more. It gives a self-censorship and atomization of security for the girls.
Second important thing is, all transactions are kept blockchain open. You can't personalize the visibility of any status, comment, photo. So it helps to identify any criminal activities as well as the person behind the activities that cannot be possible sometimes in other social media sites like Facebook, Twitter.
Third important thing is, here people come for there's some financial benefit also. That's why they are very much caring about their image. They don't do anything that can hamper their image and impact on the earning. It also giving us a by defaults security.
People don't uses blockchain media for only time pass and unnecessary status and comments, as they do in other social media like YouTube, Facebook, Twitter and so on. So the unexpected comments and other things are automatically revoked or self controlled.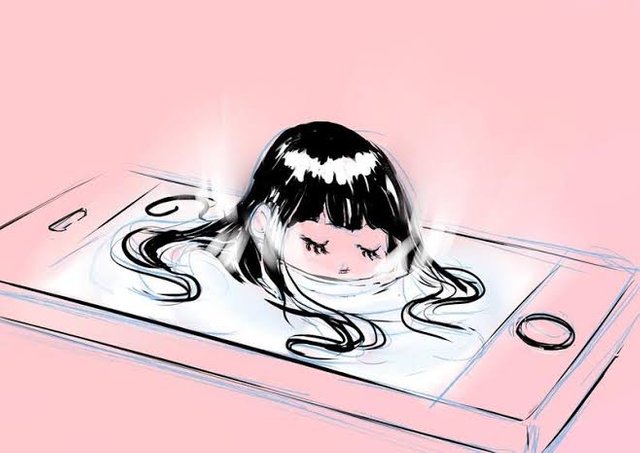 source
In blockchain, generally you have to maintain some community for your own purpose. If you do such unexpected job, you will be banned by the communities and it will be disadvantageous for your profile. But in Facebook there are a lot of groups where you may join or not, it doesn't matter.
Common social media as don't bother about the copyright issue and proper referencing. So you can do anything there, but in blockchains you have to maintain proper referencing and mentioning about the owner of the information or photos due to copyright act. It limited your activities from doing anything as you wish.
---
Due to the above mentioned reason, I think the blockchain social media is very much suitable for the women exposure in concern about security, safety and comfortablity.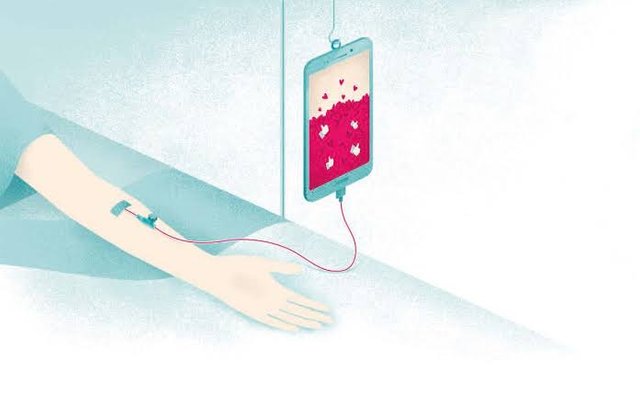 Source