Hola amigos de la Colmena bendiciones para todos.
Hoy quiero ser parte de la iniciativa que nos trae la amiga @carmenvmc espero puedan unirse también.
Hello friends of the Hive blessings to all.

Today I want to be part of the initiative that brings us the friend @carmenvmc I hope you can join too.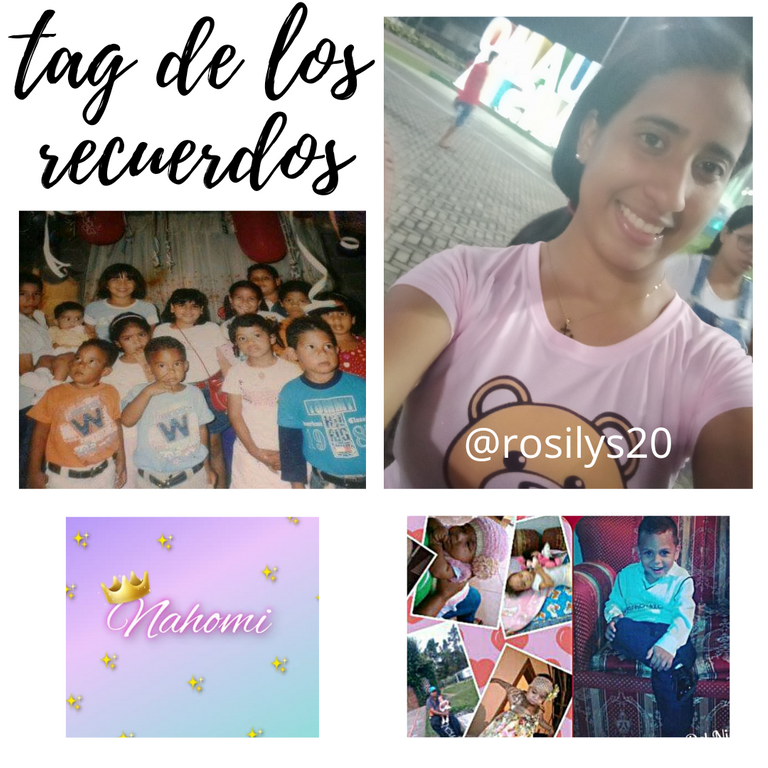 1.) ¿Alguna foto o recuerdo que tengas de cuando eras niña?
Esta foto es muy divertida ya que como pueden ver la mayoría queríamos hacer todo menos tomarnos la foto (Risas), recuerdo que fue en el cumpleaños de una de mis primas todos los que salimos allí somos primos.
1.) Any photos or memories you have from when you were a child?

This photo is very funny because as you can see most of us wanted to do everything but take our picture (laughs), I remember it was on the birthday of one of my cousins, all of us who are there are cousins.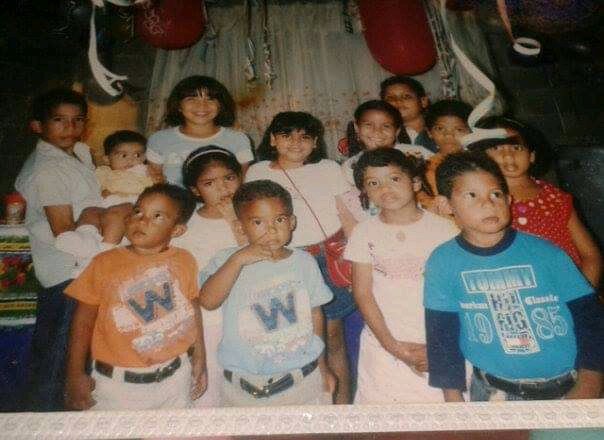 2.) ¿ El recuerdo más triste que tengas?
El recuerdo más triste sin dudas es cuando perdí a mi ángel una pequeña que alegró nuestras vidas a pesar de sus dificultades demostró ser la personita más valiente y guerrera que pueda existir, y le doy gracias a Dios por su llegada a nuestras vidas ya que ella nos enseñó tantas cosas a pesar de no estar preparados para su despedida comprendimos que el tiempo de Dios es perfecto y sólo el nos da la fuerza para seguir adelante.
2.) The saddest memory you have?

The saddest memory is undoubtedly when I lost my angel, a little girl who brightened our lives in spite of her difficulties, she proved to be the bravest and warrior little person that could exist, and I thank God for her arrival in our lives because she taught us so many things, even though we were not prepared for her farewell, we understood that God's timing is perfect and only He gives us the strength to move forward.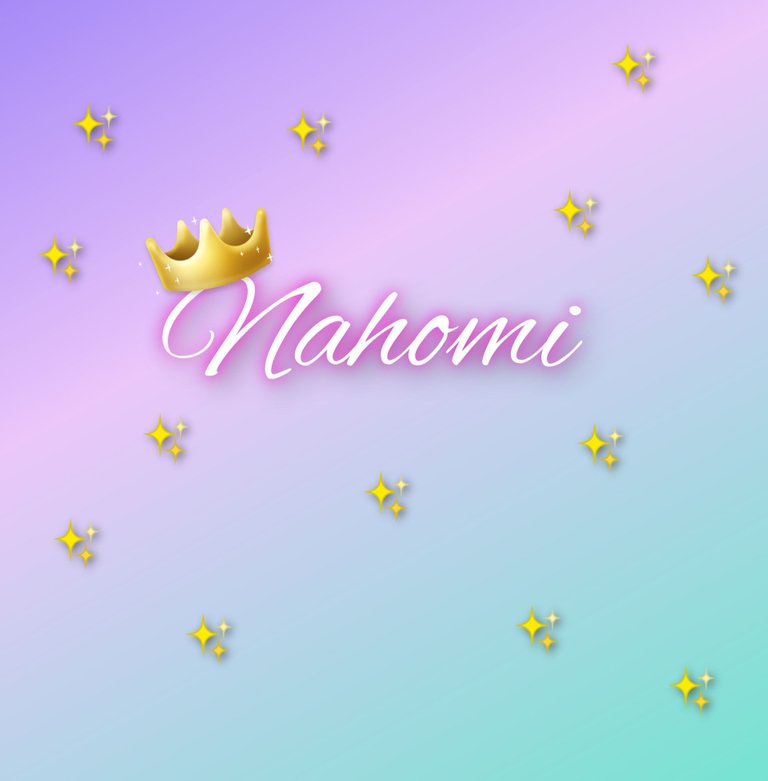 3.)¿Cuál fue el momento más feliz de tu vida?
Tengo muchos momentos felices e importantes de mi vida pero les cuento que cuando me convertí en tía de un hermoso príncipe fue súper emocionante y cuando me enteré que venía una reina me emocioné el doble (Ya la Reina como todos le decíamos en casa no está físicamente con nosotros pero siempre estará presente en nuestros corazones).
3.) What was the happiest moment of your life?

I have many happy and important moments in my life but I tell you that when I became the aunt of a beautiful prince was super exciting and when I found out that a queen was coming I was twice as excited (the Queen as we all called her at home is not physically with us but she will always be present in our hearts).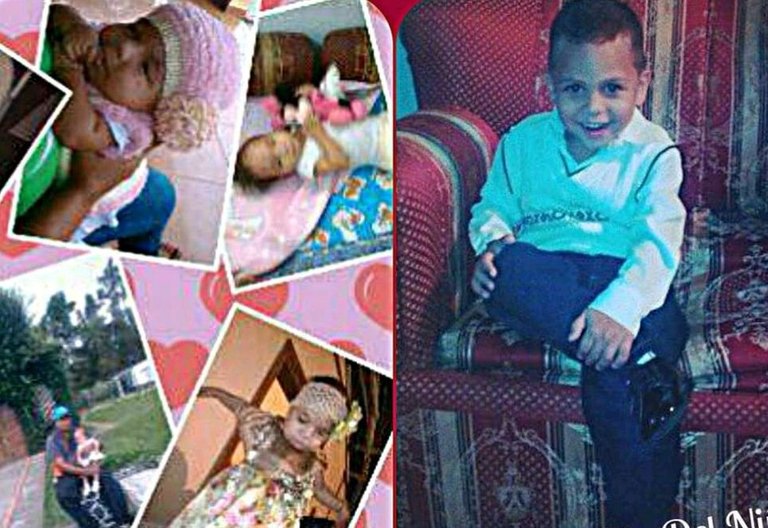 4.) Alguna imagen motivadora
Siempre tengo presente esta frase, se las regalo.
4.) Some motivational image

I always keep this phrase in mind, I give them to you as a gift.
Fuente
Espero les haya gustado mi post aprovecha para invitar a qué se iban a esta linda iniciativa cargada de recuerdos y anécdotas a mis queridas amigas @belkyscabrera @josdelmi y @diomara.
I hope you liked my post and take this opportunity to invite my dear friends @belkyscabrera @josdelmi and @diomara to join this beautiful initiative full of memories and anecdotes.
Me despido hasta un próximo post siempre deseándoles los mejores éxitos.
I bid you farewell until my next post, always wishing you the best success.
Texto traducido en: www.DeepL.com