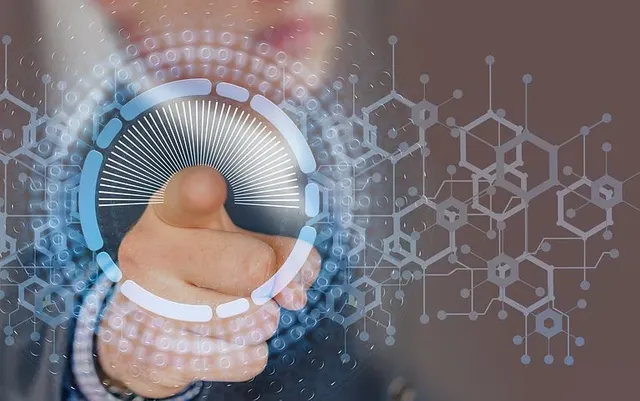 PIXABAY
Security is a paramount phenomenon in today's world. And when it comes to cyberspace keeping our personal details secured and not in access to any other party is important and a priority of everyone.
Weeks back I was invited by @olasamuel to WhatsApp group named Hive Bootcamp, the group is created to bring as many interested Nigerians and other Africans at large to the hive platform, also we are trying to onboard old users from the steemit community.
When I say we, I am referring to myself @olasamuel @udezee and @kayceefresh.
Today a lecture was held and anchored by me on Hive security I shared with the group members how to keep their details on the hive blockchain secured. I write this post in order to share with newbies in the hive platform that are not opportune to be present in the Hive Bootcamp group.
So this is like a recap of what I taught in the class today.
---
For the oldbies from the steemit community. I believe a large number of us if not all are acquainted with the hive security system, as it's same with steemit
I will love to ship this in because I have been getting some questions from members from the steemit community about hive. This will help to clear every form of confusion.
Hive was forked from steemit. The community on https://hive.blog/ is still the same community we all know on https://steemit.com/. The community had to leave steemit.com when there was a change in power.
To access hive as an old steemian. You don't need to create a new account on the hive. Just login with your keys to access your account on the hive, as all your old posts and activities were also carried to this rebirth chain.
Anytime I introduce someone to any blockchain platform, the first words I do sing to them is to secure their keys. As a hivean, the first thing you should do after creating your account is to save your password in a safe space.
Once your hive master password is lost, it's as good as saying a bye to your account. So keeping your password safe should be a top priority.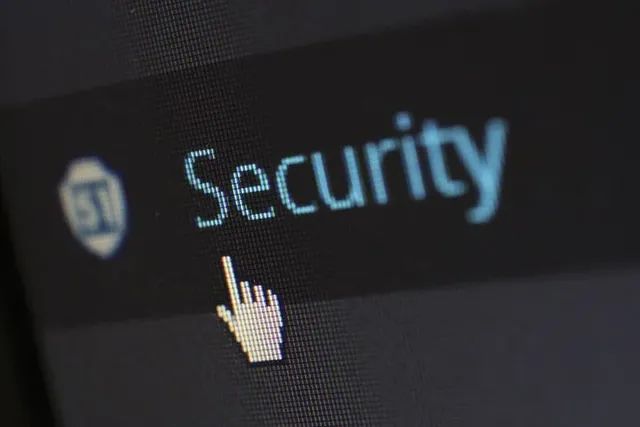 I will be sharing three tips, that we can use to save our hive passwords
1) Writing It Down:
You can write down your password and keep it in a safe place. But ensure that you don't miss any letter.
As a newbie to the blockchain, I once wrote down my keys unknowingly to me that I skipped a letter.
It was when I tried to log in with the written password I realized I missed writing a letter. Thank goodness I saved the password elsewhere.
So when writing a password you got to be careful.
2) You can save on your mail account.
If you want to save your passwords in your mail account, I will advise you to open a new account whose details and username aren't accessible to any other party.
Hackers and Cyber thieves are everyone, so saving in your mail account you use for your day to day activities might pose a risk.
Especially for those that partake in airdrops as they are many fake and spam airdrops out there.
3) Google Drive
This is one of the best places to save files and documents. You will be needing a Gmail account to do this
Login to Google drives with a secured Gmail account. Paste or type your account keys as a file and save it on Google drive
You can access your Google drive from any device provided you have your Gmail username and password
IT'S ADVISABLE TO SAVE YOUR PASSWORD IN DIFFERENT LOCATIONS. INCASE YOU LOST ACCESS TO ONE YOU WILL STILL HAVE ACCESS TO YOUR PASSWORD THROUGH THE OTHER LOCATIONS/MEANS
PHISHING LINKS
Then on steemit, there were a number of phishing links out there especially when the price of steel and SBD was high.
Phishing link can come in this form:
To earn more upvotes visit .l.i.n.k
I haven't seen phishing links that much on hive targetted to steal user's key though. But hopefully if hive increase there is going to be a lot of phishing link out there and we got to be watchful.
Thank goodness on hive you can only login with your posting key to your blog (https://hive.blog/) and master key can only be applied to (https://wallet.hive.blog/)
So if a user mistakenly clicks on a phishing link through the https://hive.blog/ website only his posting key will be stolen.
Funds still safe but still his/her blog can be tarnished by spam posts. So we should still be careful
Secondly, phishers may create a site that looks like hive to lure people to input their keys like hiva.blog/ or hive.bloc/* and if you are not careful you may fall and input your keys
Don't use your master key to log in to any site except hivesigner and hive wallet(https://wallet.hive.blog/)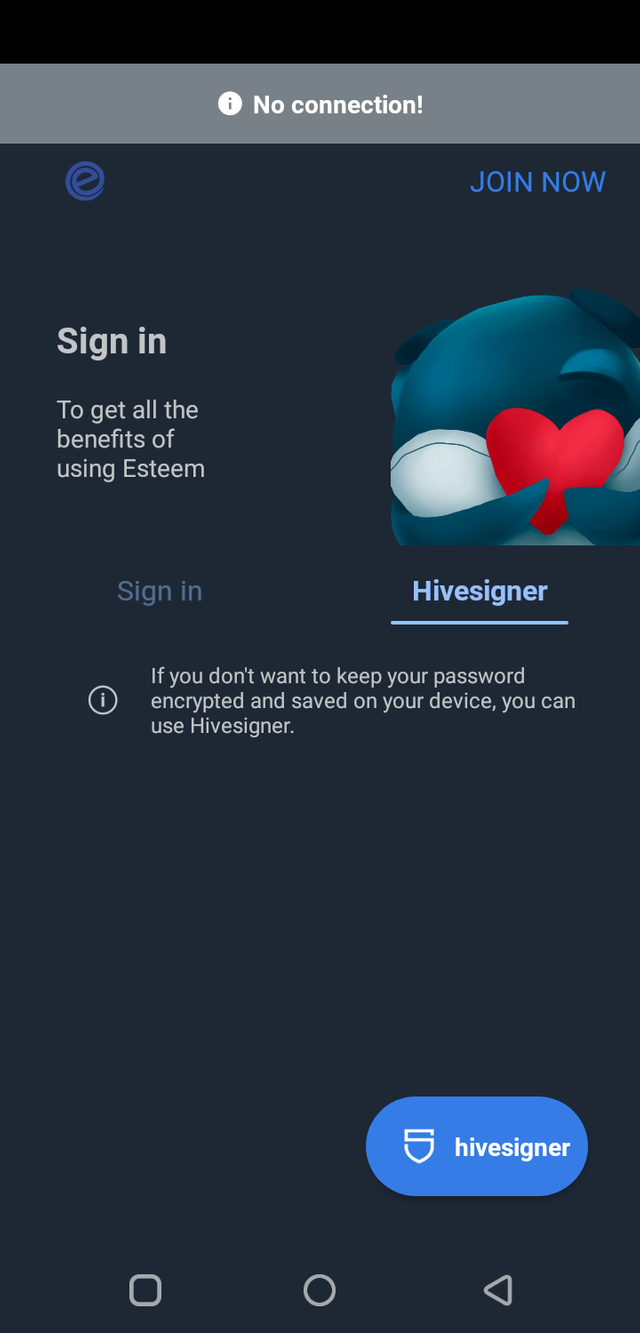 Esteem app is safe as it does not save your keys, but your details will remain on the device you use to login but I still advise for us to use the hive signer option to log in.
And before I end this lecture on hive security I will like to advise us not to give our password willingly or unwillingly to anyone.
I lost my first funds then on steemit when my account got hacked due to an error by me. It was about 30$ in worth, thank goodness it wasn't that much. But my little efforts were wasted
I pasted my password as a comment and before I could say Jack and delete it. It was already hacked. Seems the cyber thief created a bot that picks up passwords mistakenly dropped as a post by any user.
Finally, security is very paramount and if you want to be successful heaven, you got to make security one of your top priorities.
---
Thanks for reading. I remain @prechyrukky