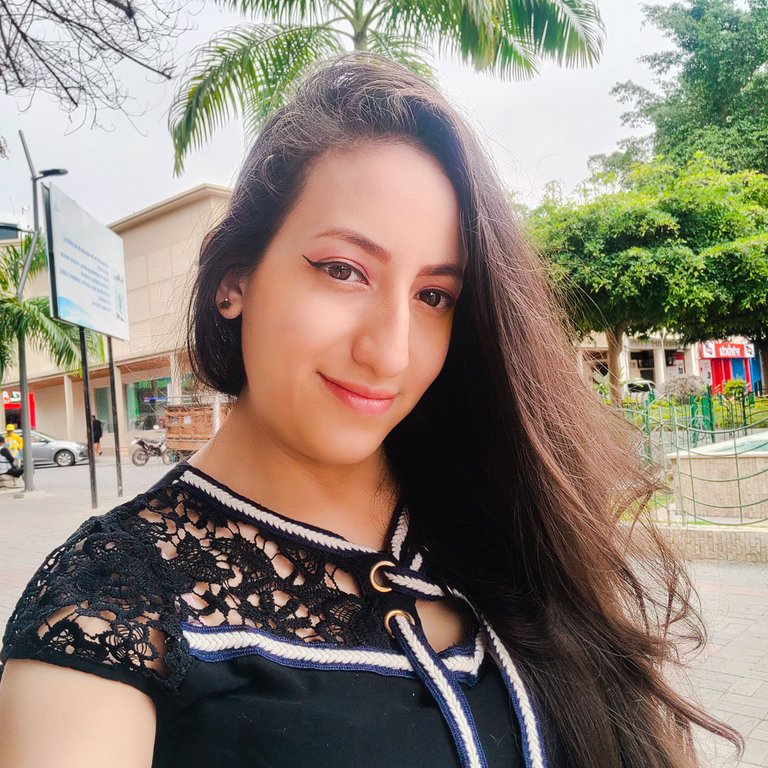 🇪🇸 💞 ¿Que tal amigos? 💞
🇺🇸 💞¿How are you friends?💞
Bienvenidos una vez más a mi blog, hoy me complace ser parte de la iniciativa creada por la hiver @emybaby, la cual nos invita no solo soñar, sino también plasmarlo, los viajes, a mí consideración es uno de los gustos más gratos que podemos experimentar al igual que comer son de los placeres que la gran mayoría tenemos en común pues... ¿ A quien no le gusta viajar? Sé que la mayoría dirá que disfruta viajar.
Welcome once again to my blog, today I am pleased to be part of the initiative created by the hiver @emybaby, which invites us not only to dream, but also to capture it, travel, to my consideration is one of the most pleasing tastes that we can experience as well as eating are the pleasures that most of us have in common because .... Who doesn't like to travel? I know that most of you will say that you enjoy traveling.

✓1.| ¿Cuál es ese lugar con el cuál siempre haz soñado ir? || ¿What is that place you've always dreamed of going to?

Amo las montañas y las playas son mi delirios, por mi, encantada de pasar 2 semanas ahí aislada del mundo y las personas que solo restan paz a mi vida, disfrutando junto a mi familia ese sería un plan perfecto... Retomando la pregunta seré muy directa, me encantaría conocer los Roques... ¿Han escuchado sobre el? Pues si la repuesta es si ya saben porque quiero conócelos y la respuesta es no... Les dejo varias fotos para que se animen y sueñen lo mismo que yo, este lugar es mágico en mi opinión.
I love the mountains and the beaches are my delirium, for me, I would love to spend 2 weeks there isolated from the world and the people that only detract peace to my life, enjoying with my family, that would be a perfect plan... Going back to the question I will be very direct, I would love to know Los Roques? Have you heard about it? Well if the answer is yes, you already know why I want to know them and the answer is no... I leave you some pictures so you can dream the same as I do, this place is magical in my opinion.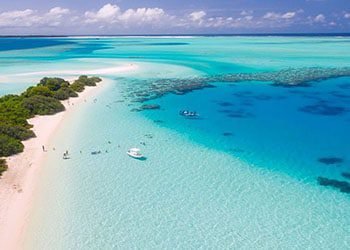 ✓ 2.| ¿Por qué te gustaría ir? || ¿Why would you like to go?

Sus aguas cristalinas simplemente para mí son alucinante, mágicas me encantaría estar en una playa con tales aguas y su árena tan blanca... Hace de los Roques y sus agua algo aún más extraordinario, díganme ustedes ¿sino les parece así? Espero en algún momento de mi vida poder ir y estar por lo menos unas 2 semanas y disfrutar esa experiencia tan plácida.
Its crystalline waters are simply amazing for me, magical, I would love to be on a beach with such waters and white sand.... It makes Los Roques and its waters even more extraordinary, tell me if you don't think so? I hope at some point in my life to be able to go and stay at least 2 weeks and enjoy such a peaceful experience.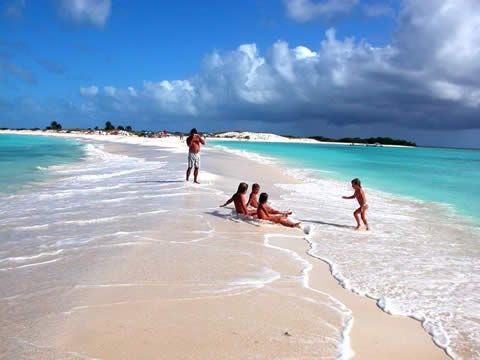 Hasta aquí mi participación, espero que haya sido de su agrado, invito a participar a las hiver @luisa71092 @agape5 @maridmc y nos cuenten cuáles son sus destinos soñados, esperando que tengan un grandioso día mañana se despide quién suscribe besos, abrazos y las mejores energías del mundo.
So far my participation, I hope it has been to your liking, I invite to participate to the hiver @luisa71092 @agape5 @maridmc and tell us what are your dream destinations, hoping you have a great day tomorrow who subscribes kisses, hugs and the best energies in the world says goodbye.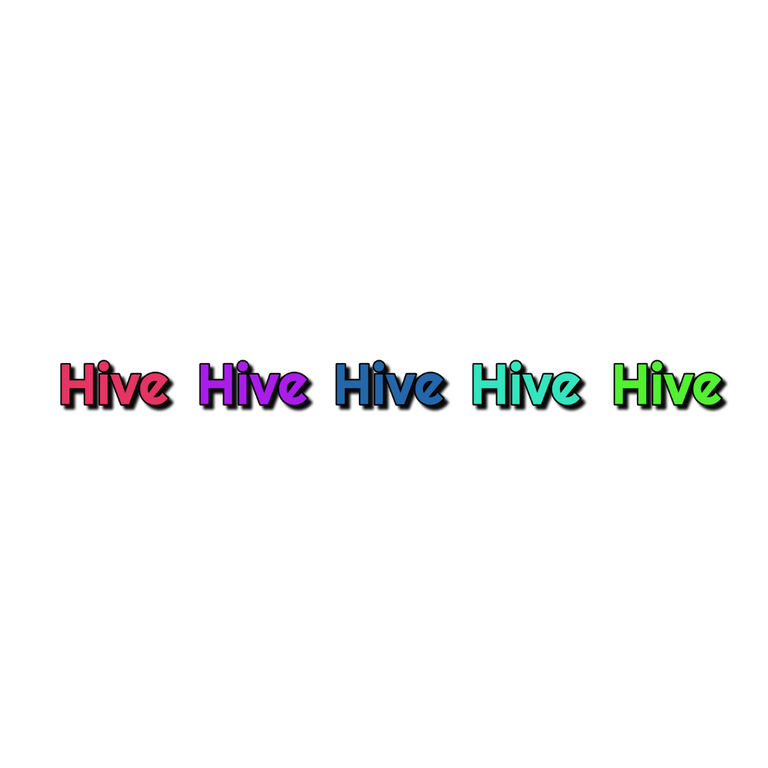 Recursos utilizados/Resources used

🌸Autoría del texto y todas las fotografías: / Authorship of the text and all photographs: @mili2801
🌸Traducción realizada con: /Translation done with: Deepl
🌸Separadores / Separators Fuente
🌸 Imágenes creadas con: / Images created with: Bitmoji | toonMe

¡Hasta la próxima!/¡Until next time! 😉