Feliz inicio de día mis amigos HIVERS, es un gusto para mí presentarme ante ustedes para dar mi punto de vista referente a esta iniciativa propuesta por la amiga @mili2801 que me parece increíble pues a la hora de viajar tenemos que tomar muchas decisiones en cuanto al lugar y la logística.
Happy start of the day my HIVERS friends, it is a pleasure for me to introduce myself to you to give my point of view regarding this initiative proposed by my friend @mili2801 which I find incredible because when it comes to travel we have to make many decisions regarding the place and logistics.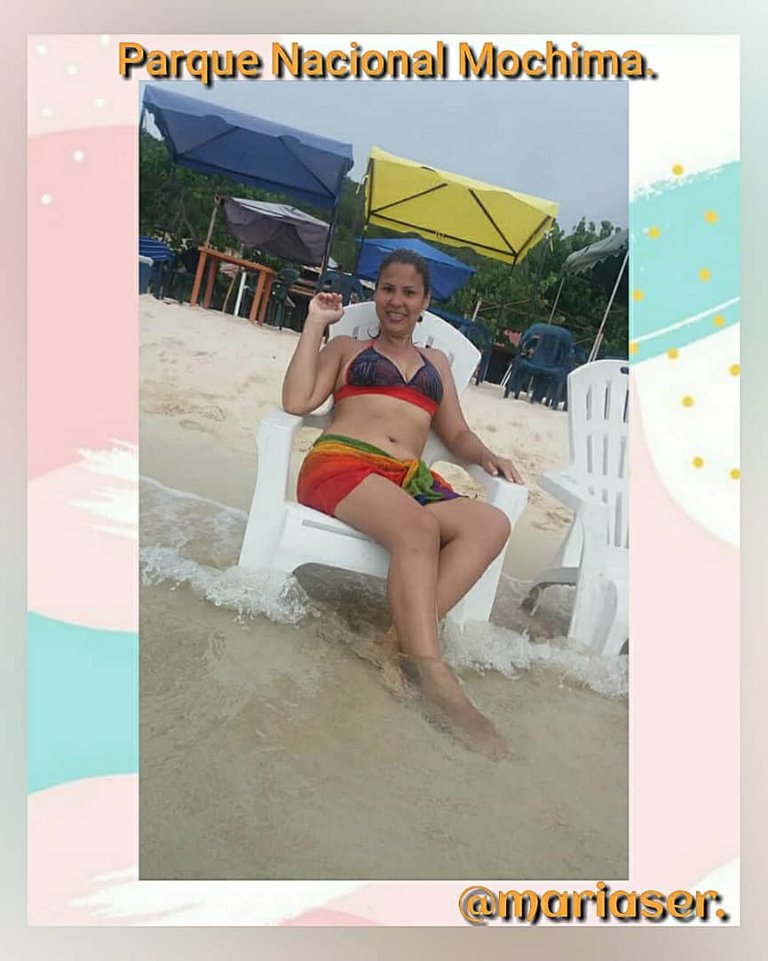 Así que primero quiere decirles que para mi viajar me permite salir de la rutina diaria y experimentar lugares y cosas diferentes dentro de nuestra vida, mejorando mi estado de ánimo y permitiendome compartir nuevas experiencias. De esta manera doy comienzo a responder estas preguntas.
So first I want to tell you that for me traveling allows me to get out of the daily routine and experience different places and things in our life, improving my mood and allowing me to share new experiences. In this way I begin to answer these questions.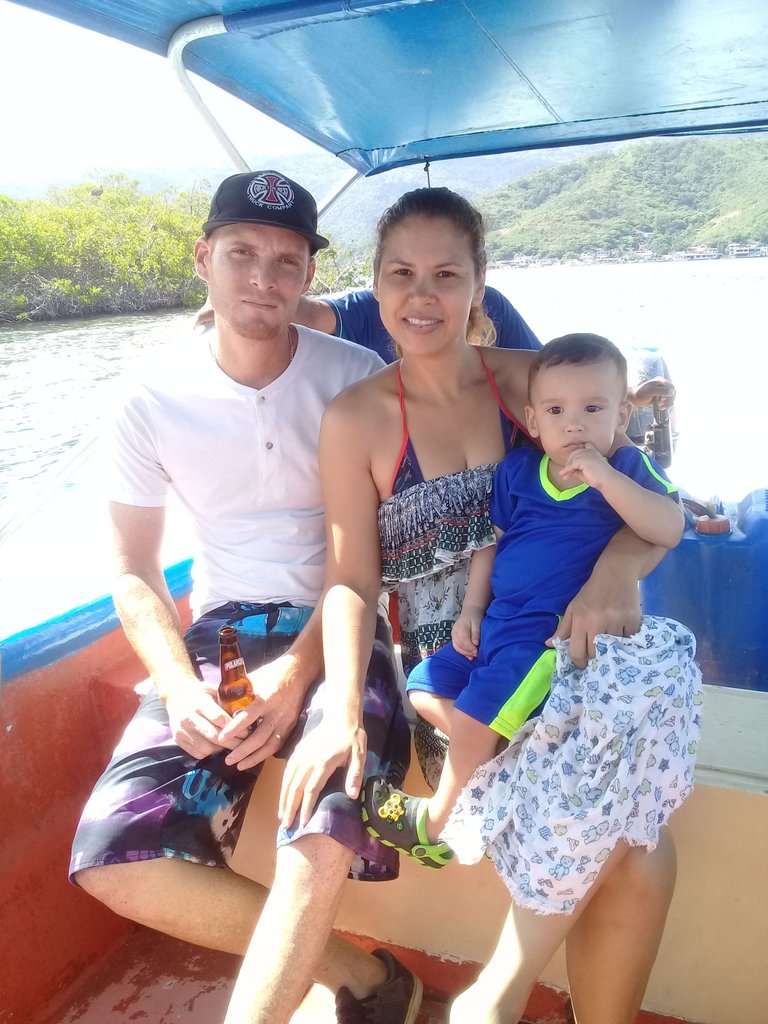 1.- Preferencia personal ¿montaña o playa?
Realmente soy más amante a la playa, sol y arena me encanta relajarme y estar en un ambiente relajante y observar el inmenso mar con sus lindos colores y paisajes, pues la montaña me causa un poco de temor cualquier tipo de insecto o cosas que puedan suceder y me encuentre muy lejos de la civilización para recibir ayuda.
1.- Personal preference: mountain or beach?
I really love the beach, sun and sand, I love to relax and be in a relaxing environment and watch the immense sea with its beautiful colors and landscapes, because the mountain causes me a little fear of any kind of insect or things that can happen and I am too far away from civilization to receive help.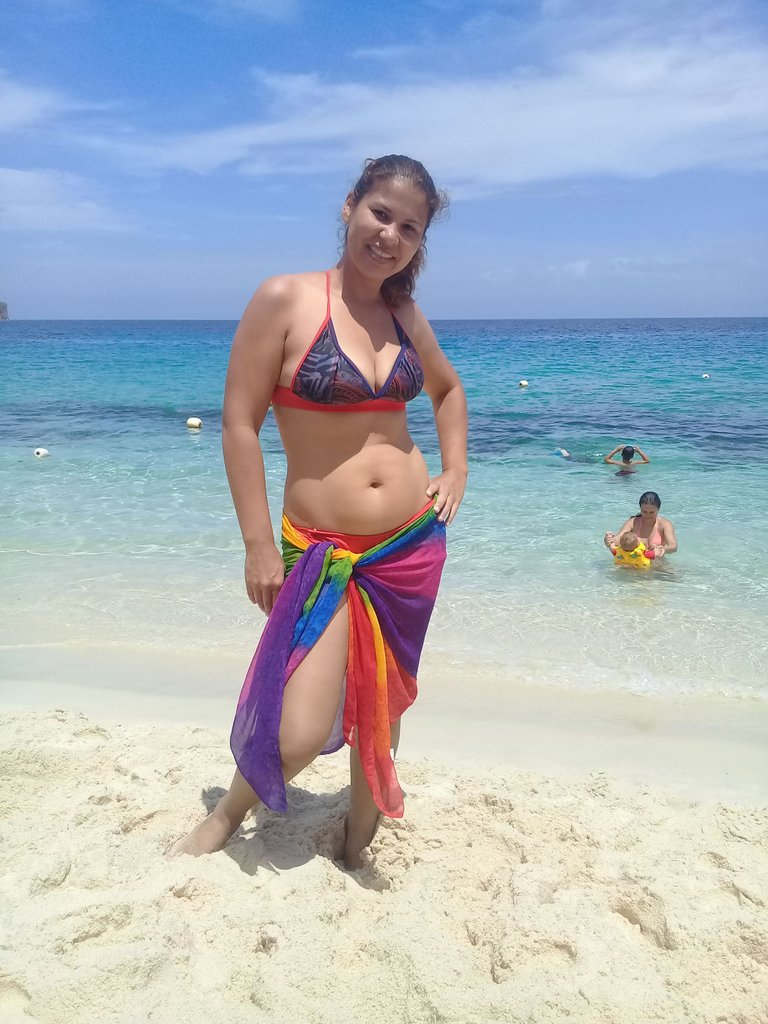 2.- ¿Disfrutar con familia o amigos?
Me encanta compartir con mi familia y amigos realmente disfruto viajar y pasar momentos agradables donde podamos crear nuevos recuerdos que con el tiempo reflejen nuestra vida en diferentes escenarios pero siempre juntos qué es lo más importante para mí.
2.- Enjoying with family or friends?
I love to share with my family and friends I really enjoy traveling and spending pleasant moments where we can create new memories that eventually reflect our life in different scenarios but always together which is the most important thing for me.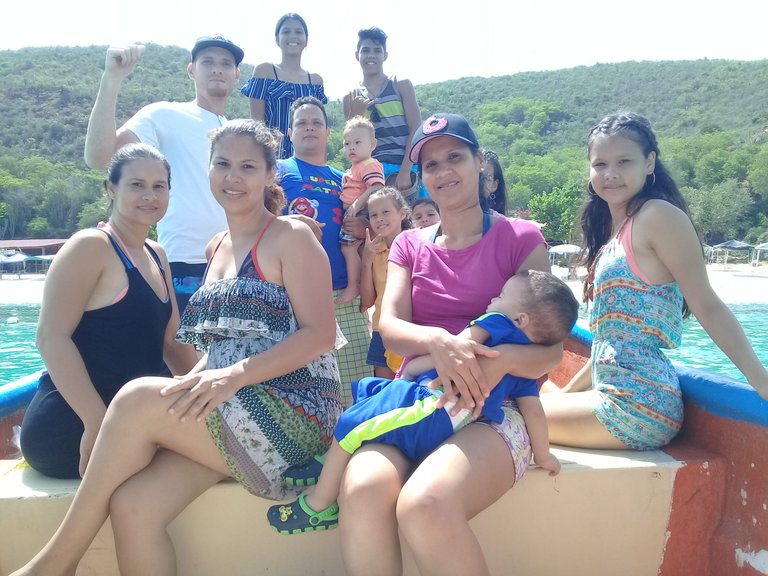 3.- ¿Comprar comida o llevarla desde casa?
Cuando viajo siempre llevo chucherías, refresco, agua, algunas cosas, pero igualmente me gusta comprar comidas y otras cosas en el lugar donde vaya, me gusta probar la gastronomía y los platos típicos de ese lugar para compartir nuevos sabores y traer cualquier detalle de recuerdo de ese lugar.
3.- Buy food or bring it from home?
When I travel, I always bring some snacks, soda, water, some things, but I also like to buy food and other things in the place where I go, I like to try the gastronomy and the typical dishes of that place to share new flavors and bring any souvenir detail of that place.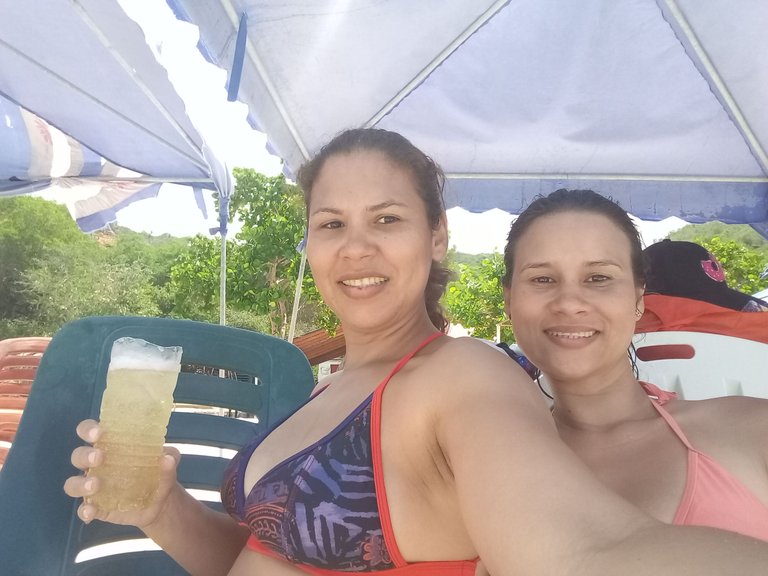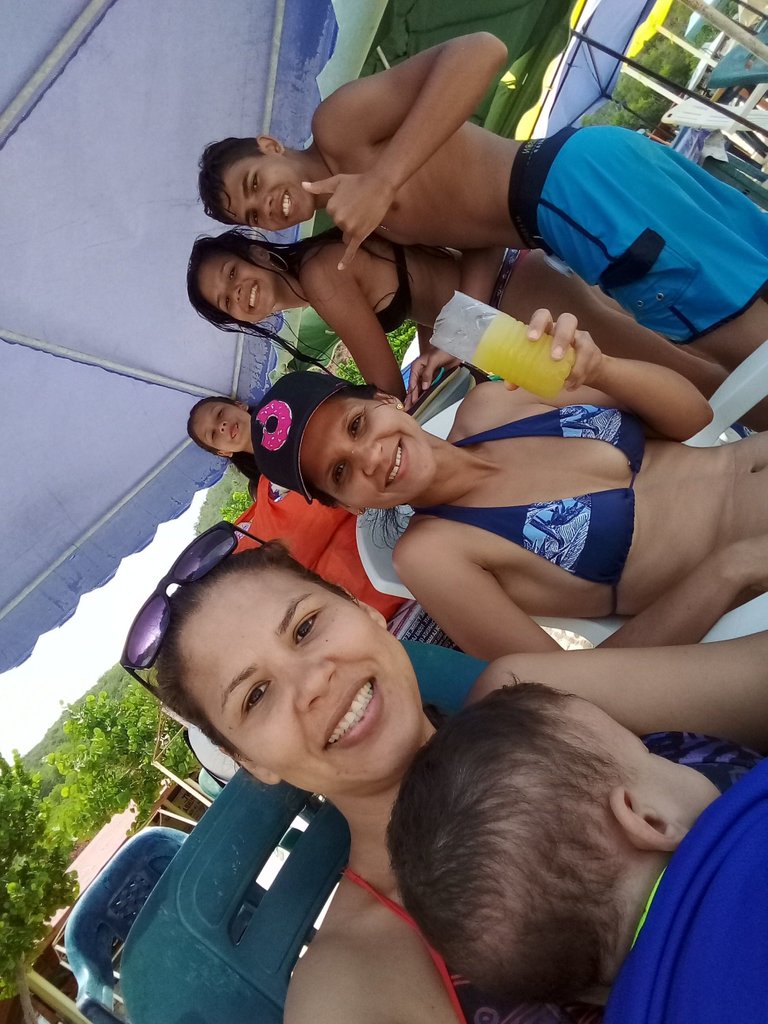 4.- ¿Amanecer o atardecer?
Realmente me encanta observar el atardecer pues los colores que se destacan entre el sol las nubes el cielo para mí son majestuosas y reflejan un horizonte infinito de belleza en un solo mundo.
4.- ¿Sunrise or sunset?
I really love to watch the sunset because the colors that stand out between the sun, the clouds and the sky are majestic for me and reflect an infinite horizon of beauty in a single world.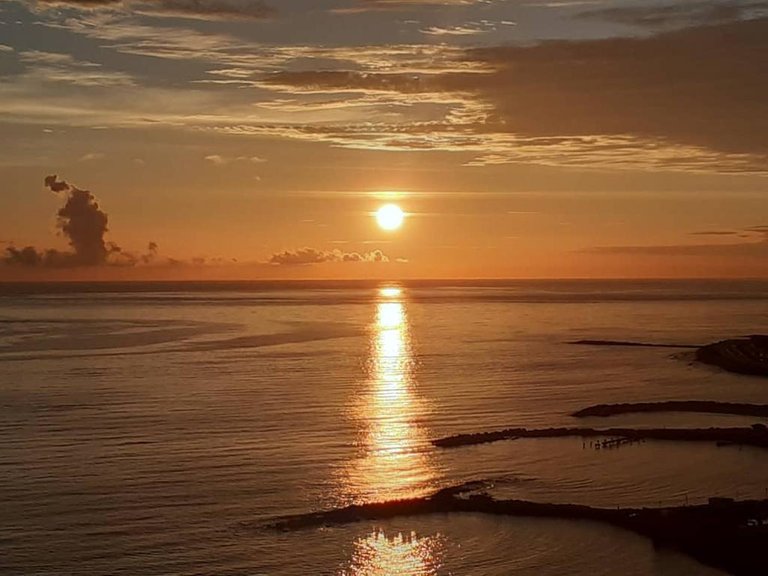 5.- ¿Playa o montaña predilecta?
Una de mis playas predilectas es el Parque Nacional Mochima que se encuentra en el estado Sucre ya que soy de Cumaná y me queda accesible, donde tenido la oportunidad de viajar para disfrutar de su reserva natural, una belleza increíble en sus arrecifes y aguas cristalinas algo que te hace sentir en un paraíso.
5.- Favorite beach or mountain?
One of my favorite beaches is the Mochima National Park located in the state of Sucre since I am from Cumaná and it is accessible to me, where I have had the opportunity to travel to enjoy its natural reserve, an incredible beauty in its reefs and crystalline waters, something that makes you feel in a paradise.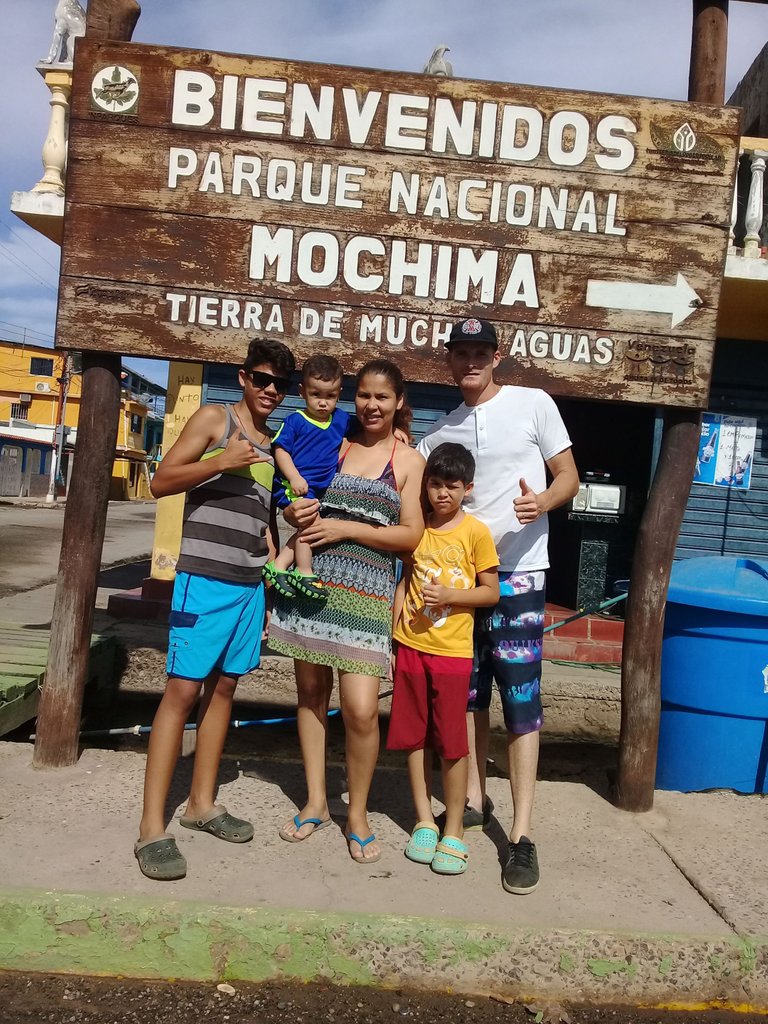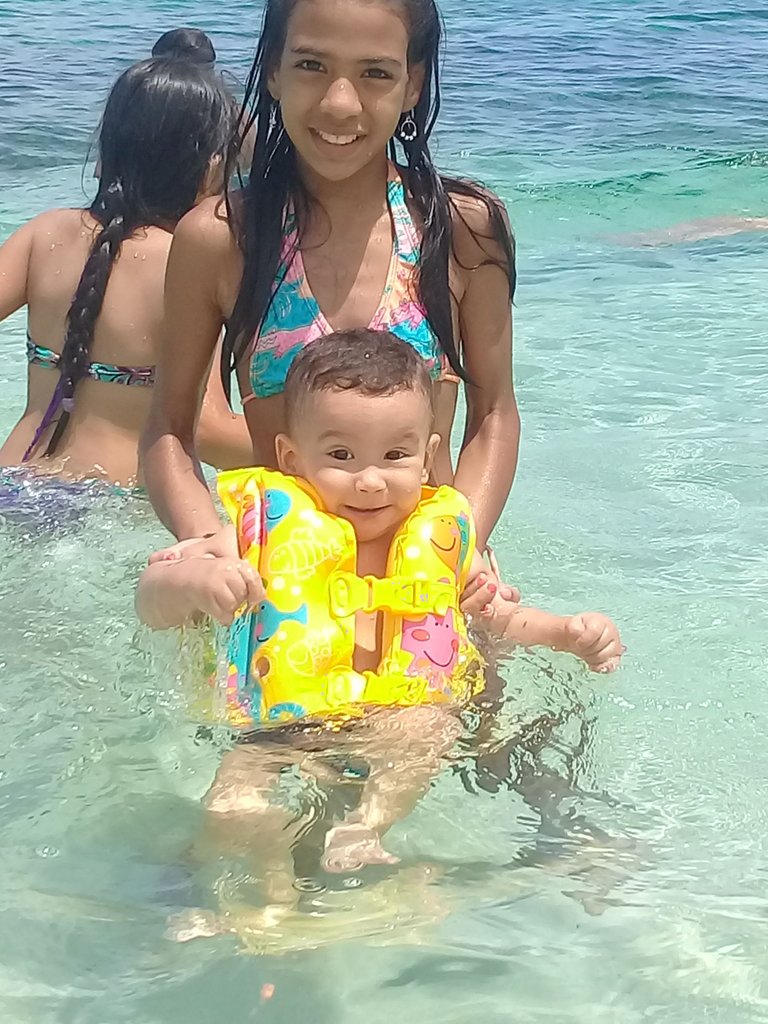 Esta ha sido mi participación en esta iniciativa qué me encanta puedes viajar por el mundo es ganarle tiempo a la vida y disfrutar de manera enriquecedora como persona de todo lo que nos ofrece este mundo aprendiendo otras culturas y tradiciones.Me despido pero antes quiero invitar a participar a la amiga @valprincess.
This has been my participation in this initiative which I love. You can travel around the world is to gain time to life and enjoy in an enriching way as a person of all that this world offers us learning other cultures and traditions.I say goodbye but first I want to invite my friend @valprincess to participate.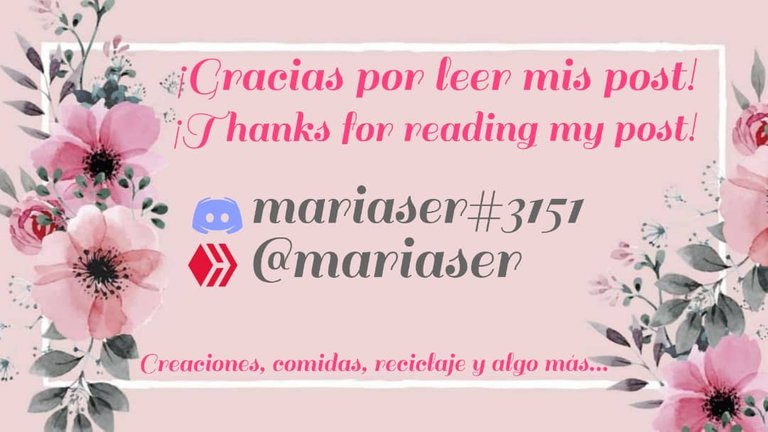 Gracias por leerme y su valioso apoyo.
Las fotos son de mi autoria @mariaser
Traducido con Deepl traductor
Thank you for reading me and your valuable support.
The photos are by me @mariaser
Translated with Deepl translator