Hi friends.I hope you are well.this is @machan
After recovering from Covid-19 disease and a quarantine period, we went on a three-day trip to one of the northern cities of my country with my teacher and classmates to renewal after the illness.
We all prepared all the equipment for camping in nature, but finally at the last moment we decided to rent a cottage and postpone camping in nature to the next trip.
Presence in the green nature near one of the villages of "savadkoh" and the experience of relaxing moments with yoga exercises, concentration and meditation in nature, hiking and mountaineering and indescribable relaxing experience were among the memorable activities of that day.
Of course, cleaning nature at the end of the day was welcomed by my friends
And before returning to the villa, we collected all the garbage scattered around and took it with us to the village and the garbage dump.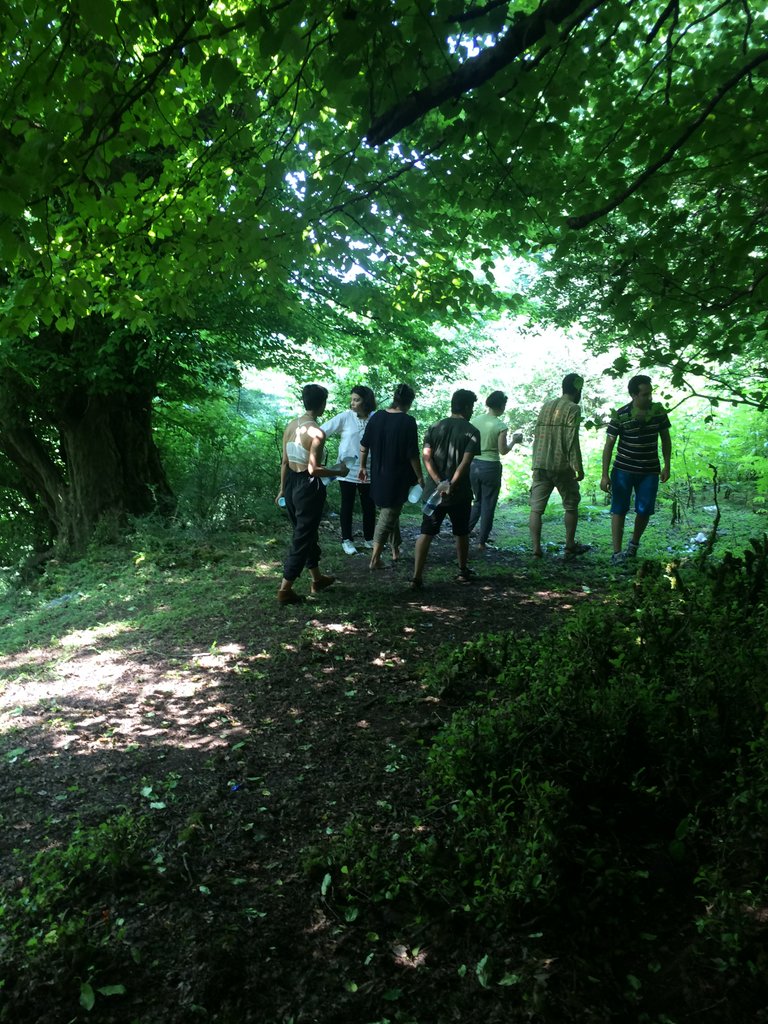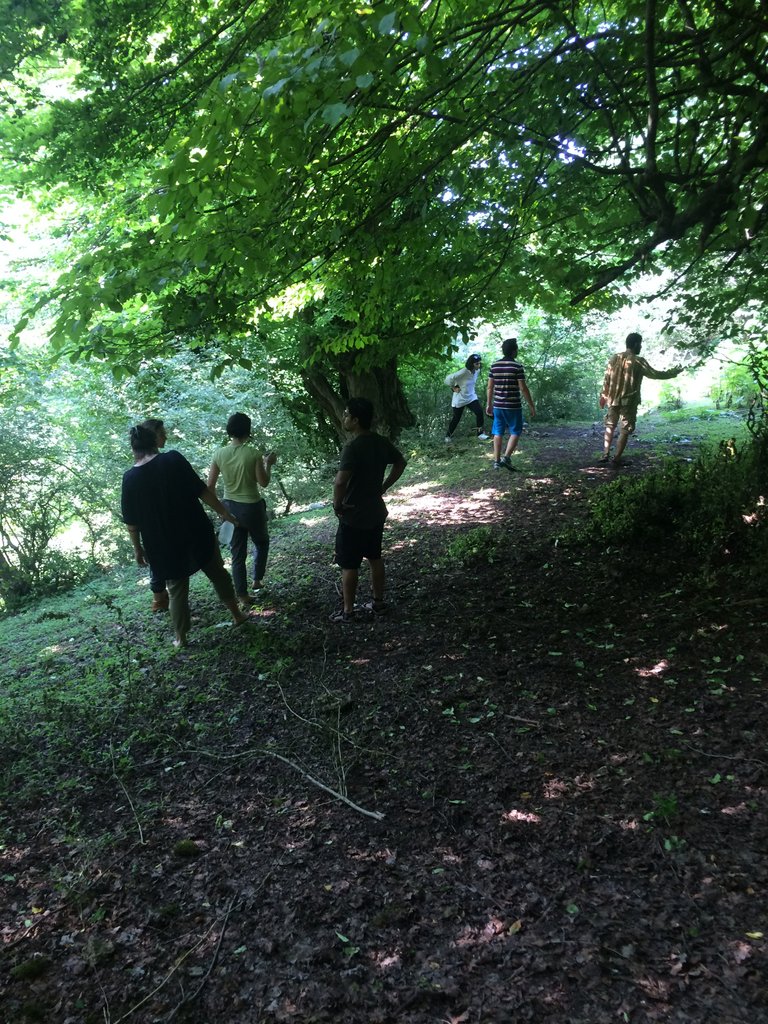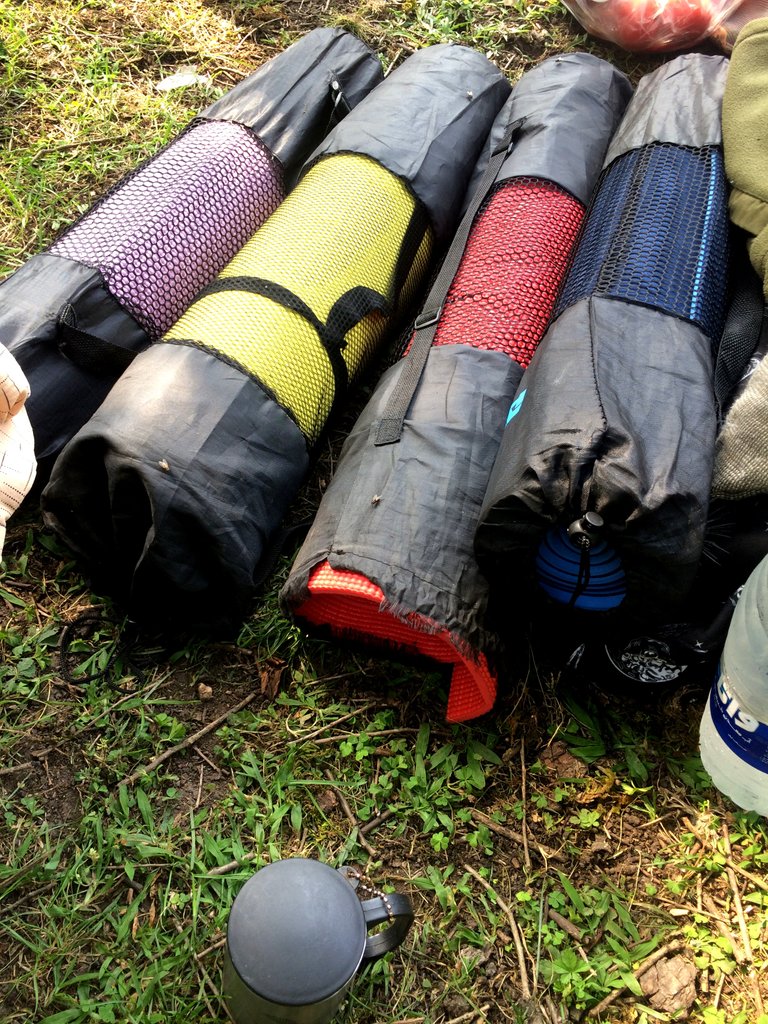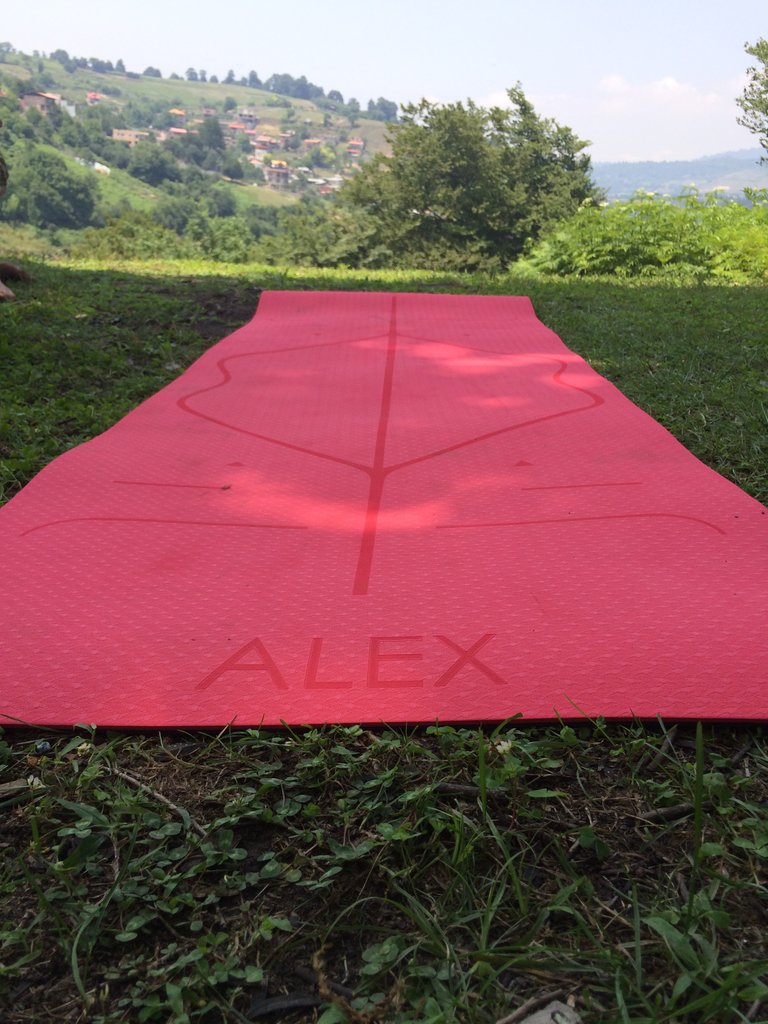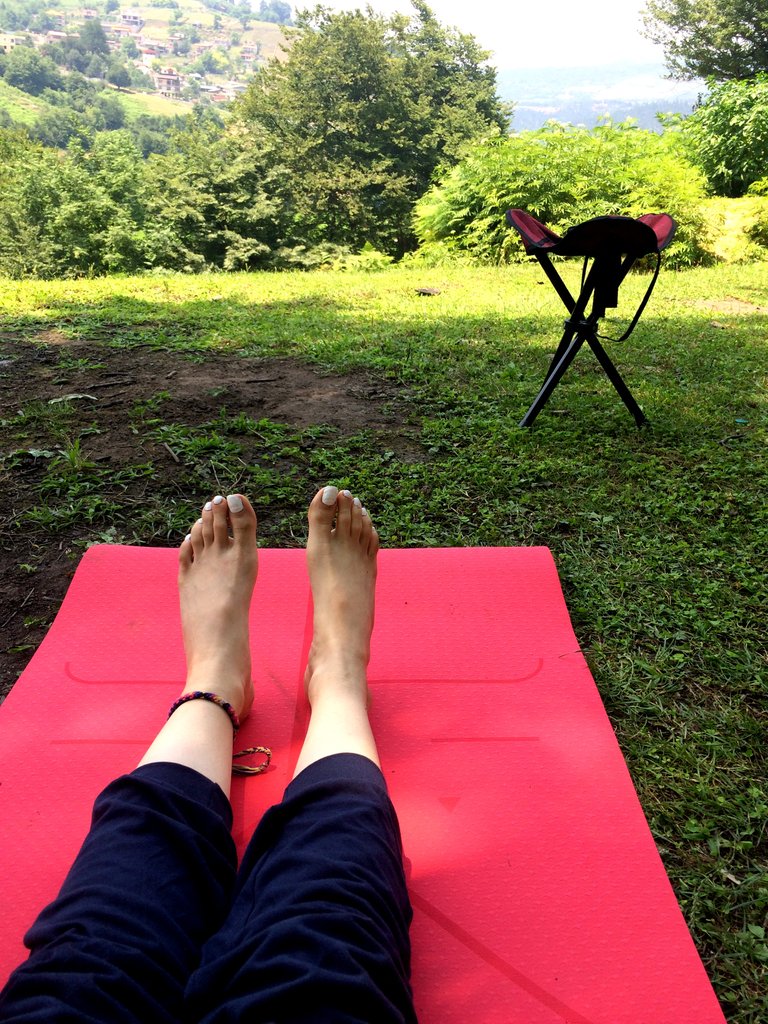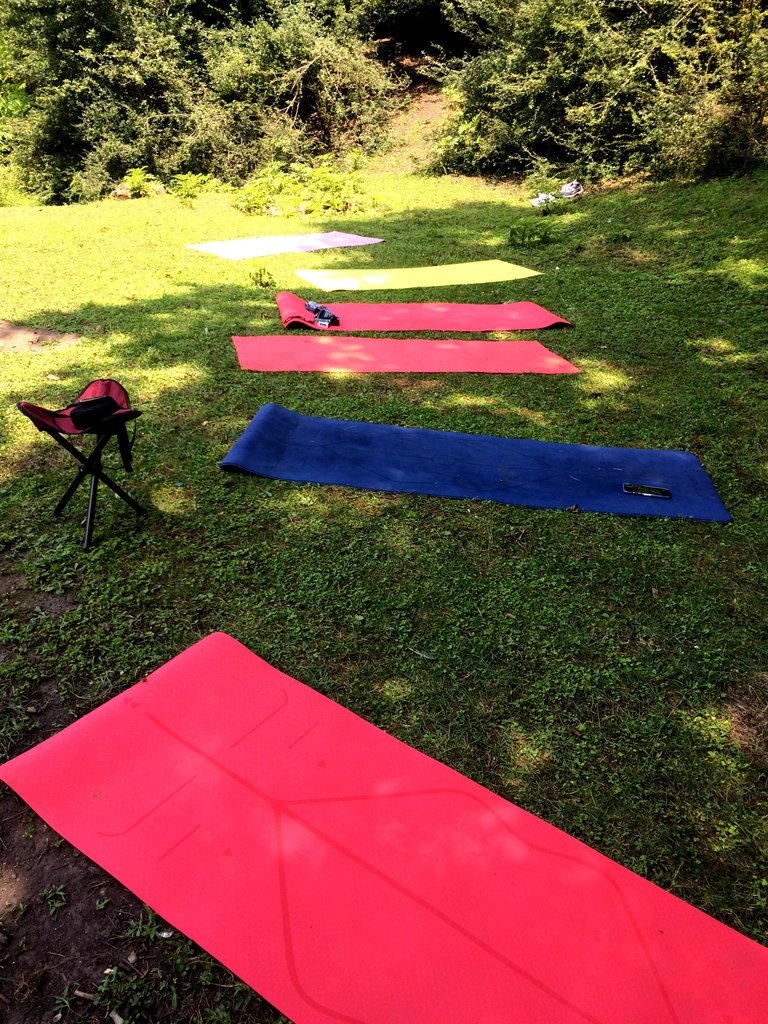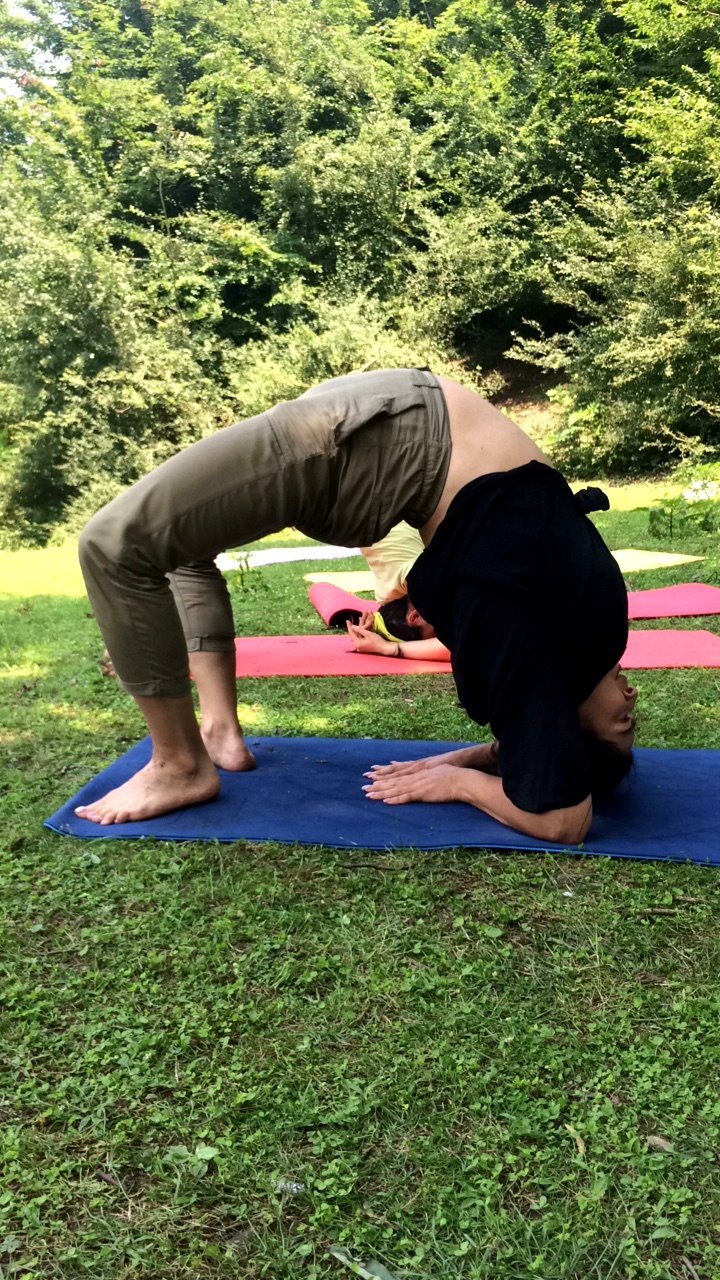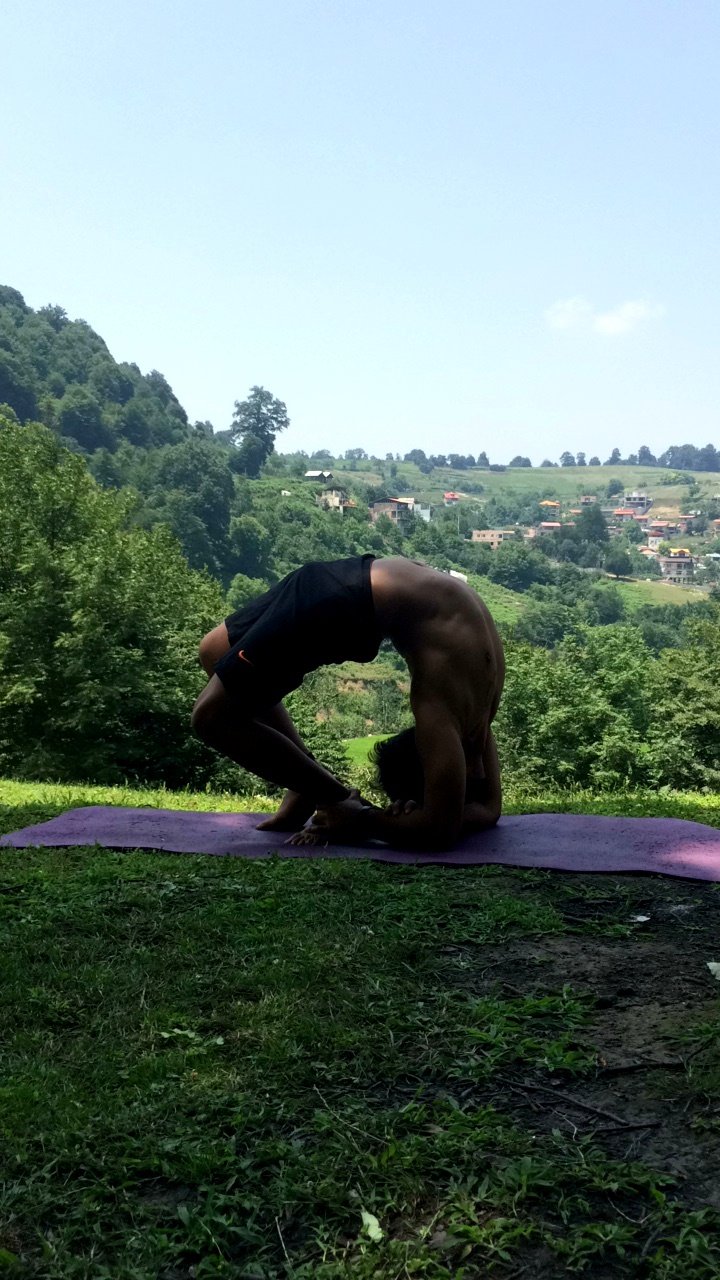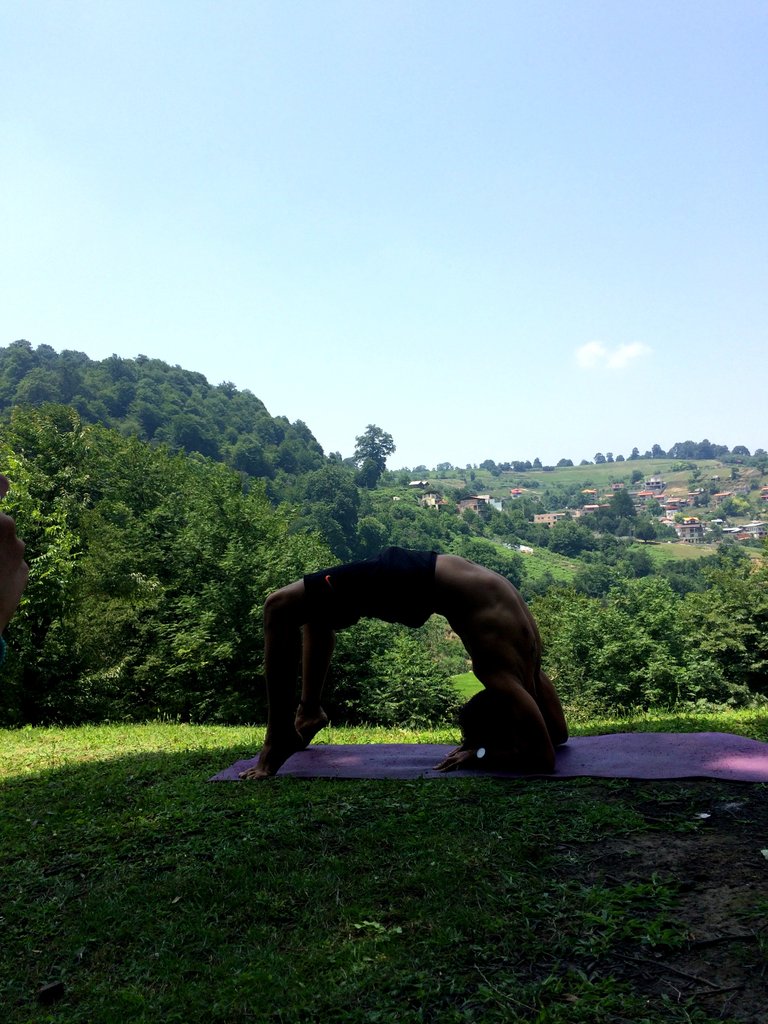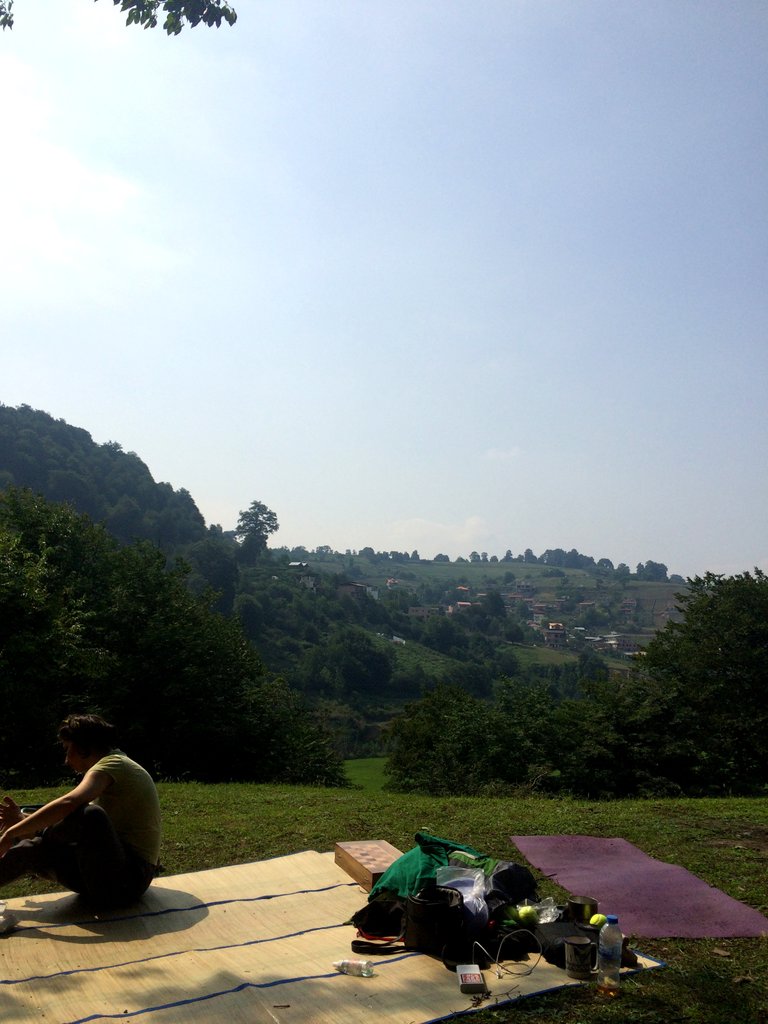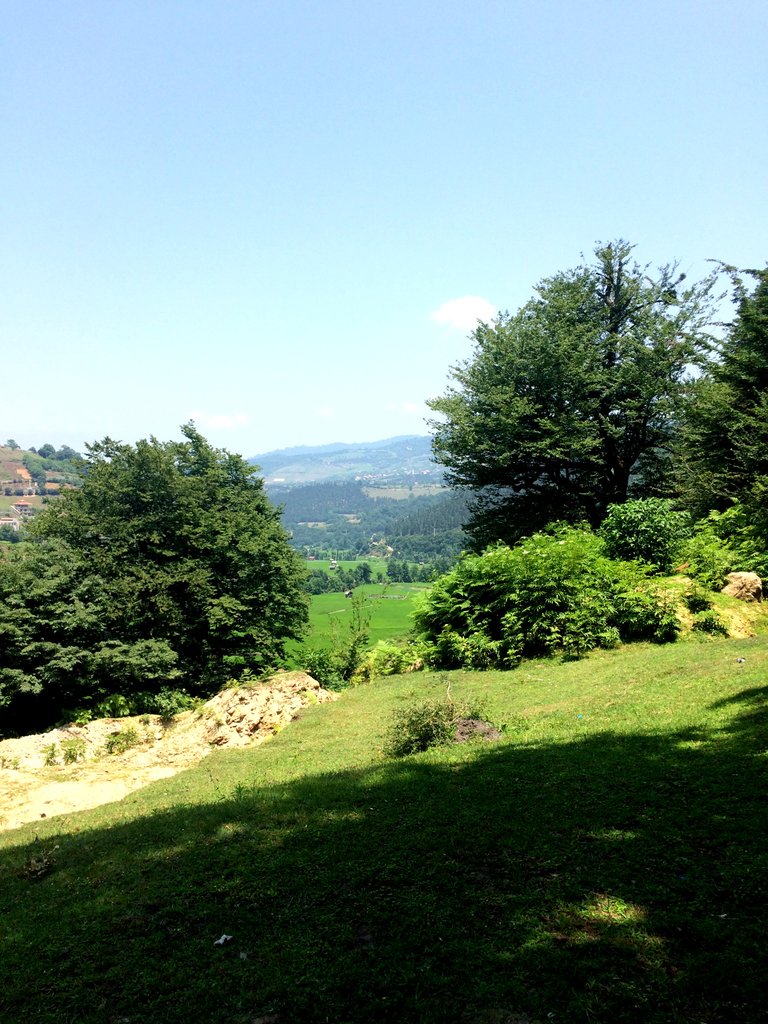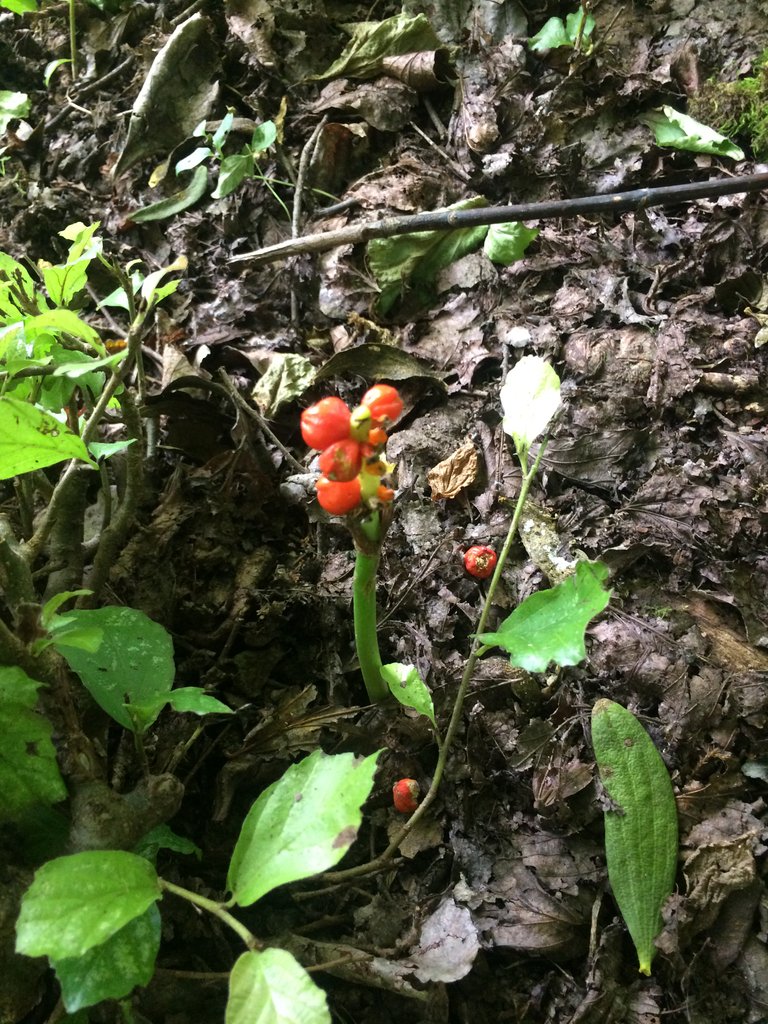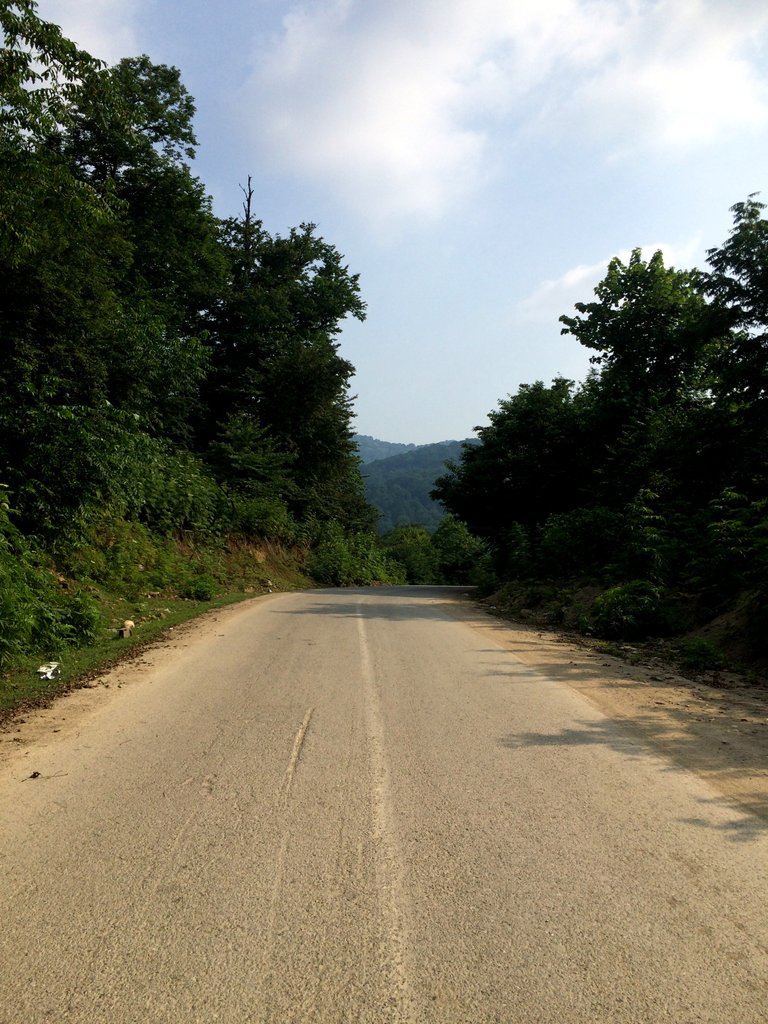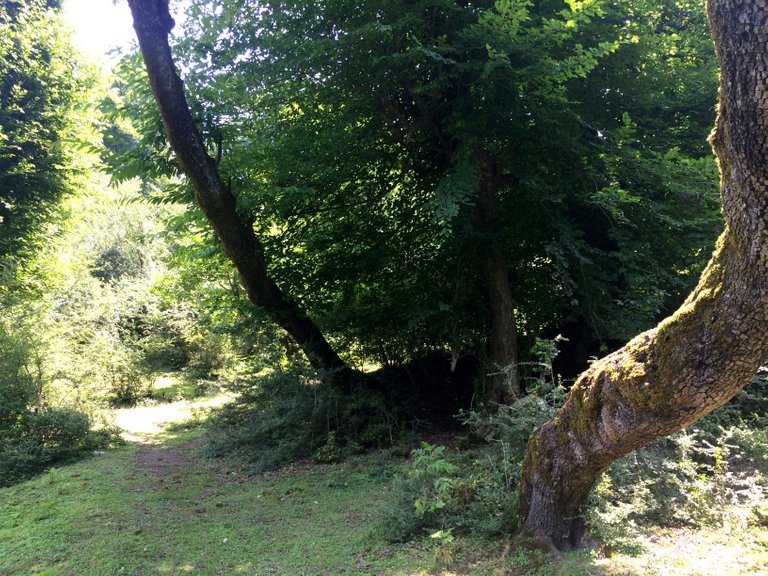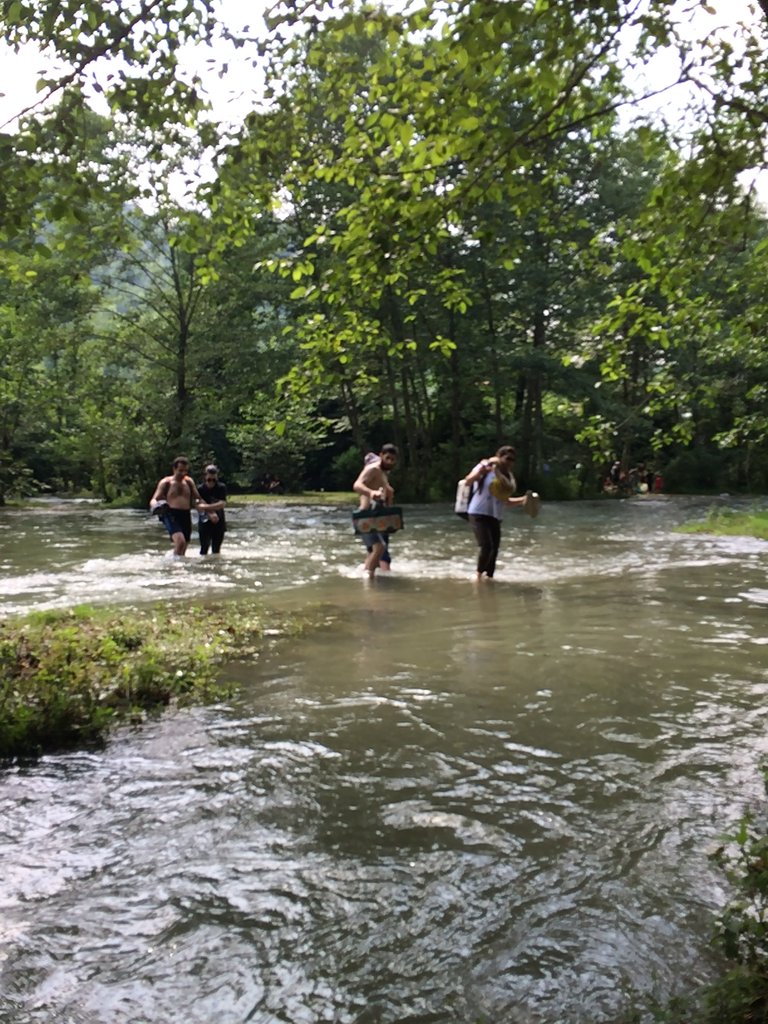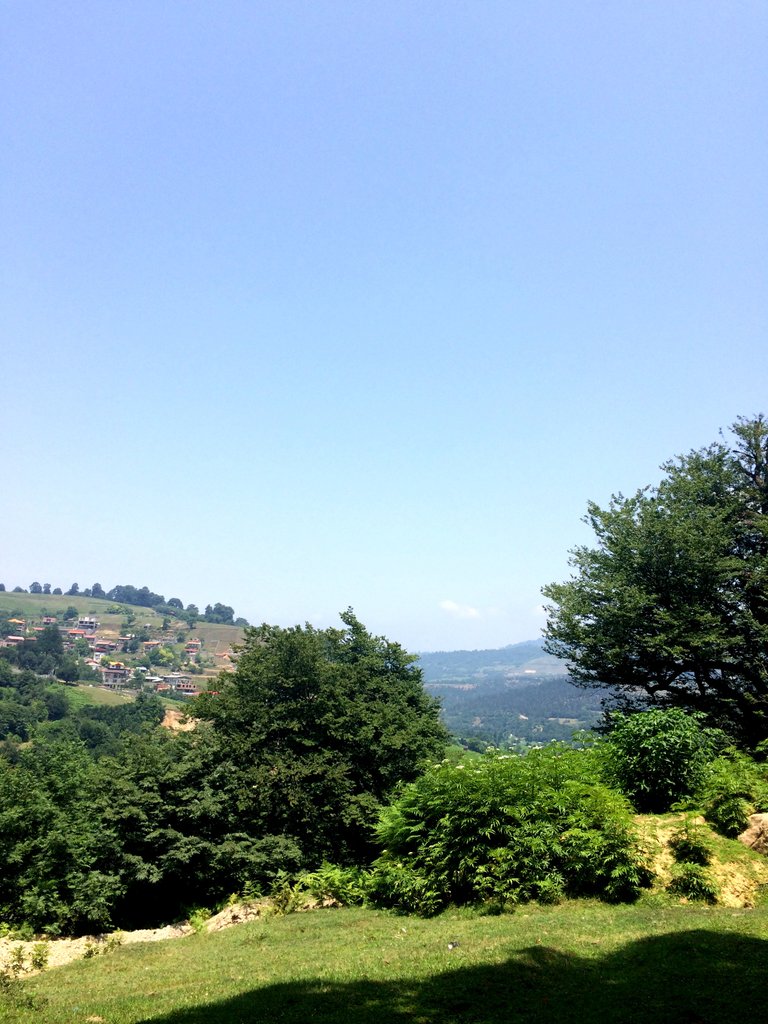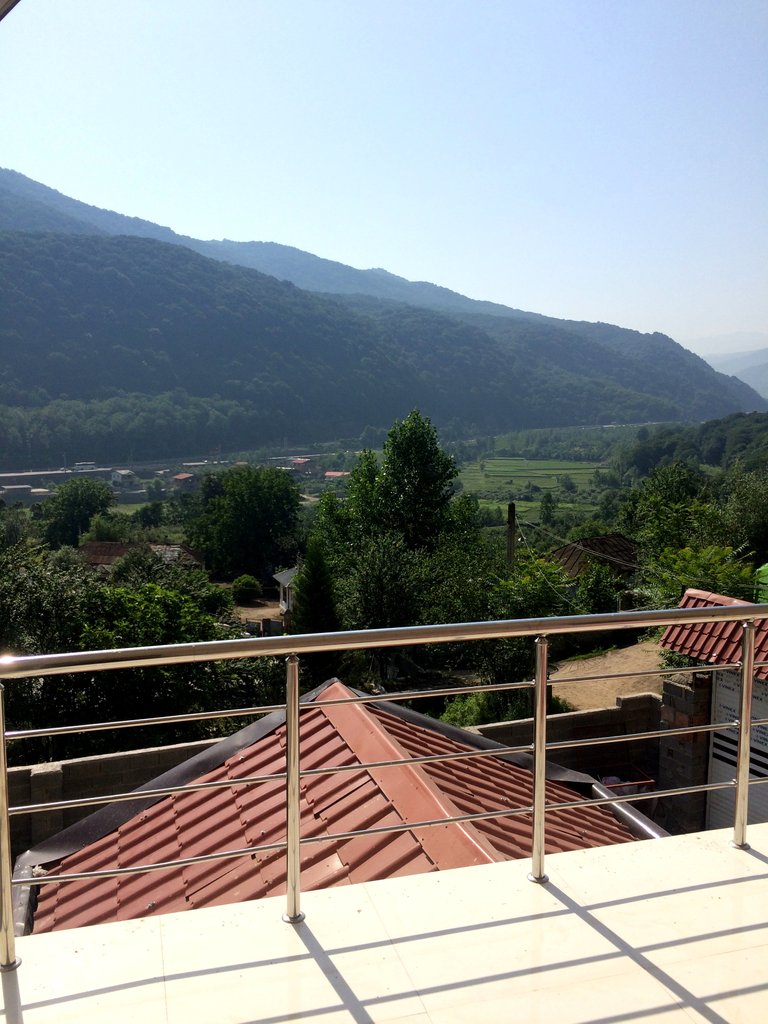 ---
And the last word
Yoga is an ancient artist for cultivating body and mind.
Today, many people around the world have removed pain and suffering from their lives through yoga exercises.
In addition to having a healthy body, dealing with this field causes a direct and immediate knowledge of the depths of existence and harmony with the laws of nature.
This intuitive knowledge is obtained with the teachings of its experienced masters and following a consistent behavior and sincere love.
In this regard, one can transcend oneself from the realm of emotional changes and mental worries, by attaining true power, in the depths of one's heart.
I hope you include yoga in your life plan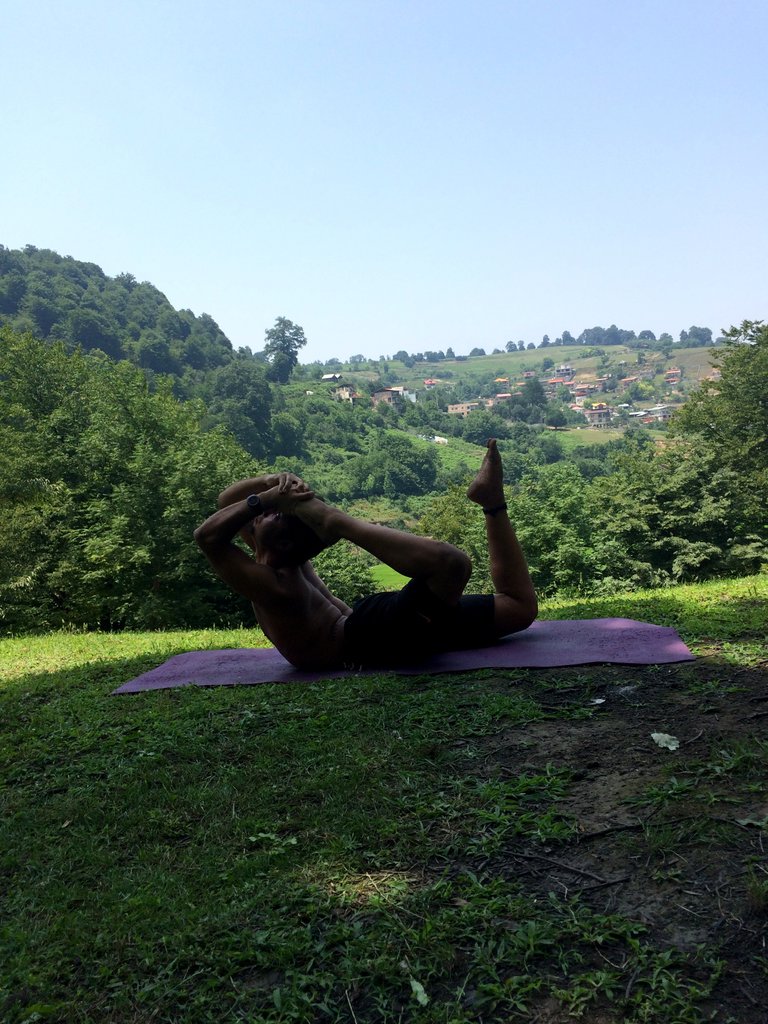 ---
Thank you for Your attention. I #appreciate Your vote, feedback and comment.
Yours sincerely:
@Machan