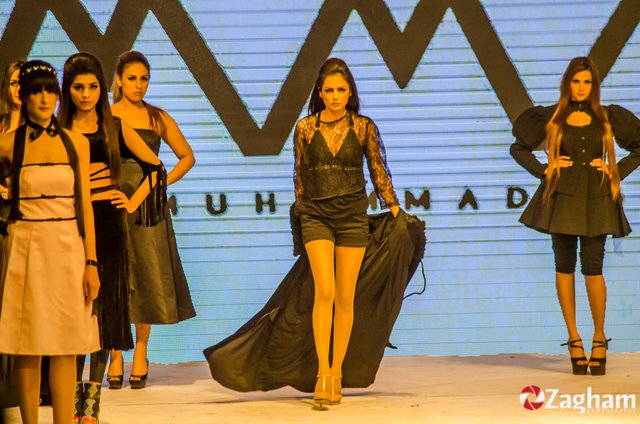 I am not very fond of fashion shows and mostly try to avoid them as it is totally women oriented and they are also selling women clothes. In past I got an invitation of fashion show and that evening I was free and luckily was close to that event location. I went there and met some friends and also saw some new trending clothes. As it is a local fashion show so in that context they were doing great.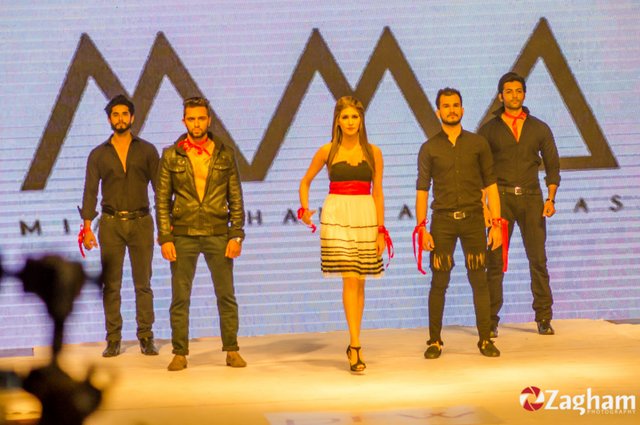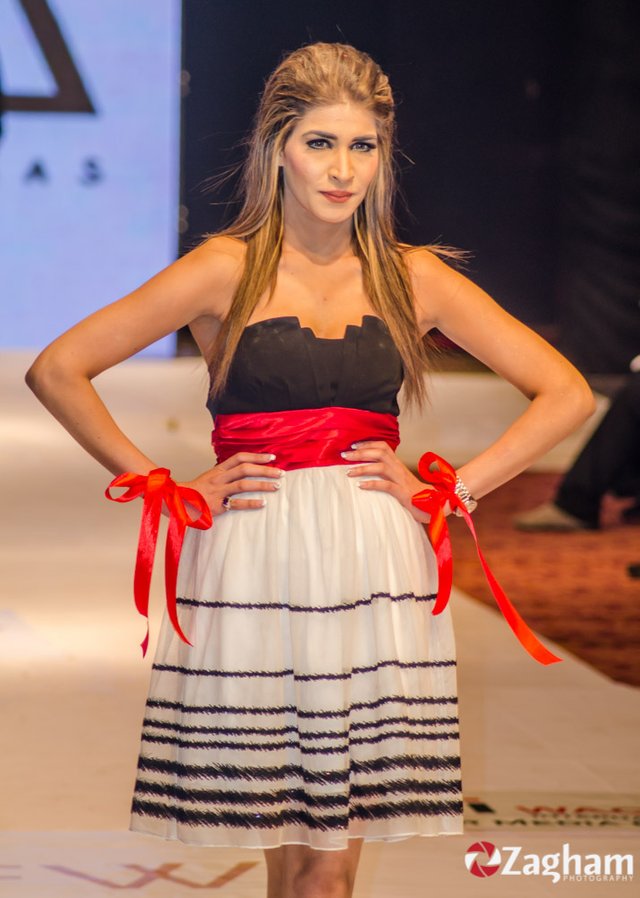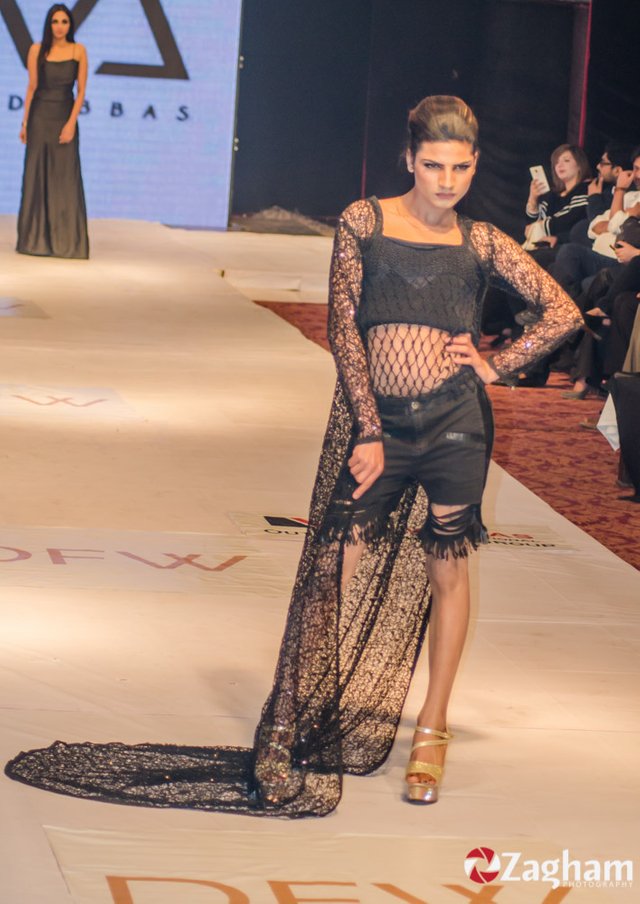 Color scheme they used were black mixed with white and red. The collection was a bit modern and not wearable in daily routine. As this was a local fashion show so they used local models who did their best to showcase the designer collection.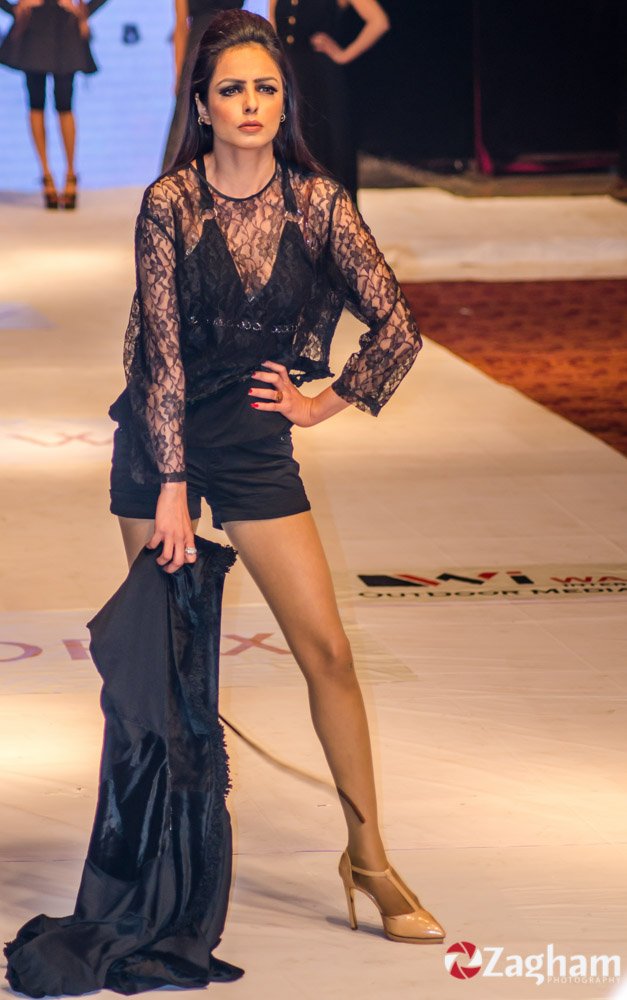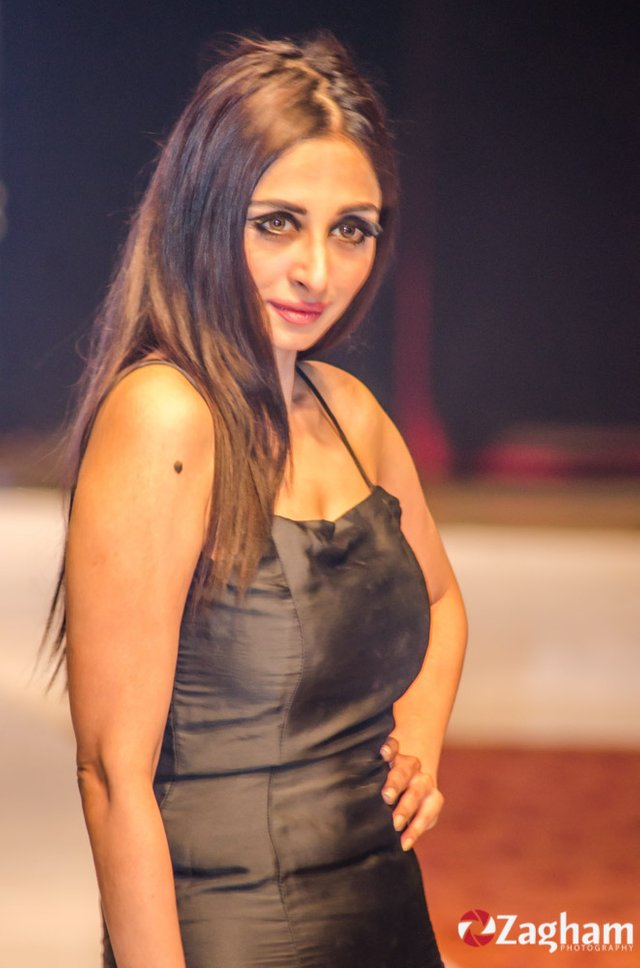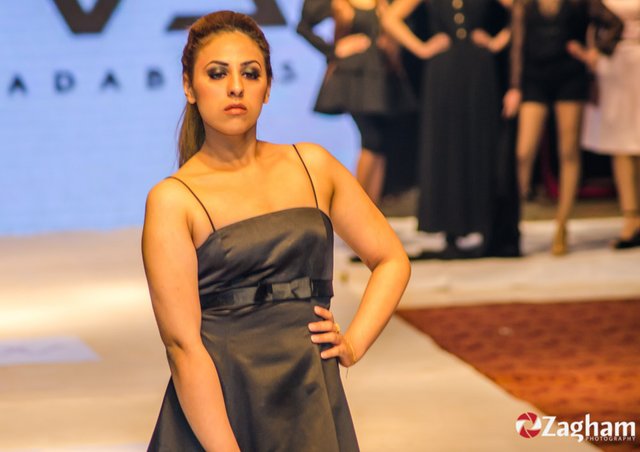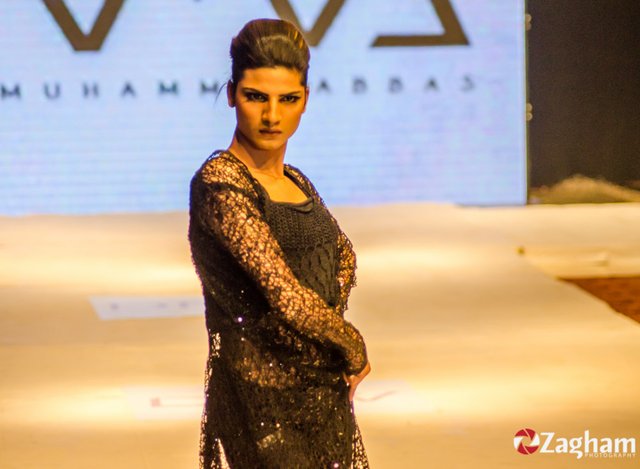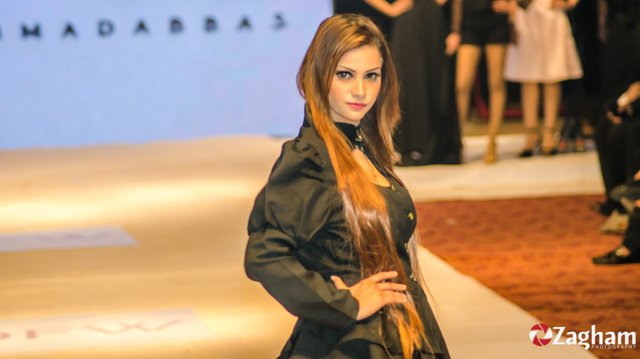 This Fashion show organizers distributed a limited number of passes so audience were limited and well established people of their fields. Among audience a large number of people were buyers or traders.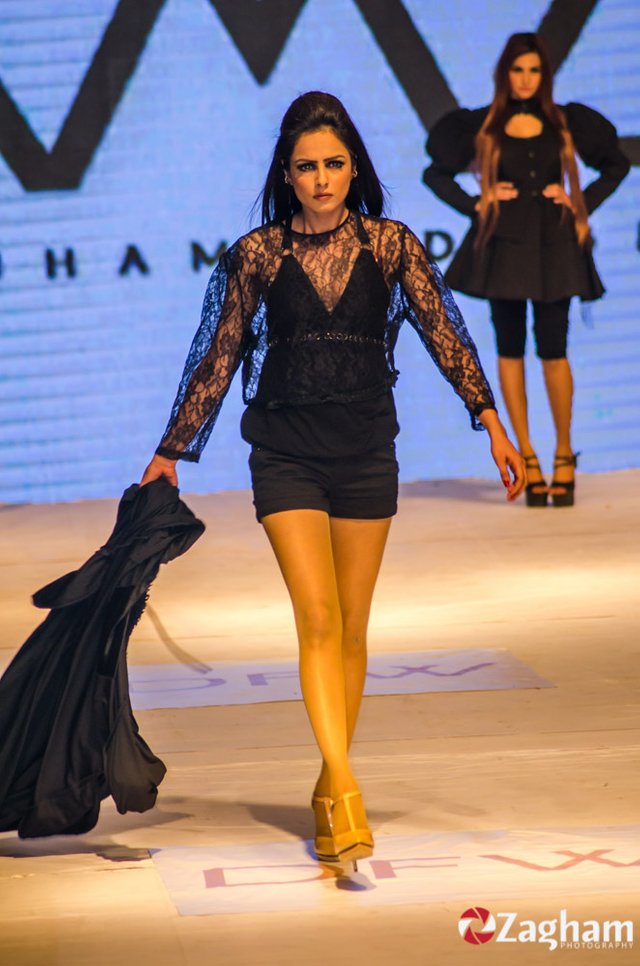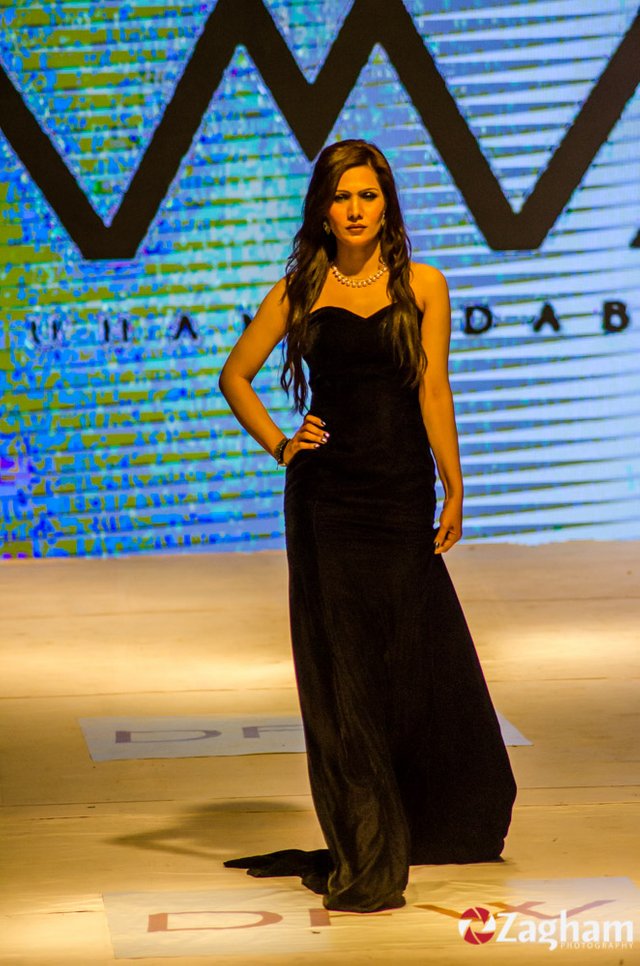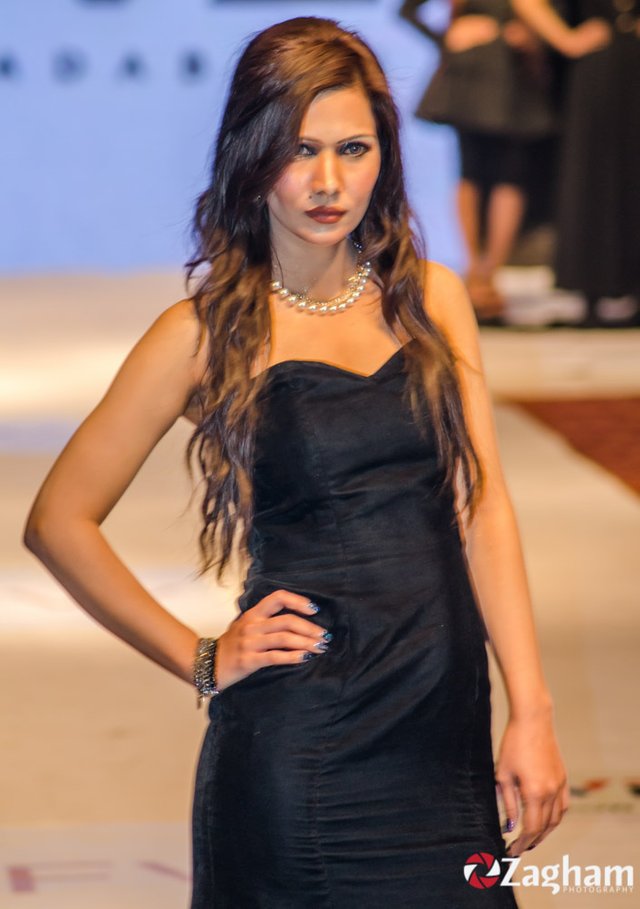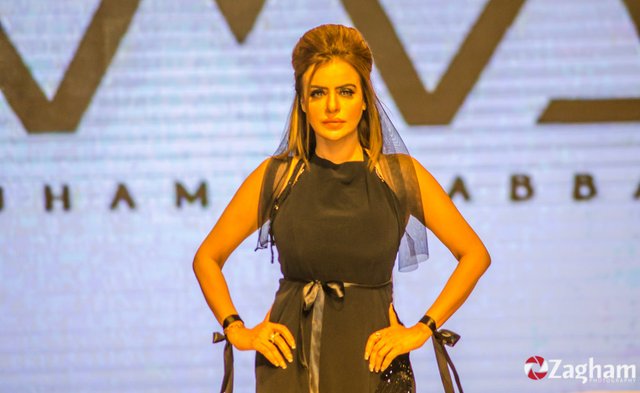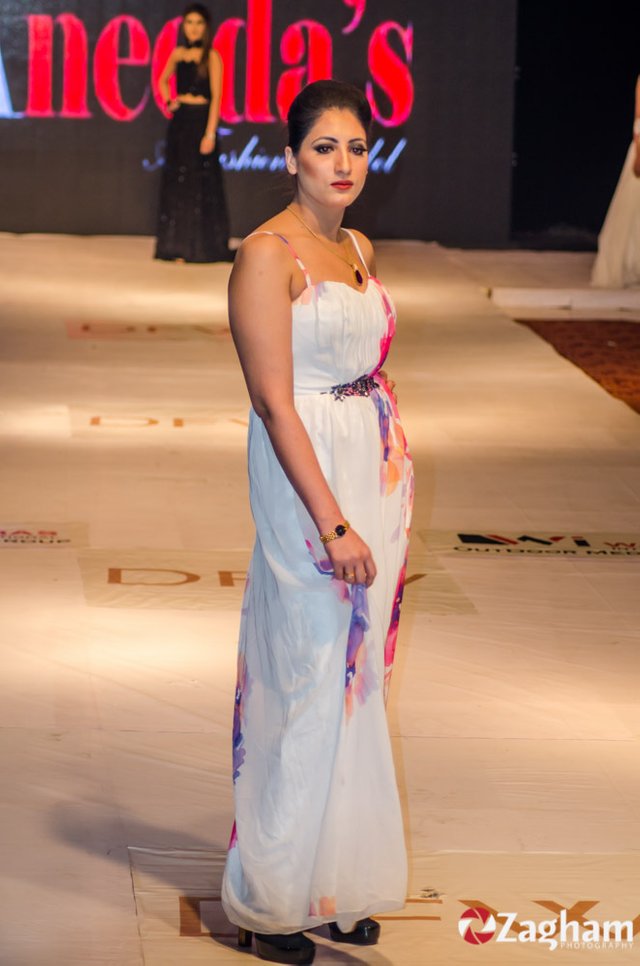 I think this kind of fashion shows are good to generate some kind of commercial activity. Through these shows many people of different fields also meet and they have some get to gather. At the end they also arranged a musical performance to entertain audience.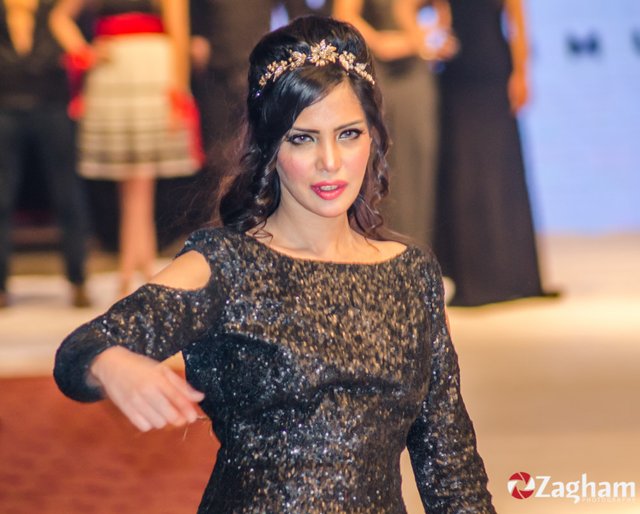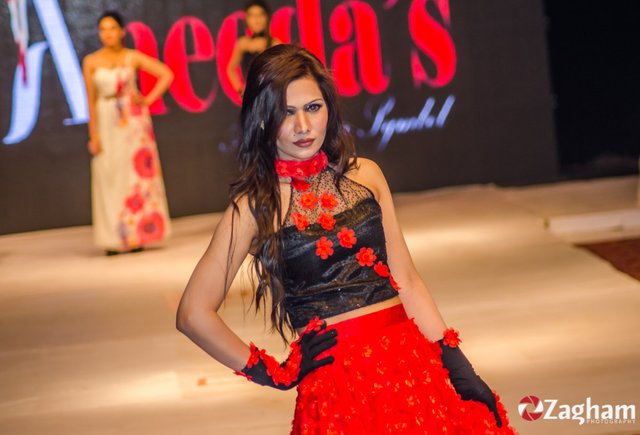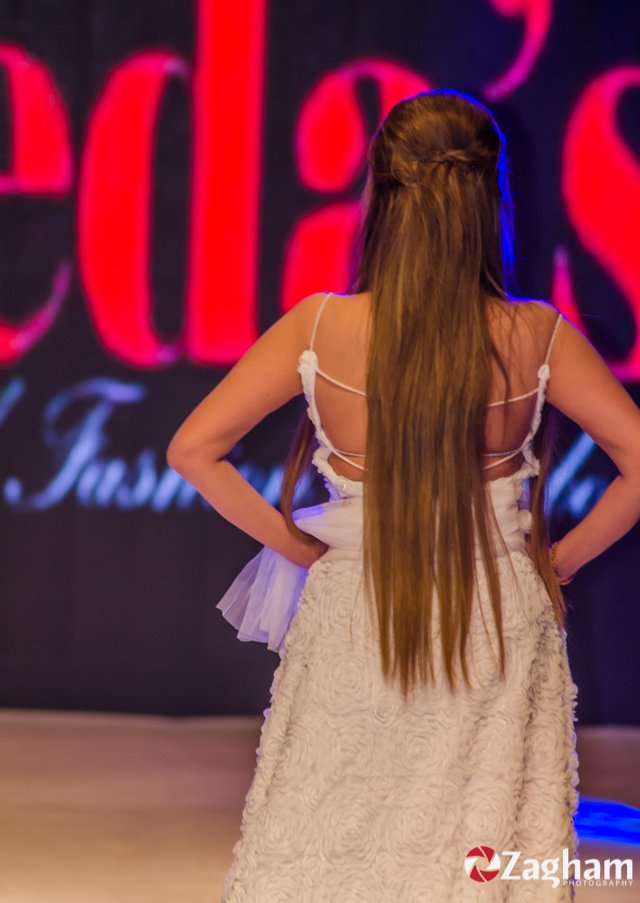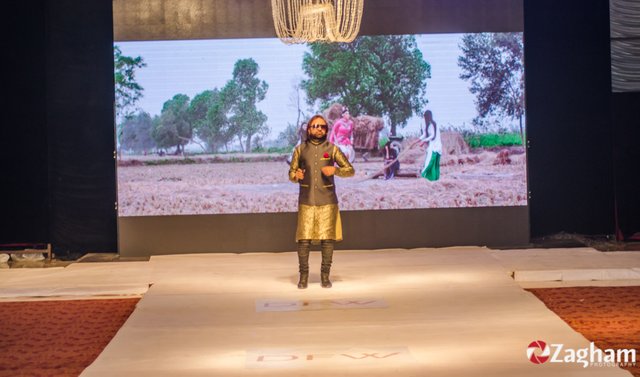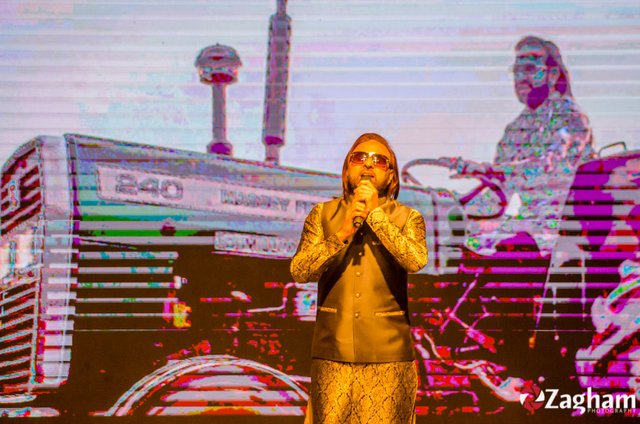 Thank you for visiting my blog. If you like posts about nature, animals, birds, food, traveling, photography, wildlife and discovering the beauties of the world, feel free to follow me as these are the topics I mostly write about. Have a wonderful day! :)
ZAGHAM TRAVEL @lifeskills-tv