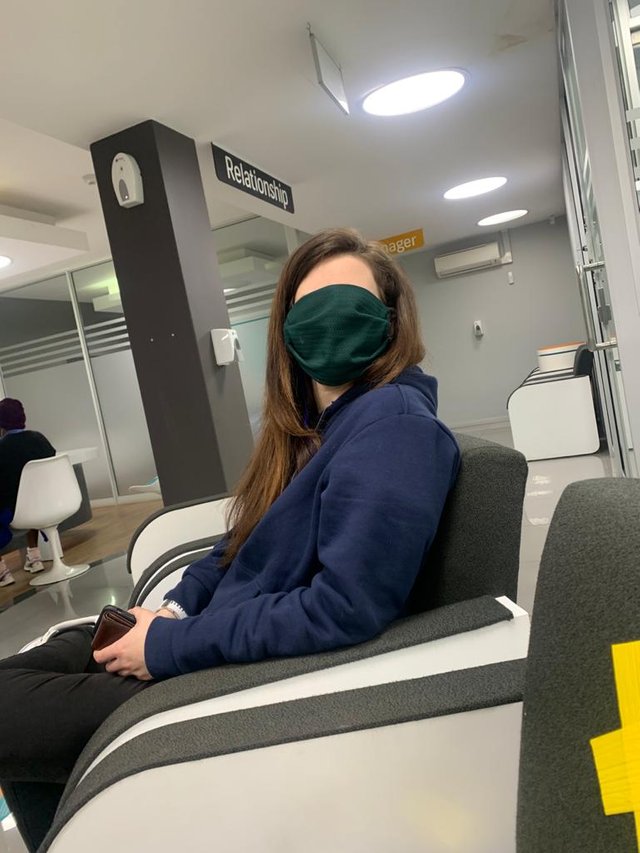 Getting bored after a four-hour wait in the bank to get a credit card
Actually went to get my passport but Home Affairs is still closed.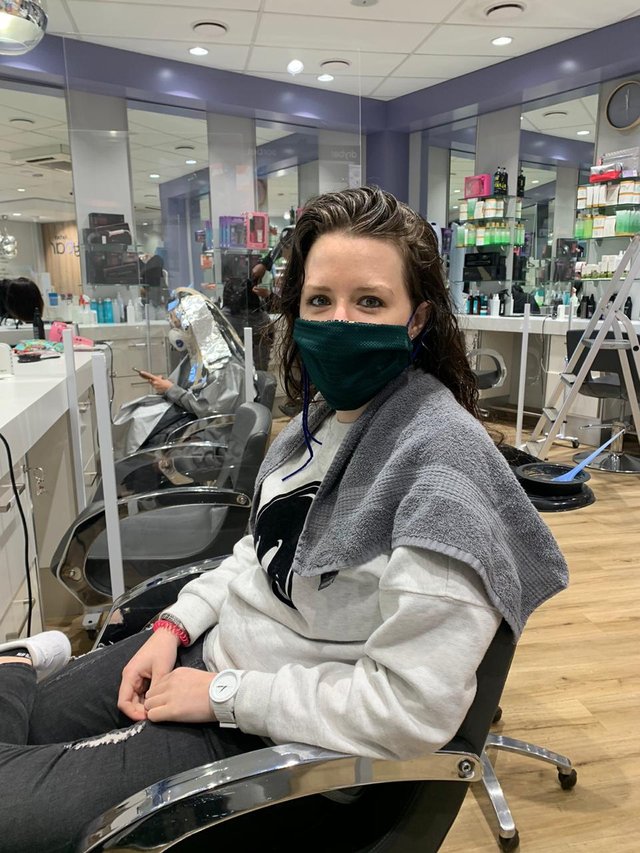 Thank goodness I finally had my hair done. After a nice treat of having my hair cut and coloured at Sorbet - a sponsorship arranged by Tam I met Christian Heath for coffee.
Later, Christian had us over for dinner and made lamb chops, my favourite meal and I was so hungry I forgot to take a photograph. Will have to be next time.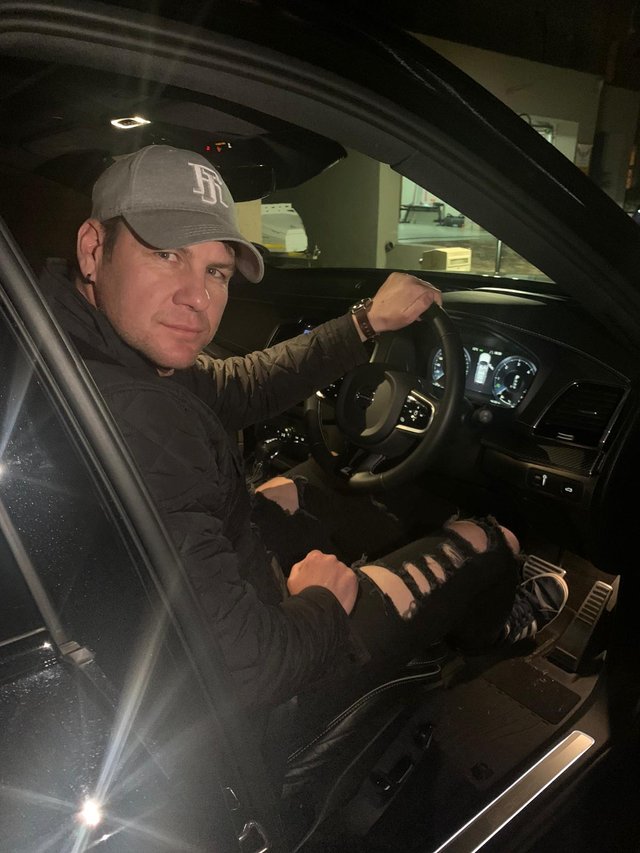 Christian leaving the centre to go and make dinner for us
Meetings have begun for us to find a sponsor / investor and more news of the video's that I made for Christian coming soon. Busy editing them right now.
Need time to become creative again and write some new songs.