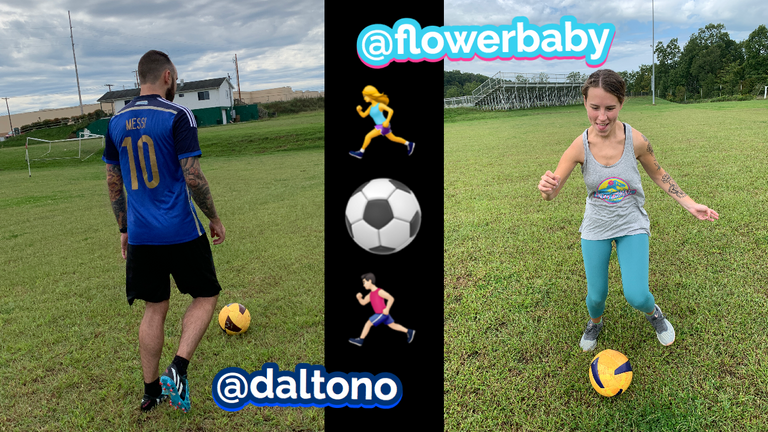 Soccer is one of the sports that I played the most throughout my childhood. @flowerbaby played some too when she was a very young girl, but it had been a long time for both of us. We went to a local soccer field and played around spur of the moment today.
I had some soccer cleats already. We went to Goodwill to pick up a pair of shoes for @flowerbaby to play in, it was there that we found a great pair of Asics for just $5!
I already had my Messi soccer ball and jersey, but we did have to purchase a pump to get the ball to a proper level of inflation for play. After that we were all set to hit the pitch. We got lucky and a spot on the field opened up as soon as we got out of the car. This meant that we had a goal all to ourselves.
Neither one of us had a problem with controlling the ball, I guess we both are naturals even though we hadn't played in ages. I love blasting the ball as hard as I can and @flowerbaby was more than happy to let me go run after the ball whenever it went to far 😂.
I'm glad we got to get out and revisit one of my favorite past times. Soccer is a great way to burn some energy and stay in shape. I don't think I would spend the time playing on a team in my adult life, but it's good to know that I can still get to it if the skill is ever needed.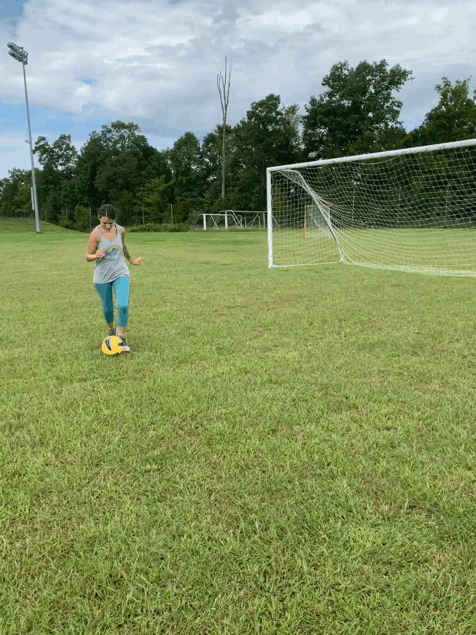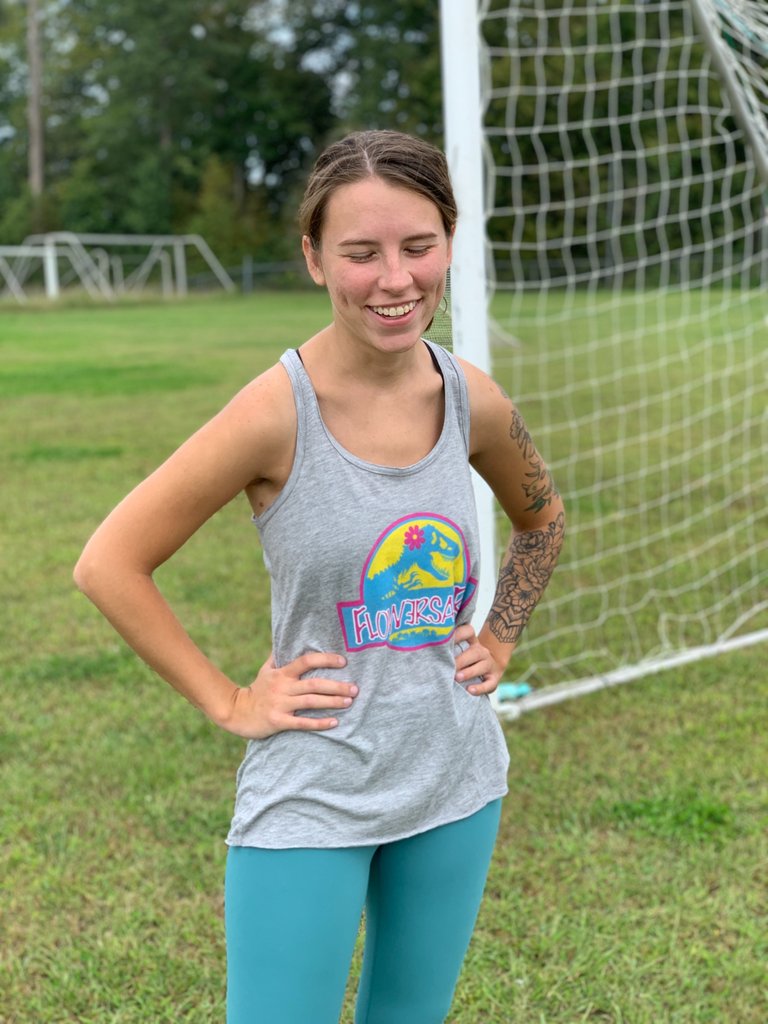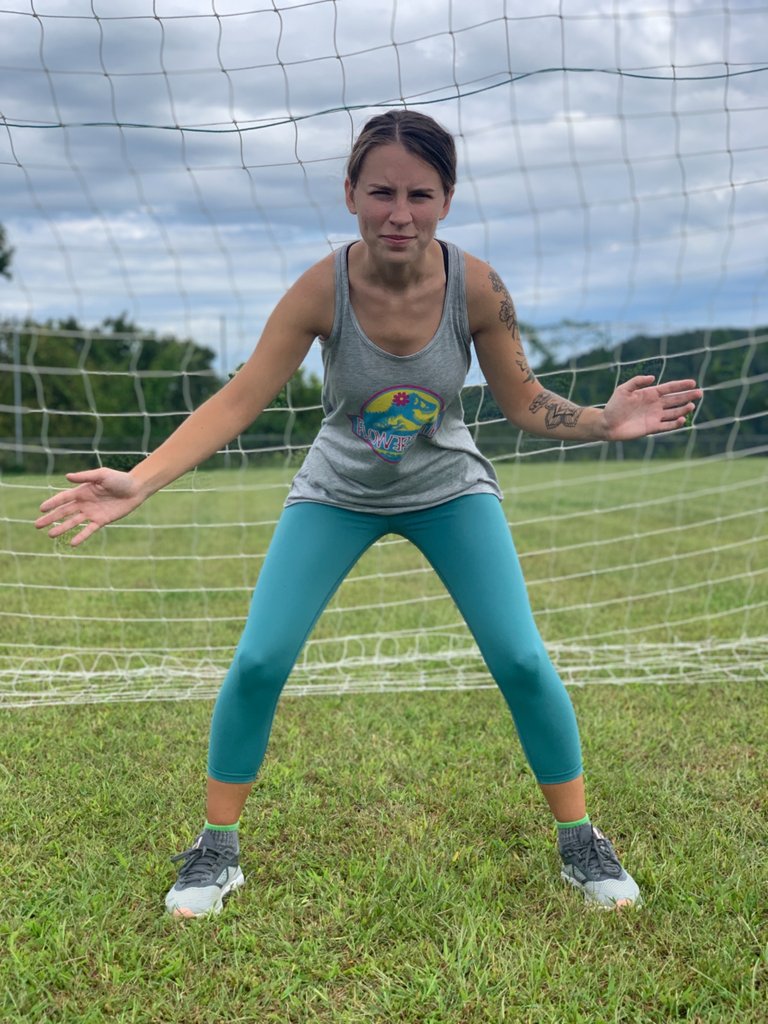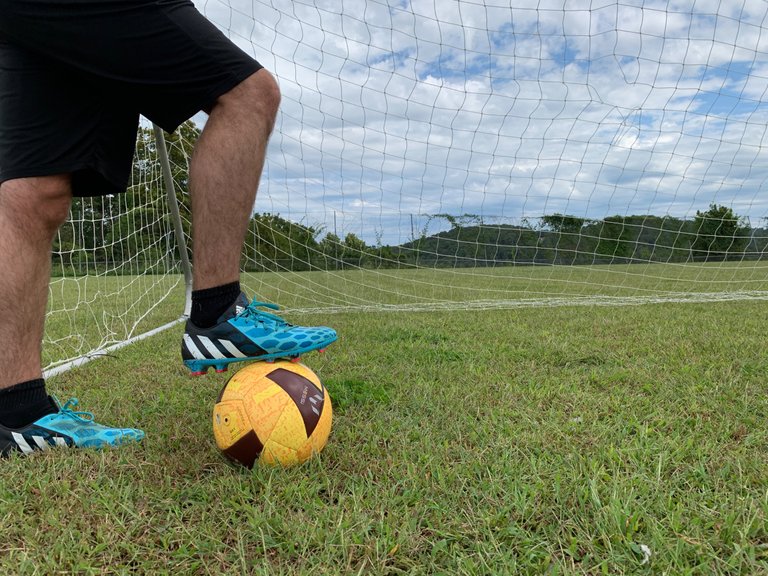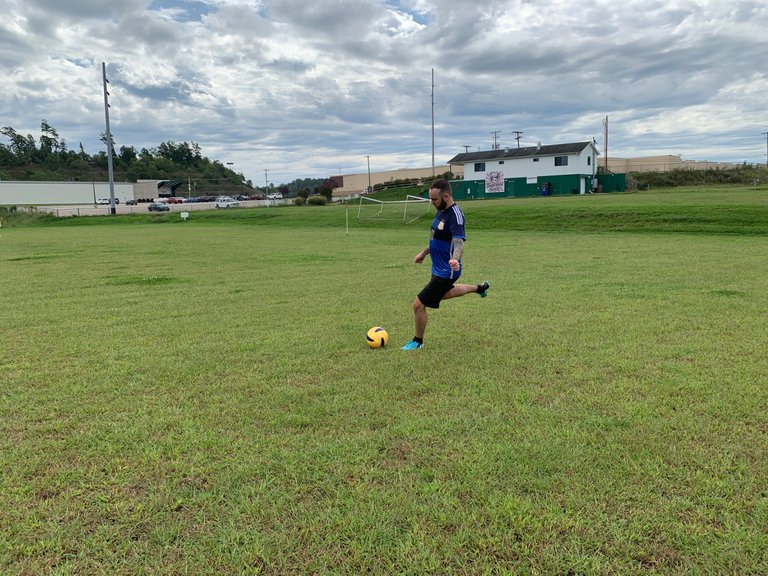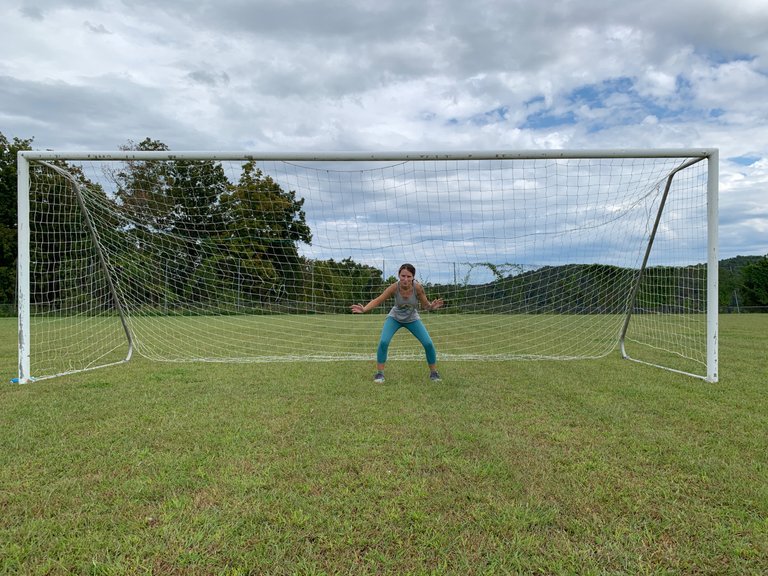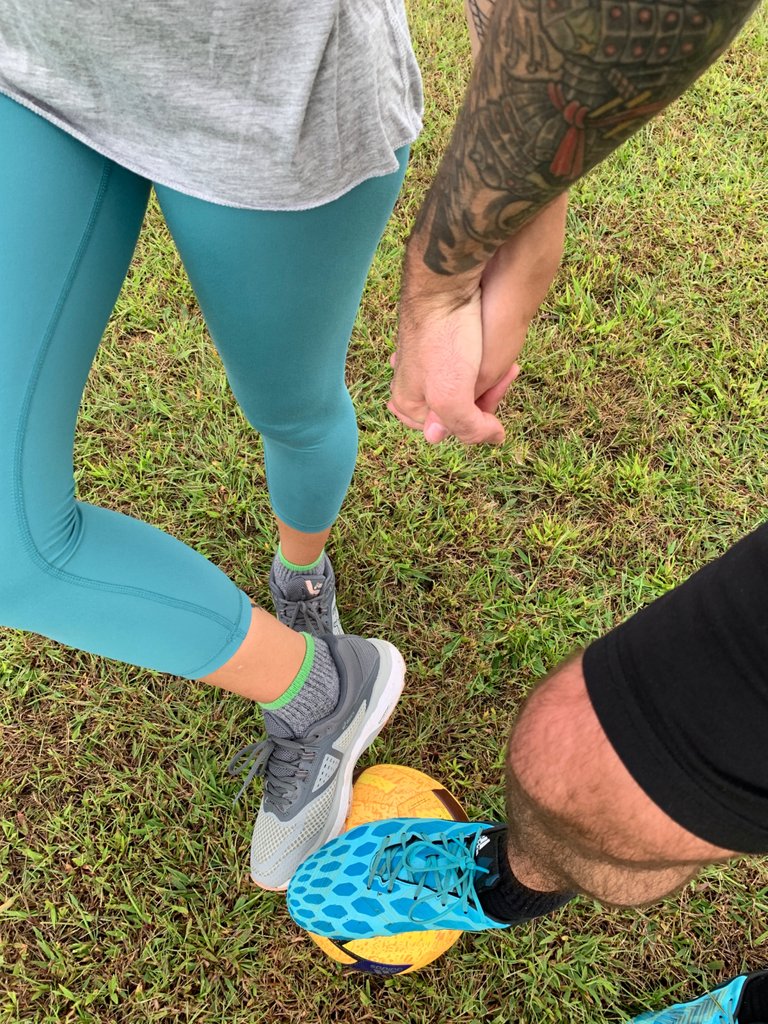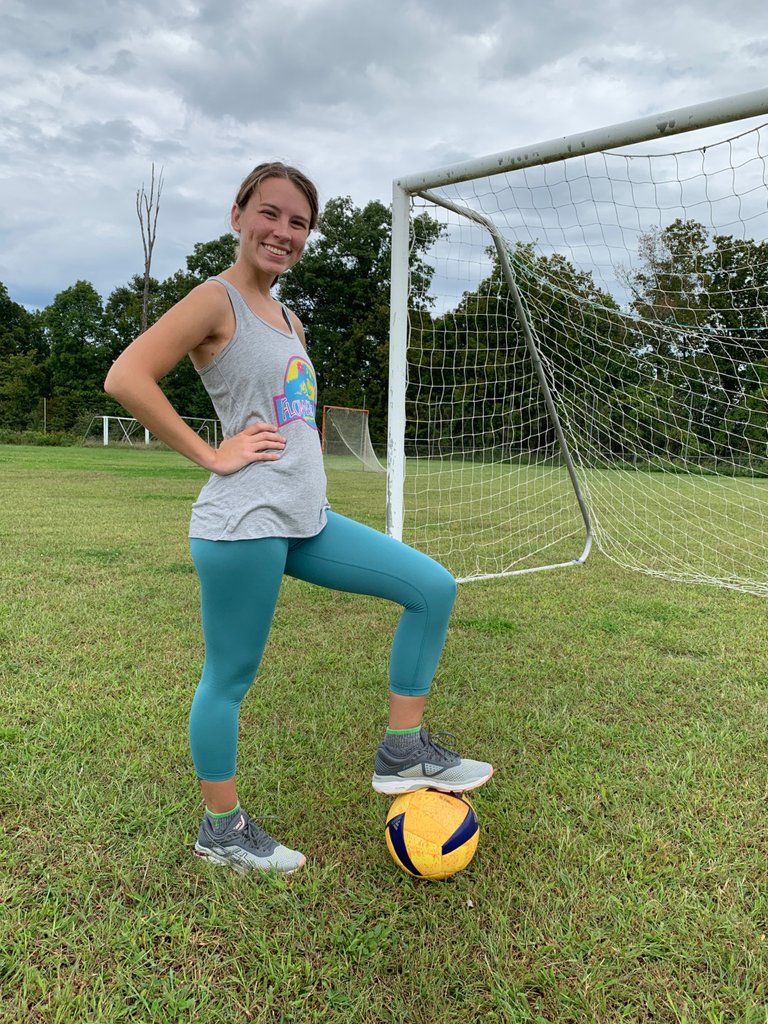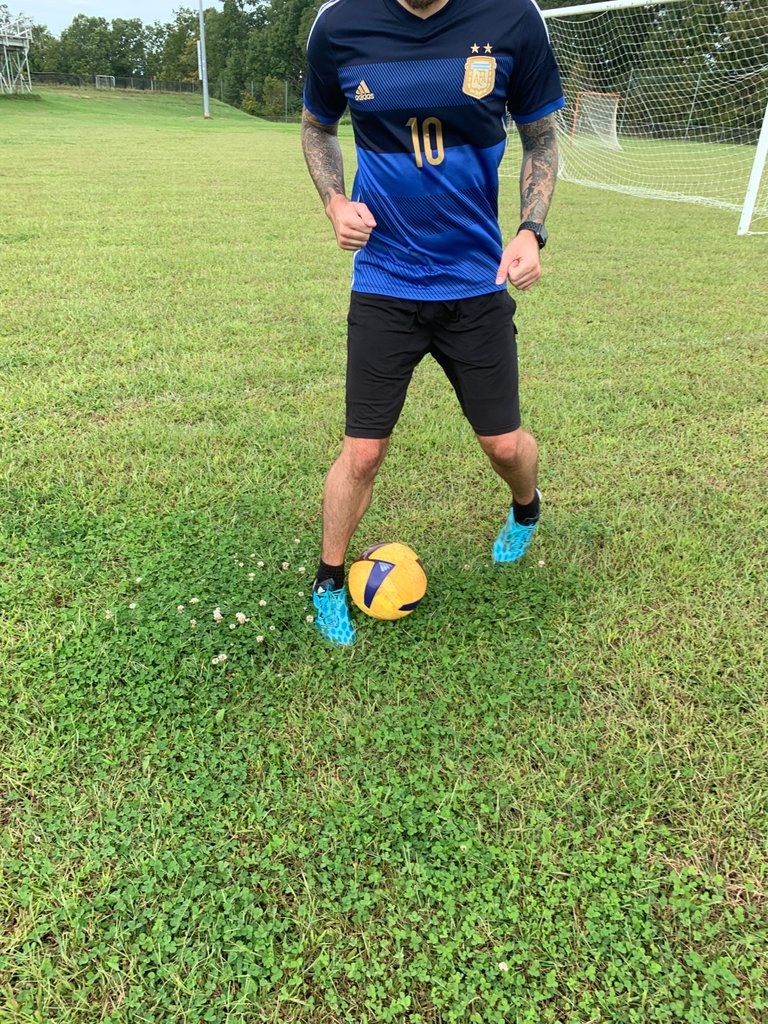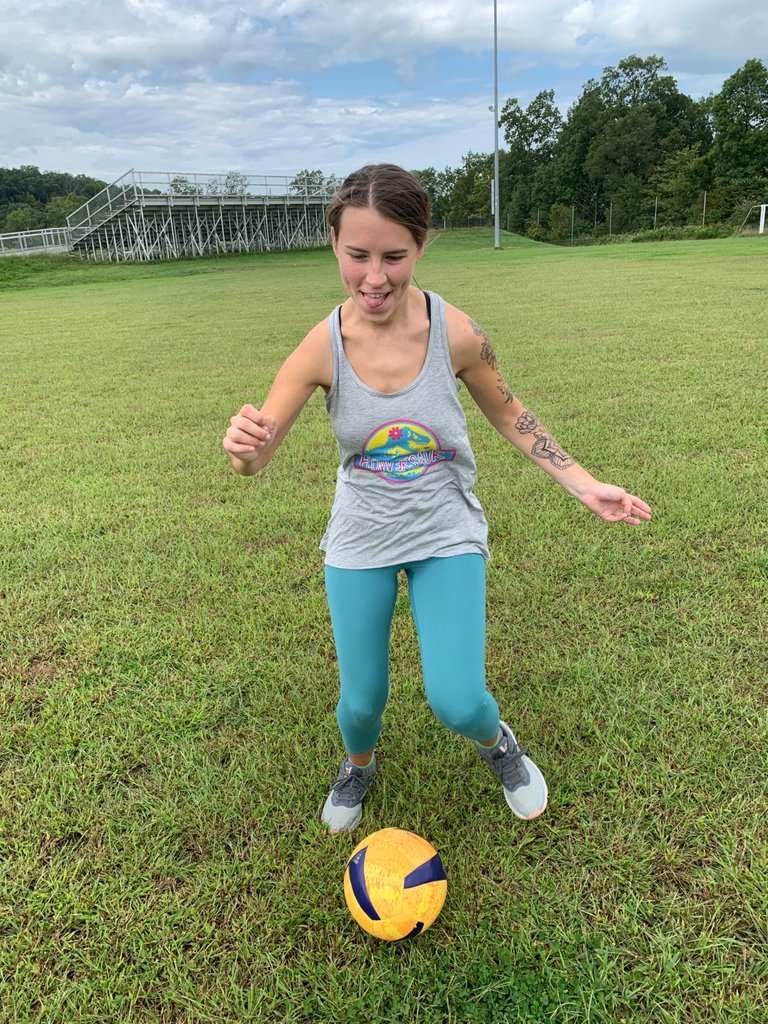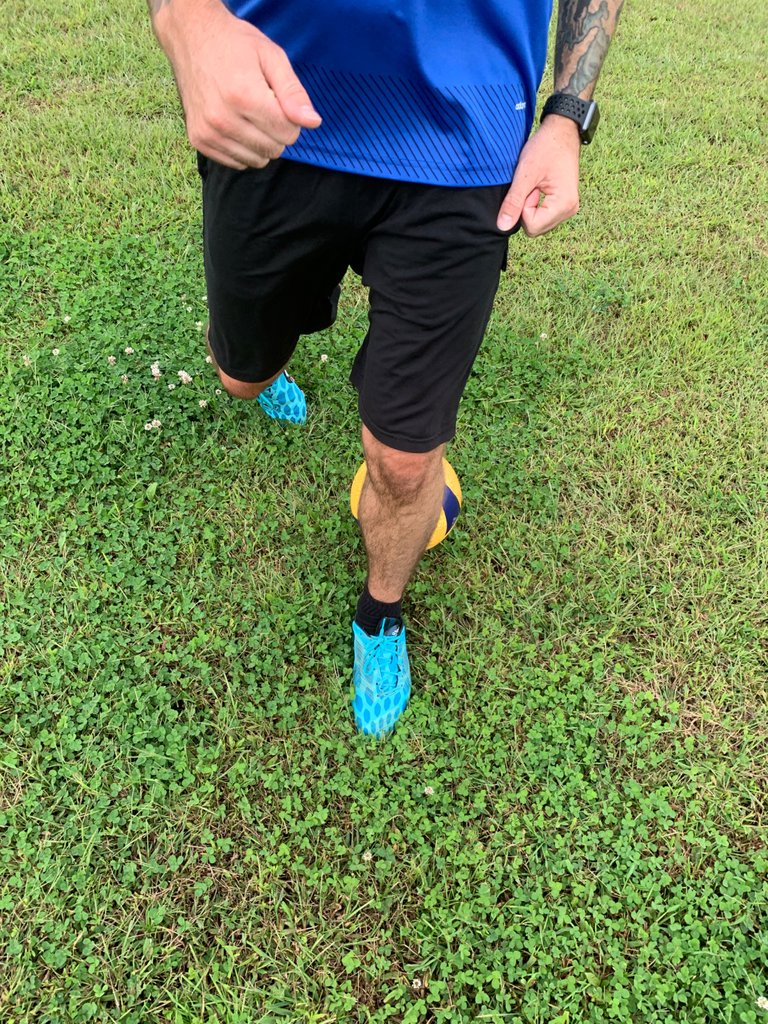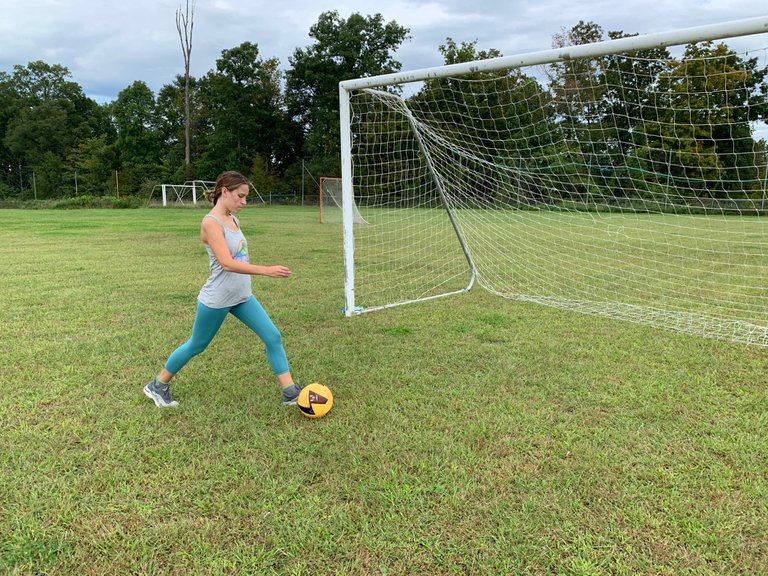 Thanks for visiting my blog!