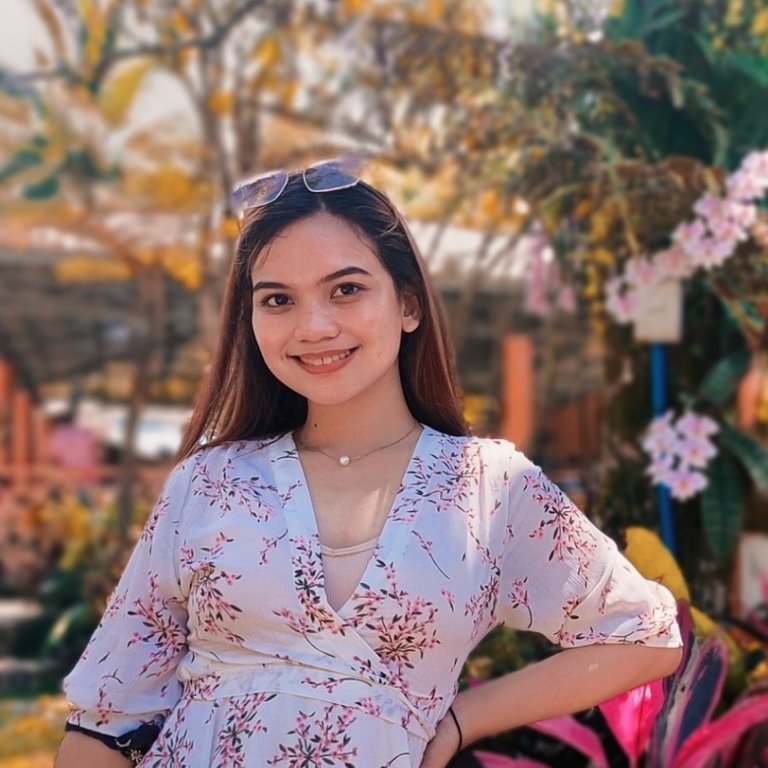 Greetings Hivers, how are you all? I hope all of you are doing great. I'm also good
Before saying anything I want o to thank my friend @cathyy for introducing me to this amazing platform. A platform where you can share your thoughts, talents and can also earn. I am grateful that finally, I'm being a p[part of this huge platform.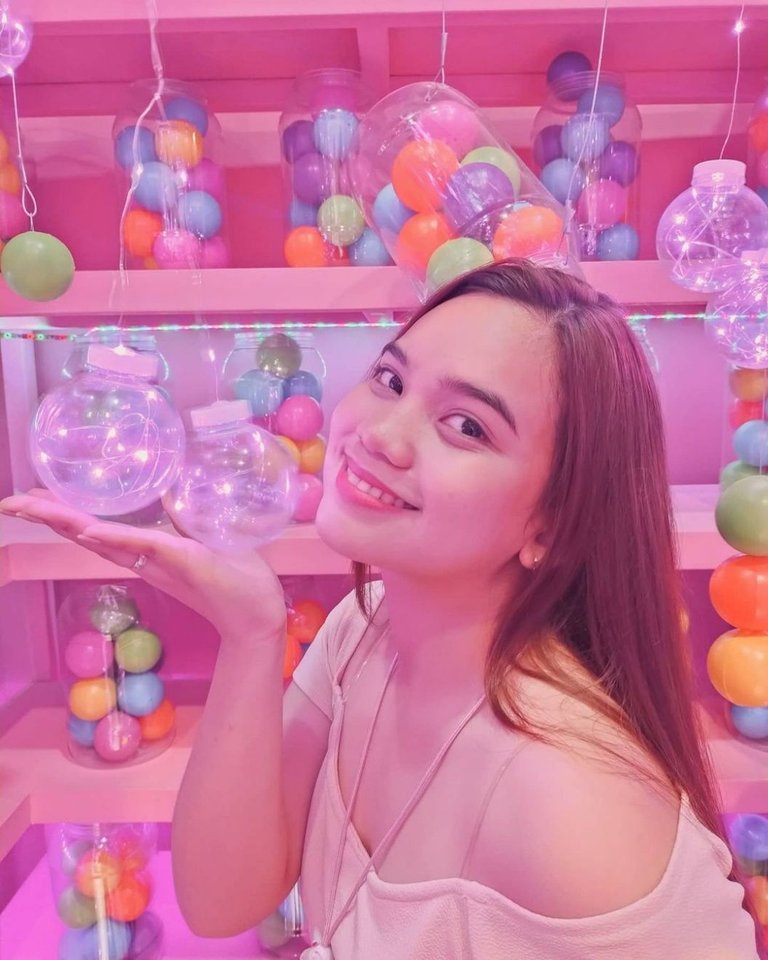 Now let me tell you about myself. I am Alicia and I'm from Laguna, Philippines. I was born and raised here. I'm 23 and currently, I am completing my bachelor in hospitality management.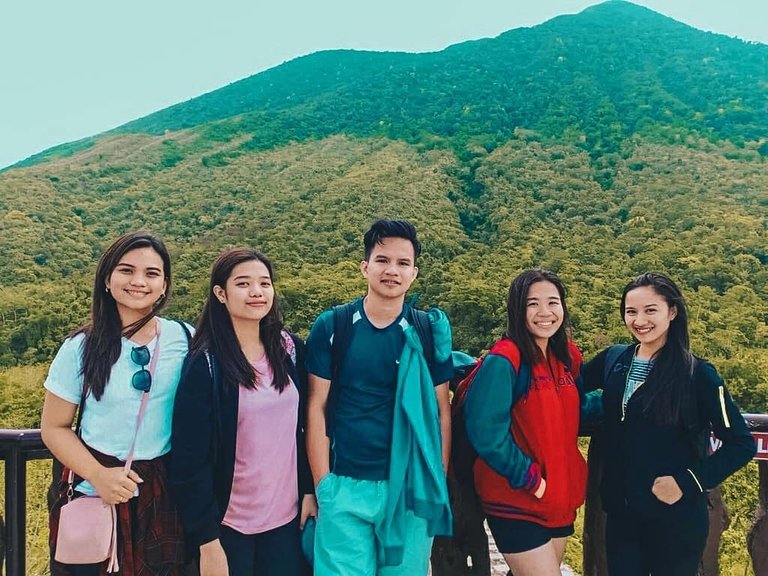 I love to travel and exploring new things. There are countless places I've visited and countless places I want to visit. I have few close friends and they mean the world to me.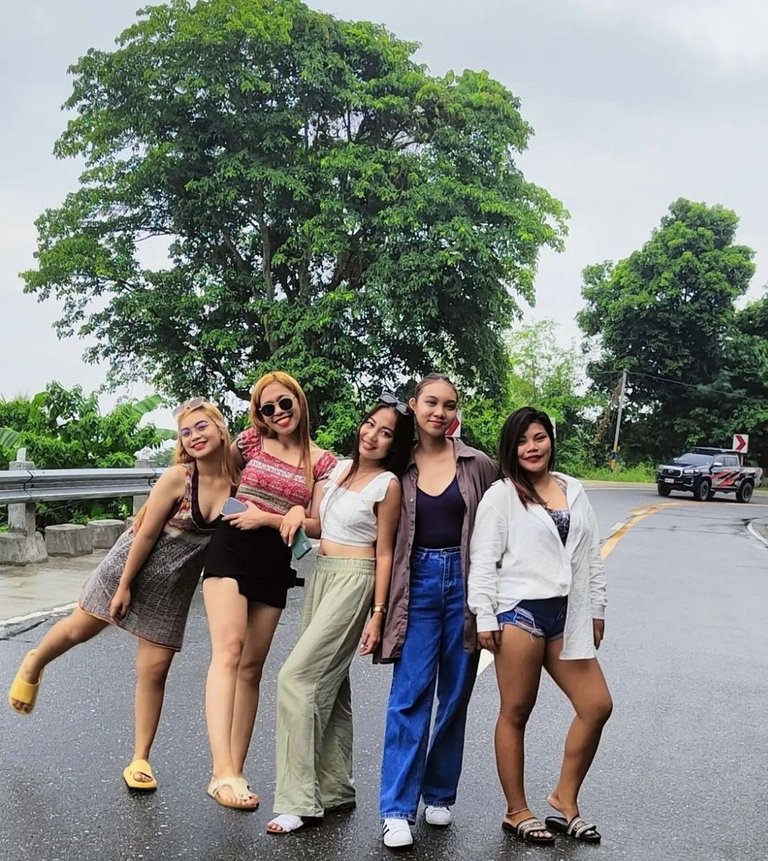 (Here are some precious people of my little own world.)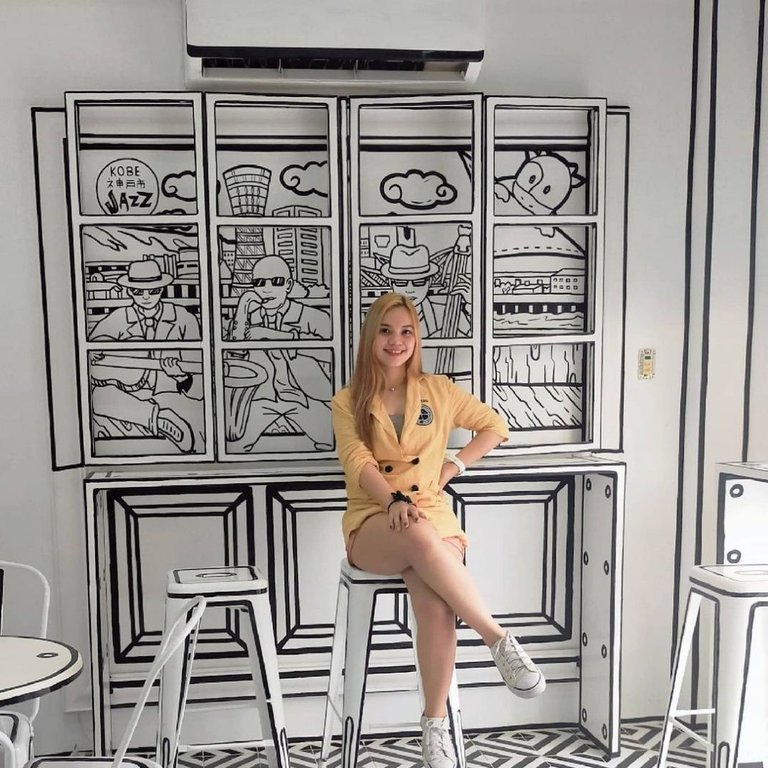 Other than travelling I love to watch movies and series. "Friends" is one of my most favourite series as that series taught me so much about friendship. I hope I'll find some "Friends" fan here.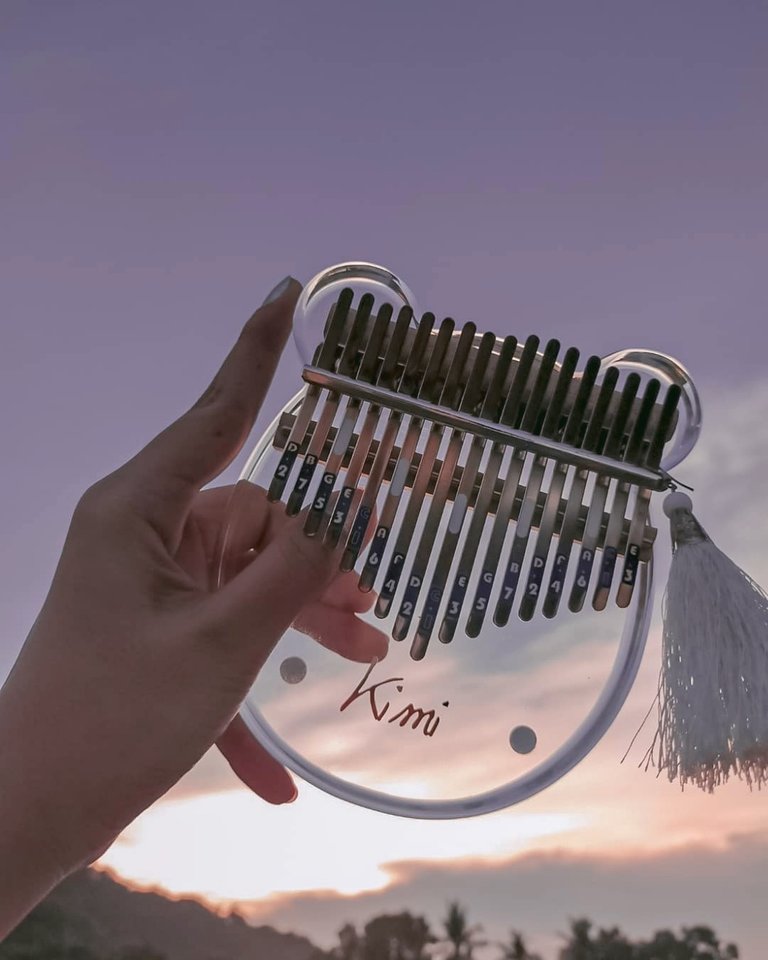 I am also an animale lover. Whenever I see a cat or dog in street I feed them something or pat them. I used to have a pet dog. Her name was Micky. But she passed away last year. After that, I really had no courage to adopt another pet again.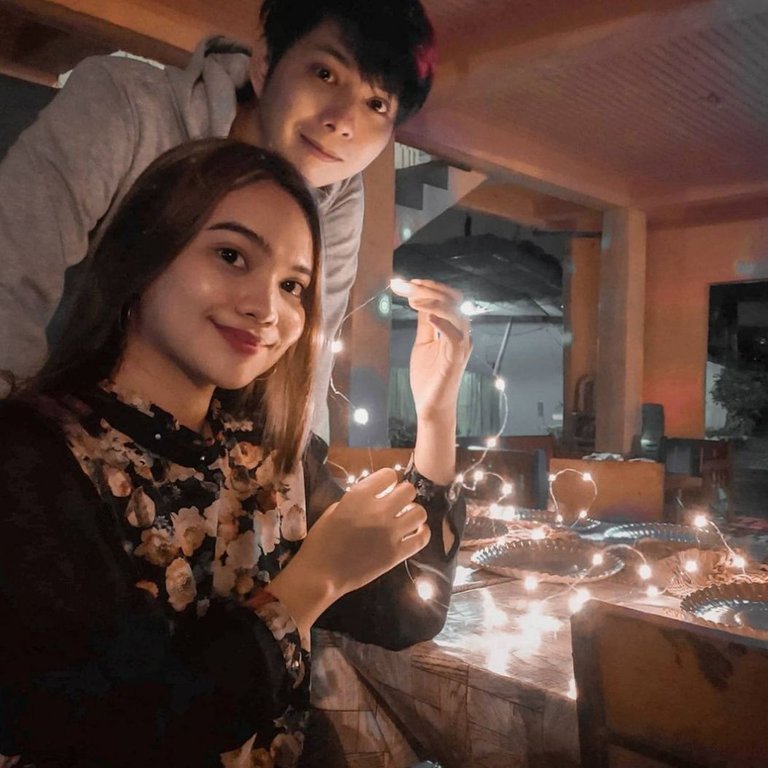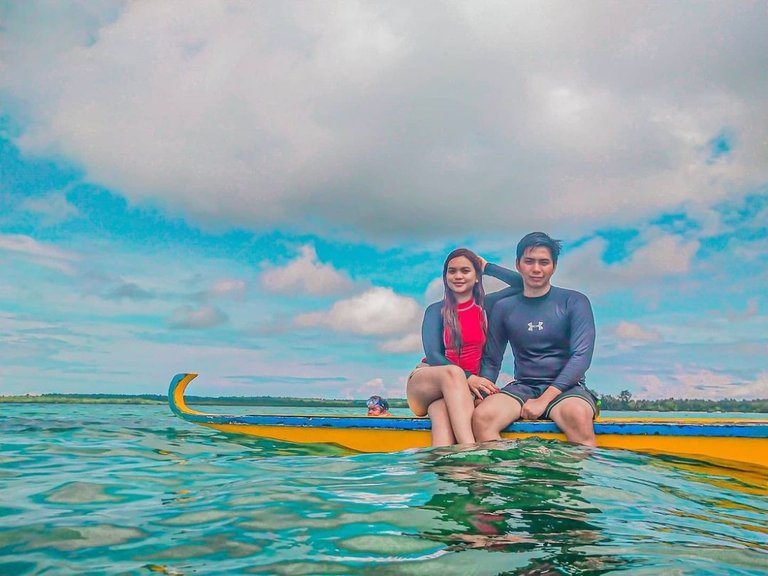 I have a boyfriend his name is James. He has always been so supportive and loving. Last month we celebrated our three years anniversary. Life becomes really beautiful and easy when you get the most important and precious person beside you. I am really lucky to have a person like him in my life.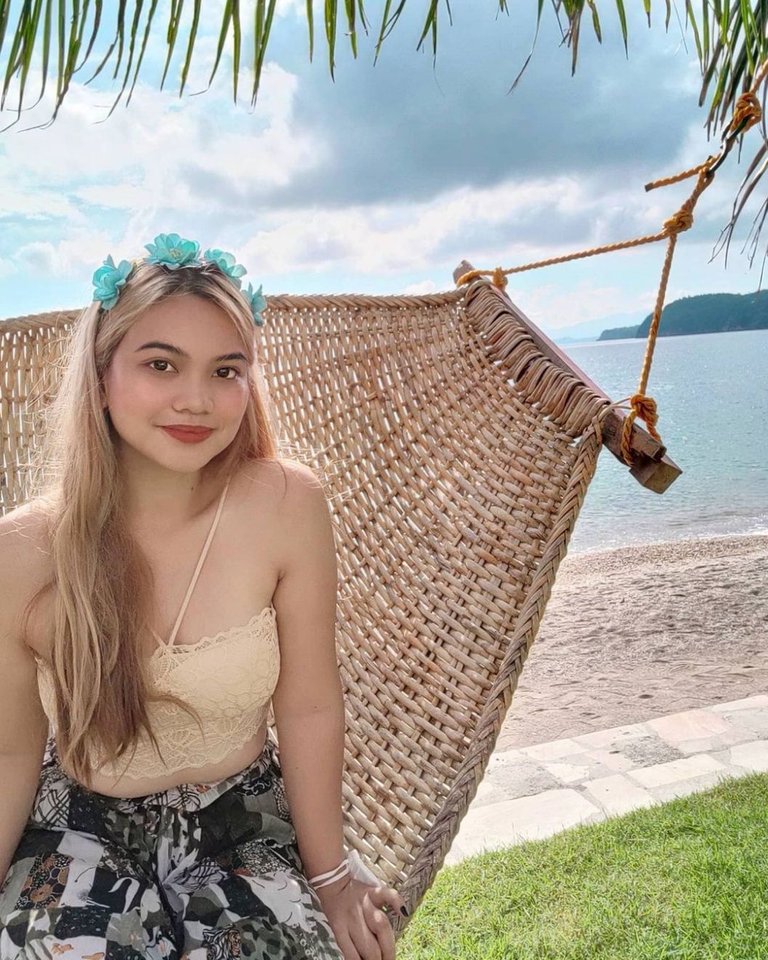 When @cathyy told me about this platform I did some study about HIVE. I was so surprised by seeing that how skilled each and every member of this family was. Not only talented but also supportive. Every member supports each other as their real family members. This really inspired me to join this amazing platform. I hope I'll also get support and love from this huge supportive family.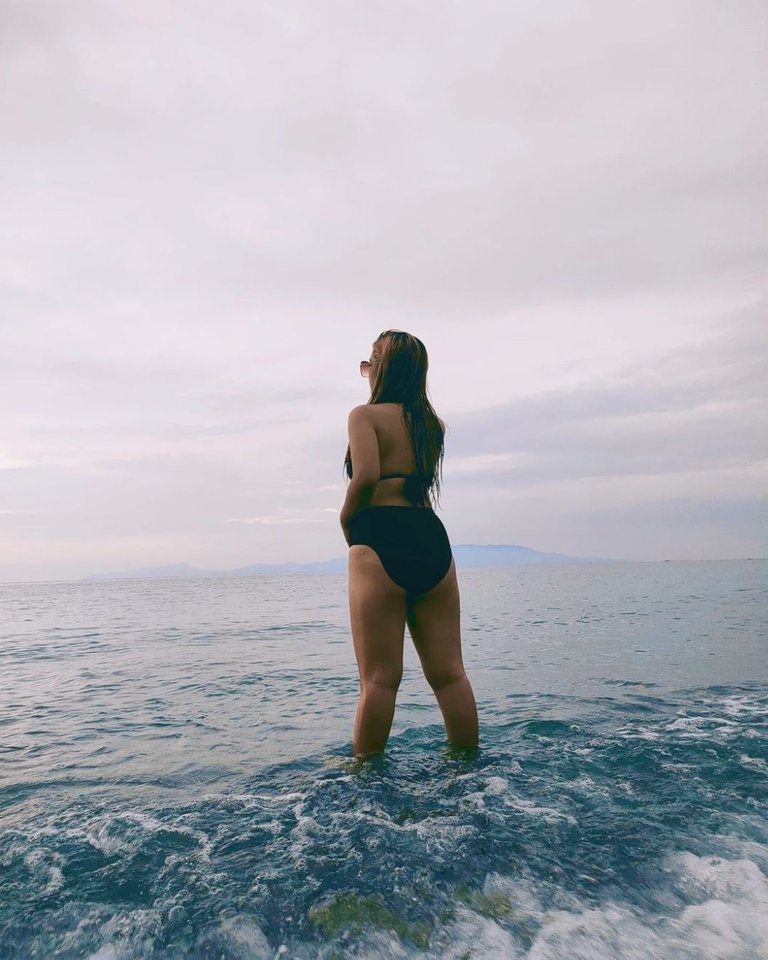 I'll be back with lots of more interesting posts. Till now keep me in your prayers and thank you so much for reading my post so patiently.
New Hiver @aliiciaa