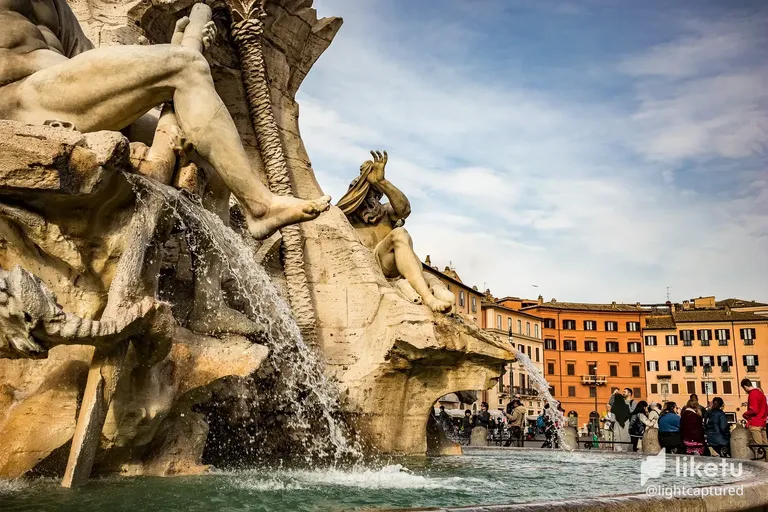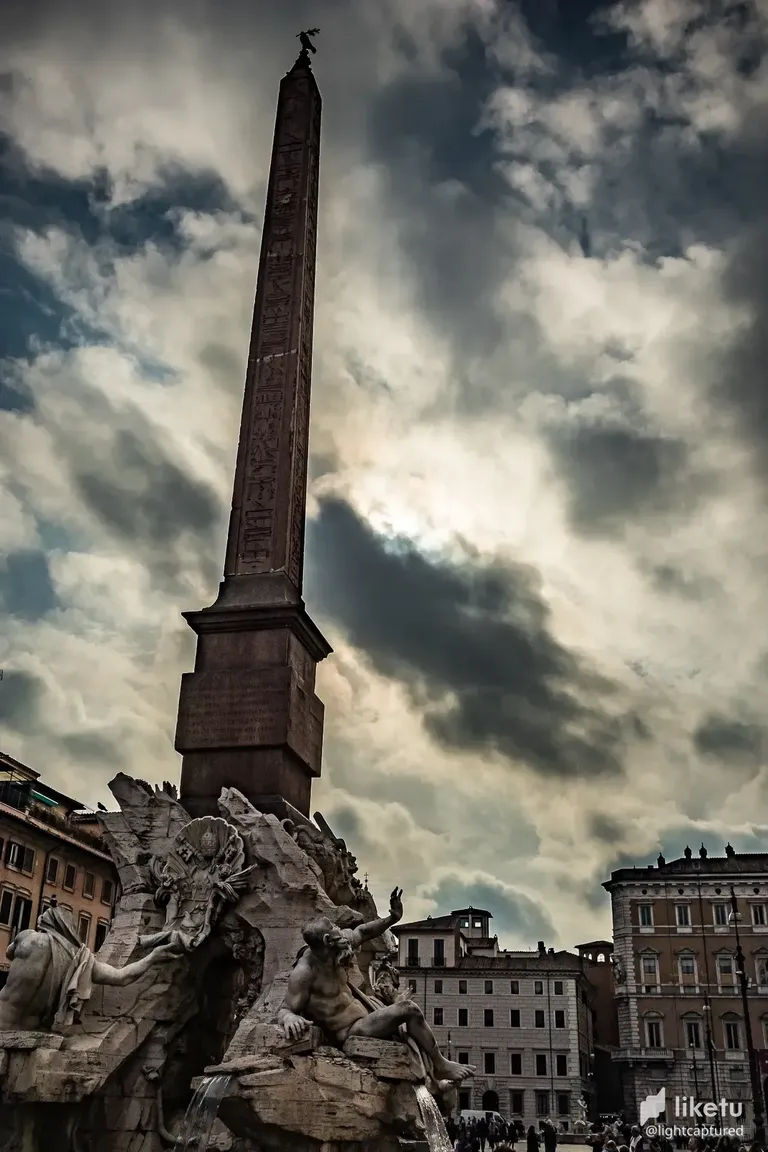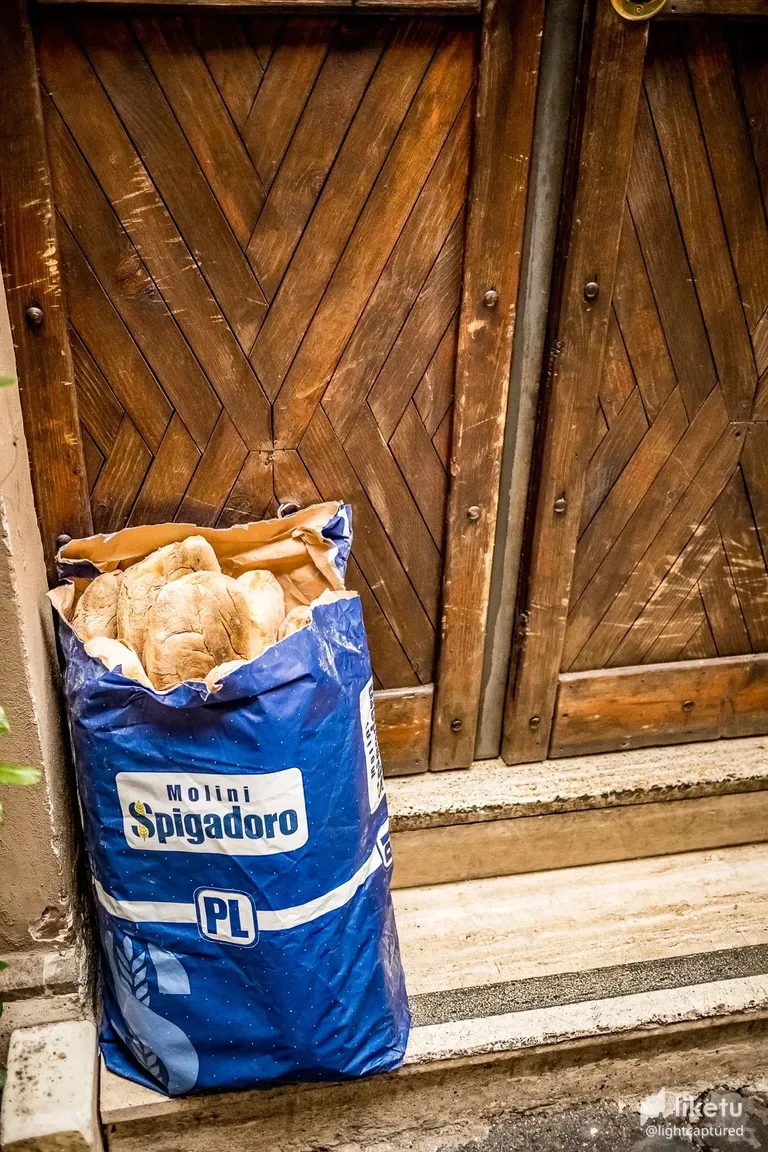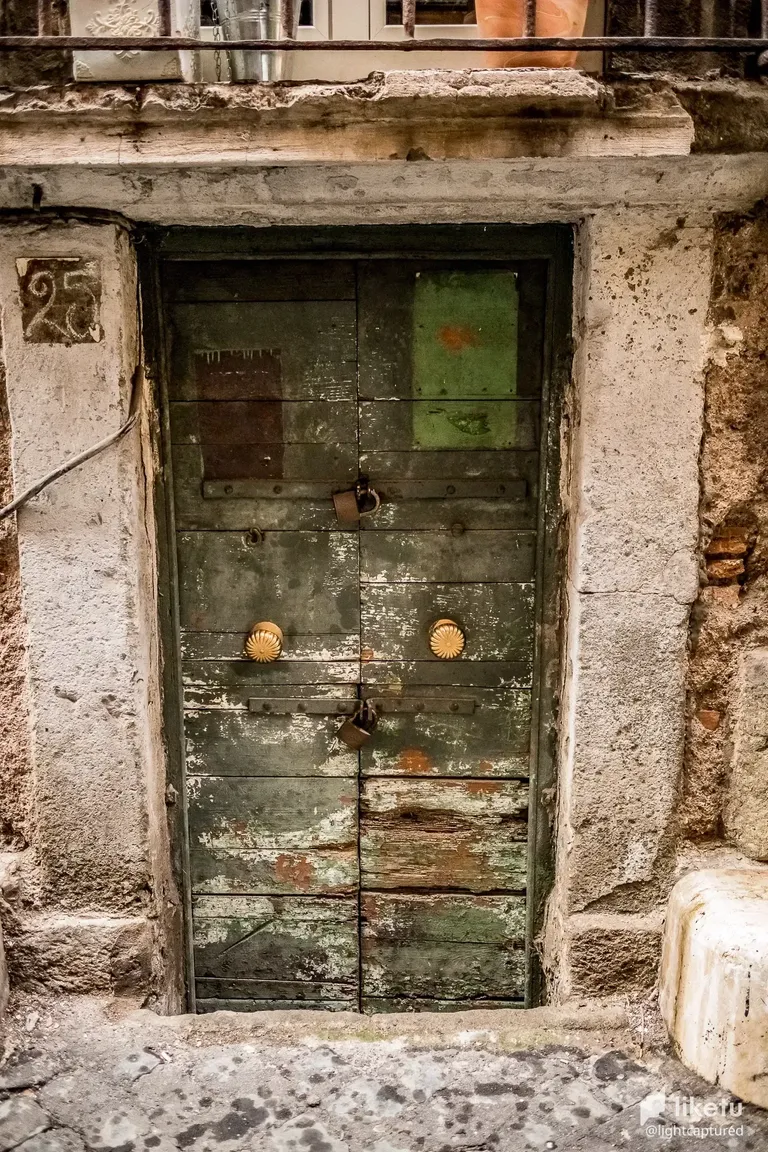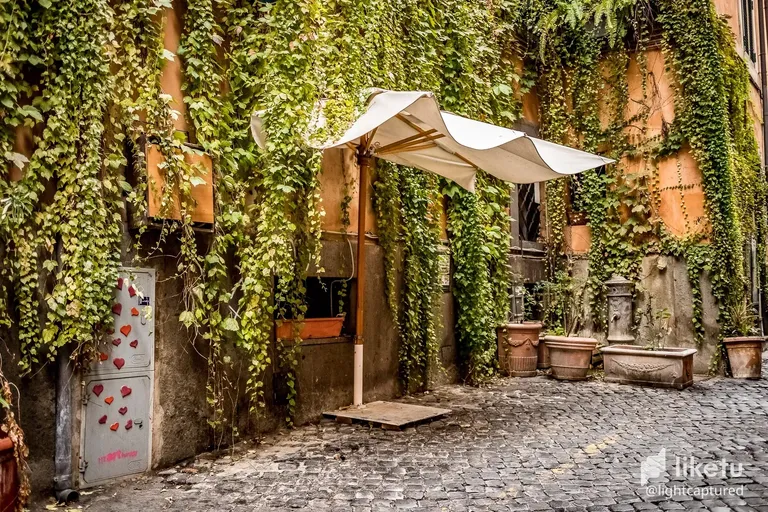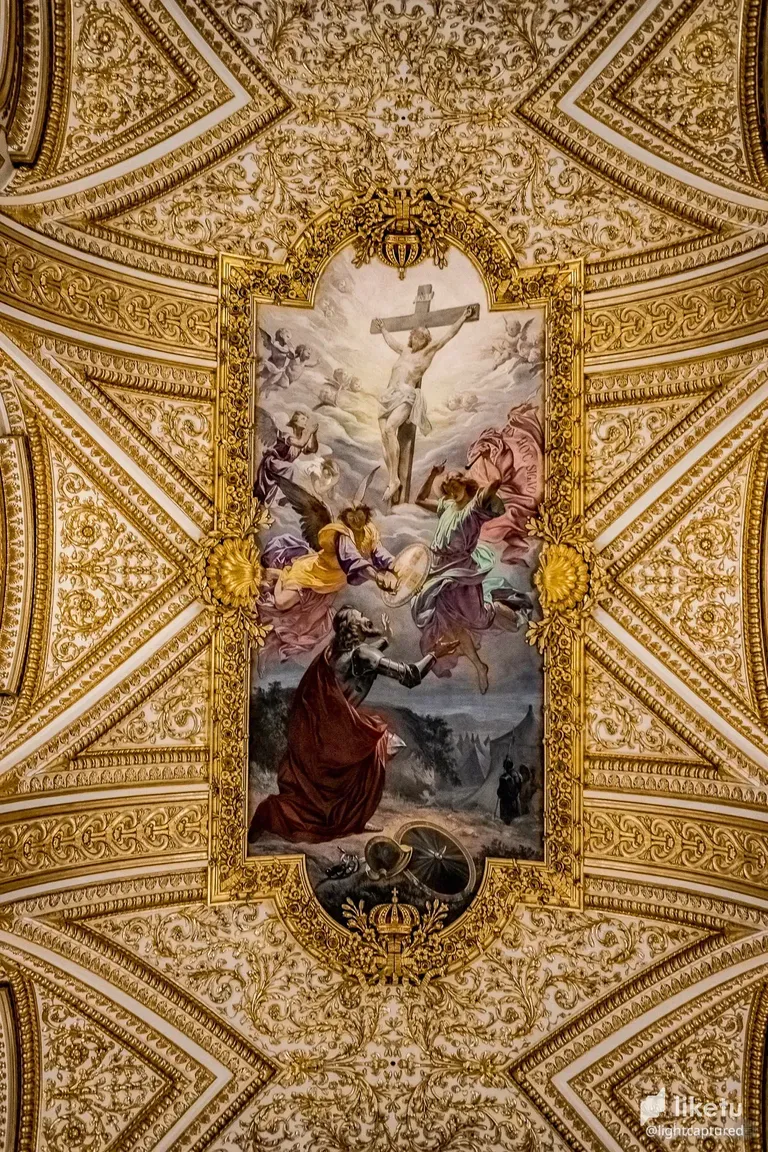 Having a walk in the big city could always bring to thee attention new streets, new buildings, new emotions, new people and new frames, for the travel photographer.
Even at the most popular or tourist places in the capital of Italy a wandering eye could create a unique capture.
For instance, check out the third photo - that is a very old wooden door, probably medieval but who leaves a big paper bag full of freshly baked breads? Is it a delivery? Won't the passing animals do something bad to it? What's the purpose of so many of them... So many questions remained unanswered.
Even that other old green wooden planked door could tell so many stories. Just get closer and read... Read between the lines...
Have you noticed the red hearts on the street electrical service box?
Have you noticed the fine details of the holy painting at the ceiling of the beautiful church?
I love all the questions that some photographs pose!
---
Thank you for your time and support, please check out below few other ways to encourage me in my endeavors and stay in touch!
---
You could get a license here for some of my visual works approved by the quality review team of Adobe, Inc.: https://stock.adobe.com/contributor/206416265/lightcaptured
---
I use and recommend those services below, following my referral links is a win-win for both you and me:
---
Copyright: Light Captured
For licensing my photos, please contact me!
Have a great day, stay safe, stay strong and let your muse be always on your shoulder!
---
For the best experience view this post on Liketu