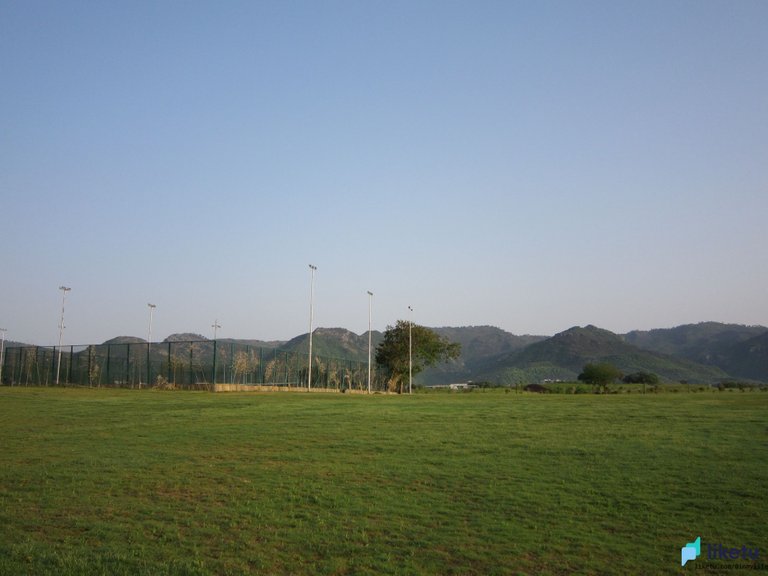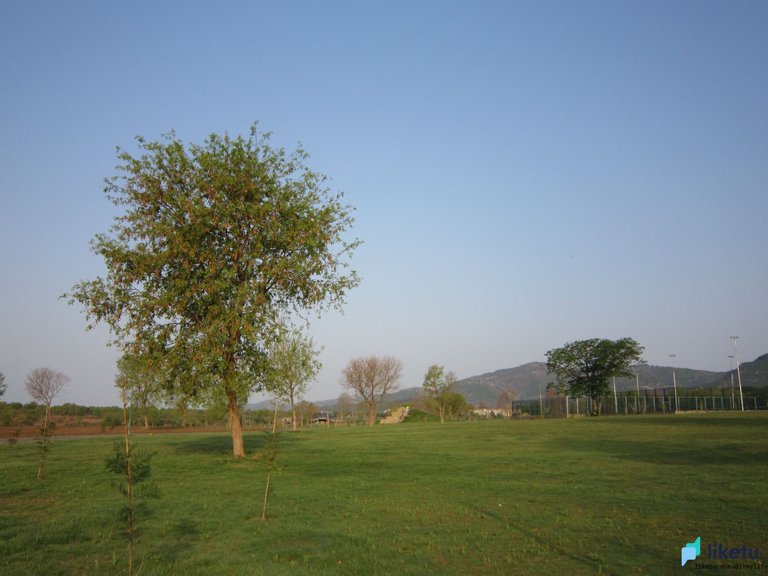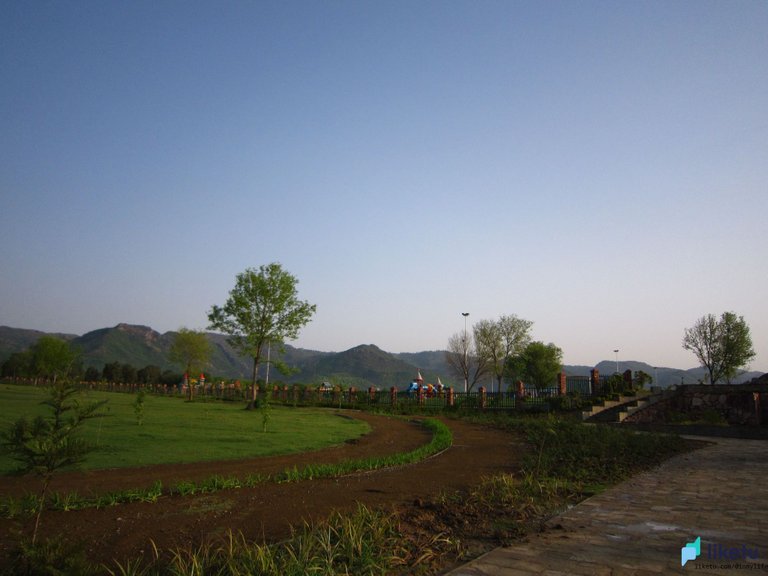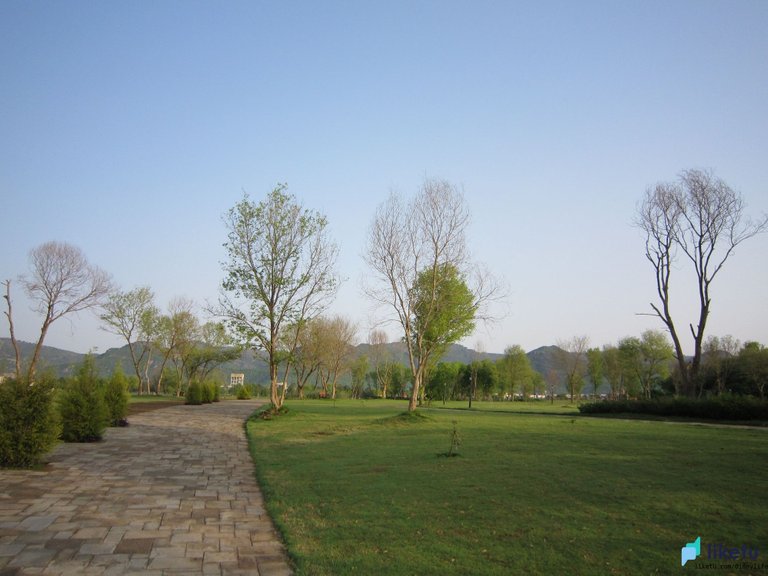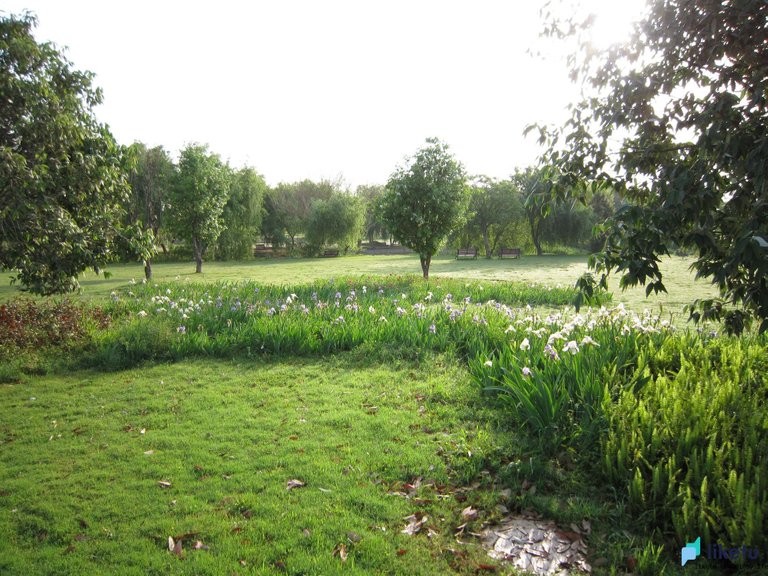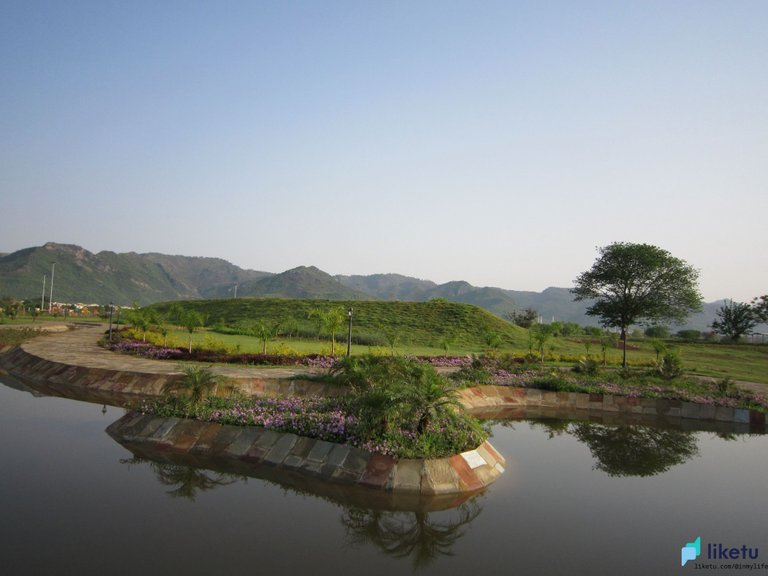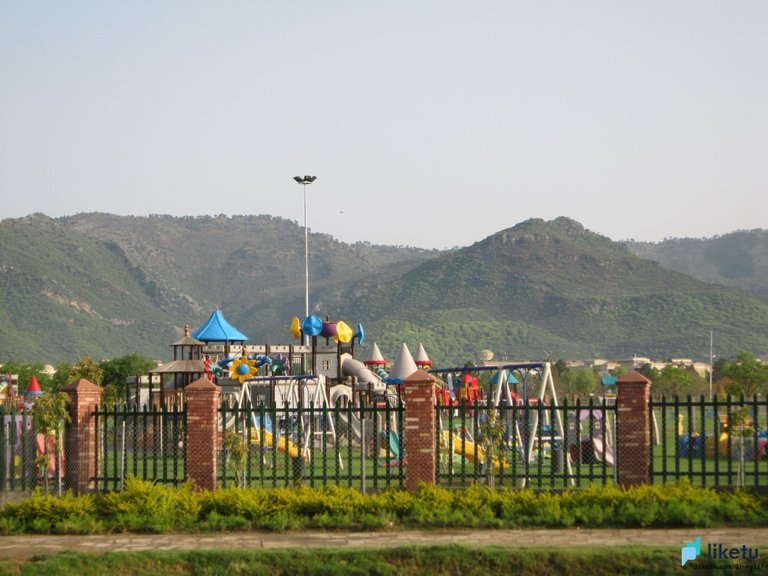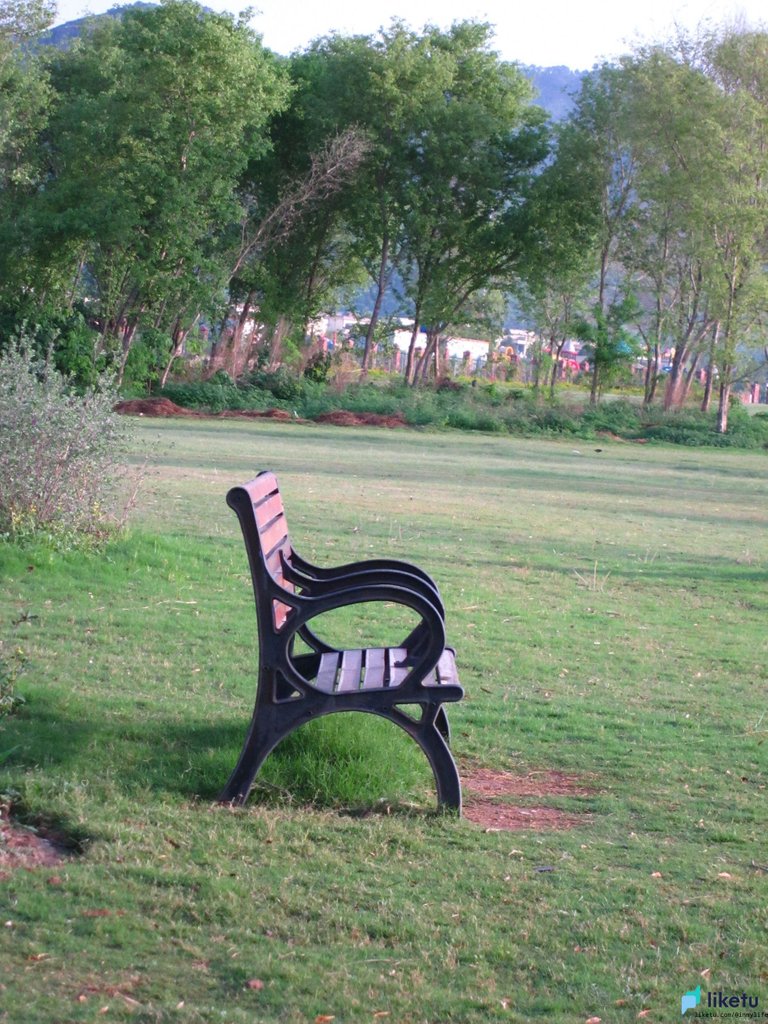 Long time, no post. Four days have passed silently since my last post.
Before I begin today's topic, I'd like to briefly introduce myself. My nickname is InMyLife. It is taken from a Beatles song--In My Life. I am currently based in Beijing, where I have been living for most of the years since graduation, except for three and half years, when I lived and worked in Islamabad, capital of Pakistan. I am enthusiastic about crypto and spend hours learning it every day. I learned about Steemit in 2018, posted on it for three months, and then left. After I came back at the beginning of last year(2021), I found out there was a fork from it--Hive. Now I have found Liketu, an app on Hive I'd like to try on, because it makes posting pictures easy and interesting. I am not so proficient in English, but I ensure everything I am going to post here is 100% original(not translated), and I personally took all the pictures I post here.
Today I am going to share with you some pictures of the F-9 Park, one of the Asia's largest city park that covers a whole district(F-9 district) of Islamabad.
Because of the then law and order situation and busy work schedules, we had to stay indoors for most of the time. But we managed to find time to do some sports, and leisure. My favorite past time was to jog in the parks. Thre are many parks in Islamabad, and the largest is the F-9 Park. After a long day's work, I would drive my Toyota there, and jogged for an hour or two. Normally there were not many people in the park, especially condiering its size, it appreared very quite. There were no safetly concerns in the park, so I fet very relaxed. My jogging trails were fixed, one or the other, but not boring at all, because of the beautiful scenaries and also the music I listened to. Now and then I could find some locals or Chinese to talk to, which made the trips more joyous. In conclusion, the F-9 Park was an ideal place for jogging and hanging out, and where I spent most of my time outdoors.
Now and then I recall my years in Islamabad, and I always dream of going back and jog in the park again. However, because of many factors, especiall the COVID-19 pandemic, I haven't been able to make the journey. Life is long, and I believe that one day my dream will come true.
---
For the best experience view this post on Liketu