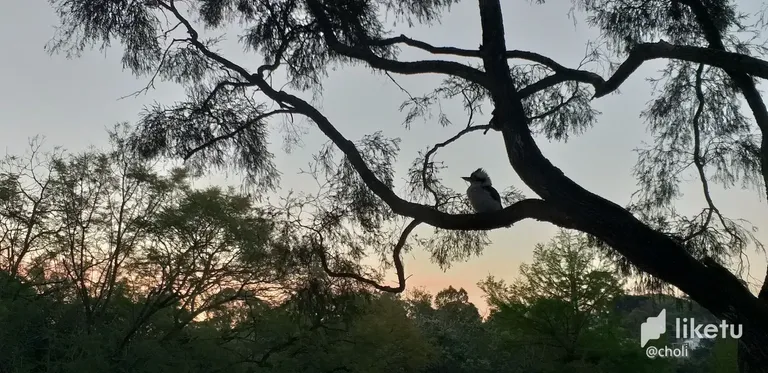 A Kookaburra chilling out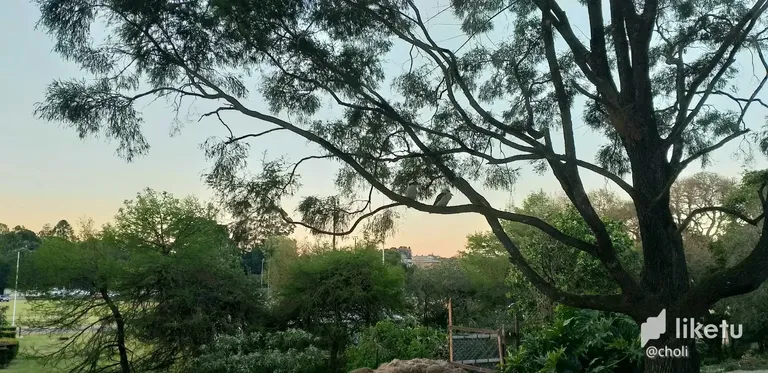 Two Kookaburras chilling out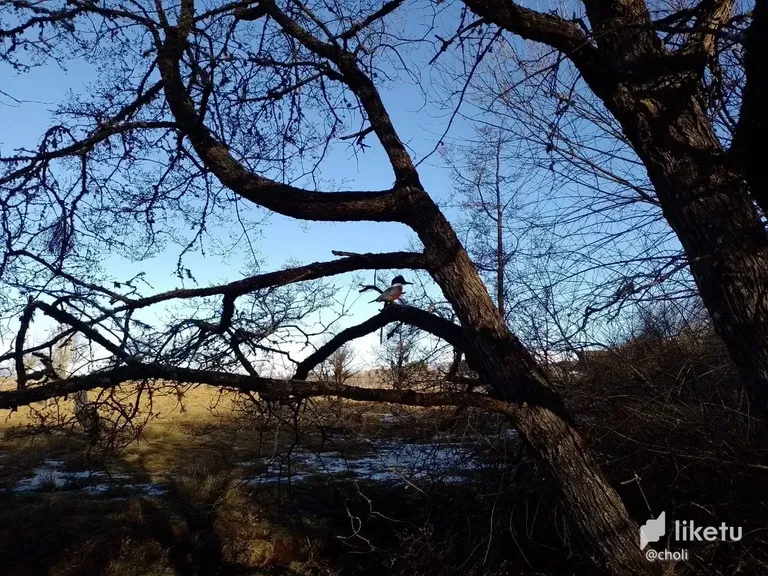 The Kingfisher looking out for its food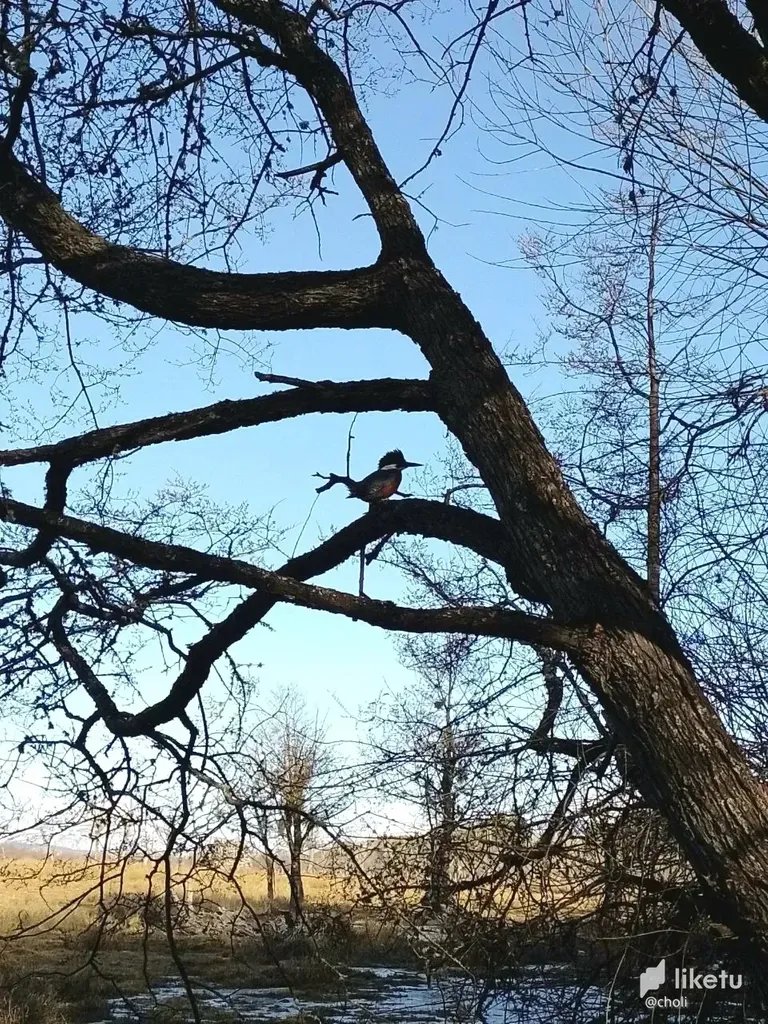 Very friendly, he let himself get very close, but the camera didn't capture him much... Just waiting to catch something tasty. It made it! and he swallowed it in one.
hello community!
I come to share two beautiful birds from two distant continents.
They are both kingfishers!!
I wanted to upload them because I saw that they had a lot in common, and now that I search the web I find that they are from the same family of Kingfishers, but (the Kookaburra are native to Australia and New Guinea)[https://es.m.wikipedia.org/wiki/Dacelo] 😲
The Kookaburra, I could see near Brisbane, Australia, in a small town called Maleny.
The second, a male Martin Pescador, was found in Chilean Patagonia, where I live. Google says (it is also found in Europe, Asia and Africa)[https://es.m.wikipedia.org/wiki/Alcedo_atthis].
The funniest thing is that they both like to laugh at what is happening around them. In Australia it was very common that having conversations between friends, if something funny or mocking was said they would come out with their characteristic laugh. And here, I discovered the kingfisher because I dropped something on my butt, and I heard a bird laughing. Oh I caught him! very funny.
---
For the best experience view this post on Liketu