"There's a lot of things that can kill a man
There's a lot of ways to die
Yes and some already dead who walk beside you
There's a lot of things I don't understand
Why so many people lie
Well it's the hurt you hide that fuels the fires inside you"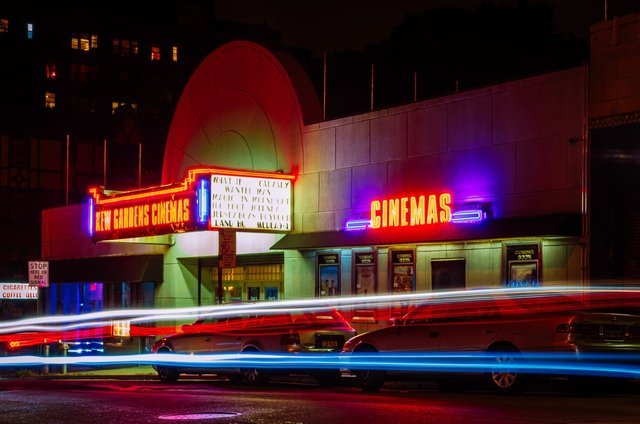 ---
Eccolo il 'vuoto' ("Empty", appunto) secondo Ray LaMontagne, che non a caso firma una traccia del soundtrack del film. Allora viene da chiedersi, come si sopravvive a tutto questo? Come si accende una passione a partire dal dolore? Come ci si orienta nel caos della vita? Non lo si fa. Ci si perde e il distacco è quello che rimane per riuscire ad andare oltre, una piccola zattera solo per restare a galla.
Il distacco dagli affetti, dalle offese, dalla vita stessa. Un distanziamento necessario quantomeno per guardarla da lontano questa vita, queste solitudini. Un distacco per cercare un'obiettività che venga in aiuto a suggerire una soluzione. Quel distacco che, attraverso una fotocamera, diventa l'obiettività soggettiva degli occhi degli altri, di come loro ci vedono, e se ci vedono è già un sollievo.
E non importa poi se quel che vedono è un volto vuoto in una stanza vuota, purché si trovi il coraggio di cominciare a riempirlo quel vuoto. A partire da un addio che ha il sapore di un muffin avvelenato, riavvicinandosi pian piano alla vita, alle singole vite e tentare di trarne in salvo almeno una, se non altro per riuscire, in parte, a salvare se stessi.
ENG
"There's a lot of things that can kill a man
There's a lot of ways to die
Yes and some already dead who walk beside you
There's a lot of things I don't understand
Why so many people lie
Well it's the hurt you hide that fuels the fires inside you "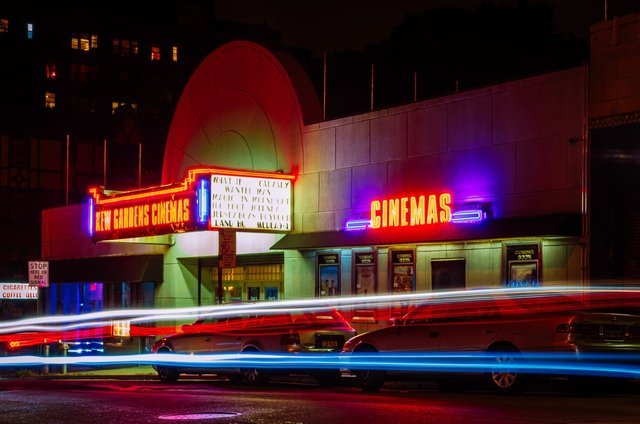 ---
Here is the 'empty', precisely according to Ray LaMontagne, who not surprisingly signs a track of the film's soundtrack. So one wonders, how do you survive all this? How does a passion start from pain? How do you find your way in the chaos of life? It is not done. We get lost and the detachment is what remains to be able to go further, a small raft just to stay afloat.
The detachment from affections, from offenses, from life itself. A distancing necessary at least to look at it from afar this life, these solitudes. A detachment to seek an objectivity that comes in handy to suggest a solution. That detachment that, through a camera, becomes the subjective objectivity of the eyes of others, of how they see us, and if they see us it is already a relief.
And it doesn't matter if what they see is an empty face in an empty room, as long as you find the courage to start filling that void. Starting with a farewell that tastes like a poisoned muffin, slowly getting closer to life, to individual lives and trying to save at least one, if only to be able, in part, to save yourself.