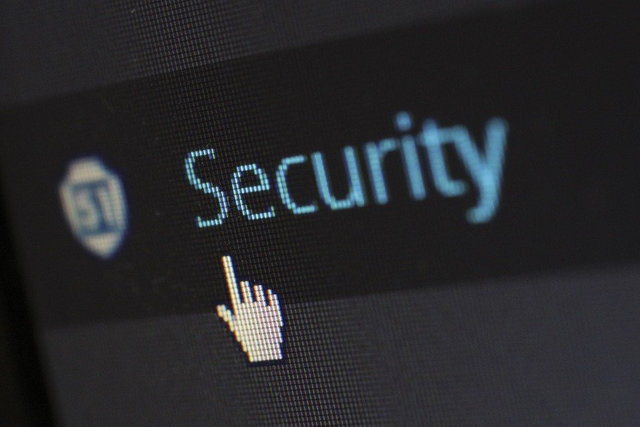 We were told DEF CON 28 is canceled. But obviously we're not stupid enough to fall for that old trick.
Protect Your Digital Assets - Consumer Guide To Digital Security
As a note, stay tuned for further details if they apply in this case. Between HHN and other possibilities, this may hold.