Last year we went to the botanic gardens which I had forgotten about for quite a while. We wanted to go out on a family outing, so we went there, however, it was probably not the best place to go in sweltering weather now I think of it. Due to the hot weather we didn't get around to doing much other than eating a bunch of snacks, but I did catch a few photos before we went back home.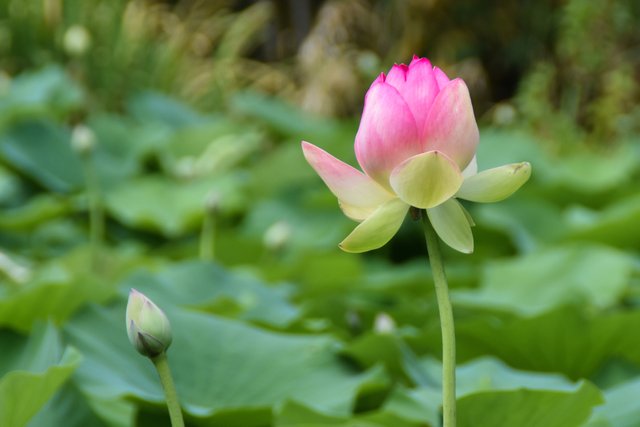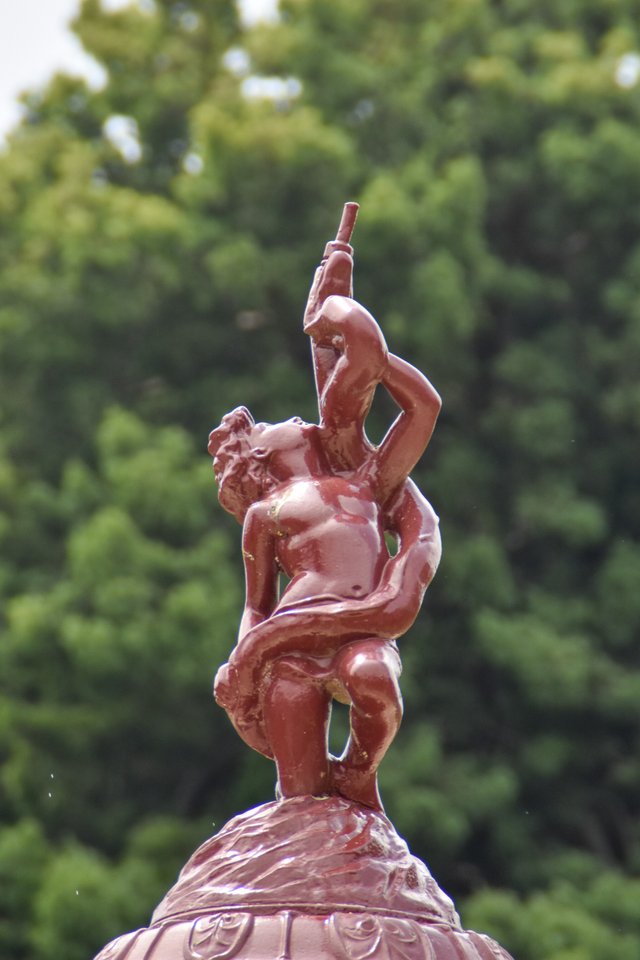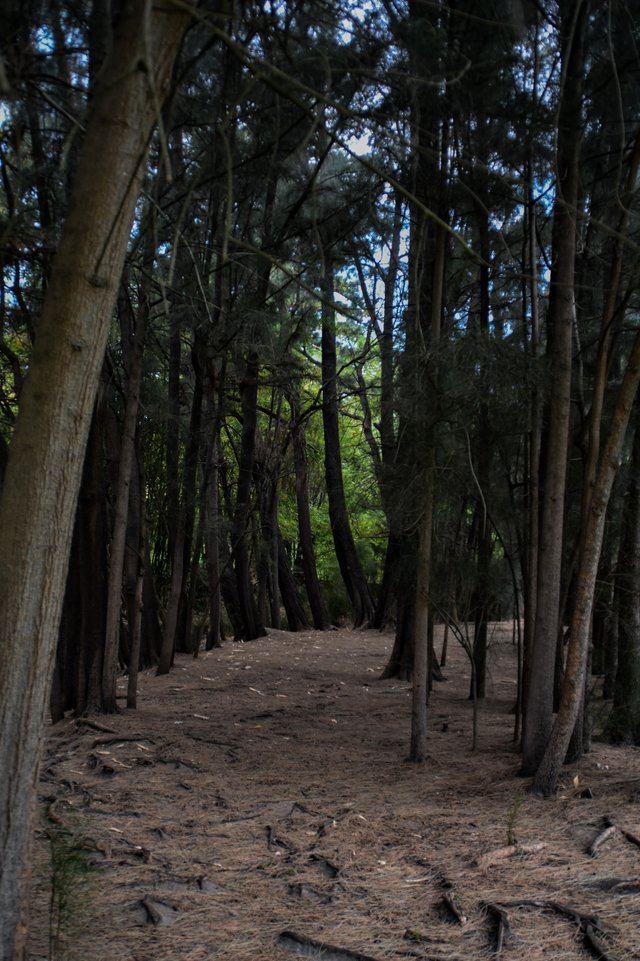 This place reminded me of the spooky forests you'll see.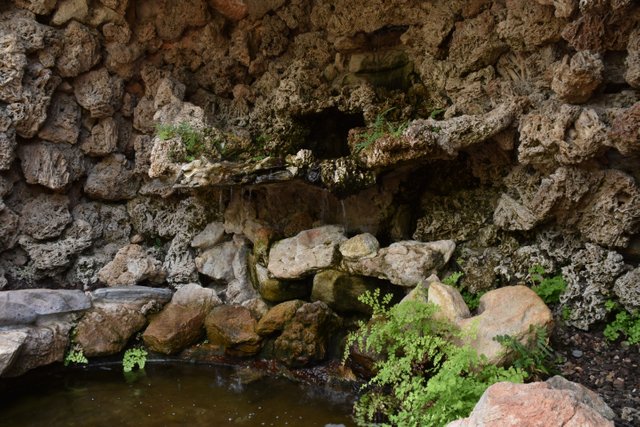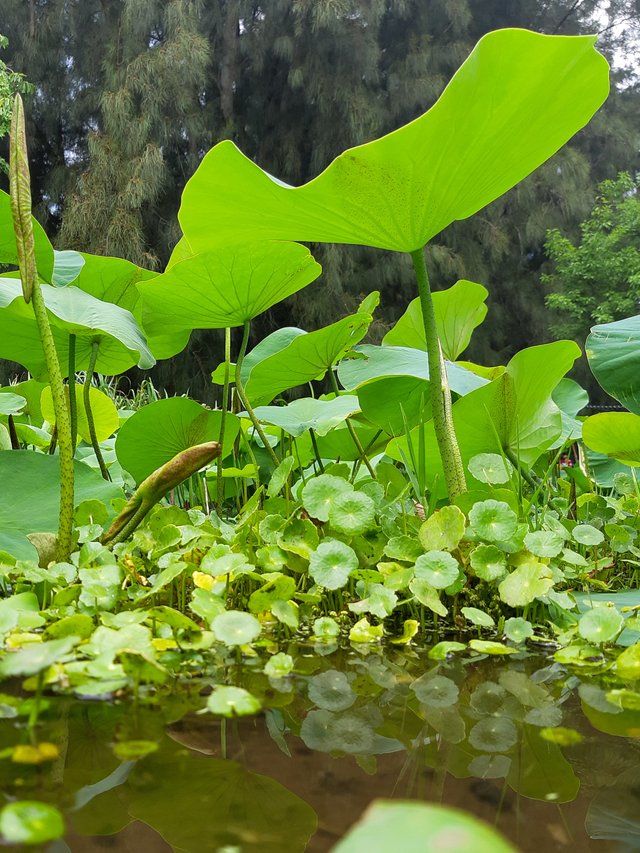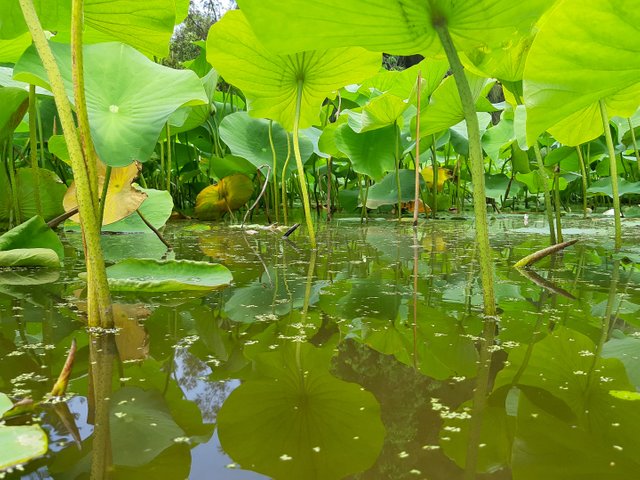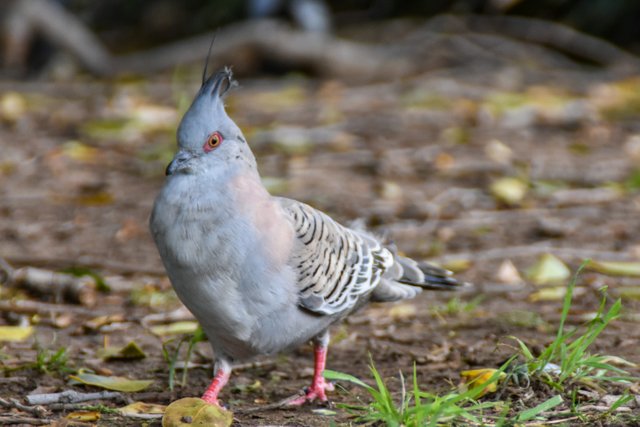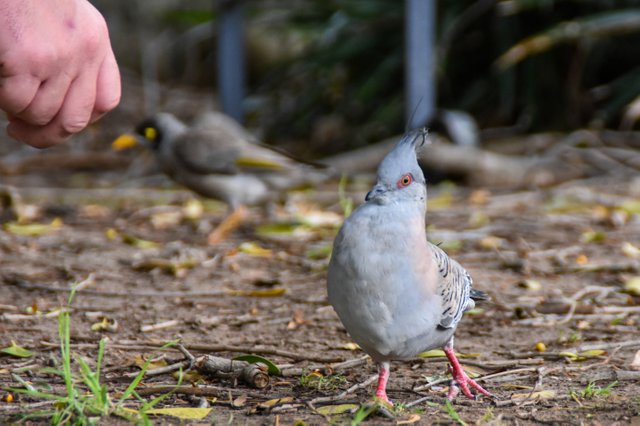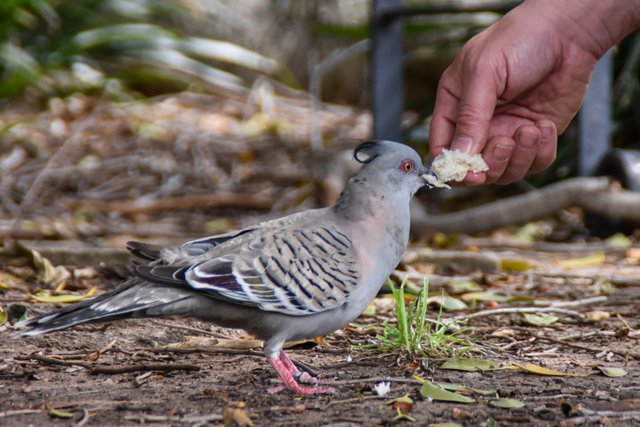 My dad found some pigeons to feed!
We also went and had a walk around a nice airconditioned museum which had some very interesting information about the indigenous people. Including some very cool sights like this!