Hello hivers!
Today I decided to go to the forest, today I have free time, I think instead of spending time at home, I better look for some things in the forest. Walking among the bushes and weeds, I found something unique there. Small spiders dangle from dry wood branches with their webs. I think it's very interesting in this summer, lots of crickets are sounding every tree and I really enjoy that.
A number of photo shoots of tiny spiders nesting in their webs. Here's some macro lens focus on those cobwebs.
The small spider I encountered this time was a type of Leucuge venusta spider, a minimal body size, usually found in settlements or small swamps.
My entry for the daily #monomad challenge!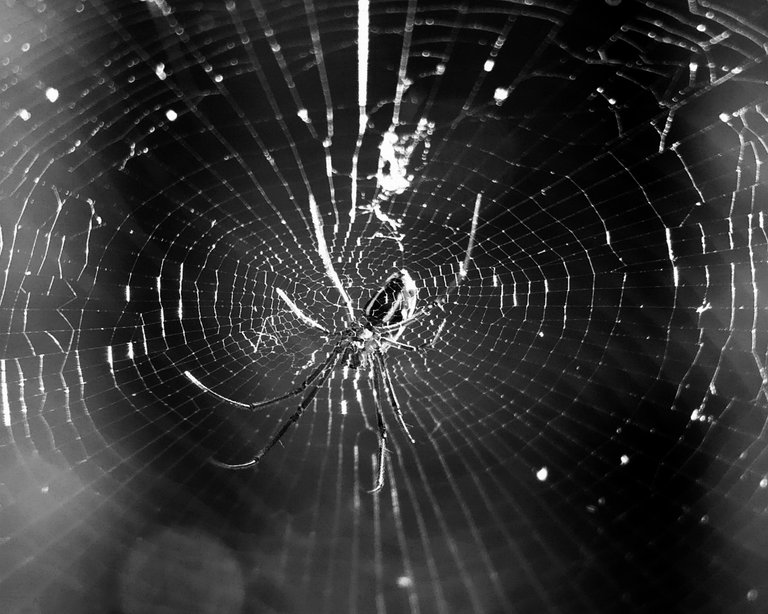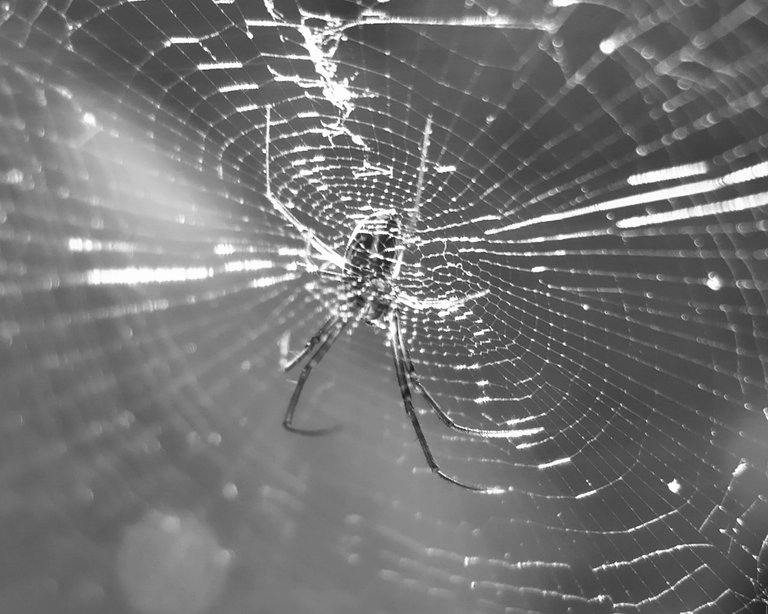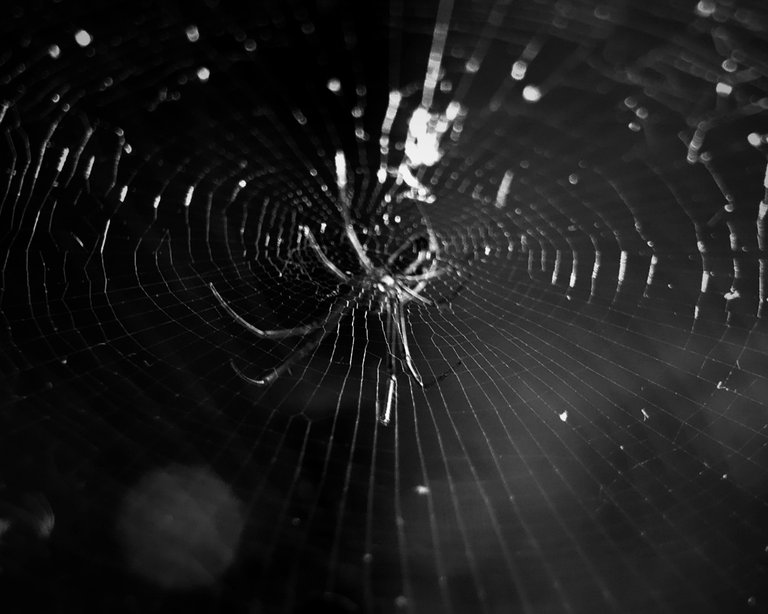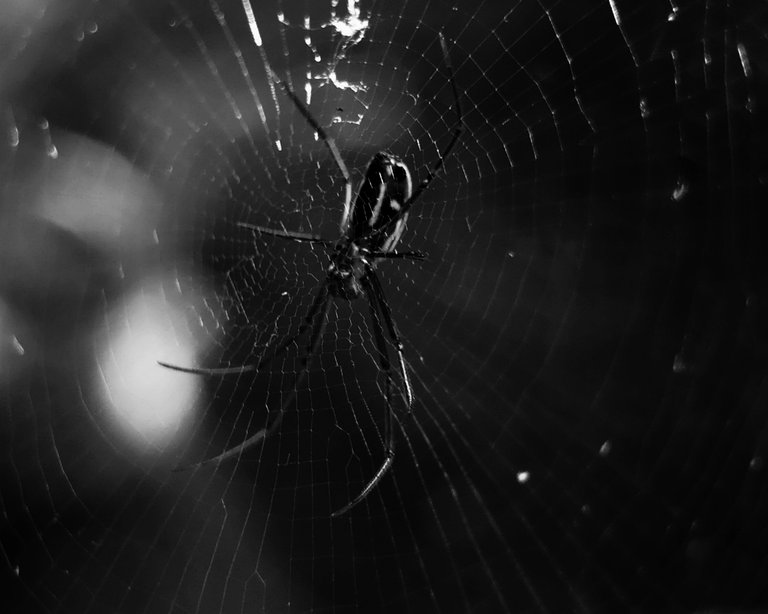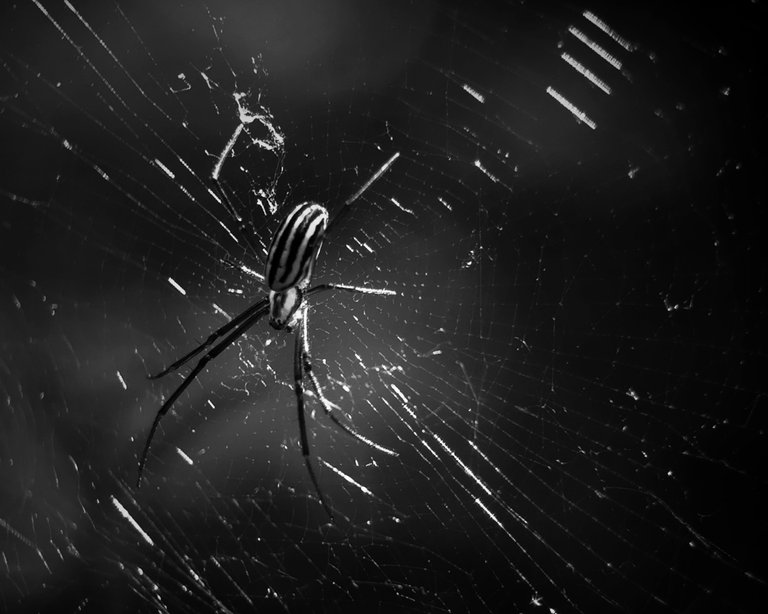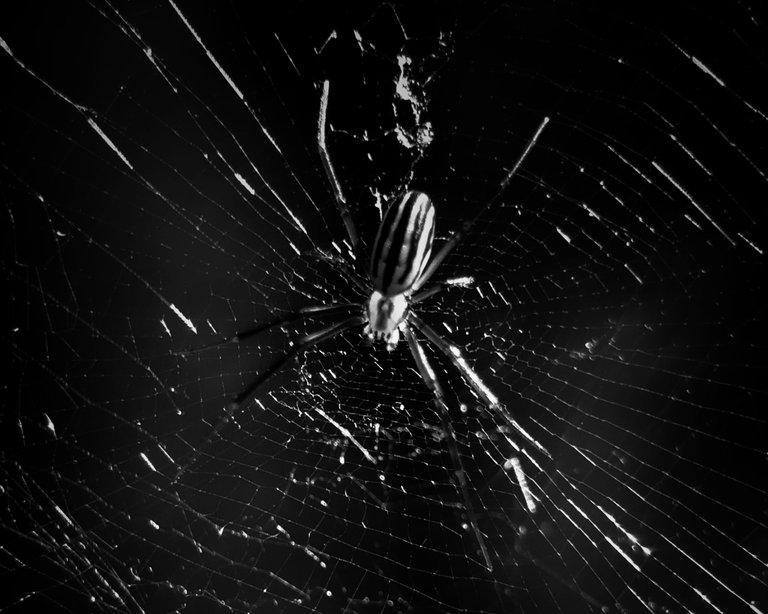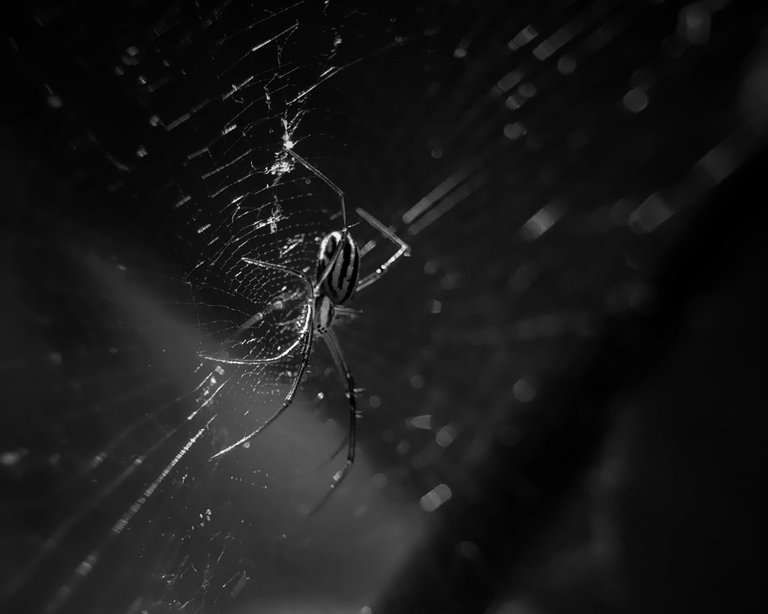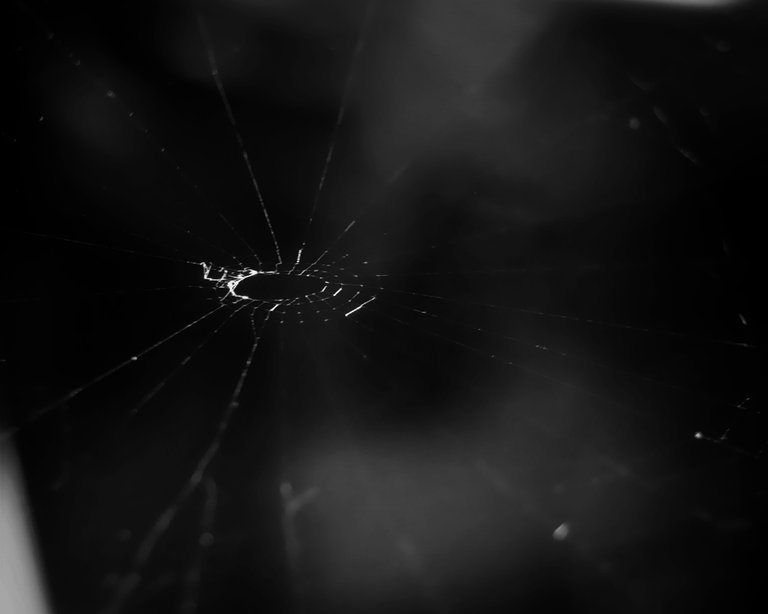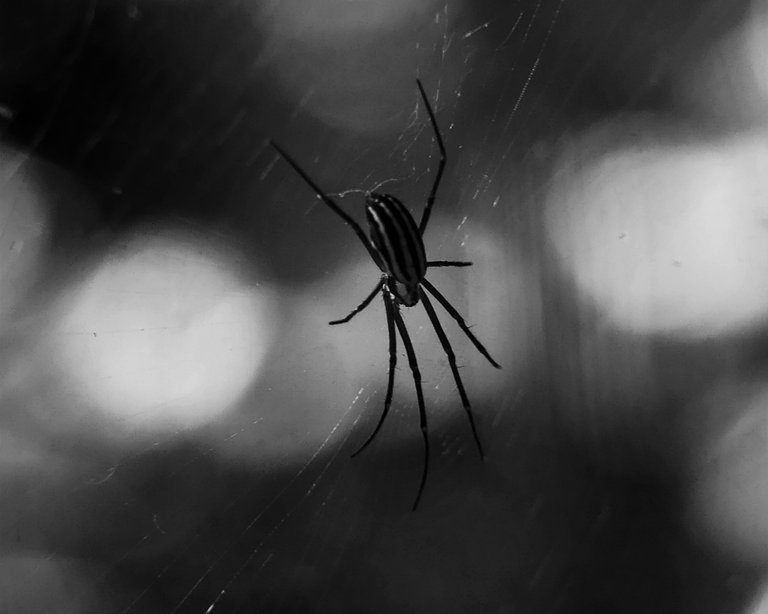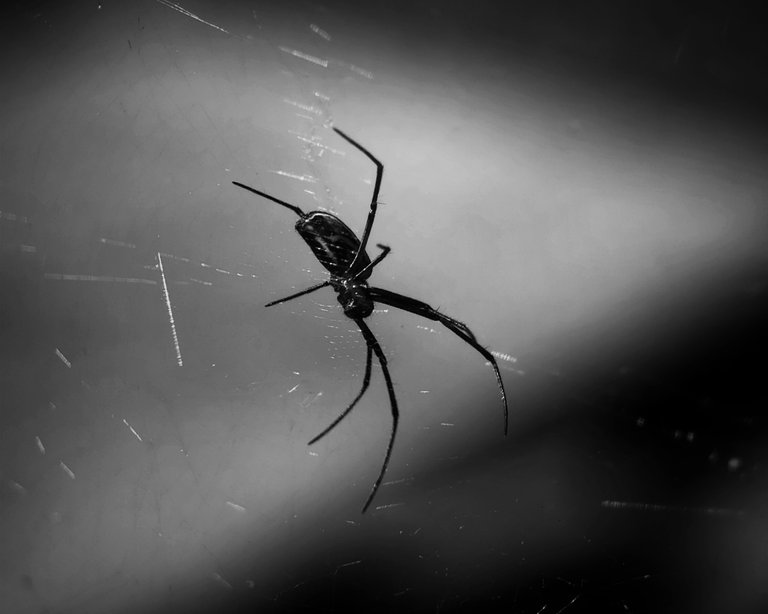 | Category Name | Macro Photography |
| --- | --- |
| Use | Smartphone + Macro lens |
| Photographer | @opick |