At first glance she might look ordinary.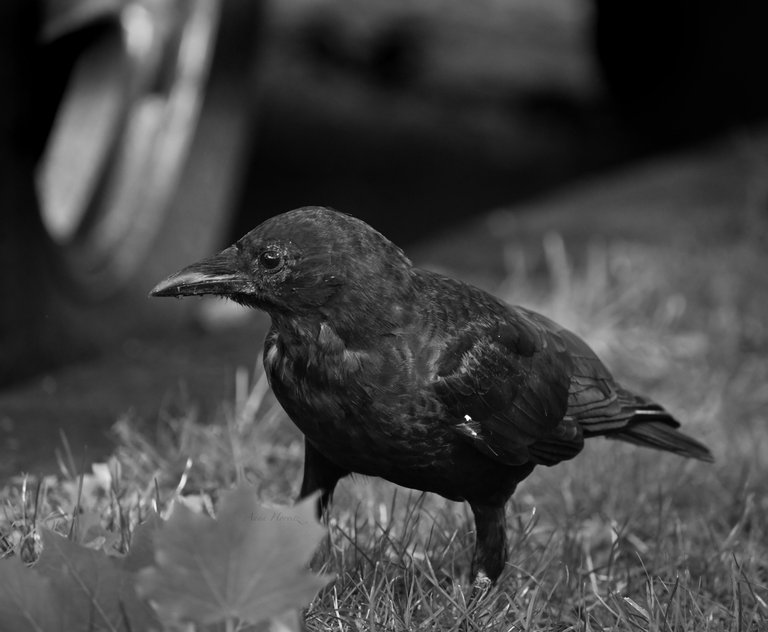 Just another crow, trying to make it in the big city.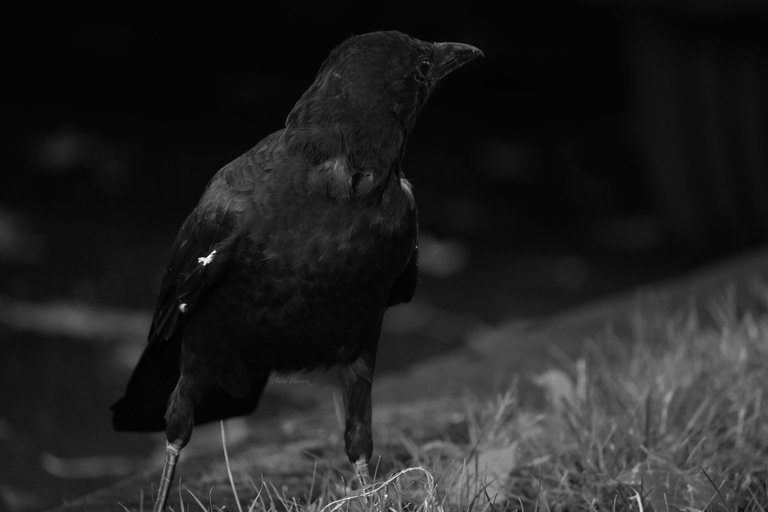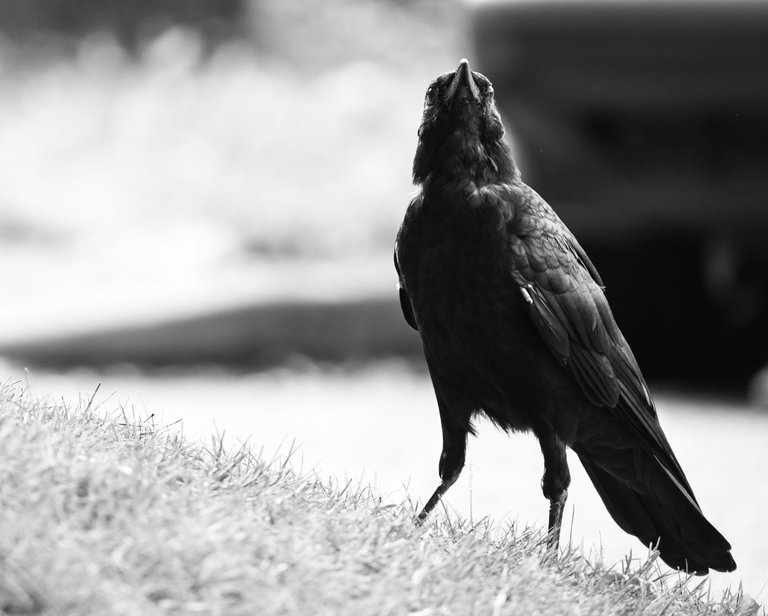 You'd never guess that this crow,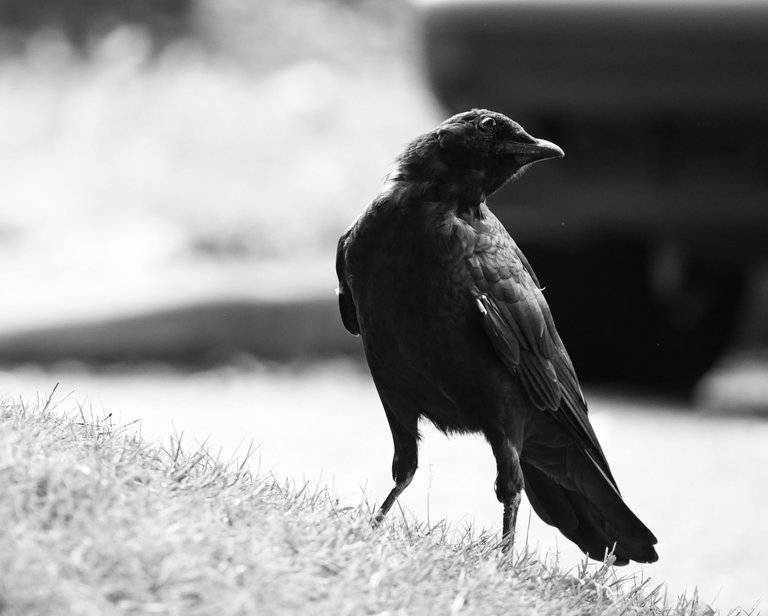 this ordinary, simple city crow,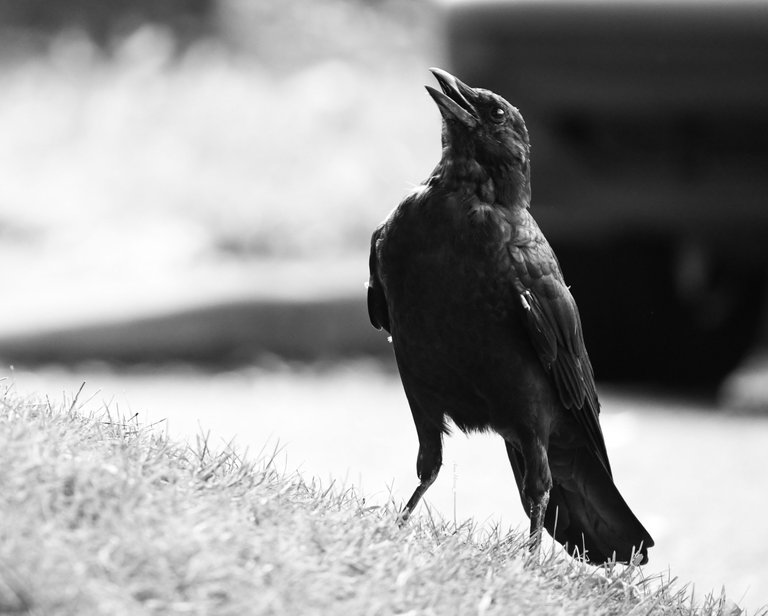 was a QUEEN.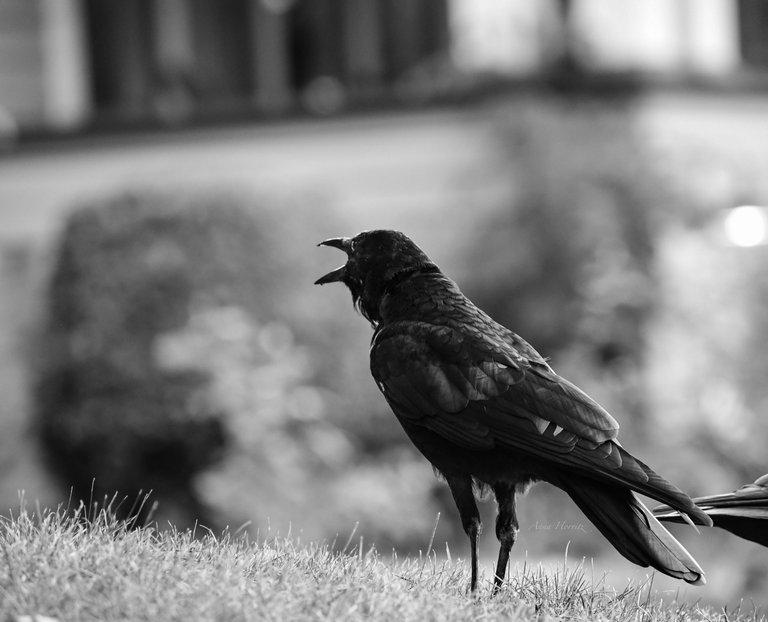 But she is.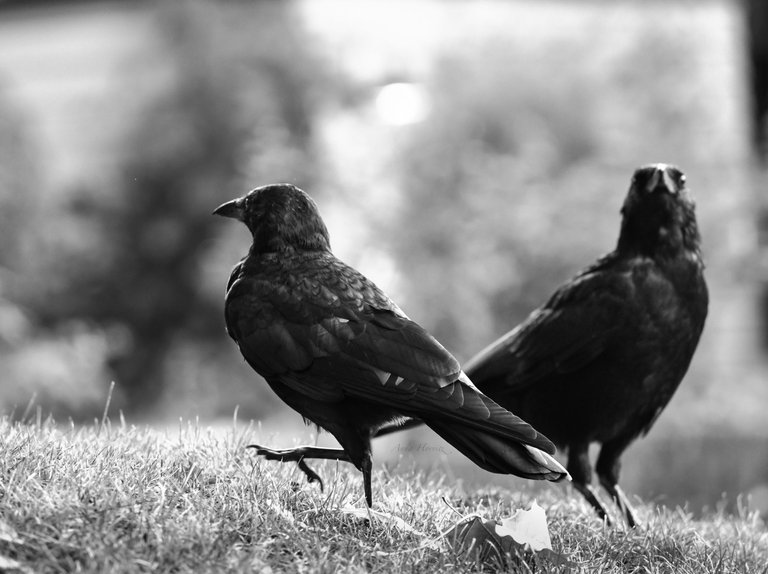 At least, she is to me.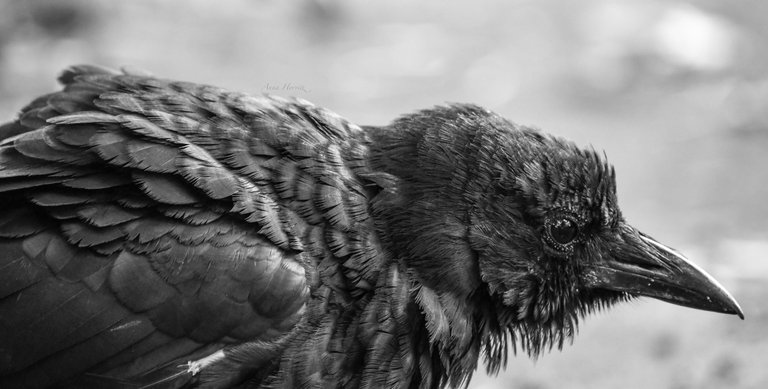 And to Bo. Look how happy he is! He loves his Lorena.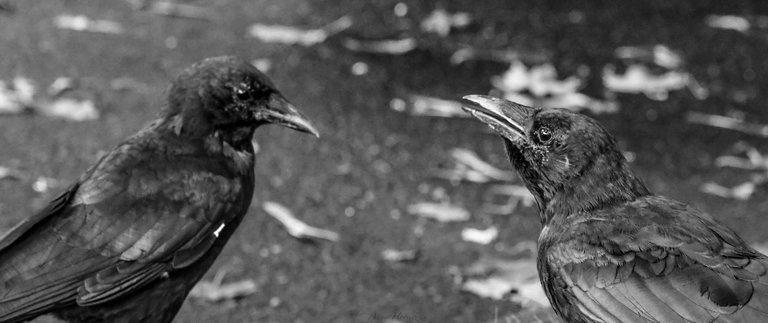 Oh, AND?
Lorena plays a mean game of kibble-catch. She's better than her husband.
---
This is my entry for the #monomad challenge, held daily in the Black and White Community.
Royalty or not, you should give it a try.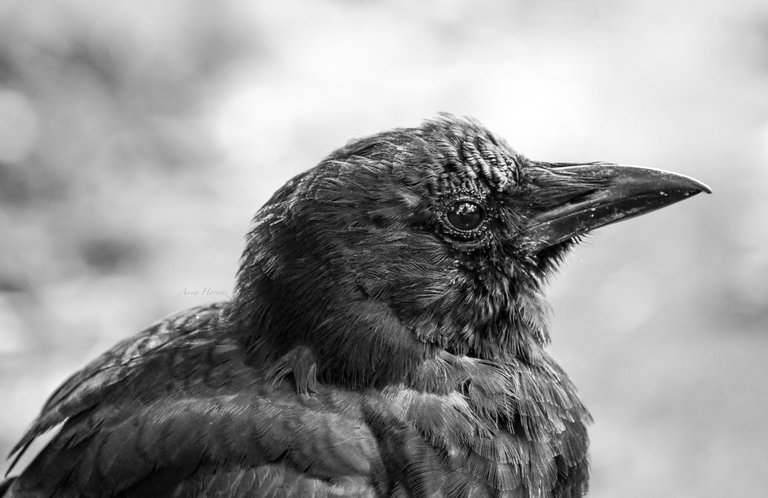 ---
instagram: @se_pdx_crows
Art in NFT Showroom
a percentage of this post's rewards goes back to support the community