Hi...
These are my #monomad contest photographs for today. I took these photos when I was a magazine photographer in Cappadocia. Cappadocia is a historical region in Central Anatolia, largely in the Nevşehir, Kayseri, Kırşehir, Aksaray, Malatya, Sivas and Niğde provinces in Turkey. After having breakfast on the second day, we set out for Ortahisar castle.
Then we went to an old church in a deserted village. Funny thing happened like this; the church was closed when we went. The village grocer gave us the key.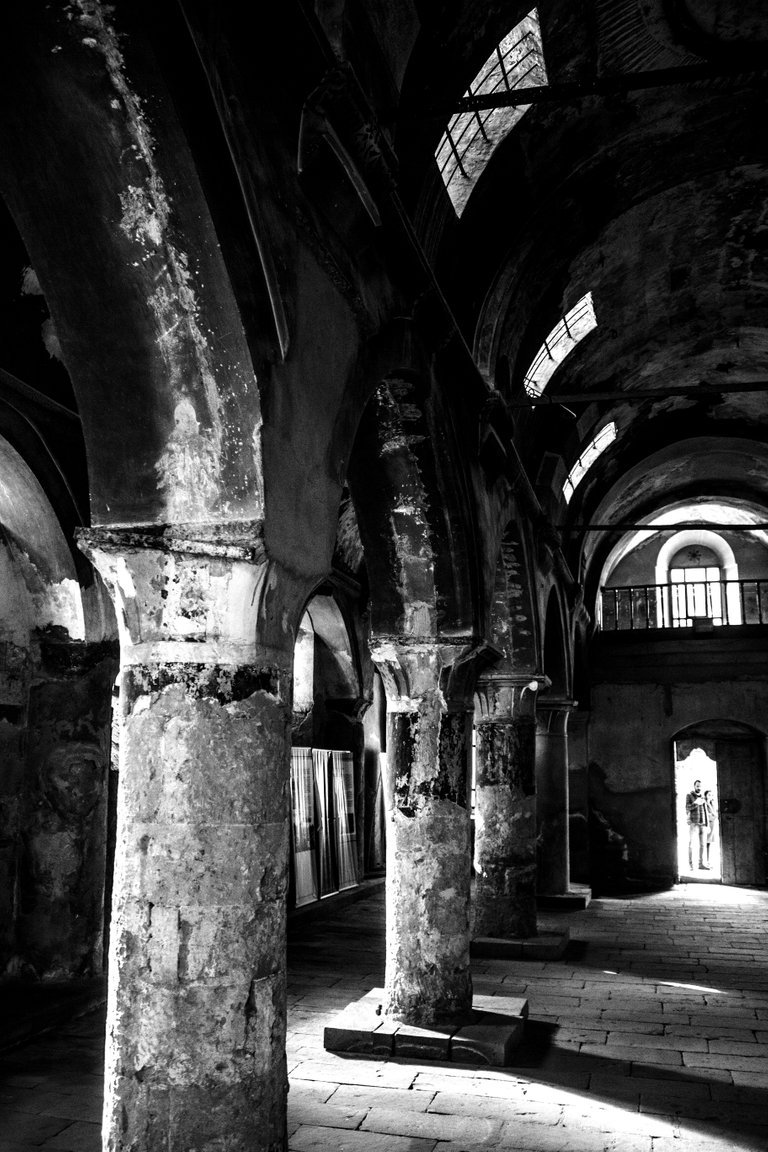 And we went to the set where the famous Turkish TV series Asmalı Konak was filmed. The series ended 15 years ago but there were too many people visiting this place.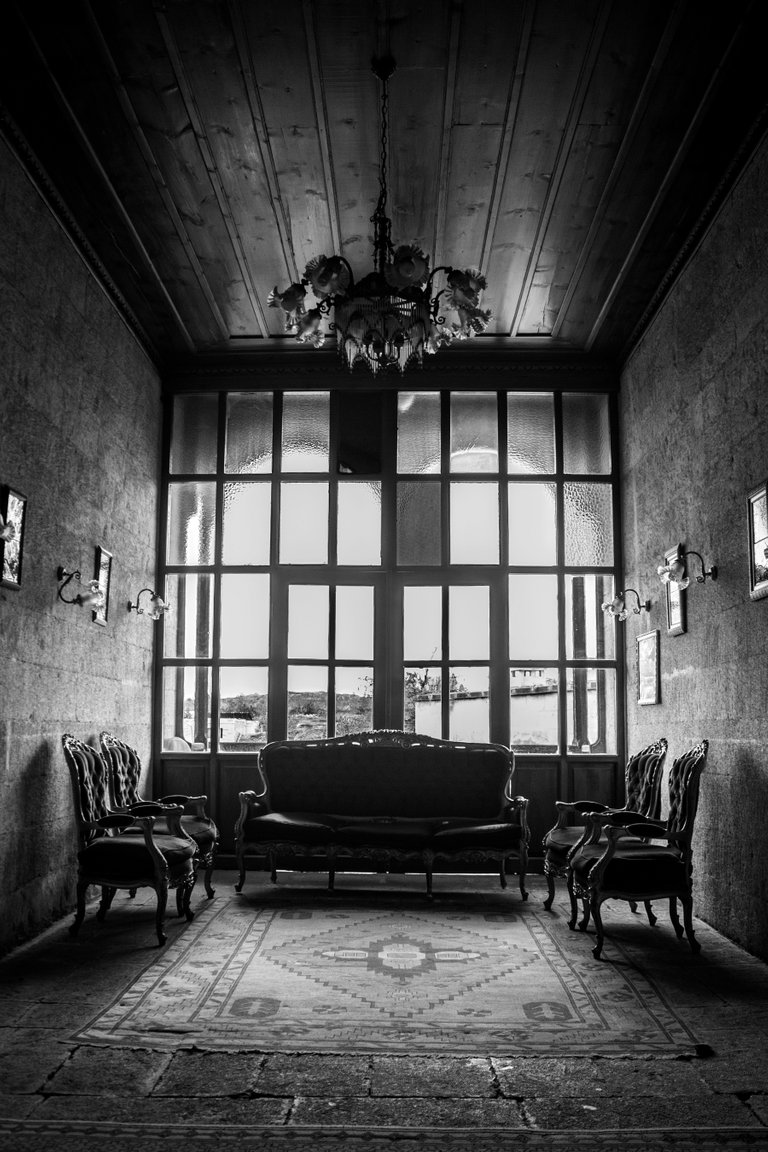 For those who are wondering, let me say: I took the photos with Canon 550D and use Canon 18-55mm kit lens.