Good afternoon everyone . :).
I hope you have a great day today that better than yesterday.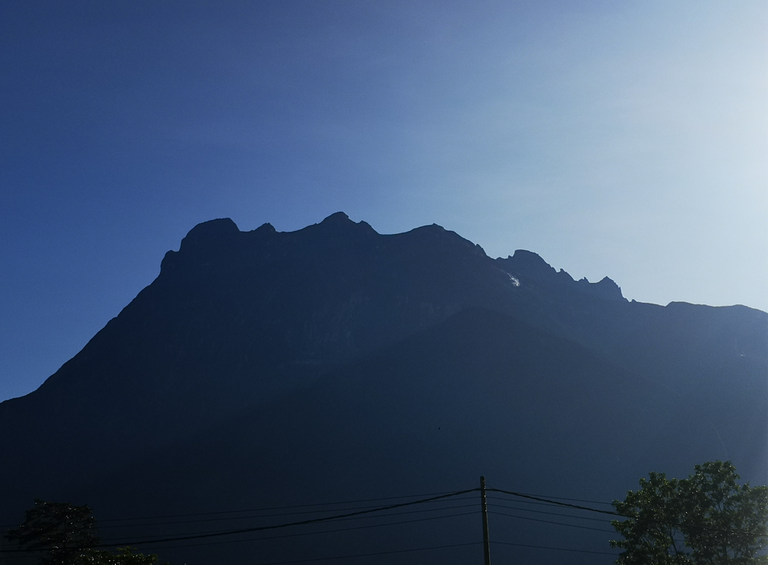 TRIP TO RANAU
If you still remember last week i have a whole day travelling to Ranau but guess what , the trip start with worse traffic jam that i ever had to Ranau . Start from Kg Kibas (you can see the signboard if you on the way to Ranau) to Ranau which usually take only 10 minutes drive become nightmare after it take around 3 hours drive . I feel lucky because my car is automatic , i think i have leg cramp if i use the manual cars.
Then arrives in Ranau , im expecting the good food but all the restaurant is full with people . Then i go around the town and found a restaurant with less people . But , again it become worst when the food is not as good as in the menu . I end up make a worst face when paying the food . Still i dont complain to them because i realize that might the best food that they can prepare. TT
Can we skip to the good part?
Well , its ok . The days might start bad but i ll not make it a whole bad days . Getting my mood listening this audio. :).
source and credit to youtube
This is something that i can remember for this trip. Another good memory build in my picture collection. Because it was cold on the way . So , i have the toilet stop in KUNDASANG . KUNDASANG is a nice place to buy vegetable from the local farmers , but because i dont have the mood when i come there i dont bother to walk around. Lucky this KUNDASANG MEMORIAL PARK is just behind the toilet .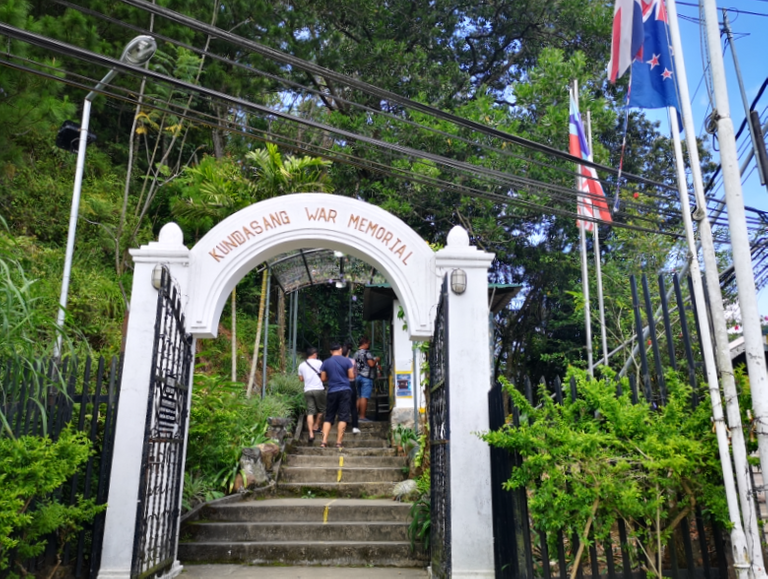 Historically , this MEMORIAL PARK is a fortress to fight that been used to fight Japanese during the world war 2. Now it has been used to remember those who has fallen during the war .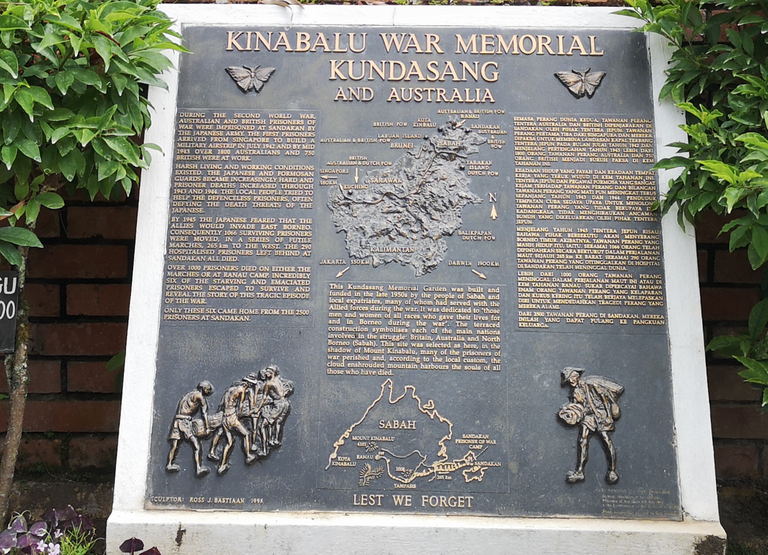 The entrance is only USD 1 . So everyone can come and enjoy the view from this place.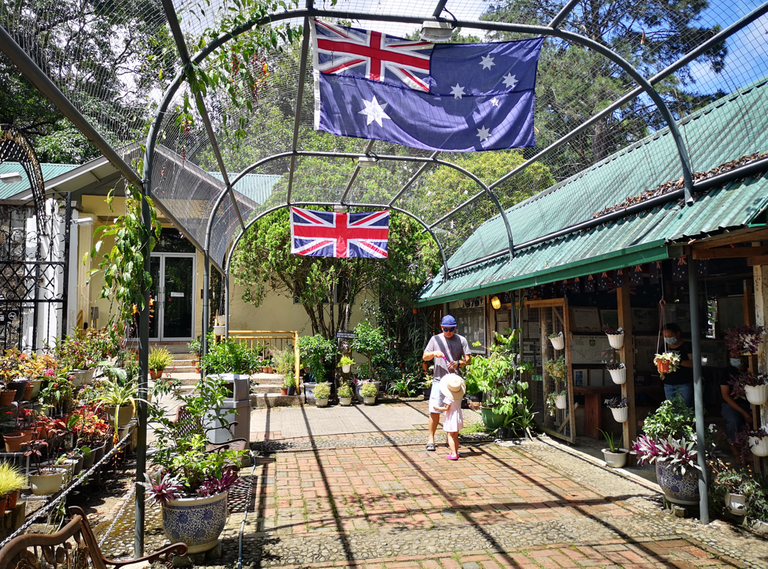 Just look at the flower at this place is very refreshing . This place really been take care by them and it make this place worth to visit . Here is some picture that i take while im enjoying my visit here. I hope you ll enjoy your virtual visit in this place :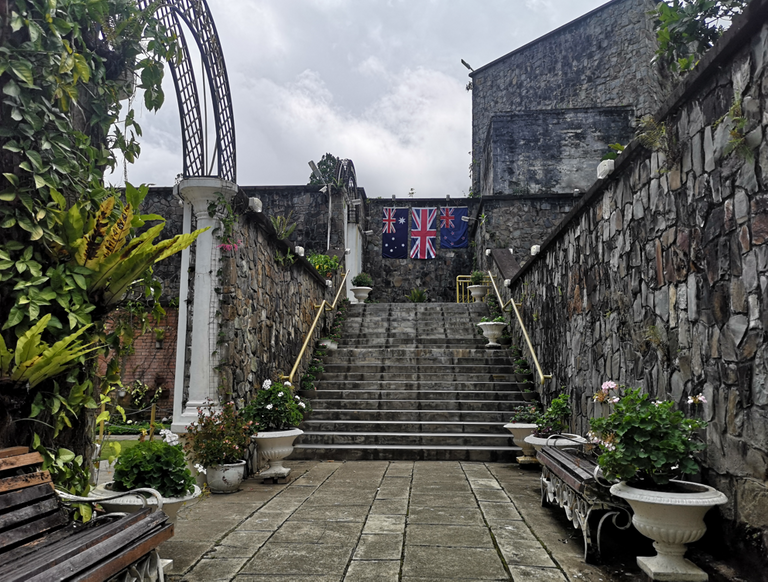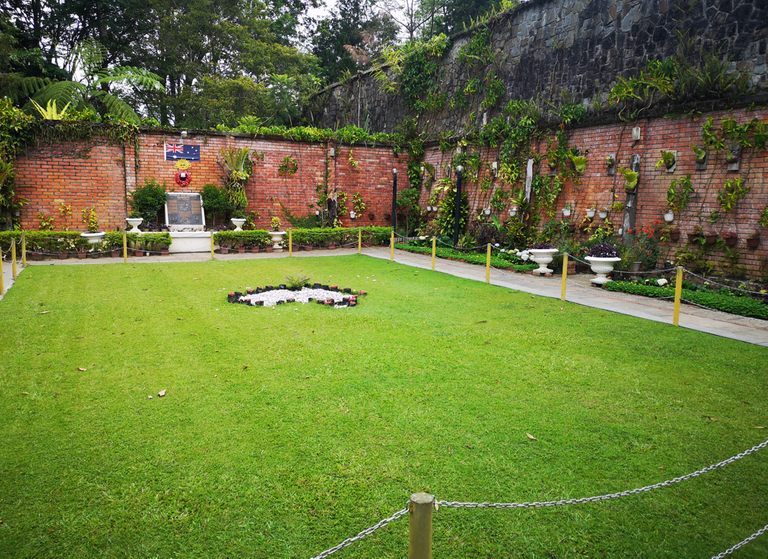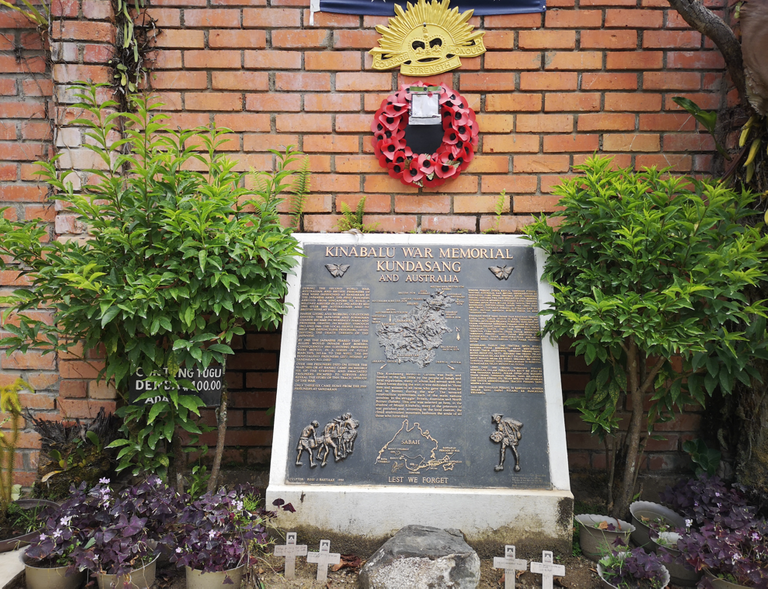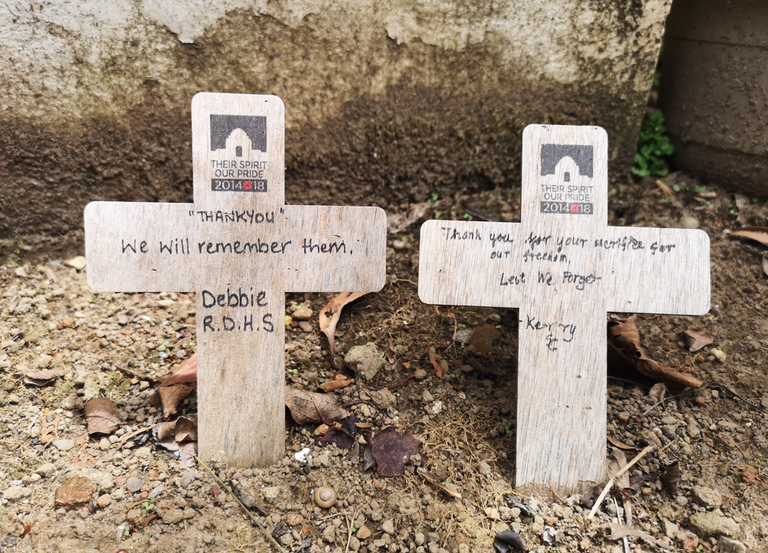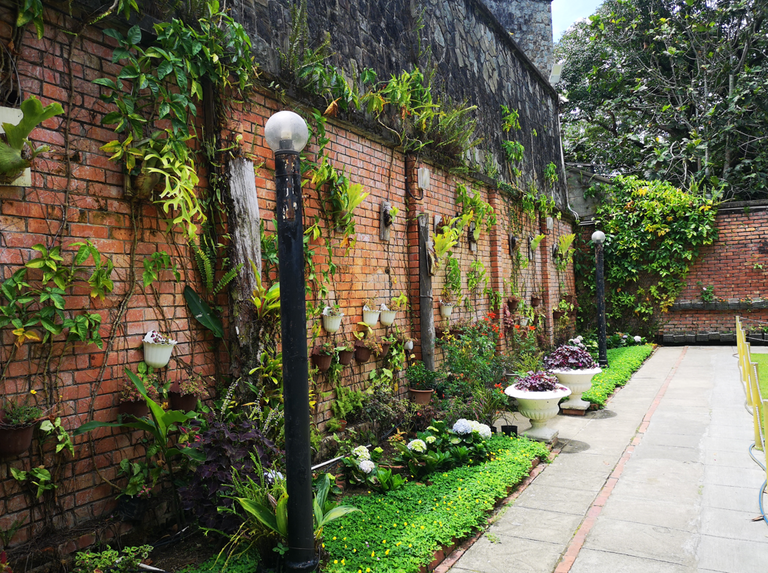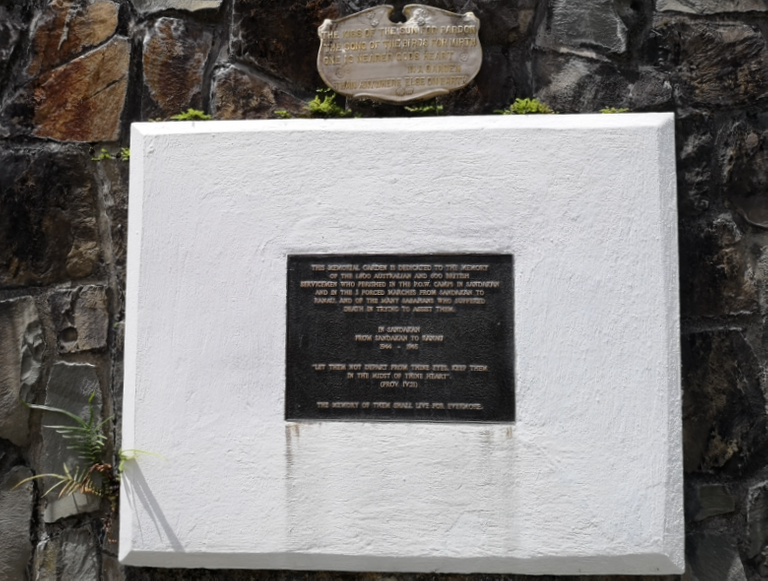 HERE SOME CLOSE UP :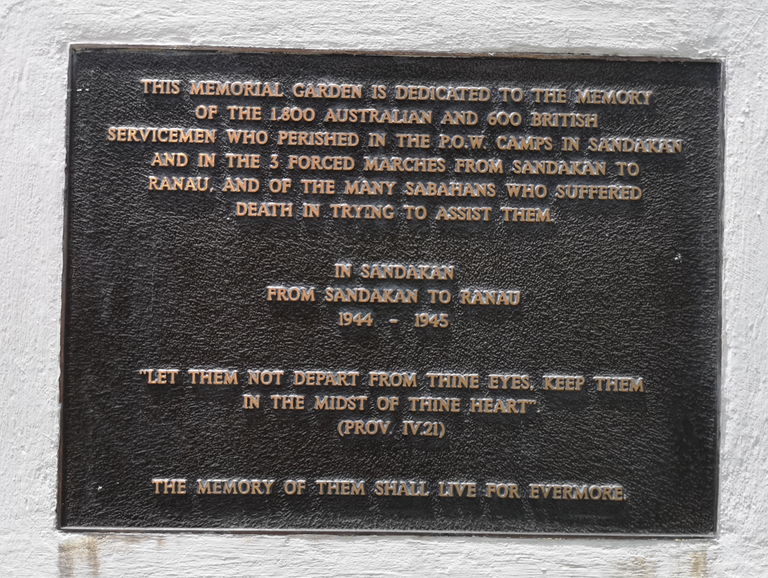 Let's explore more :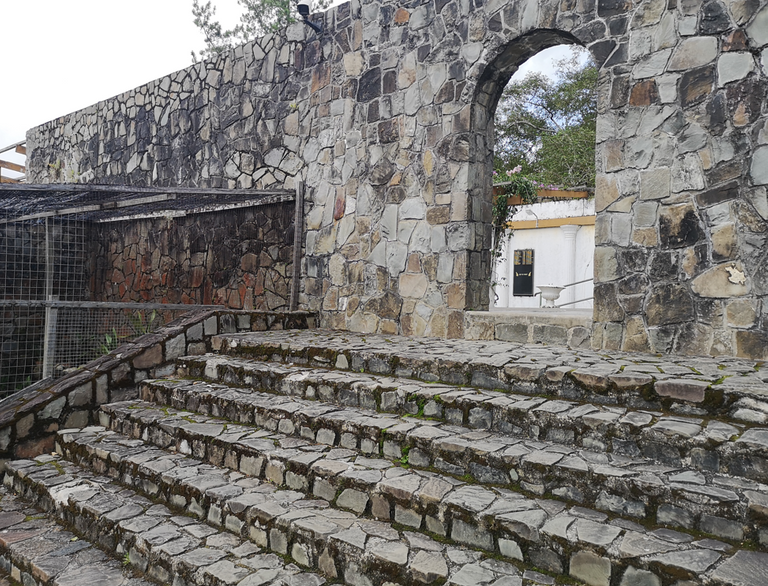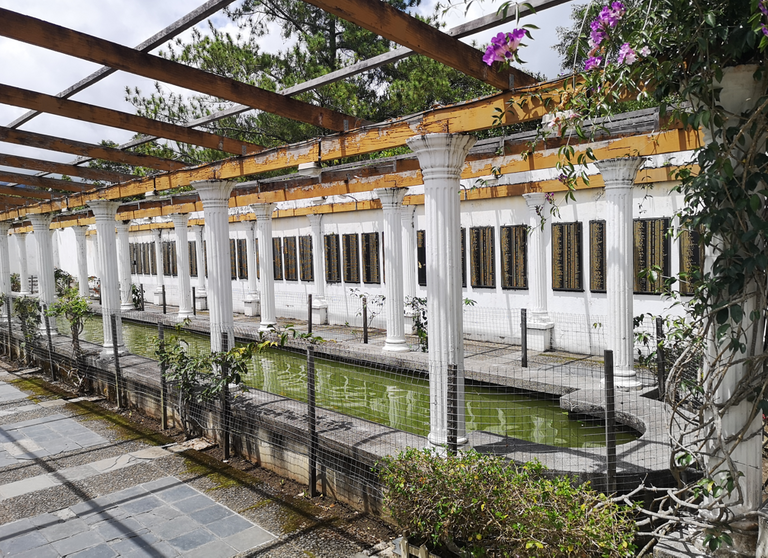 Very refreshing breeze and breathtaking view from up .
I imagining the previous war , this fortress has a good advantages because it was located in higher ground . Using canon is a good choice while defending this place.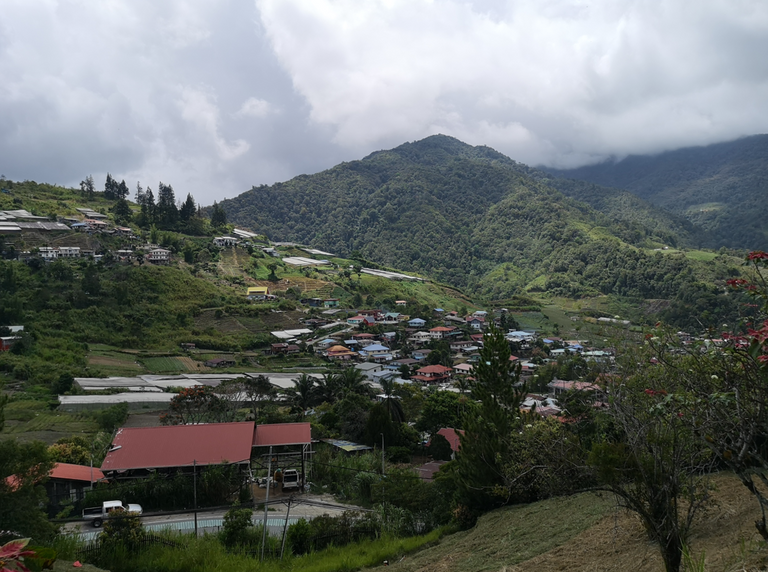 All the name was listed at the wall :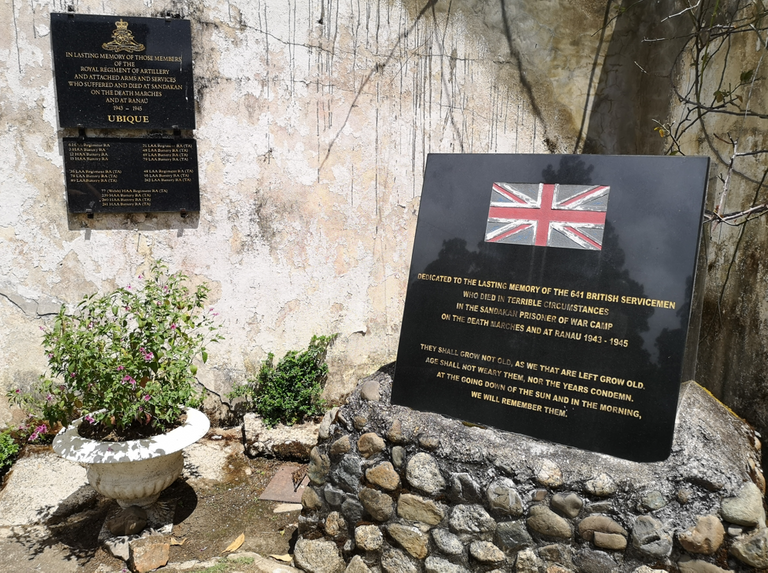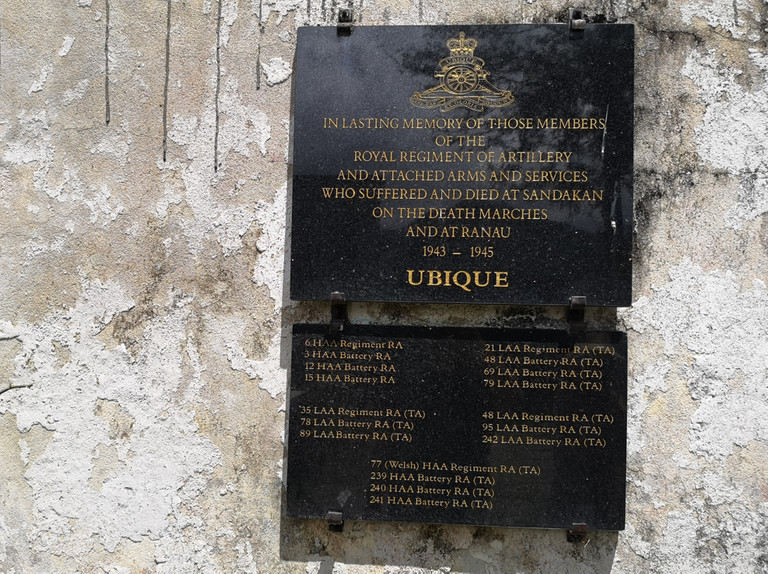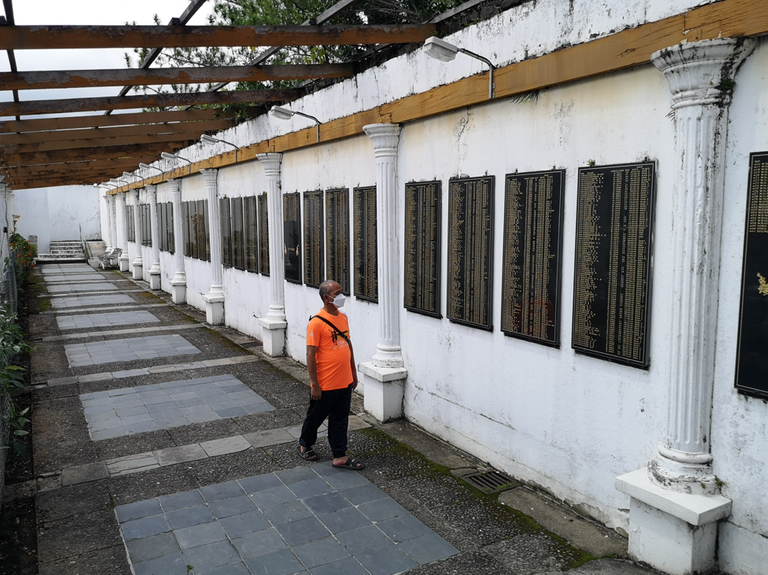 BORNEO GARDEN IN THIS MEMORIAL PARK :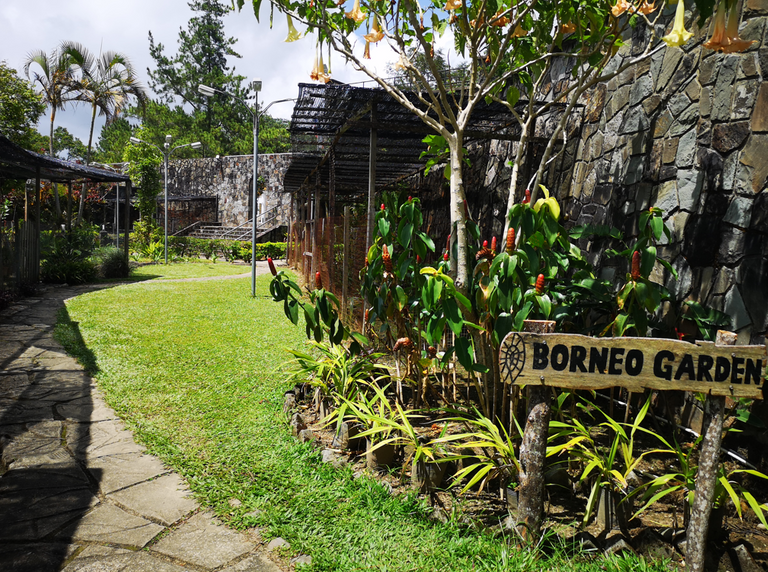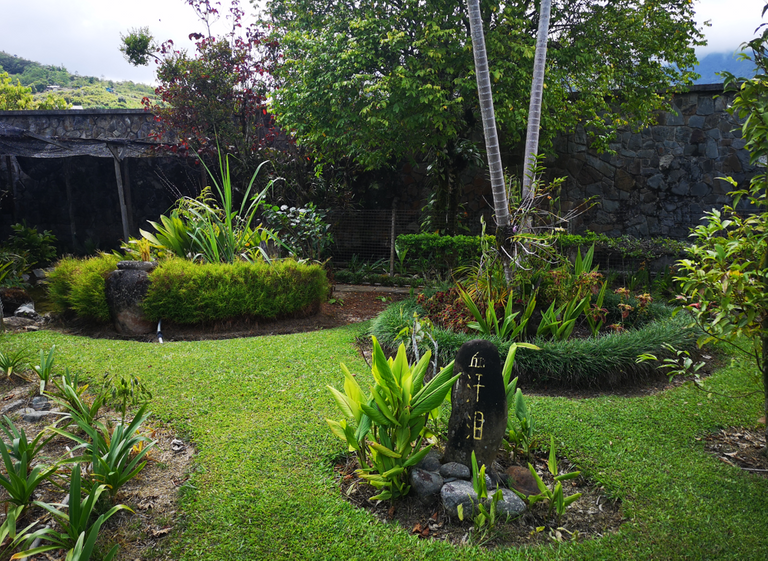 The story to remember :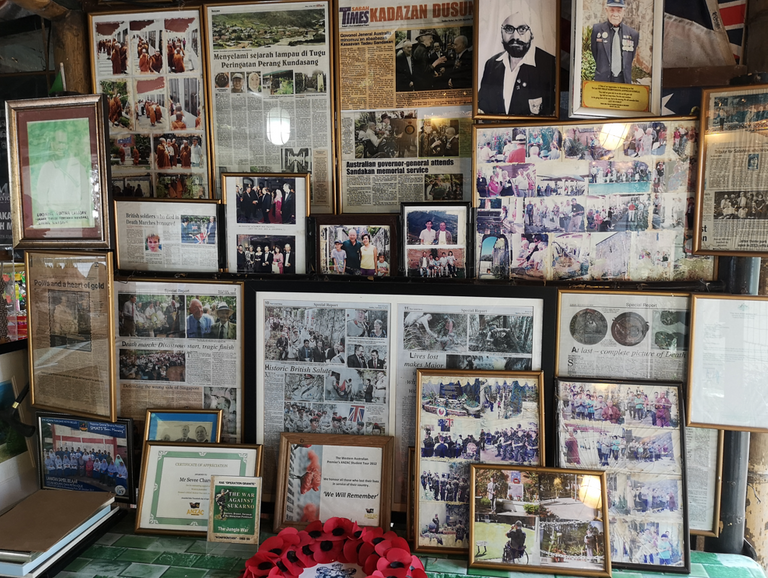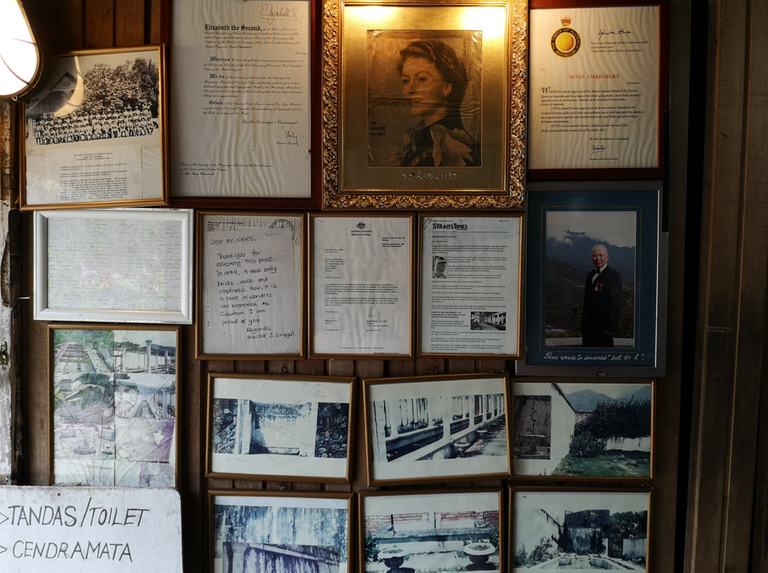 Dont forget to buy some merchandise and donate :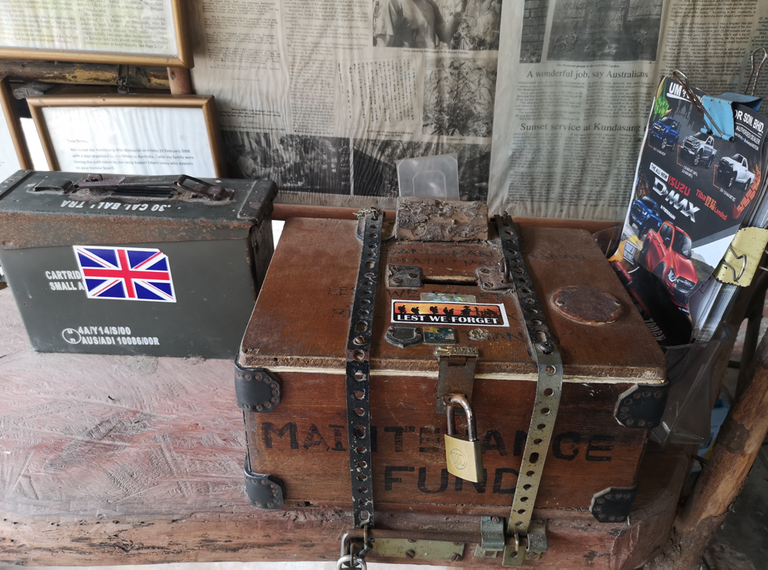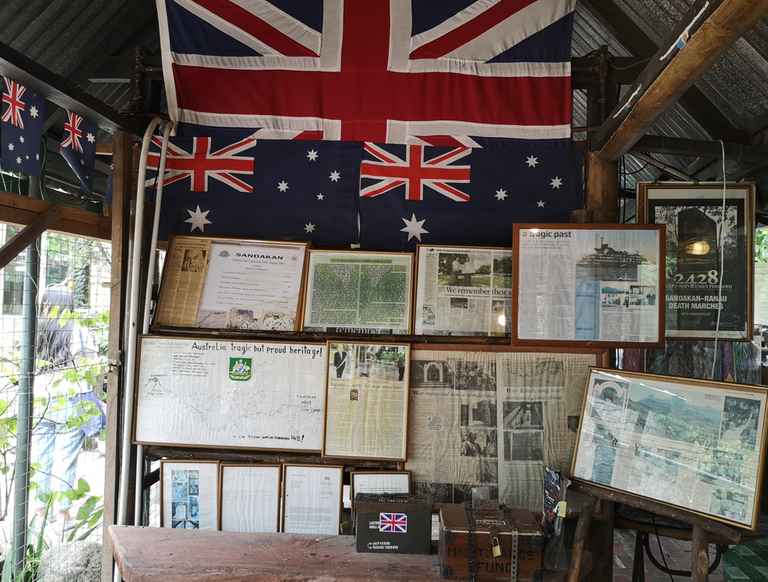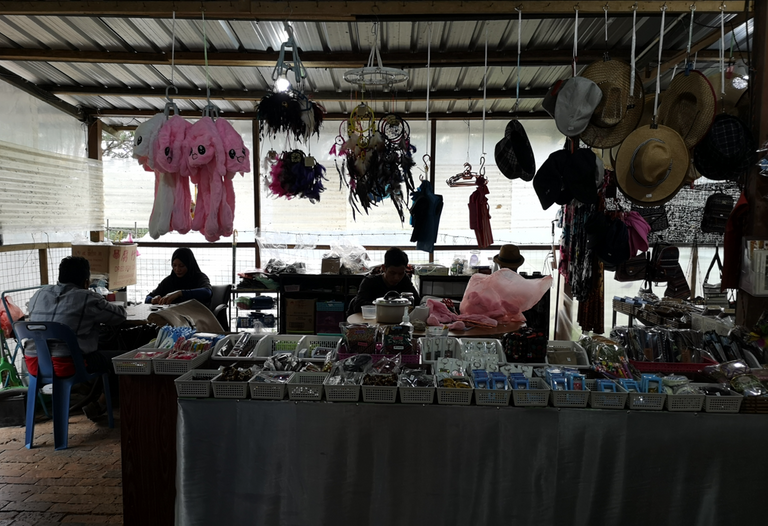 SHORT JOURNEY
Even the journey start pretty bad , but its okay because this trip is worth it . This is not just a trip where i can enjoy myself seeing the pretty place but also to reflecting myself on the history and scarified that has been made by the old people for us to live now. I cant imagine , how if i was born in that era . Can i survive ? or i ll be the one who ll die first in that war. TT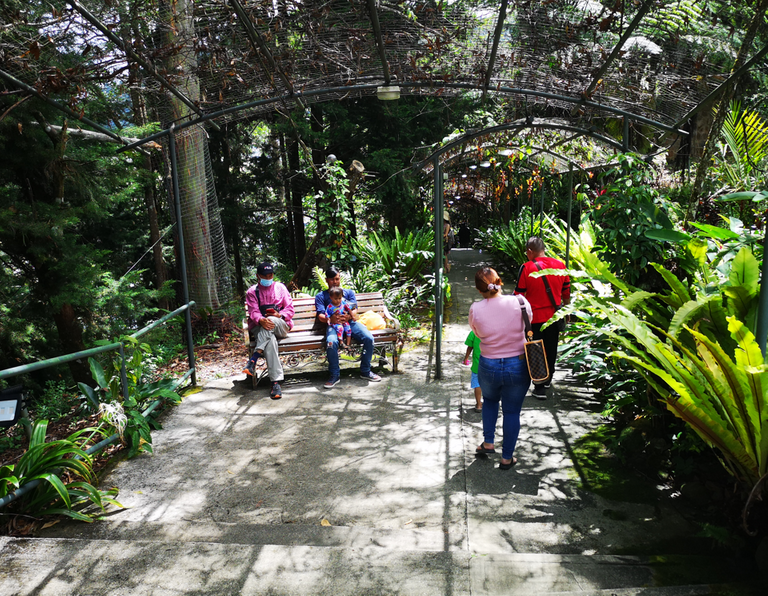 I hope you enjoy the virtual visit in this journey . See you in next post .