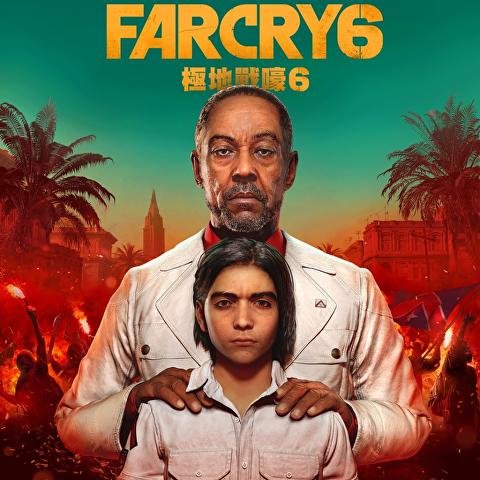 Hello there! Very recently, a leak occurred on the Hong Kong PlayStation Store, more exactly, Far Cry 6.
The game is supposed to take place in (not) Cuba, fictionalized as Yara. You play as a guerilla fighter named Dani Rojas, fighting against the oppression of Gus Fring from Breaking Bad...I mean a dictator played by the actor of Gus Fring (Giancarlo Esposito). The kicker is the fact that this will be a cross generation title, so it will have an obligatory free upgrade if you get the PS4/Xbox One version.
The game is supposed to release in February 2021. Now, I need to go back and actually finish Far Cry 4 and 5 (and maybe Primal).
Image: Gus Fring
---
You should check out @free999enigma @unacomn @stefanonsense @cm0isa
Archdruid Discord: https://discord.gg/cw3z74s

GamingHD Discord: https://discord.gg/CZSXJwy