Pac-Man 40th Anniversary items are coming. Just when you thought you had seen all the Pac-Man stuff, more is announced. Seriously, how many ways will gamers support a game like Pac-Man? Is there really that large a market for the yellow guy? We have surpassed Capcom and Nintendo re-releases with no improvements by this point. Well, for those that want more of the dot eater, My Arcade has just announced a new micro player.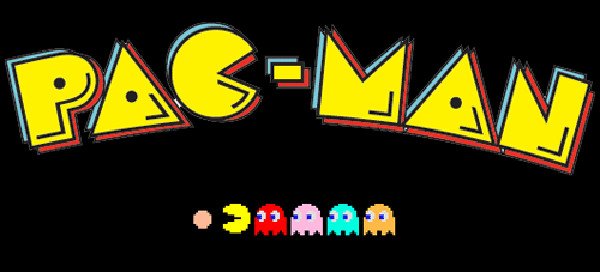 Pac-Man 40th Anniversary Micro Player
Micro Player could be referred to as a mini arcade. They are both the same thing. My Arcade's press release makes the following claims about the Pac-Man 40
th
Anniversary Micro Player –
Full color screen
Arcade version of Pac-Man adapted for Micro Player
Glowing coin trap
Removable joystick – Play in your preferred way, either with or without the joystick
Lenticular labels that animate the classic arcade cabinet graphics
Just over 6 inches tall
Available Summer 2020
Price $39.99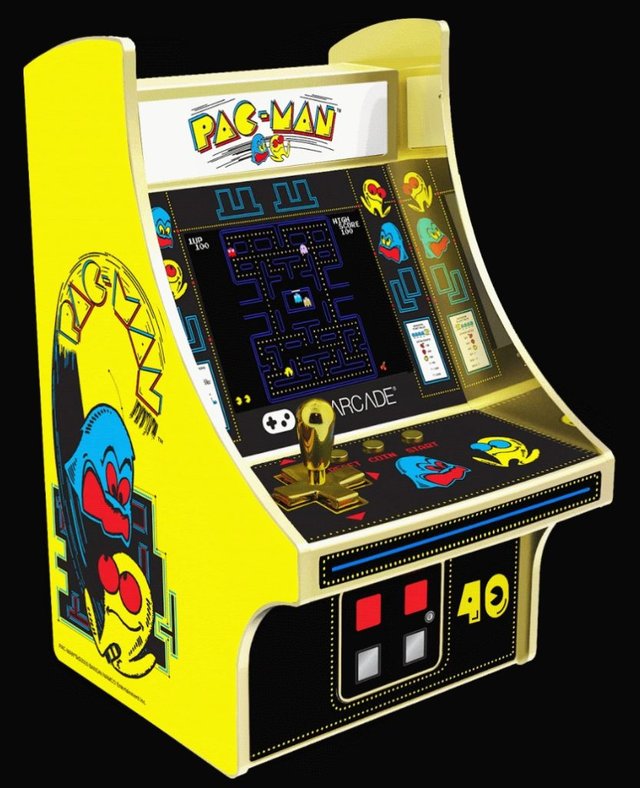 "We are extremely happy to partner with our friends at Bandai Namco to celebrate 40 years of PAC-MAN," said Amir Navid, SVP of Product Development and Creative Director of My Arcade. "We 're commemorating this special occasion with a beautiful, unique collectable that is as fun to look at as it is to play, and we hope fans of the franchise enjoy it."

The missing details
Considering some crucial details were missing, I went to the My Arcade website. Mainly hoping to find more information on the Pac-Man 40
th
Anniversary Micro Player. I was disappointed.
Here are details that are shared between their Micro Player releases so far –
2.75 inch full color backlit display
External speaker, volume control, and 3.5 mm headphone jack
Power via Micro-USB (not included) or 4 AA batteries (also not included)
These are details that are shared between the other My Arcade releases. Particularly those that share a similar screen size as what appears in the Pac-Man one. These are not official specs for the Pac-Man 40th Anniversary Micro Player so they could change. For more Pac-Man fun, check these articles out. If you cannot get enough Pac-Man then check out these items.
If you are a die-hard Pac-Man fan then your Micro Player is coming. It seems it will be the vanilla arcade game – for better or for worse.
This article was originally published on Retro Gaming Magazine.