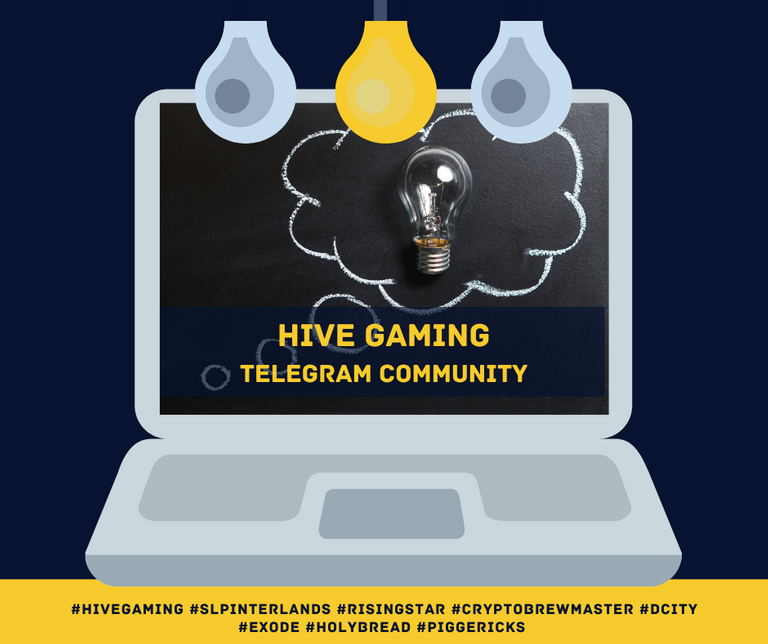 Hi people!
I'm CEO and one of the people behind the idea of the new Hive based game called @cryptobrewmaster
Recently we decided to lanuch a Telegram community chat for games based on Hive and people involved.
We kindly welcome Hive Gaming community to join and help us spread the word across the planet about our beautiful Hive games!
The link is here: https://t.me/hivegaming
Would be awesome if admins of this community could join as admins at the chat as well!
Looking fwd to cooperation!
Kindly yours,