Warm greetings to all those who love the world of video games, welcome once again to another gaming installment of my authorship... Today I bring you another super retro analysis of the old school, today I will be reviewing the great game "Tiny Toon Adventures" for the Nintendo NES, one of the best games of this console in the platform genre :)

"Tiny Toon Adventures" would make its appearance on December 20, 1991, this good game belongs to the genre of platforms and was developed for large and renowned company Konami.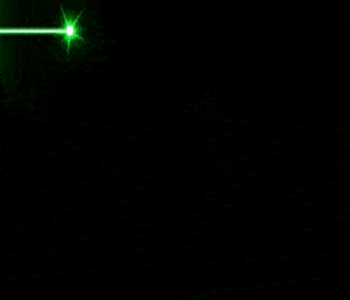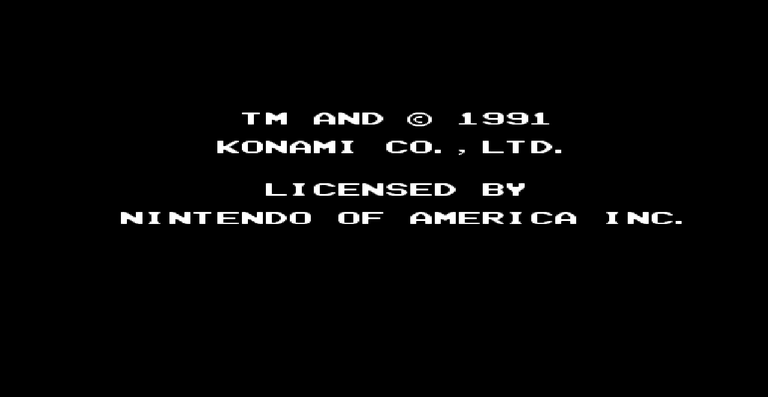 As a classic platform game, the story in a way seems to be repeated, I mean it's like everything else, the rescue of a damsel in distress. In this case we will have "Buster Bunny", he will be at home taking a rest, watching TV, but at that precise moment the villain appears, the evil "Montana Max", he appears without warning on the TV screen, in which he leaves a message that he has captured "Babs" (the pretty pink bunny). And this is where this great adventure begins, "Buster Bunny" comes to the rescue of his "Damsel Bunny", his friends will also be helping him in this great adventure!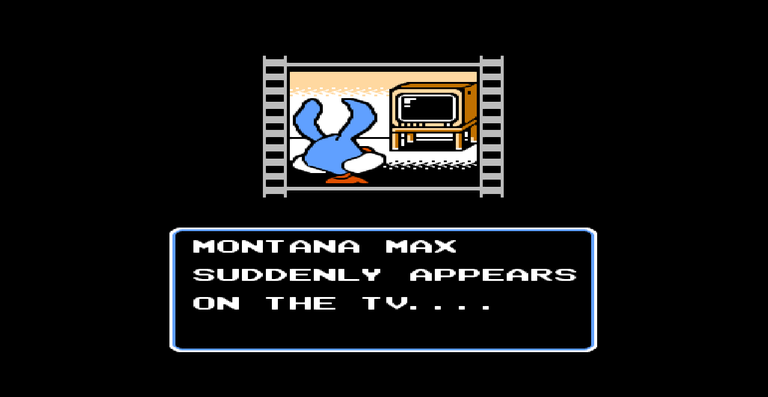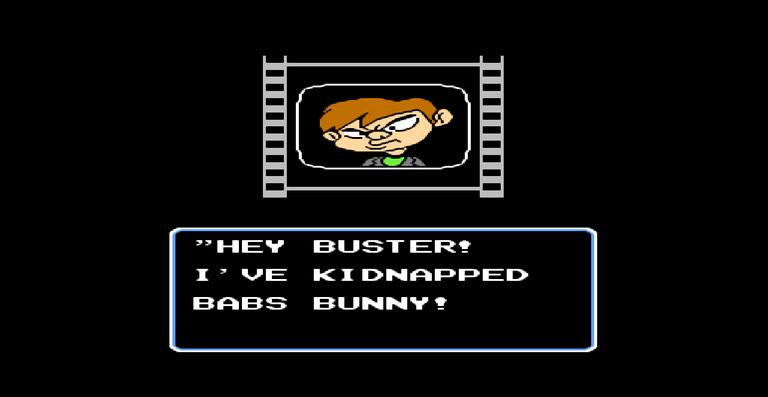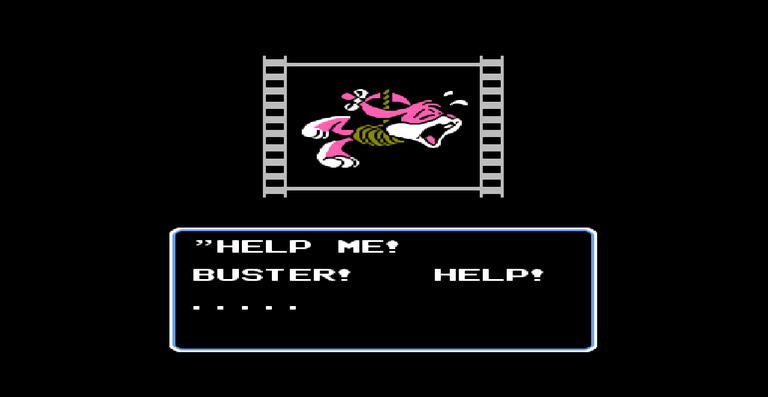 The gameplay of this game is quite simple, we will have four characters, which have different skills, although somehow none is better than another, that is, these skills between these characters are somehow well balanced.
Among these characters we have "Buster" who will be our main character in the game, we will also have the kids version of "Daffy Duck", in the same way we will also have the kids version of the "Demon of Tazmania" and last but not least the blue cat (I'm sorry but I do not remember the name of this miserable cat xD).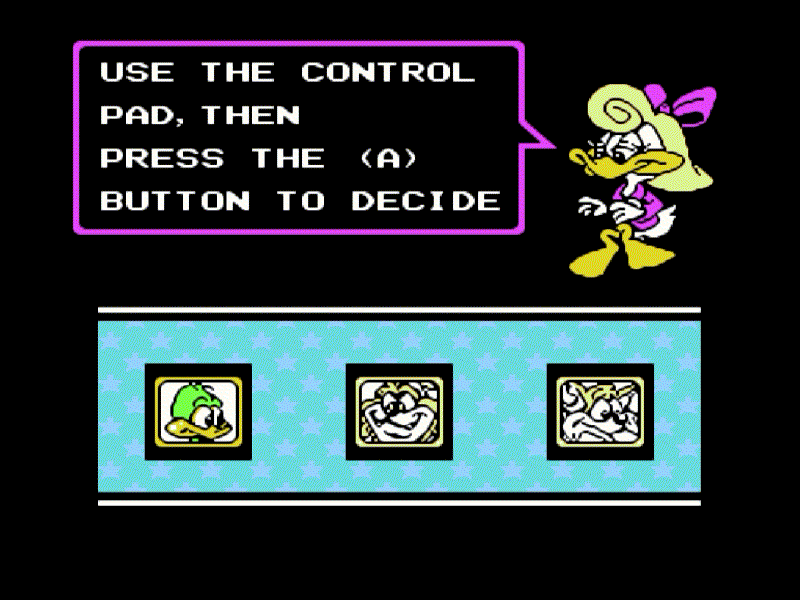 To make use of all the skills of the characters mentioned above, it will be important to know the game well from the first moment, all this in order to make the best selection of characters in terms of the phase that you have to pass at that time.
On the other hand the difficulty varies quite a lot in all stages, we will get scenarios that will be very easy to pass, and in the same way we will get scenarios that will become hell itself, it will be a real odyssey to pass it.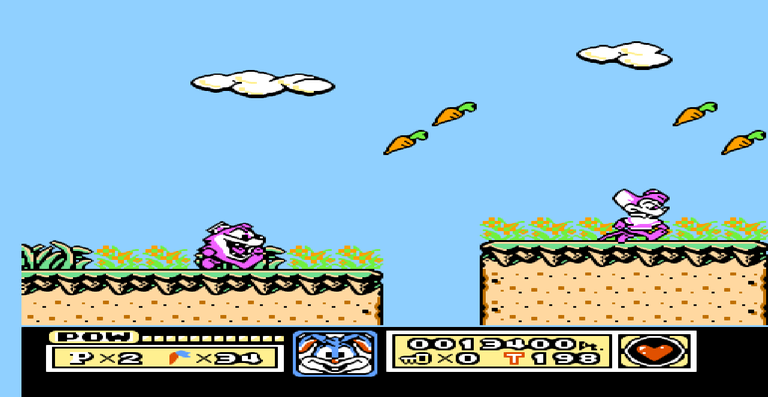 Now talking a little about the controls, I must say that this is nothing from the other world, for the movement of the characters we will have to use the cross or cross direction of our "command", we will also have two action buttons, which will allow us to jump and use the special ability of these characters, it is very important to mention also that within the game we will get some pretty interesting details, among these highlights more bonuses that we can get as we move forward in the adventure, this bonus will give us an additional life for a certain amount of carrots that we will collect in the different scenarios.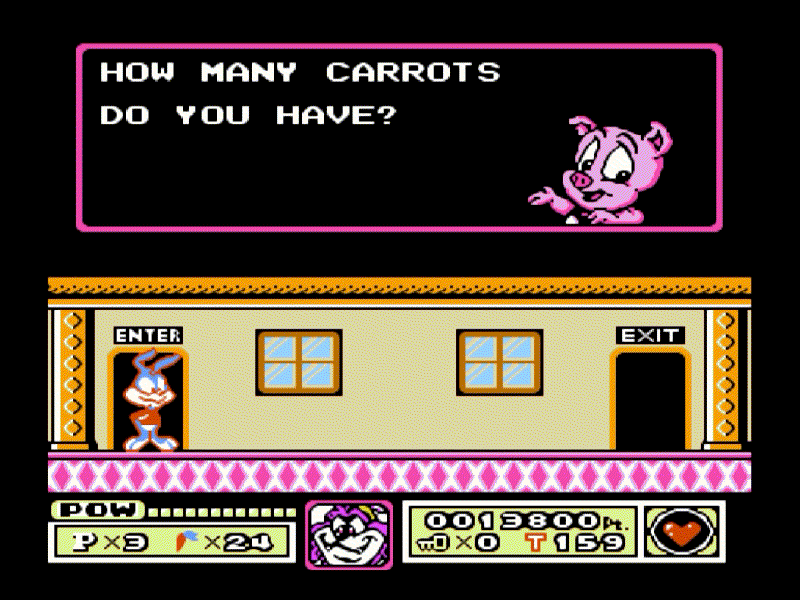 Anyway, this good game has very varied scenarios in which you can get many other things, to be honest I still work on that and try to decipher everything else that hides this good old school title.

Now! Touching the technical point as it would be the graphic section and the soundtrack, with respect to this I can say, first of all that the graphic section is quite good for its time the characters are very well defined, the truth is very well done, the physical aspects of the characters are quite noticeable and easy to distinguish, as for the scenarios there is no complaint on my part, they are very well worked with bright and flashy colors that accompany very well at the time of fun, no doubt a fairly solid aspect in this section for this title.
Second and not least, is the soundtrack, with that melody so recognized, melodies and sound effects are well achieved, although I must say, this is where I can get a negative point, not that this section is bad, just that in the end this ends up being somehow quite repetitive. I can say that the sound effects on the characters are what save this section, for that part nothing to reproach, but the melody despite being so recognized, loses grace after a couple of hours of play, as I said before, this ends up getting tired to be very repetitive.
"Source"

And to conclude, I will give my final verdict.... "Tiny Toon Adventures" is a good title of the Nintendo NES that is worth playing, it is true that in its sound section is much worse, but that does not take away the entertaining and addictive that could make this great game at the time ... Personally I can say that another great title of the Nintendo NES platform genre, undoubtedly a masterpiece that gave us and in part will continue to give us many good moments of fun. This is another great piece that will always live in the trunk of my memories.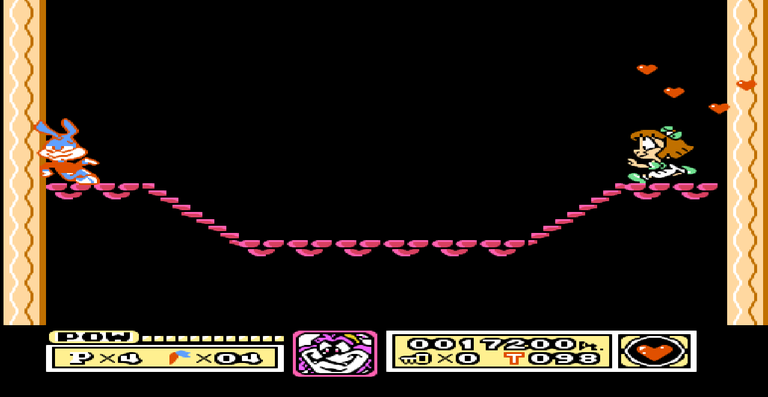 END...!

All the images that I have shown in this content are of my total authorship, I took and edited them directly from the original game, which I ran from my emulator "VirtualNES" for PC... Thanks for visiting and reading my content, see you soon!!!