Welcome to the series that helps you find a game to play every day.
---
The Catch: Carp & Coarse – Link to Steam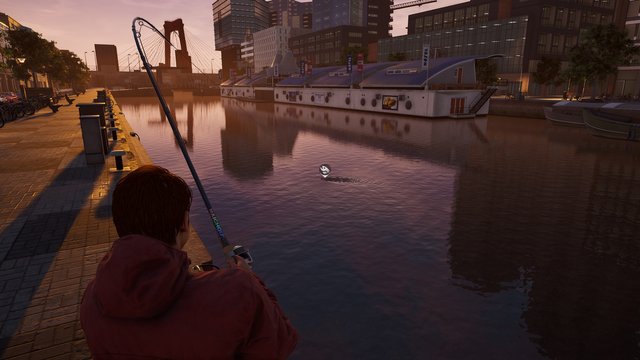 Take on the hunt of a lifetime as you target and pursue monster-sized fish around the world. You're set, waiting…. The line tightens, your alarm screams, the fish is on and the battle commences!
---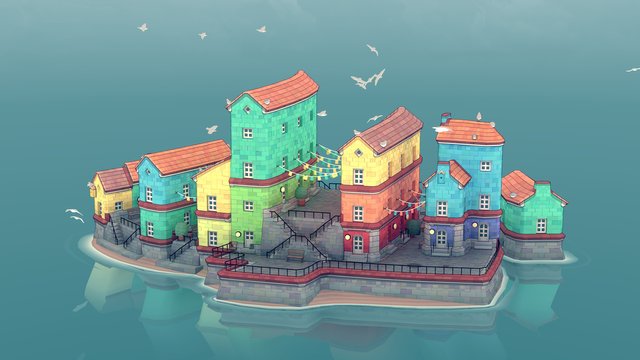 Instant town building toy
---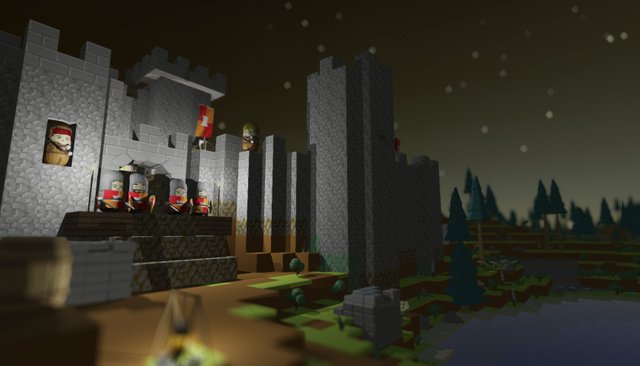 Realm Guardian is a cube-style strategy game. You will play a role in a fantasy world and become a lord, rule the land, and protect your people. Keep your people stay away from starving, build a stronghold to resist the dead army.
---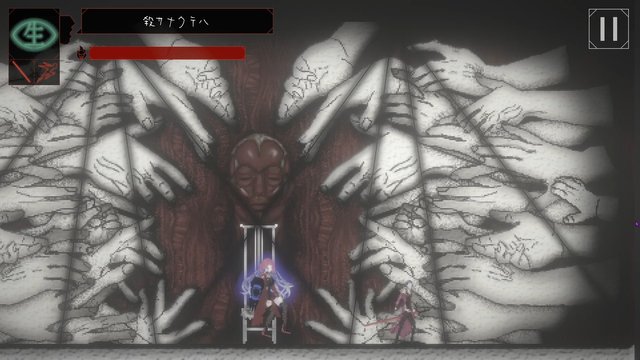 A world... where the existence of ego has faded One day, the One of Insomnia received a powerful sleeping pill. She swallowed the pill in the bathtub... and fell into a coma, Can the One who has fallen into the spiritual world escape from coma? Can the ego grow after getting out?
---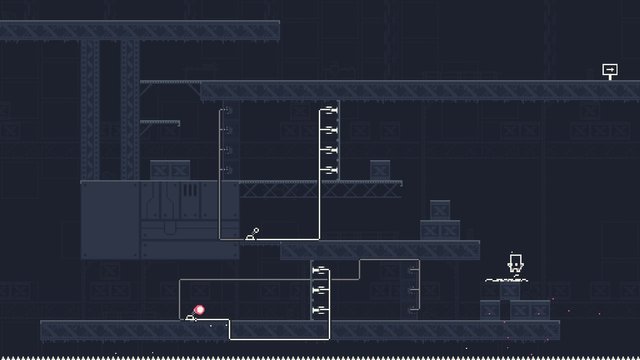 A challenging puzzle-platformer where each jump is a puzzle!