Hello everyone, today how are you. Today i want introduce 1 game for fun to you play with friends.
Rescue Party: Live! is a fun co-op game for 1-4 players that has just been released by 505 Games on Steam on January 13, 2022.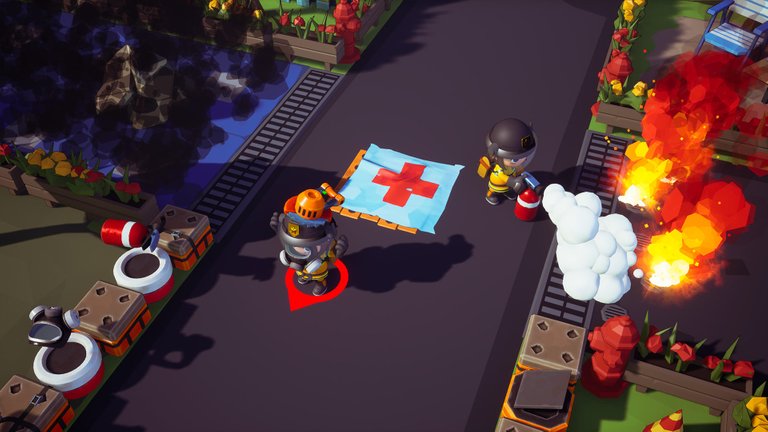 This game has many similarities with the "friendship-breaking super product" Overcooked! Fast-paced gameplay and high coordination between players, promises to be another bright name for you to list as "games with the potential to destroy relationships".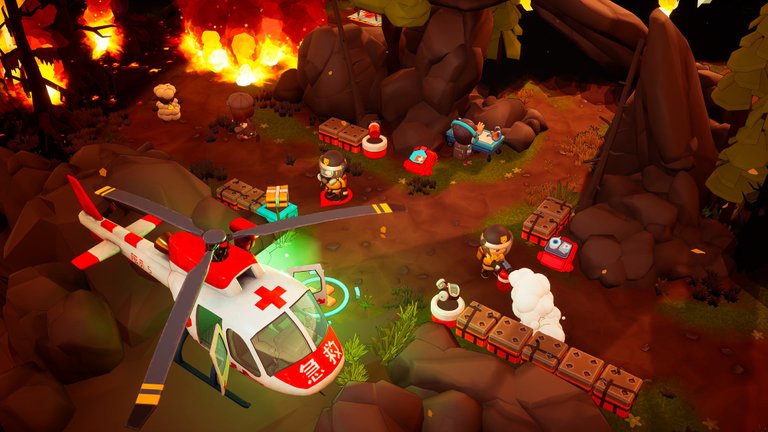 In Rescue Party: Live!, you will play as a rescue team specializing in rescuing people in distress. Each player will be able to choose 1 of 9 different characters from firefighters, doctors, reporters, ... to volunteers or beach lifeguards.
Mission
Your mission is to work as a team to save as many lives as possible, while facing catastrophic natural disasters such as earthquakes, fires, floods or avalanches.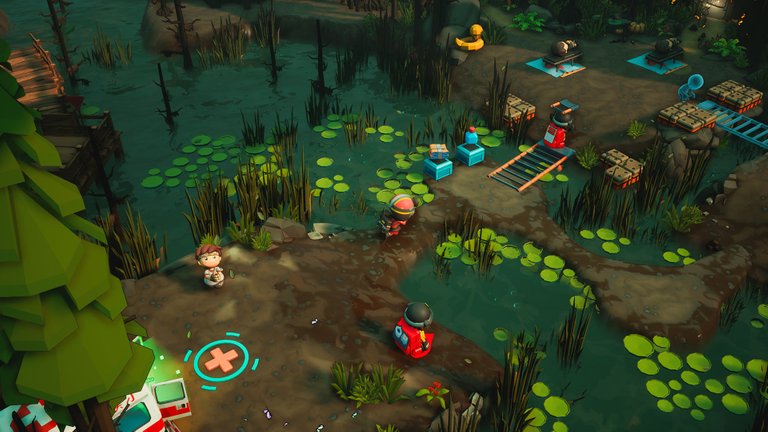 Each level in the game tries to keep the player with obstacles, complex terrain types and puzzles accidentally created by nature. However, "saving people is like fire fighting", you and your teammates still have to try to race madly against time to save the injured and bring them to safety.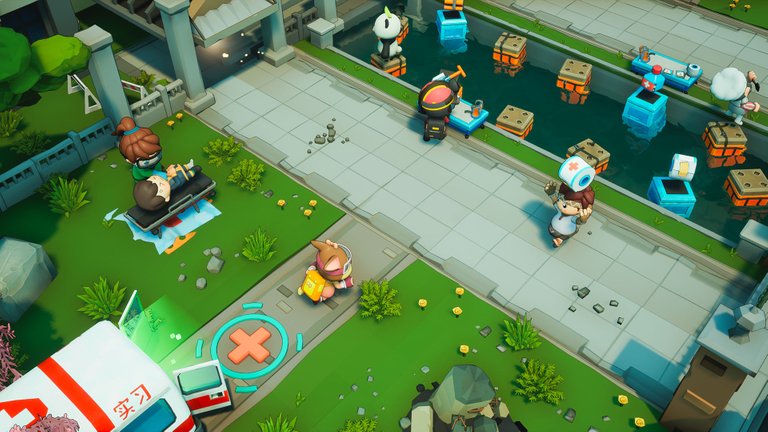 So what happens if you make a mistake? Victims will die, teammates will get angry, the tempo will be broken and everything will fall into panic.
Are you ready to start the game again with bullet eyes from the people you are playing with? haha
Game link: https://store.steampowered.com/app/1662570/Rescue_Party_Live/