Next week on the Epic Game shop the FREE game of the week is going to be Wilmot's Warehouse, a puzzle game from Hollow Ponds, Richard Hogg, and Finji.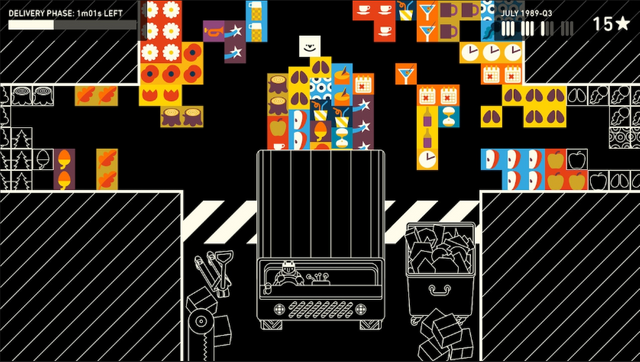 I have not had a chance to play it yet, but it looks like a Tetris game meets side scrolling work simulator. The game came out in 2019 and runs for $14.99 on Steam. I am guessing it will be the same price on the Epic Game shop after it's week in the freebie spotlight. Is this what Amazon warehouse robot's see the world?
This week Epic Games is giving away three games for free as, for a total of $37.97 in free gaming that you get to keep for life. So, don't forget to snag those as well while they're are $0.
Here are the links to the three games: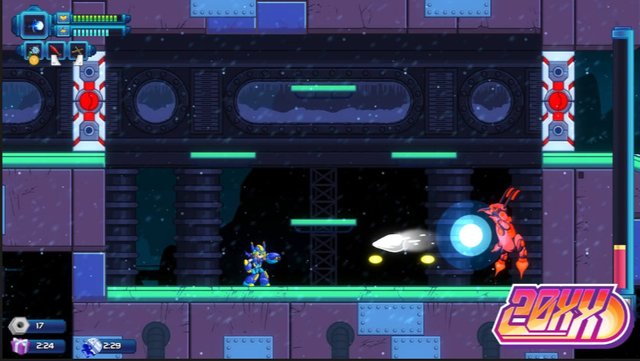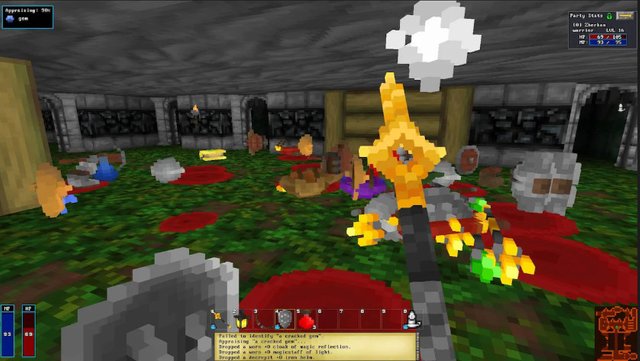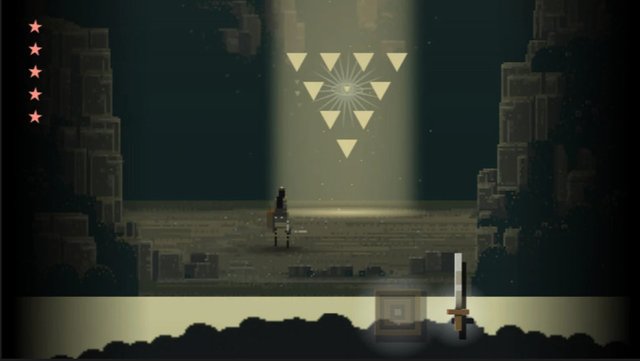 Images sourced from the Epic Games shop.
👍 Follow for more free game alerts, game reviews, gaming links, and various other gaming posts.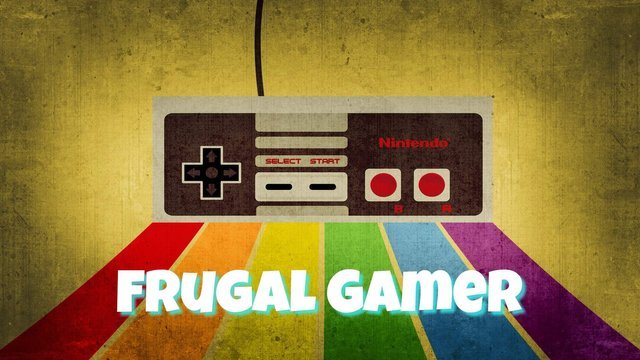 📢 Dump your old internet browser and upgrade to Brave for free!
Brave comes with a built Ad Blocker that works and allows you to easily choose which sites you want to share info with (I pay the low price Hulu and Brave blocks all their ads from showing), it forces sites to use HTTPS for better encryption and browsing security, it has a built in TOR browser , and one of the best things about it is that it pays you to show its ads which or tiny corner pop ups. You dont have to allow ads and you can choose to be shown up to 5 an hour. I make about $7+ a month in BAT.
Sign up now and stop those unwanted ads and data miners while earning cryptocurrency!