Good Hive community today I bring you one of the exclusive "Playstation ", these great consoles (ps3 and psp) are characterized by having highly exclusive games for the same and I will present this entertaining game "Fat Princess ".
Buenas comunidad de Hive hoy les traigo uno de los exclusivos de "Playstation", estas grandes consolas (ps3 y psp) estan caracterizadas por poseer juegos sumamente exclusivos para las mismas y les presentare este entrenido juego "Fat Princess".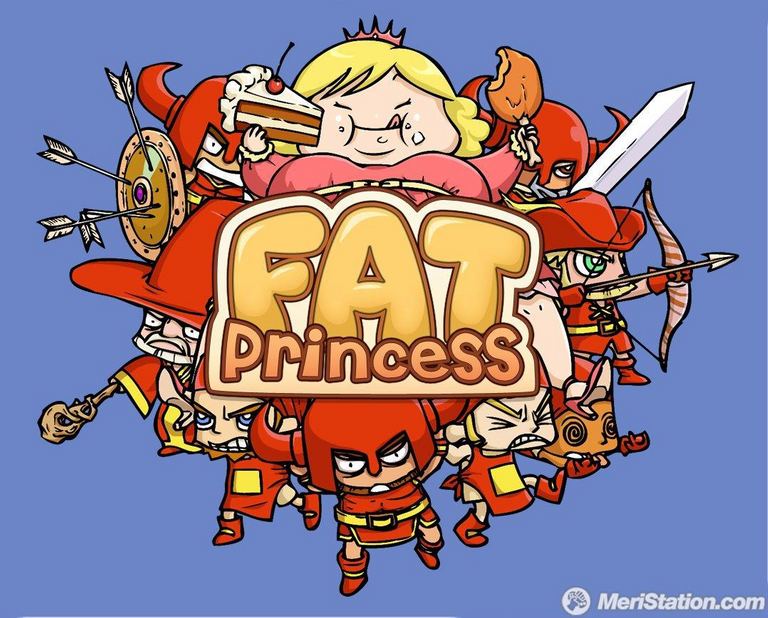 Source
Introduction/Introducción
Fat Princess " released in 2009, is a role-playing and action video game in which tells the story of kingdoms facing each other and princesses, although it has a somewhat childish design will change their minds when they see the viscera and blood of their fallen enemies.
"Fat Princess" lanzado en el año 2009, es un videojuego de genero rol y acción en el cual narra la historia de reinos enfrentándose y princesas, a pesar que tiene un diseño un tanto infantil cambiaran de opinión al ver las vísceras y sangre de sus enemigos caídos.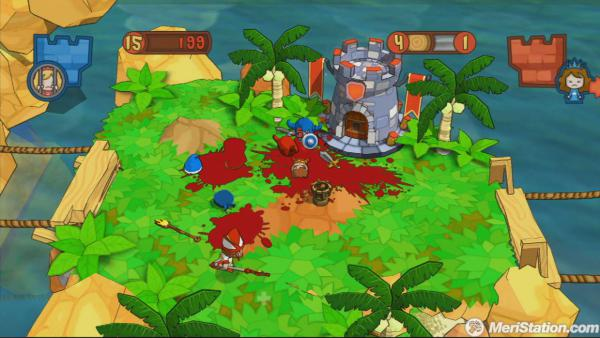 Source
Games mode/Modos de juego
This game has multiple modes from the classic history mode "rescue the princess ", Deathmatch, invasion and even a soccer mode. It has a total of 12 maps with excellent gameplay to pass the time.
Este juego cuenta con múltiples modos desde el clásico modo historia, "rescate a la princesa", Deathmatch, invasión e incluso un modo fútbol. Cuenta con un total de 12 mapas con excelentes para pasar el rato.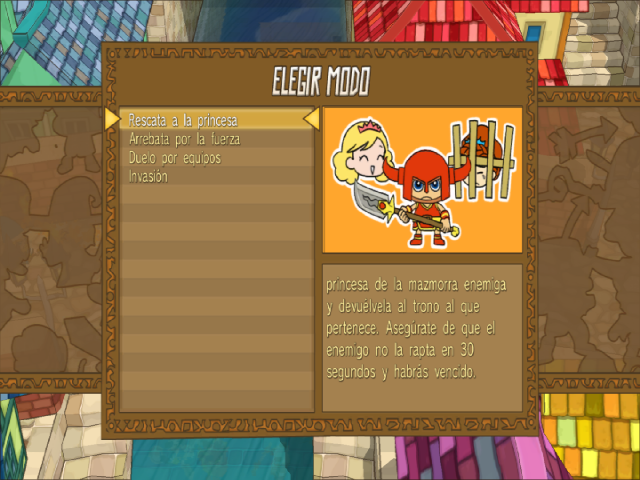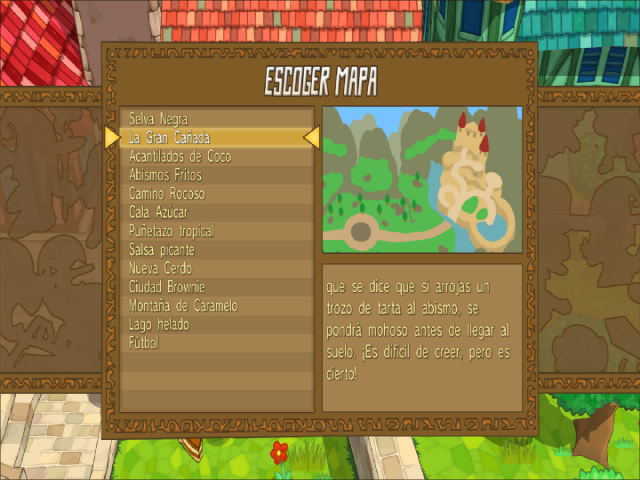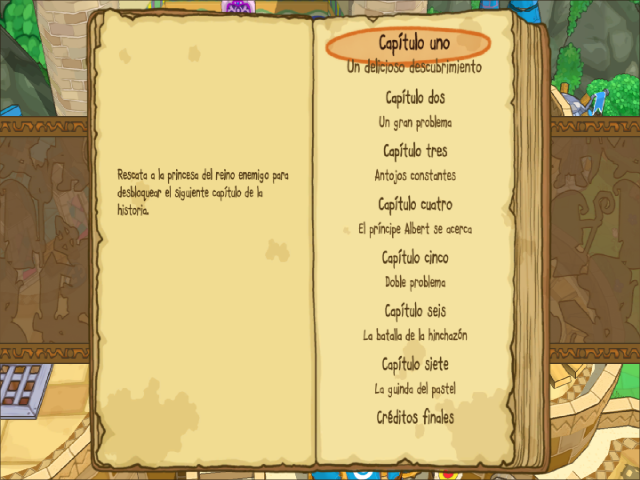 Character/Personaje
The game has the freedom to configure our character's skin color, hair color, etiquette, etc...
El juego cuenta con la libertad de configurar nuestro personaje su color de piel, cabello, etiqueta, etc...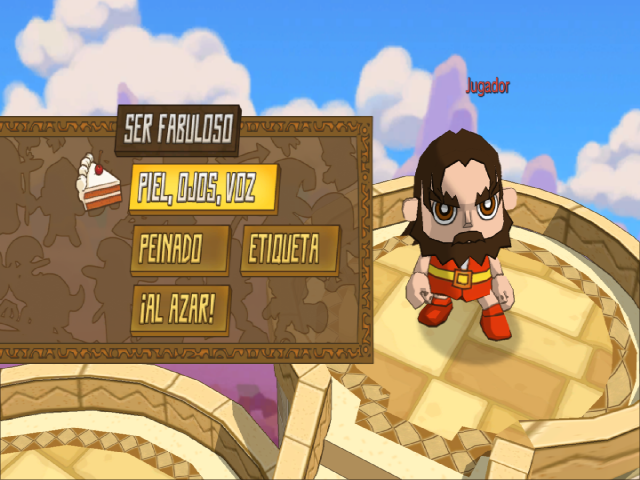 It also has hats that will allow us to obtain different weapons and attacks to fight in battle.
También posee sombreros que nos permitirán obtener distintas armas y ataques para luchar en la batalla.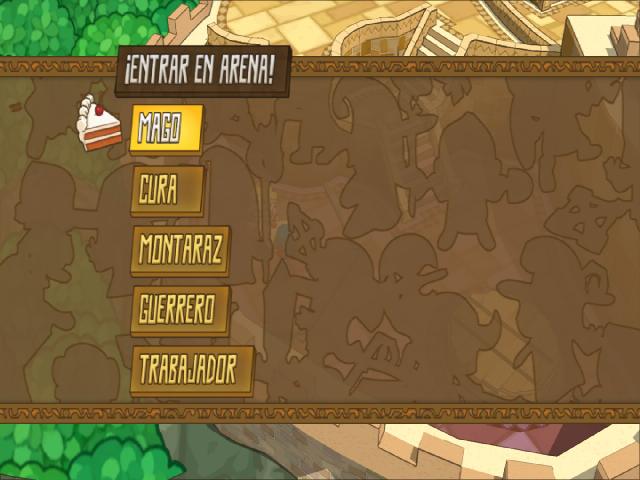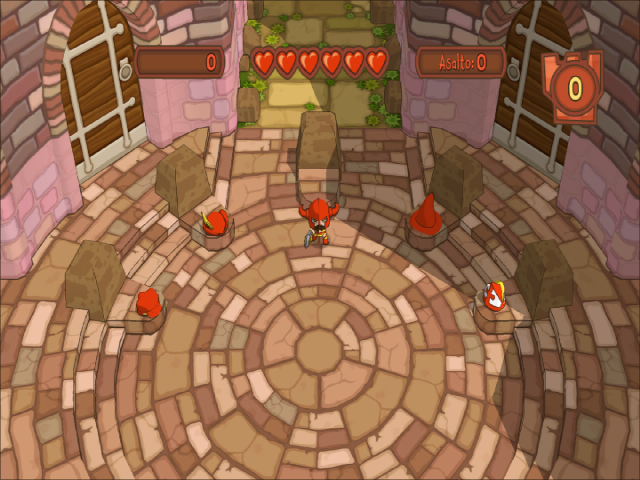 Online mode
Fat Princess has a multiplayer mode which will make the gaming experience much more entertaining.
Fat Princess cuenta con un modo multijugador el cual hará mucho mas entretenido esta experiencia de juego.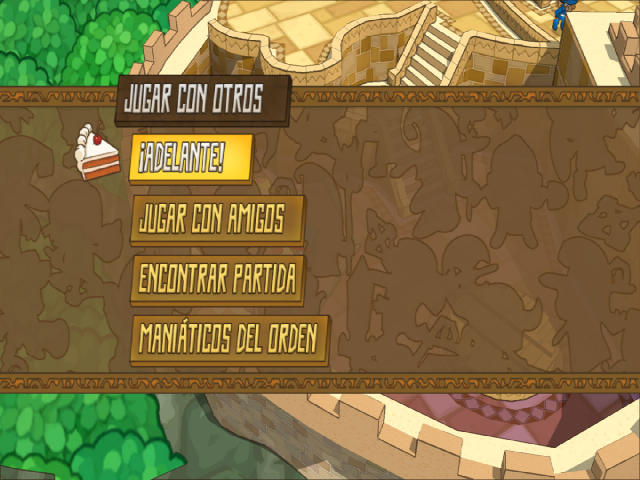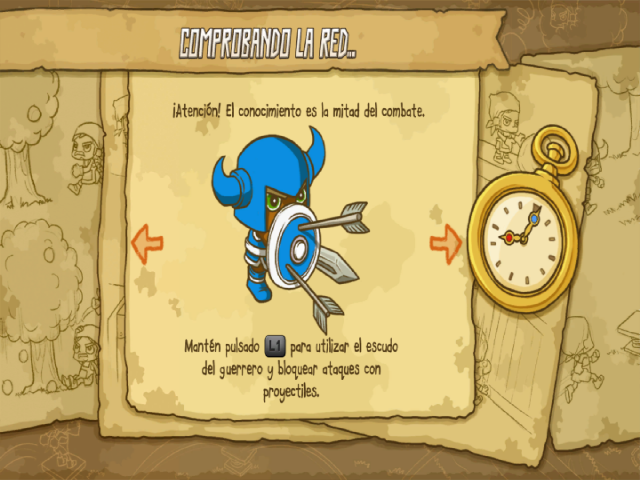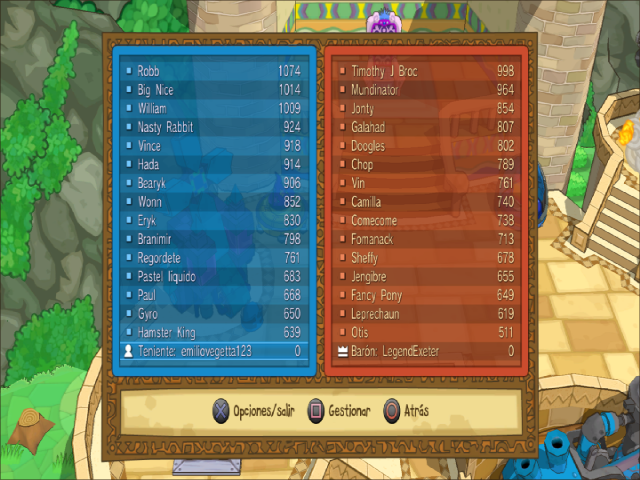 Upon entering multiplayer mode, we will be assigned ranks and the more games we play, the higher our rank will rise.
Al entrar al modo multijugador se nos asignaran rangos y mientras mas partidas juguemos nuestro rango a su vez ascenderá.
DLC
It has an expansion called "fat packs" which will give us the sorcerer's hat which will give us the power to become a pirate, ninja or a giant, it should be noted that with these hats we will become the strongest players in the game, to obtain the DLC must be purchased on "Playstation Network ".
Cuenta con una expansión llamada "paquetes gordos" en los cuales nos darán el sombrero de hechicero el cual dará el poder de convertirnos en un pirata, ninja o un gigante, cabe resaltar que con dichos sombreros nos volveremos los jugadores mas fuertes en la partida, para obtener el DLC se debe de comprar en "Playstation Network".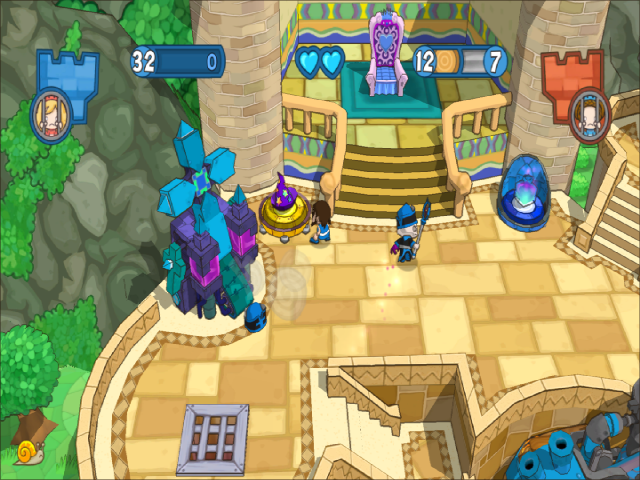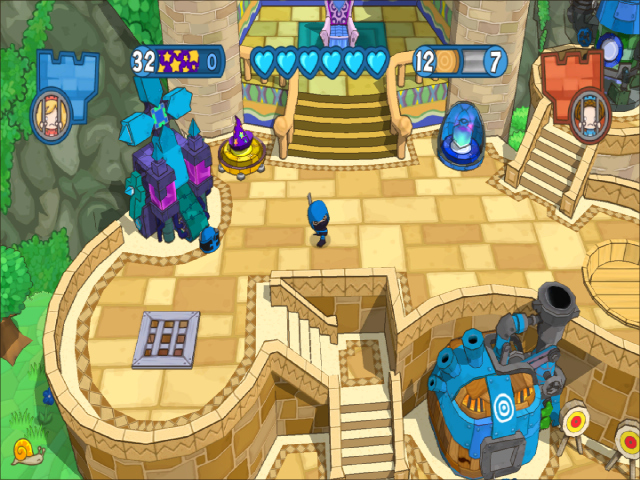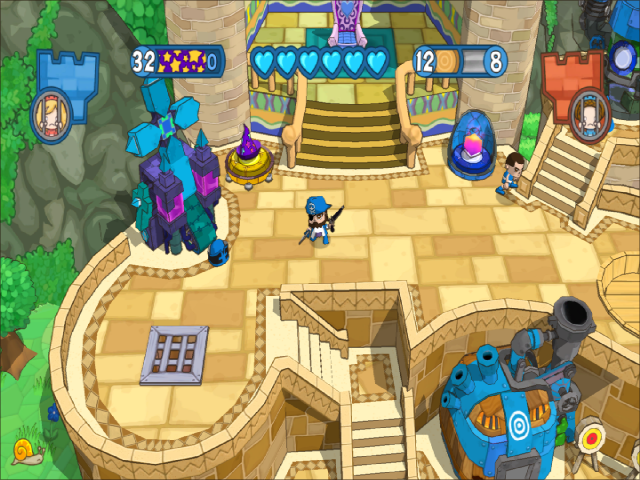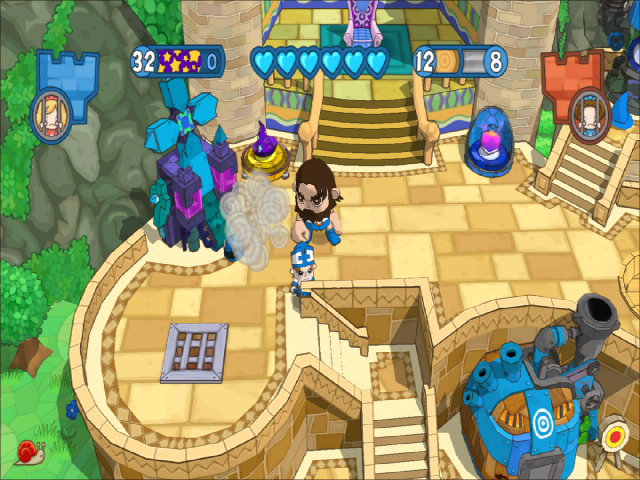 App móvil
The game has a mobile application called "Fat Princess: Piece of Cake ", it was available for android, IOS and Ps vita, it was based on minigames of the original and if you reached level 15 you were given the game through a code completely free.
El juego cuenta con una aplicación móvil llamada "Fat Princess: Piece of Cake", estuvo disponible para android, IOS y Ps vita, se basada en minijuegos del original y si llegabas al nivel 15 se te obsequiaba el juego atraves de un código completamente gratis.

The images were taken from my PS3 and some extracted from wed sites
Las imágenes fueron tomadas desde mi PS3 y algunas extraídas de sitios wed.
Texto traducido con https://www.deepl.com/translator