Hey Hivers What's up?
Not too long after I played the game Radical rabbit stew now I found another game that I just played. And this game also is no less cool than the games that I ever reviewed in hive.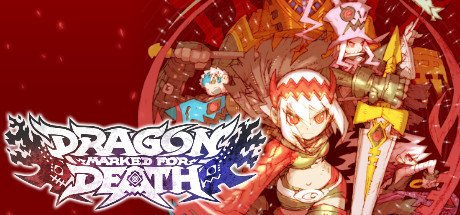 Dragon: Marked for Death is a two-dimensional action RPG game where you will carry out missions to get loot while getting story progress. This game might be more suitable to be called a two-dimensional version of Monster Hunter. Several missions will be in the same area, but have different points and routes. And then the core loop that makes this game fun is actually the cycle of taking missions, getting loot, repeat. And in the Dragon: Marked for Death game you can choose one of four characters that have their own uniqueness. In addition, you can also play alone or with three other players online.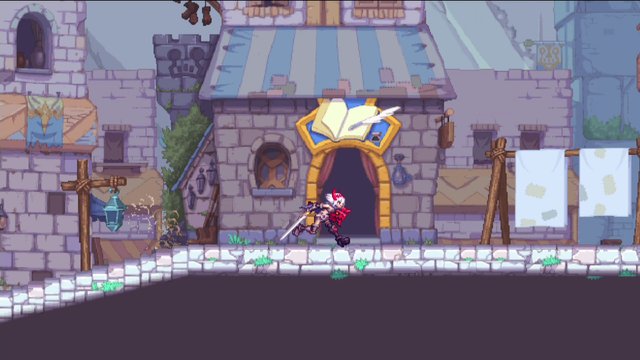 Gameplay and Dragon: Marked for Death stories
In Dragon: Marked for Death you can control one of four character choices namely Empress, Warrior, Shinobi, and Witch. The four were members of the Dragonblood Clan, a clan that was killed by another kingdom. And they want to take revenge and save the kidnapped clan officials, the four of them made a pact with the astral creature to gain power. To be able to find the kingdom they are after, these clan members must complete several missions. From there he will get a reputation and one step closer to revenge.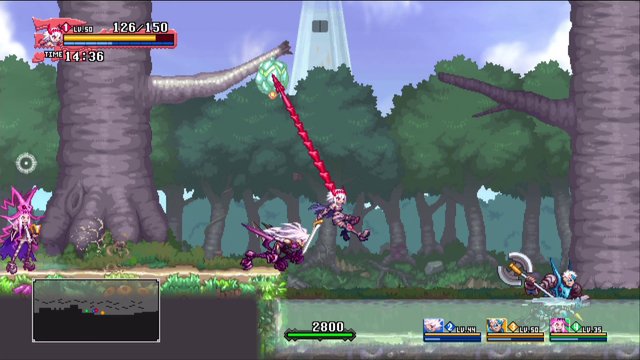 For the story and the storyline Dragon Marked for Death is fairly ordinary. There is no story line that is surprising or worth highlighting. Your character also can't talk so you don't have a specific personality. And what really highlights the Dragon Marked for Death is its varied gameplay. The four characters that you can play have their unique strengths. This means that the four characters have a way of attacking, mobility, and of course a different style of play. Each also requires mastery so that you can use it effectively in missions.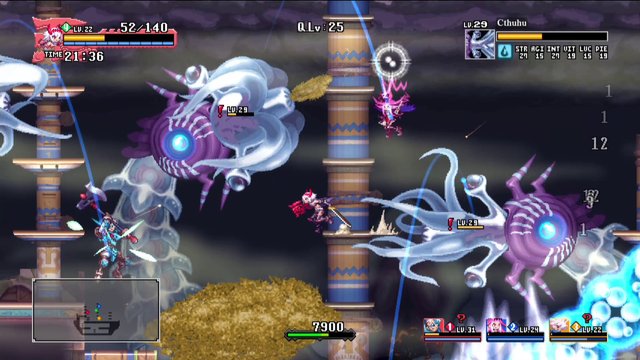 And for the missions available on Dragon Marked for Death are also quite diverse. You are not only asked to find and finish off enemies. There are also missions where you have to look after important people, save hostages, and find treasure. Each has its own challenges that require a different approach and preparation. Each mission has a different difficulty level option. In addition, the progress of each mission is also bound by character. This means that if you play Empress and make it very strong, you can switch characters to Warrior without having to choose a mission that is too difficult. Just choose the mission that matches the level of the Warrior character. Of course, the higher the level of mission difficulty, the greater the reward.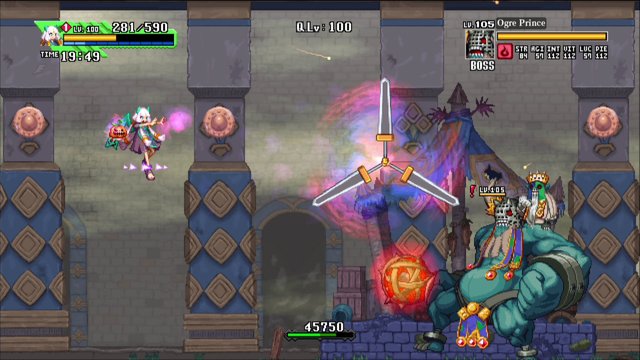 And this wide variety makes Dragon Marked for Death never boring. There is always a reason to play and complete a mission. You can play to try new missions, try old missions with higher difficulty levels, or simply raise the level of characters.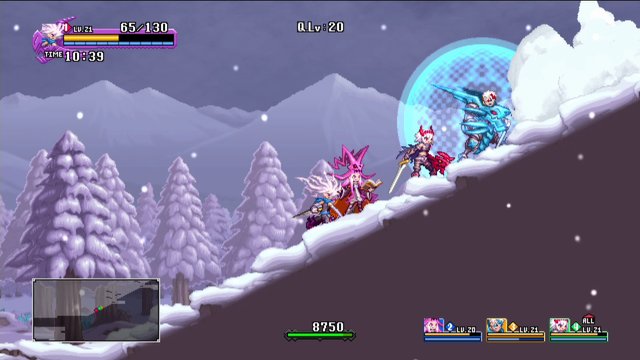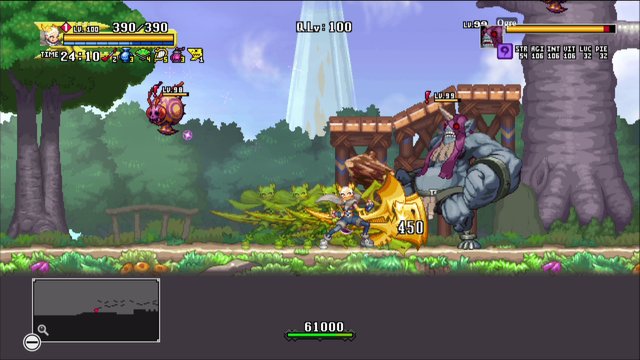 I have all four characters in Dragon Marked for Death and try each character's playing style. The initial mission I can pass quite easily with any character. But when the existing missions start to vary, some missions begin to feel out of balance.
Initially, some missions can be tricked even though I have struggled with certain characters. But there are some sessions in a mission that feel unfair. For example, there are missions that will be very easy if your character has high mobility. Then there is also a mission where you have to save four people who are held hostage and will be killed. Alone, I can only save a maximum of two people.
And some level or mission design in Dragon Marked for Death feels out of balance. Either you need more than one player, or there are several parts in a level that only certain characters can access. This will make you feel frustrated when playing certain missions with certain characters.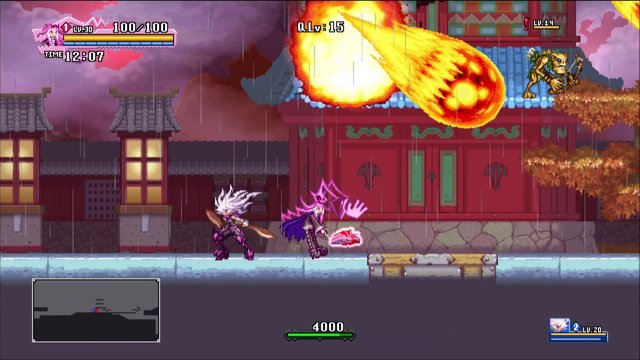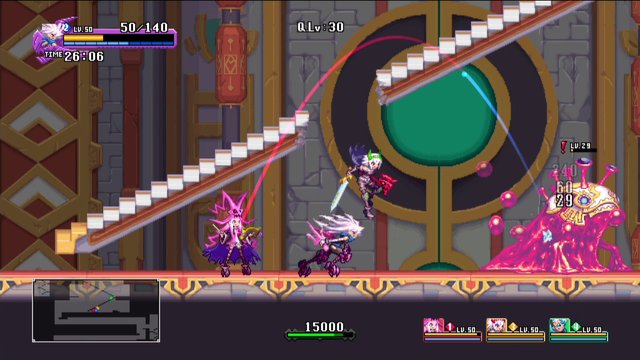 Dragon Marked for Death is not an ideal game for you to play alone. This game is more like the Monster Hunter series where you carry out a mission with a team and must prepare for each mission. The difference is in this game your character is in two dimensions. This means that Dragon Marked for Death is ideally to be played with other people, and this game has two features for it. You can play with your friends or play with strangers online. And if played alone, Dragon Marked for Death is a two-dimensional action game with quite exciting gameplay with varying but often frustrating levels. ☕


For image source I put the link here, so that when reading the post it will look more nicer. Okay these are all Image source links :
Image Source Dragon Marked for Death
Developer : Core Creates
Publisher : Core Creates
Platform : Nintendo Switch, Microsoft Windows, PS4
Genre : Action, RPG, Side-scrolling
Score for this game : 90/100