El caballo, después del perro ha sido el animal más importante en la historia de la humanidad. Desde alimento antes de ser domesticado a transporte esencial antes de la llegada de la máquina de vapor en el siglo XVIII.
The horse, after the dog, has been the most important animal in human history. From food before it was domesticated to essential transport before the arrival of the steam engine in the 18th century.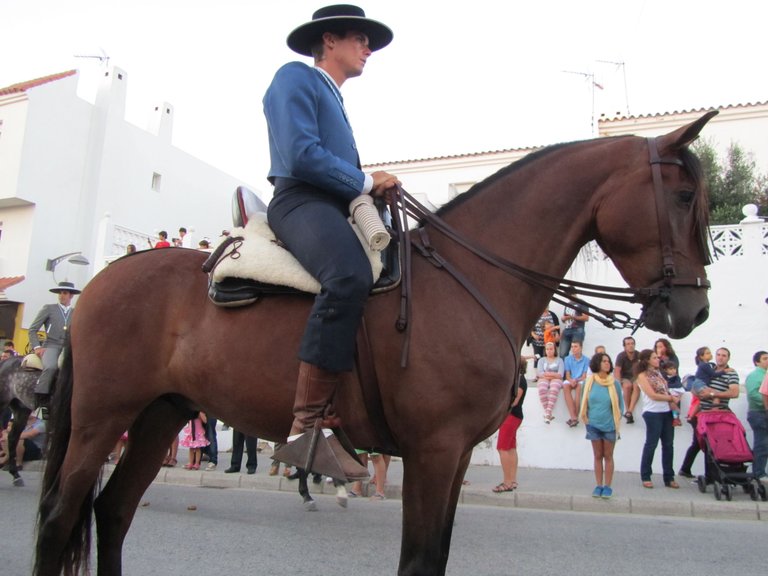 En Andalucía, el Sur de España, el ganado vacuno y porcino vive en libertad en grandes extensiones de tierra llamadas Dehesas. En ellas hay árboles como la encina y el alcornoque que dan bellotas siendo el alimento principal de los cerdos ibéricos y la protección de sus ramas dan cobijo a las vacas que se alimentan de la hierba fresca y húmeda.
In Andalusia, southern Spain, cattle and pigs live in the wild on large tracts of land called Dehesas. Trees such as holm oaks and cork oaks provide acorns which are the main food for Iberian pigs and the protection of their branches provide shelter for cows which feed on the fresh, damp grass.
El trabajo del vaquero sigue siendo un oficio muy importante. Estos campos no siempre tienen caminos para poder transitar ni siquiera los todo terrenos más potentes y la mejor forma de llegar al ganado es a caballo.
The work of the cowherd is still a very important job. These fields do not always have roads for even the most powerful all-terrain vehicles and the best way to reach the livestock is on horseback.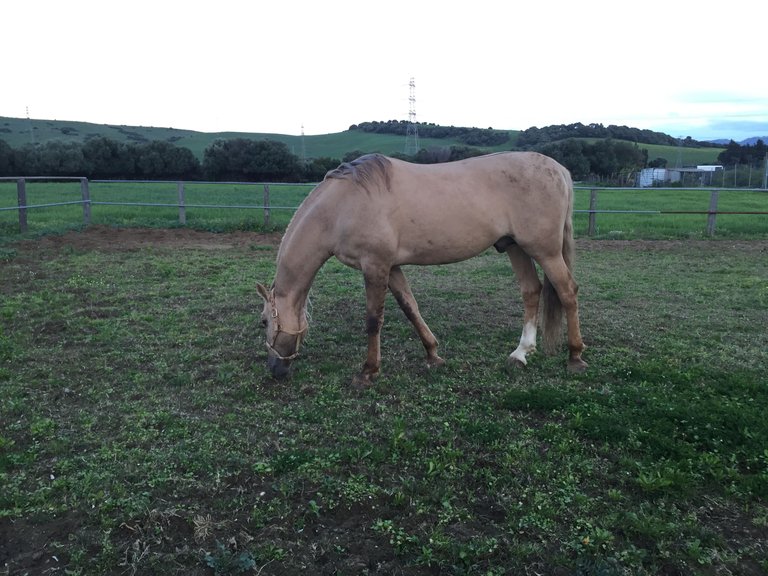 Las fincas o cortijos tienen zonas y picaderos donde domar los potros. Y en los pueblos es normal la afición a los caballos y a la doma vaquera.
The farms or cortijos have areas and riding arenas where the colts can be tamed. And in the villages it is normal to find a love of horses and of doma vaquera (cowboy dressage).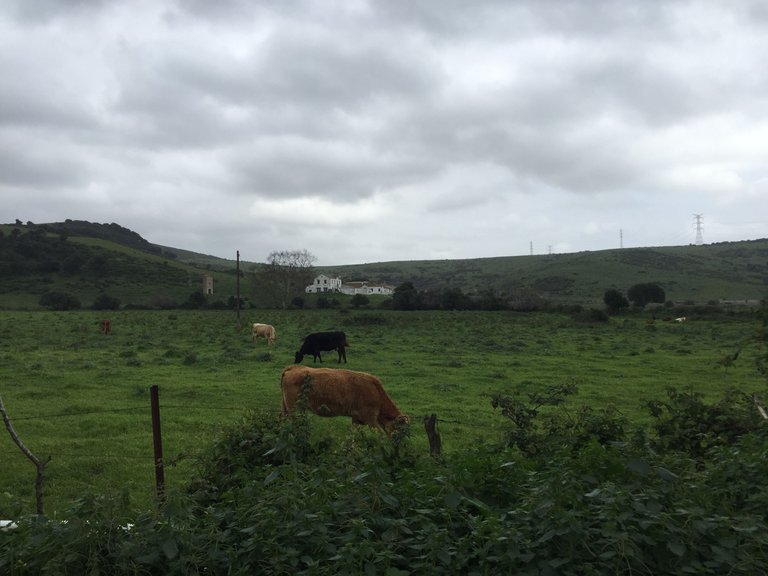 Los buenos caballos además no sólo tienen que tener un buen físico, también tienen que tener una buena doma. y el trabajo del vaquero es muy importante.
Good horses not only have to have a good physique, they also have to be well trained, and the cowboy's work is very important.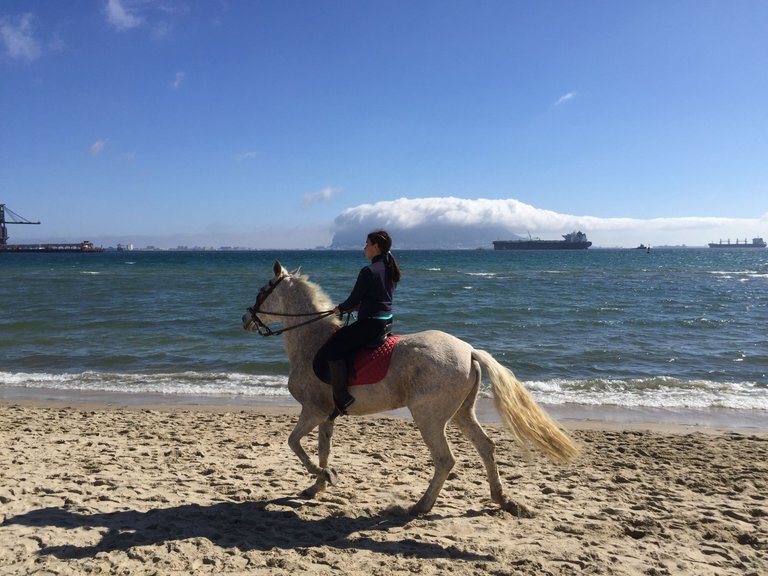 Todo esto mantiene una multitud de oficios tradicionales que esperemos no se pierdan: Vaqueros, picadores, guarnicioneros, talabarderos, herreros o veterinarios.
All this maintains a multitude of traditional trades that we hope will not be lost: cowboys, picadors, saddlers, blacksmiths or veterinarians.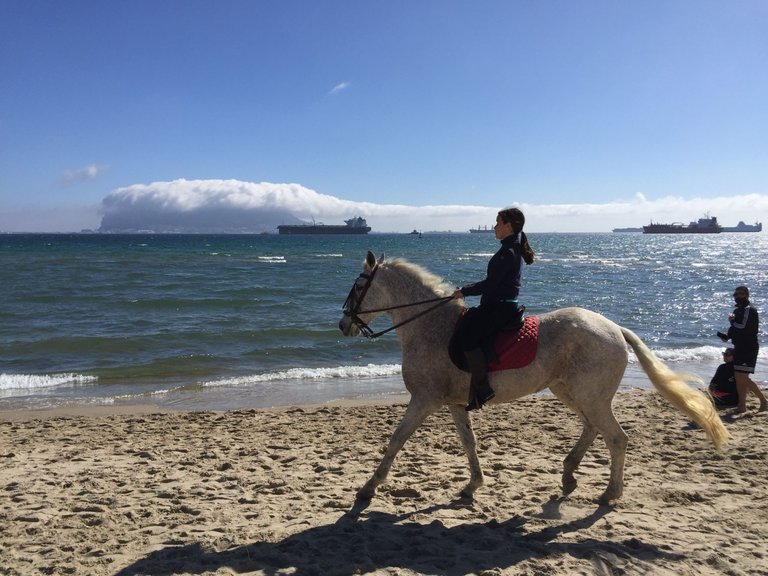 Photos by @cuvi taken with an Iphone 6
2021 All rights reserved
Fotografías de @cuvi hechas con un Iphone 6. 2021 Reservado todos los derechos.
By @cuvi