La desembocadura del río de Las Cañas o río Palmones dependiendo de las mareas se llena de agua salada creando un ecosistema muy rico donde las aves migratorias se alimentan antes o después de cruzar el Estrecho de Gibraltar.
The mouth of the river Las Cañas or Palmones river, depending on the tides, fills with salt water creating a very rich ecosystem where migratory birds feed before or after crossing the Strait of Gibraltar.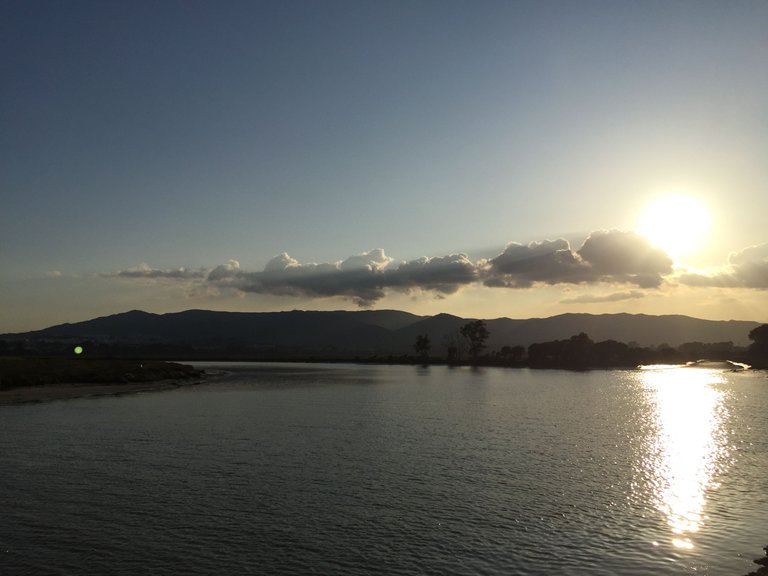 La marisma tiene poca profundidad y está declarado paraje natural. Algunas aves están establecidas aquí, quedando protegidas del hombre. Hacen sus nidos entre los juncos que crecen en el fango.
The marsh is shallow and has been declared a natural site. Some birds are established here, being protected from man. They make their nests among the reeds that grow in the mud.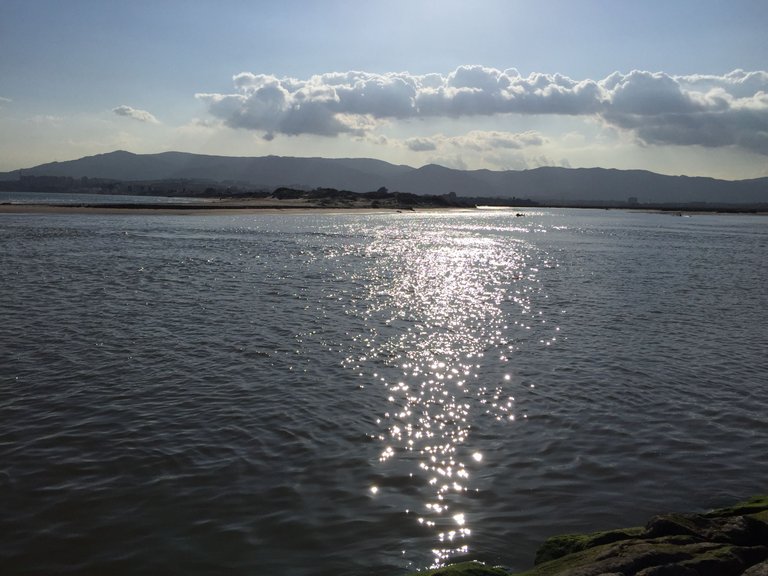 En la desembocadura se pueden alimentar de multitud de crustáceos, bivalvos y univalvos. Algunas personas tienen permiso para poder faenar a mano y obtener estos deliciosos productos de la marisma.
At the mouth they can feed on a multitude of crustaceans, bivalves and univalves. Some people are allowed to fish by hand and obtain these delicious products from the marsh.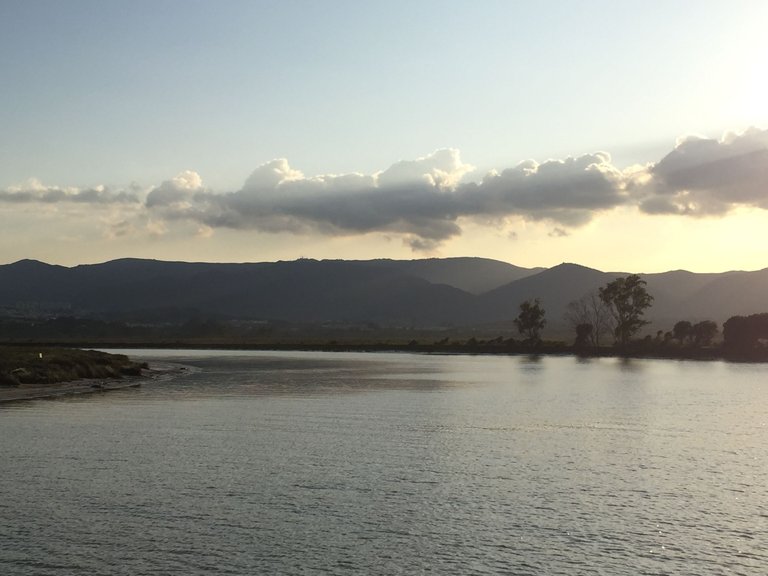 Al otro lado de la orilla se pueden observar las dunas de la playa Del Rinconcillo y una persona mariscando con un rastrillo manual.
On the other side of the shore you can see the dunes of Del Rinconcillo beach and a person fishing with a hand rake.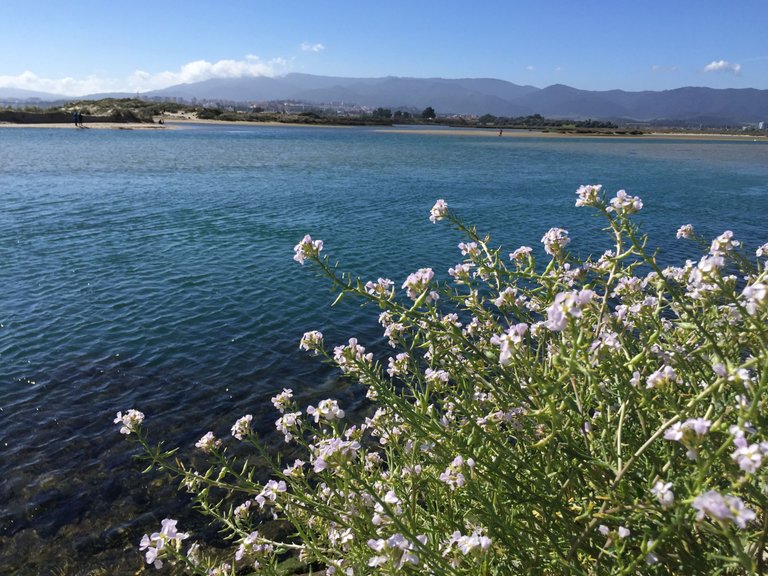 Gracias a un paseo muy agradable junto a la orilla en el pueblo del mismo nombre, Palmones, se puede visitar y observar los últimos metros de este maravilloso paraje y observar las aves sin molestarlas donde niños y adultos disfrutaran de la naturaleza.
Thanks to a very pleasant walk along the shore in the village of the same name, Palmones, you can visit and observe the last meters of this wonderful place and watch the birds without disturbing them, where children and adults will enjoy nature.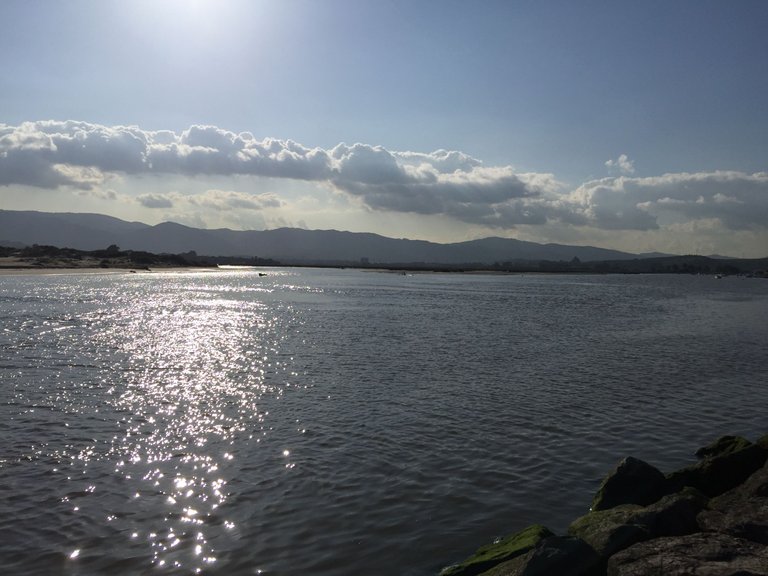 Photos by @cuvi taken with an Iphone 6
2021 All rights reserved
Fotografías de @cuvi hechas con un Iphone 6. 2021 Reservado todos los derechos.
By @cuvi