We stopped in at the Park Ranger's office at the Rideau River Provincial Park but it looked like they were all closed up for the winter.
Lots of awesome trails and foot paths through the forest that take you down to the River.
I kept expecting Yogi bear to pop out from behind a tree looking for some lunch but then I remembered that all the bears are hibernating this time of year... along with the Park Ranger apparently ...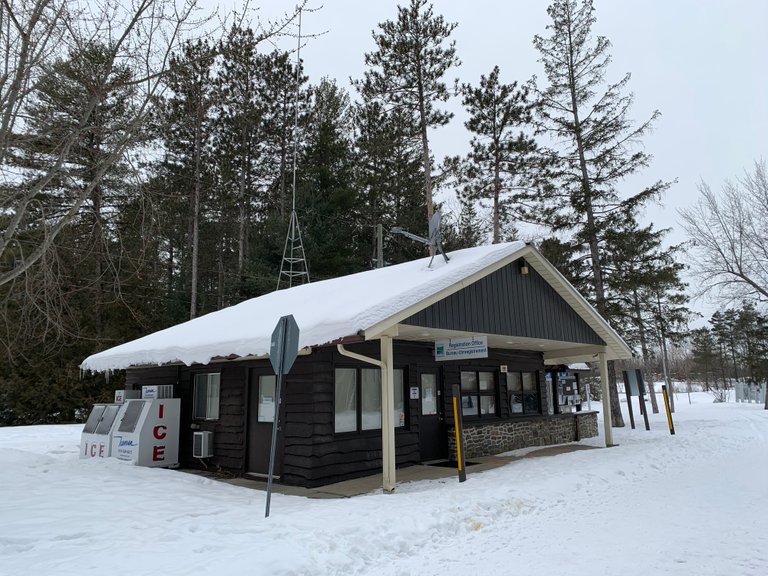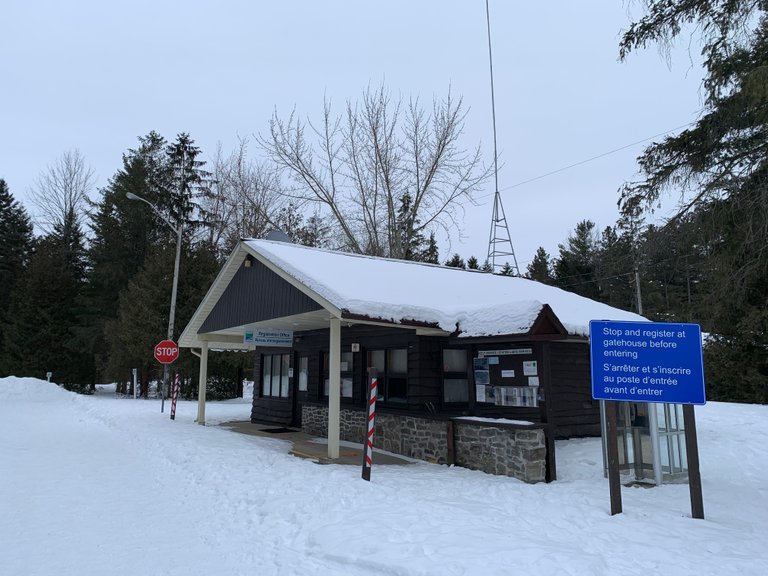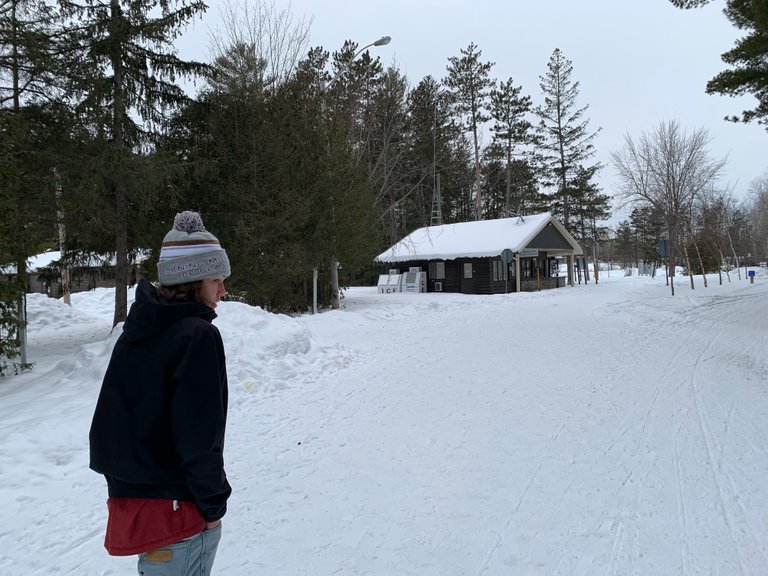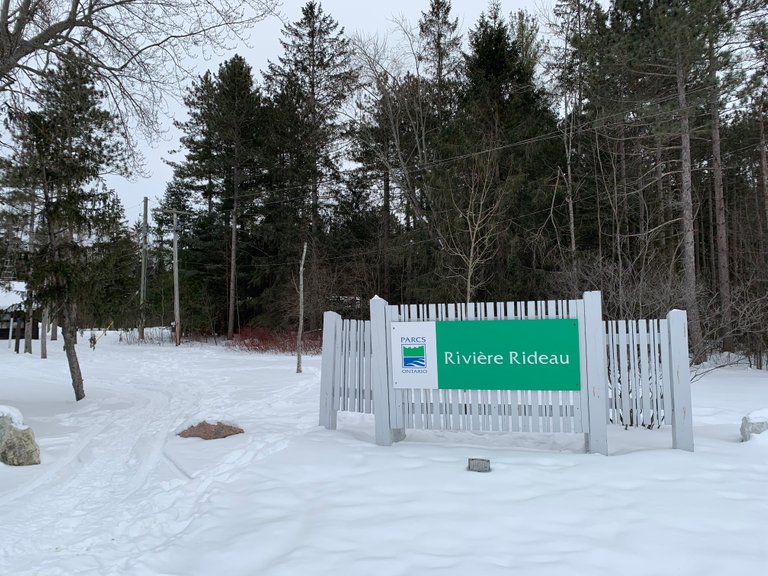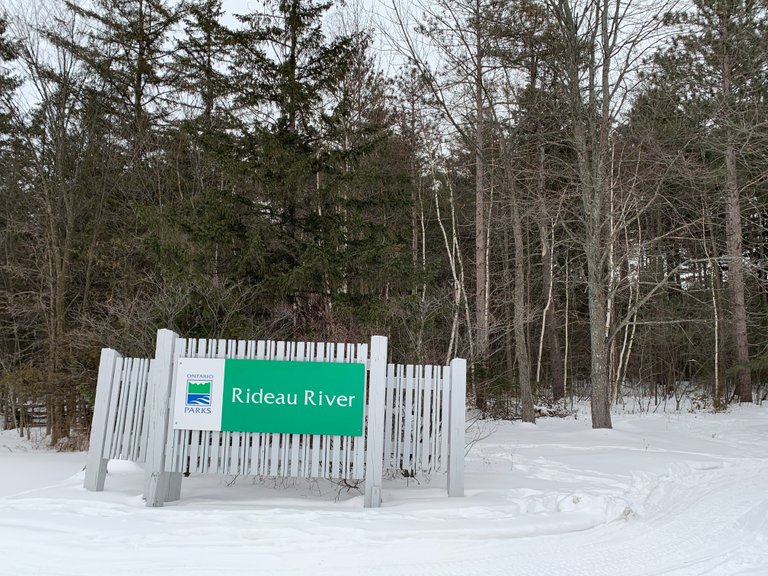 Lola was happy to walk along the shore although it was hard to tell where the shore ended and the river began. There were a lot of Ice fishing huts further out as well as snow mobile tracks on the ice so we knew the ice was pretty thick ... at least 1-2 ' thick.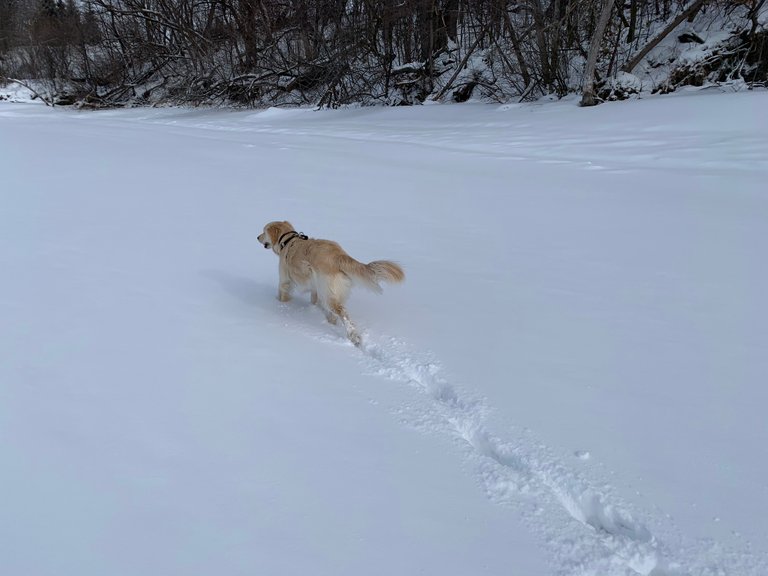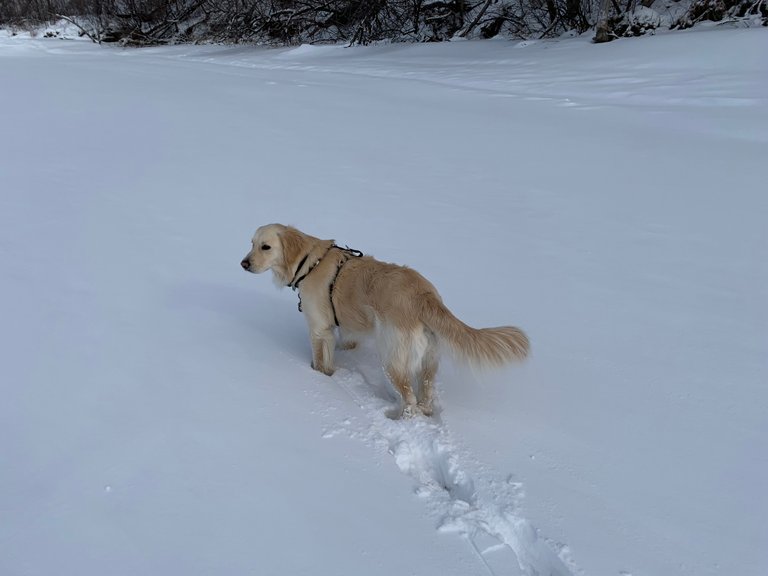 Winter time Golden hour on the River.