Who remembers this old Atari game Created by Hal Finney ?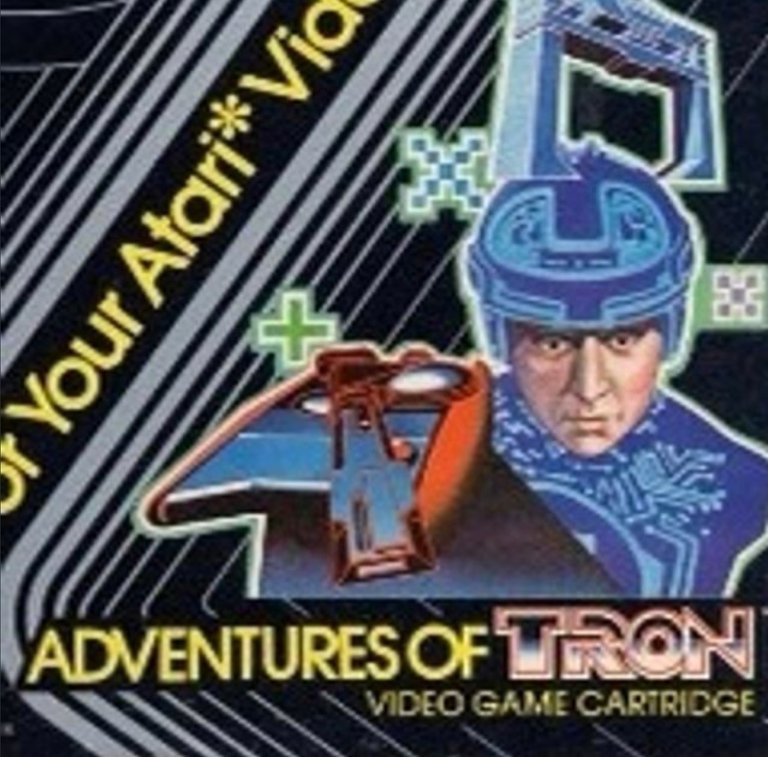 Adventures of TRON by Hal Finney ...
In the game the player controls Tron, who has to avoid a variety of attackers whilst navigating a grid with four floors. Several aspects of the film appear in the game, including Recognizers, Tanks and Solar Sailers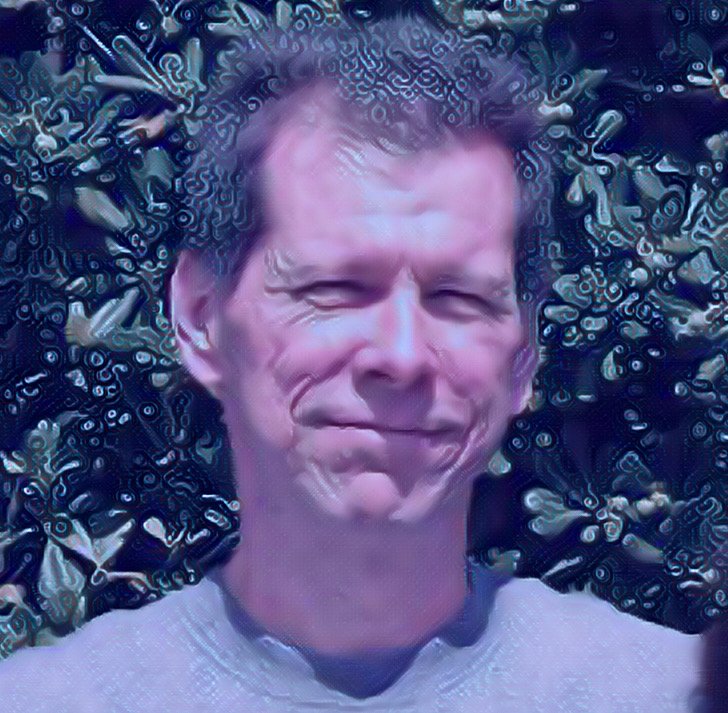 Harold Thomas Finney II (May 4, 1956 – August 28, 2014) was lead developer on several console games including The Adventures of TRON. He also was an early bitcoin contributor and received the first bitcoin transaction from bitcoin's creator Satoshi Nakamoto.
Known for : Reusable proof-of-work system
First Bitcoin recipient (1HLoD9E4SDFFPDiYfNYnkBLQ85Y51J3Zb1)
Finney once said:
It seemed so obvious to me: "Here we are faced with the problems of loss of privacy, creeping computerization, massive databases, more centralization - and [David] Chaum offers a completely different direction to go in, one which puts power into the hands of individuals rather than governments and corporations. The computer can be used as a tool to liberate and protect people, rather than to control them."
Finney was an early Bitcoin user and received the very first bitcoin transaction from Bitcoin's creator Satoshi Nakamoto. Hal lived in the same town for 10 years that Dorian Satoshi Nakamoto lived (Temple City, California), adding to speculation that he may have been Bitcoin's creator. Finney denied that he was Satoshi Nakamoto.
Dorian Satoshi Nakamoto also refuted Newsweek story outing him as Bitcoin creator
Dorian Satoshi Nakamoto, in a statement released via his attorney, has said that he "unconditionally" denies Newsweek's story that identifies him as the creator of Bitcoin.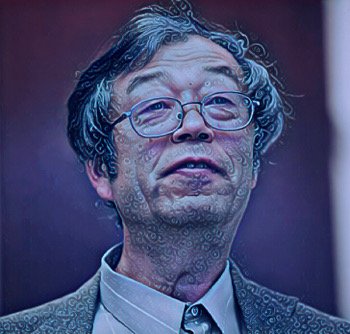 Source: https://cointelegraph.com/news/dorian_nakamoto_refutes_newsweek_story_outing_him_as_bitcoin_creator
In 2004, Finney created the first reusable proof of work system before Bitcoin. In January 2009, Finney was the Bitcoin network's first transaction recipient.
Death : Finney died in Phoenix, Arizona, on August 28, 2014, as a result of complications of ALS and was cryopreserved by the Alcor Life Extension Foundation.
Source: https://en.wikipedia.org/wiki/Hal_Finney_(computer_scientist)