NERDAY IS going higher and higher thanks to all the great members here!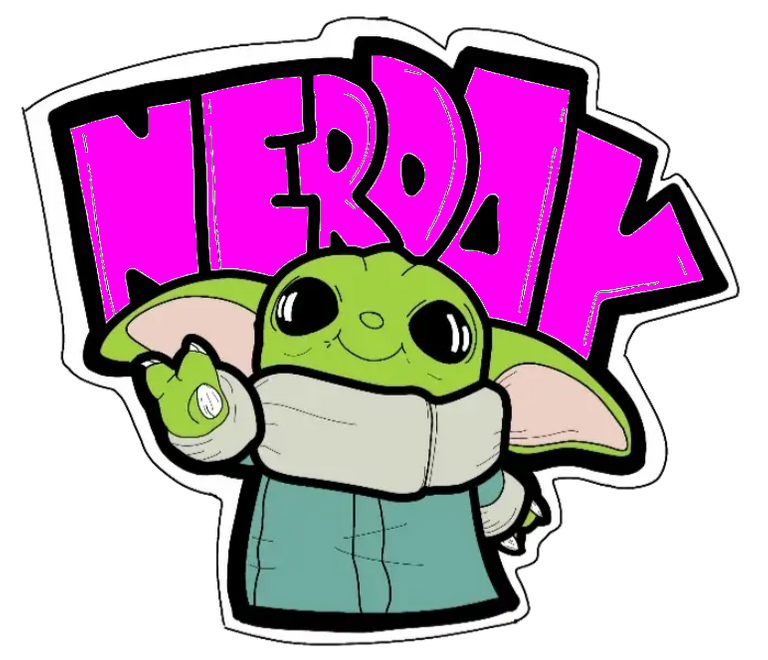 Beautiful NERDAY art by community member @danicreativo
Day by day, the NERDAY community keeps growing to new size!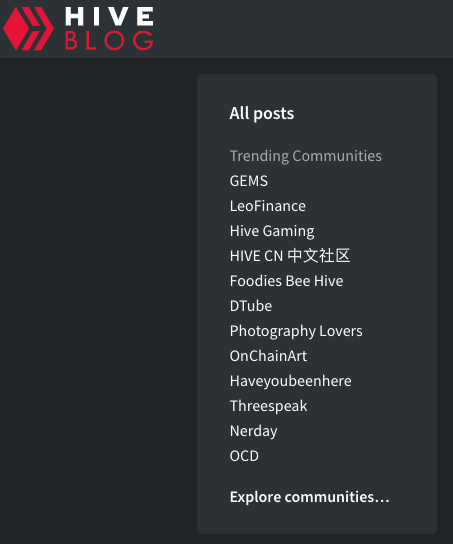 This just shows some of the TALENT we have in our community on https://nerday.com !!
Today we are so ranked high, we are actually surpassing some of the first HIVE communities!
We've only been around 2 1/2 weeks, but the speed we're growing is something else!
The quality of users we have in the NERDAY community is really special place to be, a place to support each other in the great areas of ARTS, GEEKY and NERDY Topics! A place to feel at home with your friends!