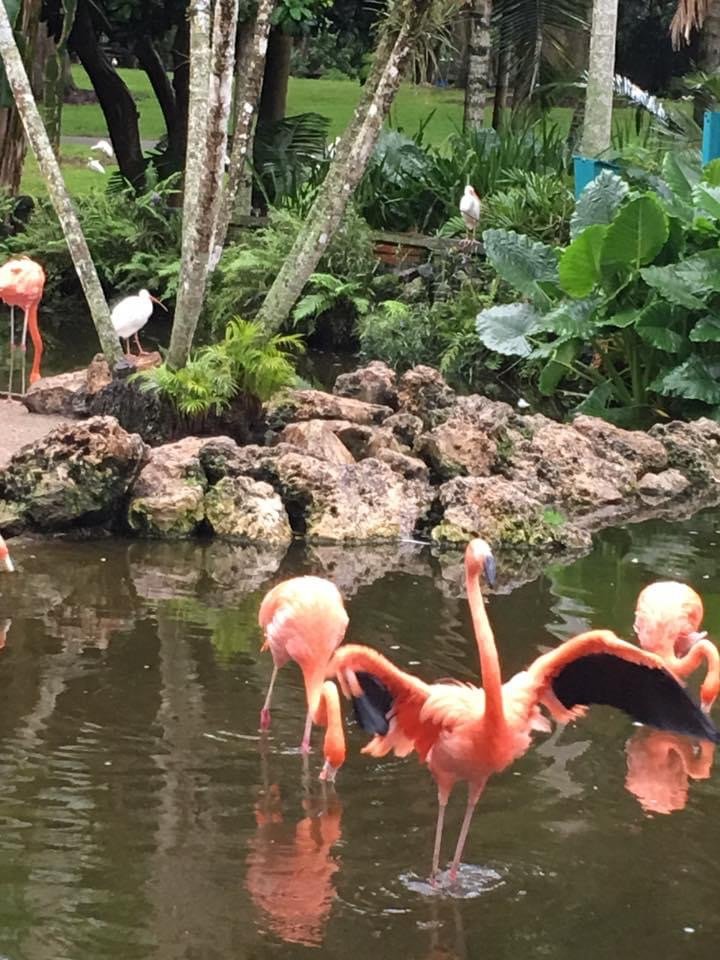 ---
Florida is a wild place, full of exotic beauty like this that you can admire and share with out of town guests, if you take a day trip to the Flamingo Gardens.
---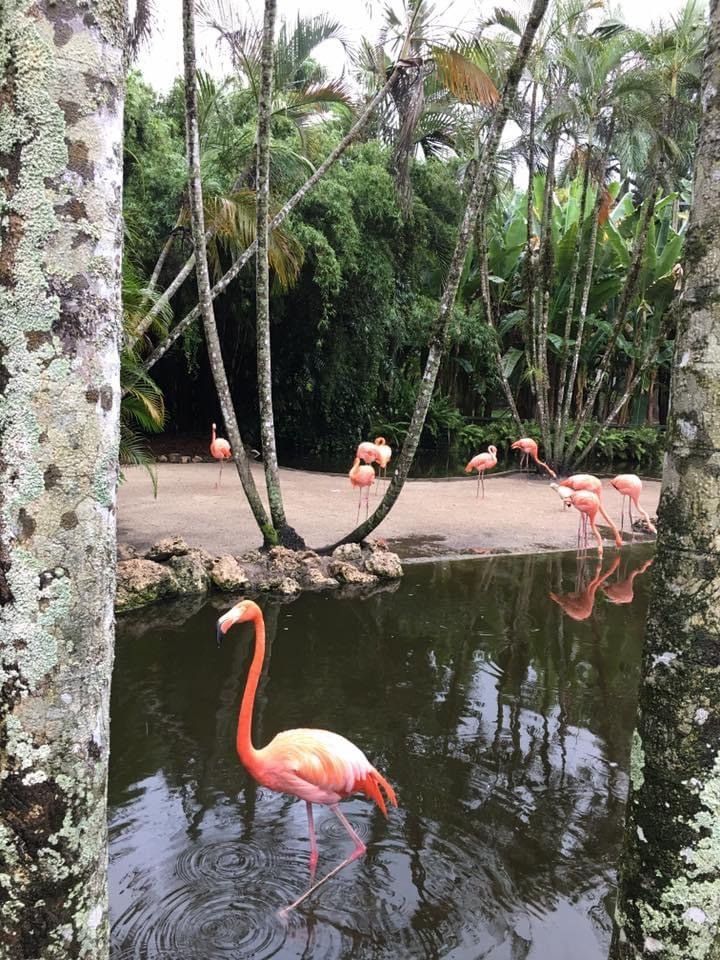 ---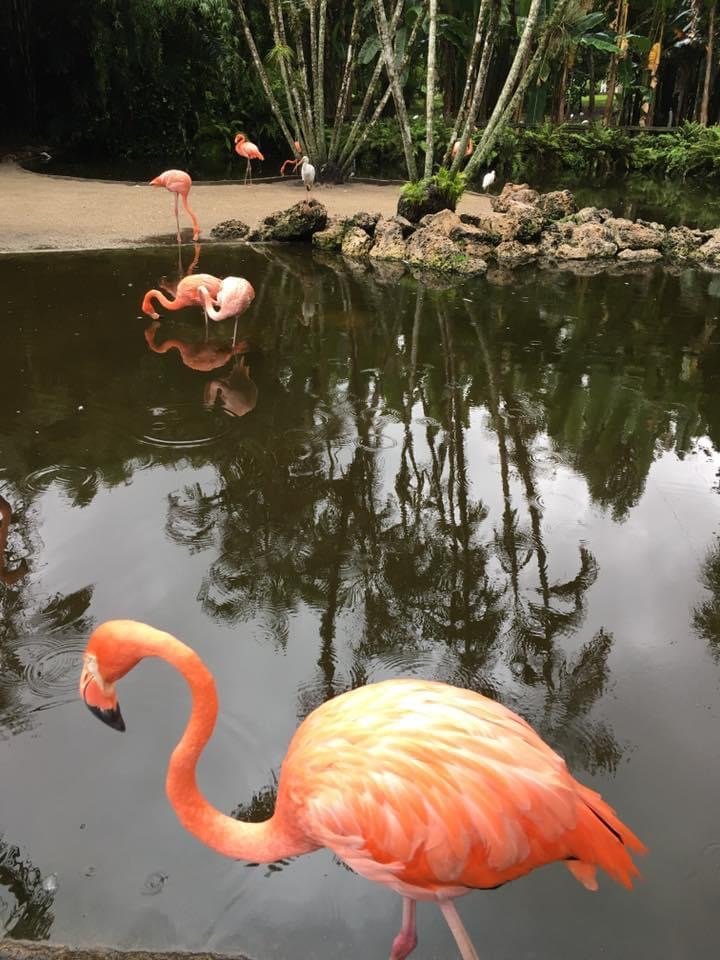 ---
But in addition to such serene, graceful creatures, there are dangerous ones, like this panther or bears or snakes & alligators that you have to watch out for.
---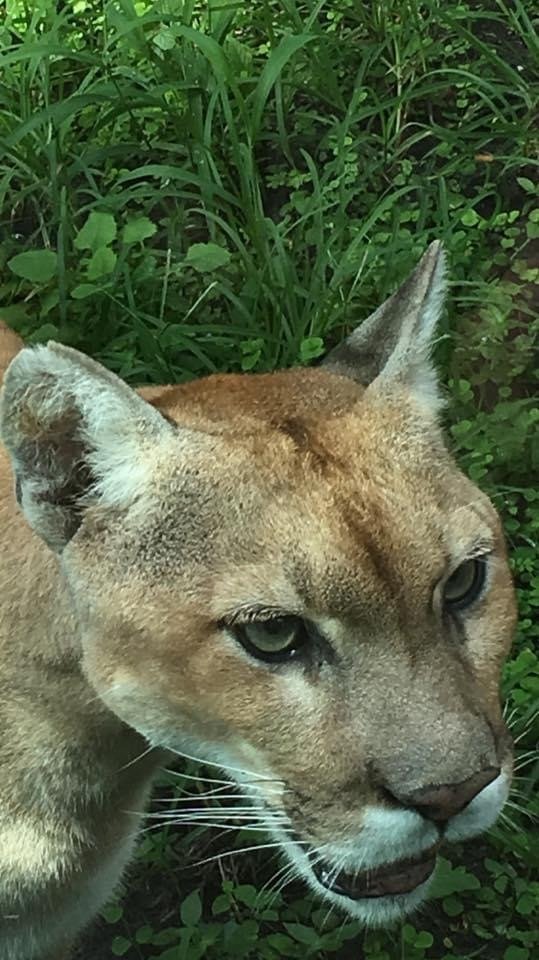 ---
I try to respect all creatures, large or small, fierce or docile and am in awe at how marvelous they are, each in their different ways.
---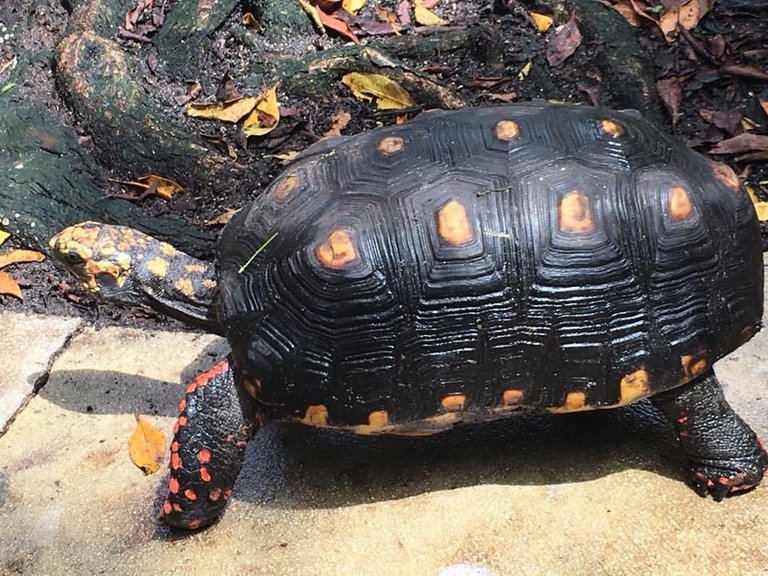 ---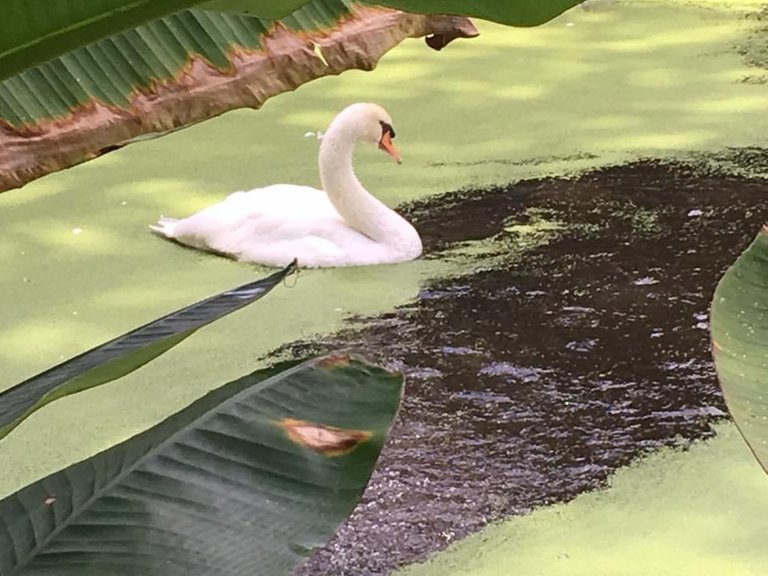 ---
But what really blew my mind and gave me such a thrill was something that happened just moments ago — this little fishy in the ocean that wanted to be my friend.
It's not the first time a fish has hung out with me this way, but possibly the longest (around half an hour, or more)!
The bold little fellow (Nemo?) let me cup it, it would rub against me and follow me where I went & even invited a couple of its fishy friends to play with us.
🐠🐠🐠
Luckily, my wife was there to capture a fraction of our inter-species interaction — she slipped her iPhone in a ziplock bag & took this footage 🤗
---