It's just part of what I do...
After we did a job at a mall in Mississippi, I noticed some waterways around part of the edge of the parking lot. Upon closer inspection, a good number of fish and turtles were observed swimming around in there. Soon, I managed to get close enough to a young turtle to grab it, and while I was checking it out, the mall security began to check me out. Sure, I get it. People don't usually take that big of an interest in the aquatic life at the edge of the mall parking lot. However, I'm not exactly "people," am I? Anyway, I was blessed to be able to check out the turtle and get some photos, and before the mall cop got too curious, we were on our way, fleeing the state. Enjoy the pics.

MISSISSIPPI TURTLE - PHOTOS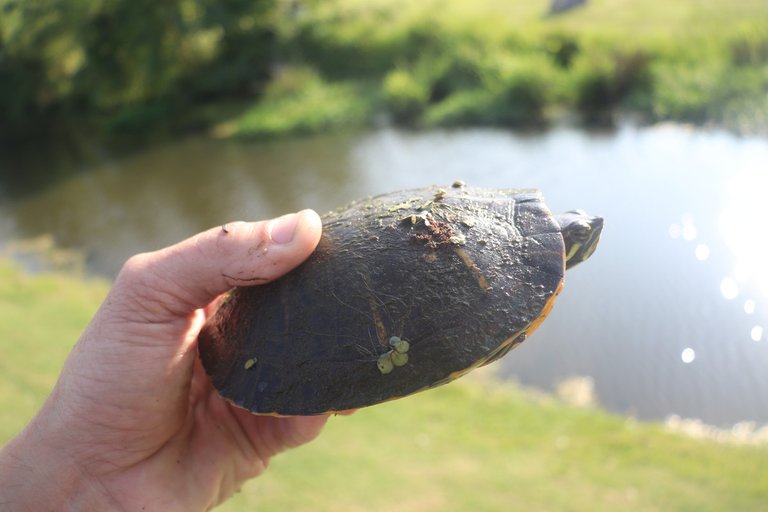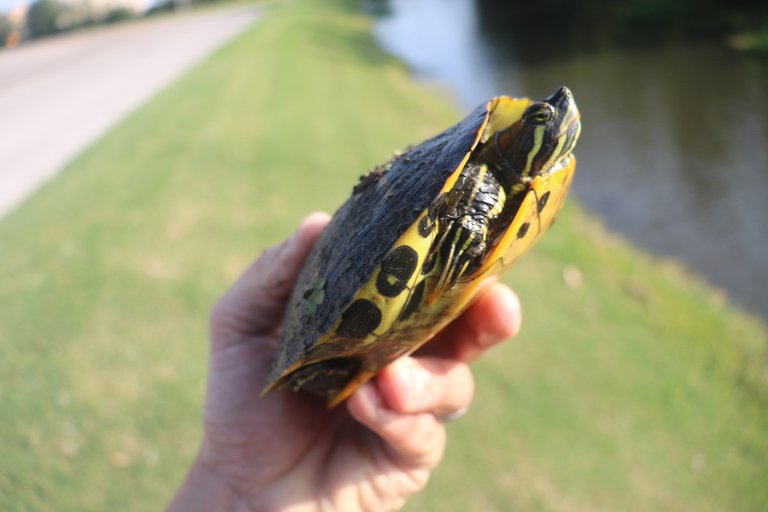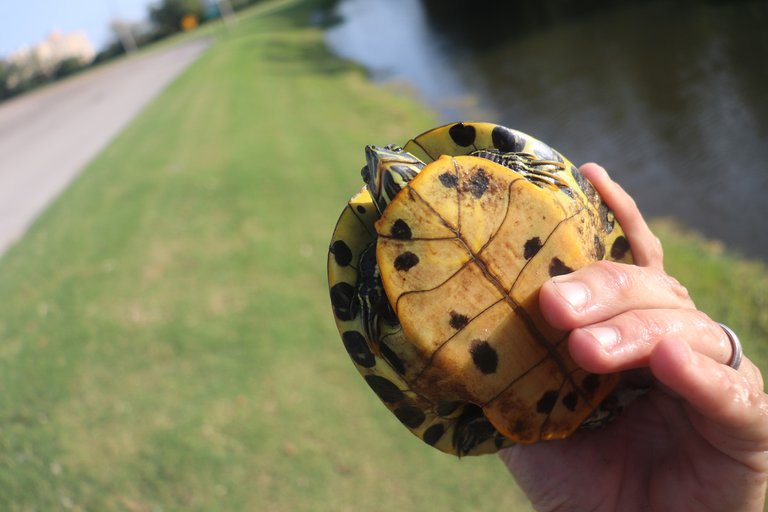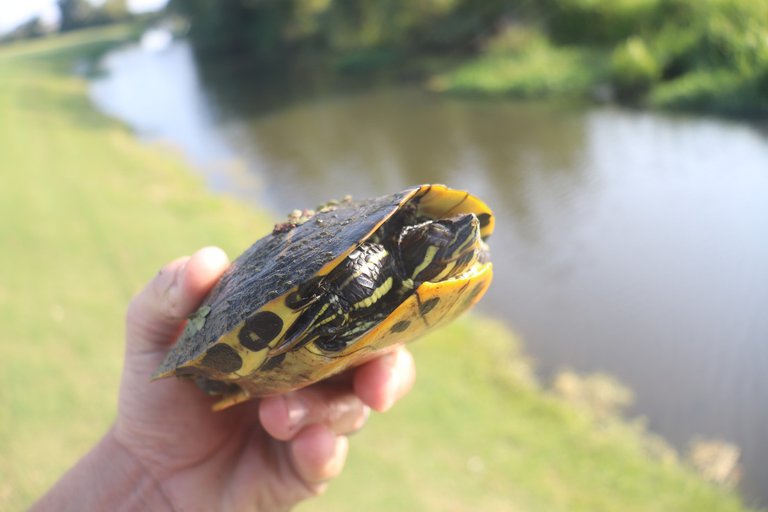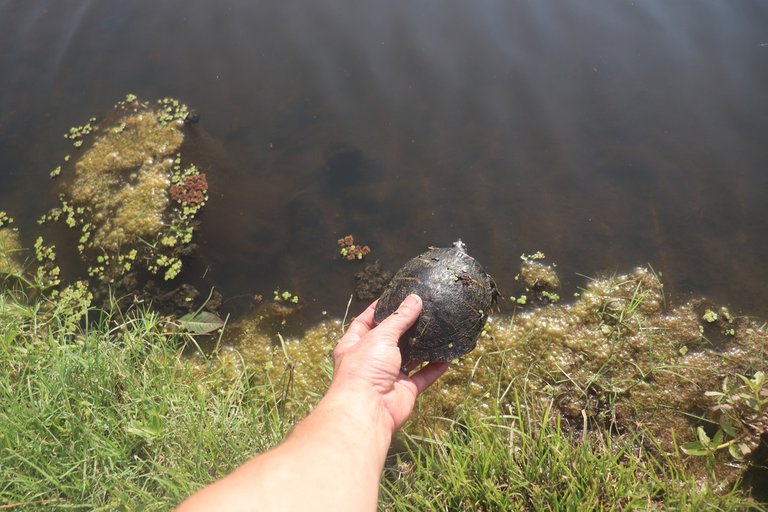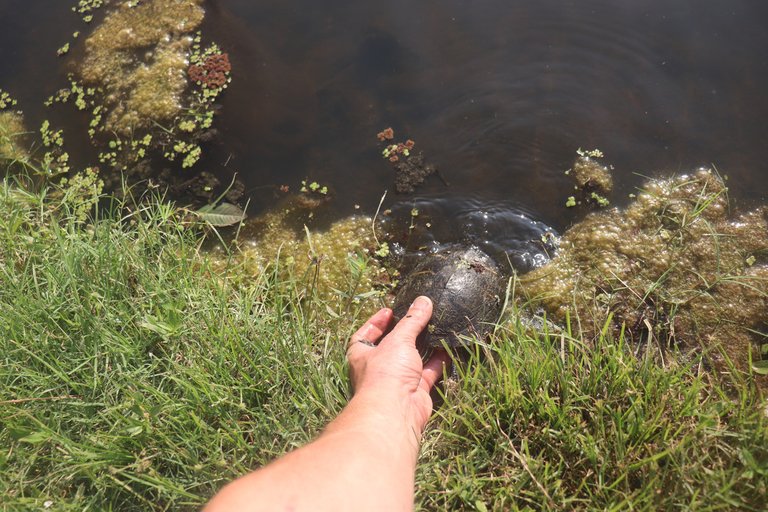 Until next time…
Make today special!
---